Hiking matters #518: Mt. Capistrano in Bukidnon – Malaybalay's favorite dayhike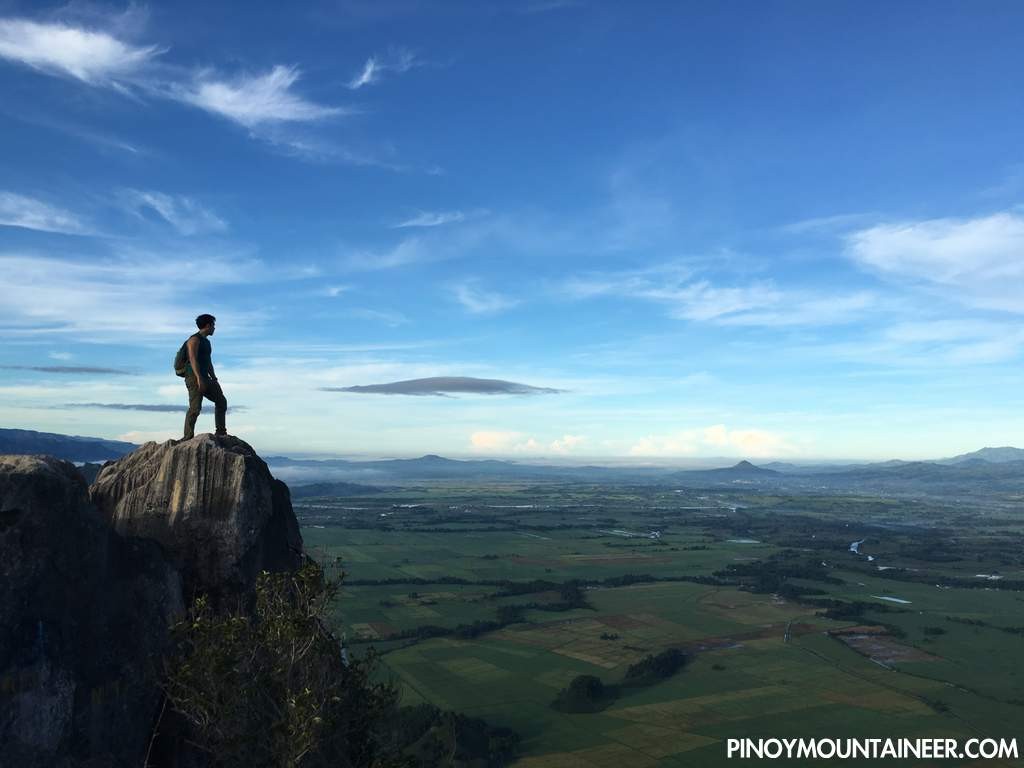 CAGAYAN DE ORO CITY – Guided by my good friend Mijan Pizarro – the Bukidnon explorer turned DENR officer – I finally visited Mt. Capistrano in Brgy. Simaya, Malaybalay City this morning. (For Mijan and I, it was a reunion hike, our first since I joined his Dulang-Dulang Kitanglad Traverse in 2007.)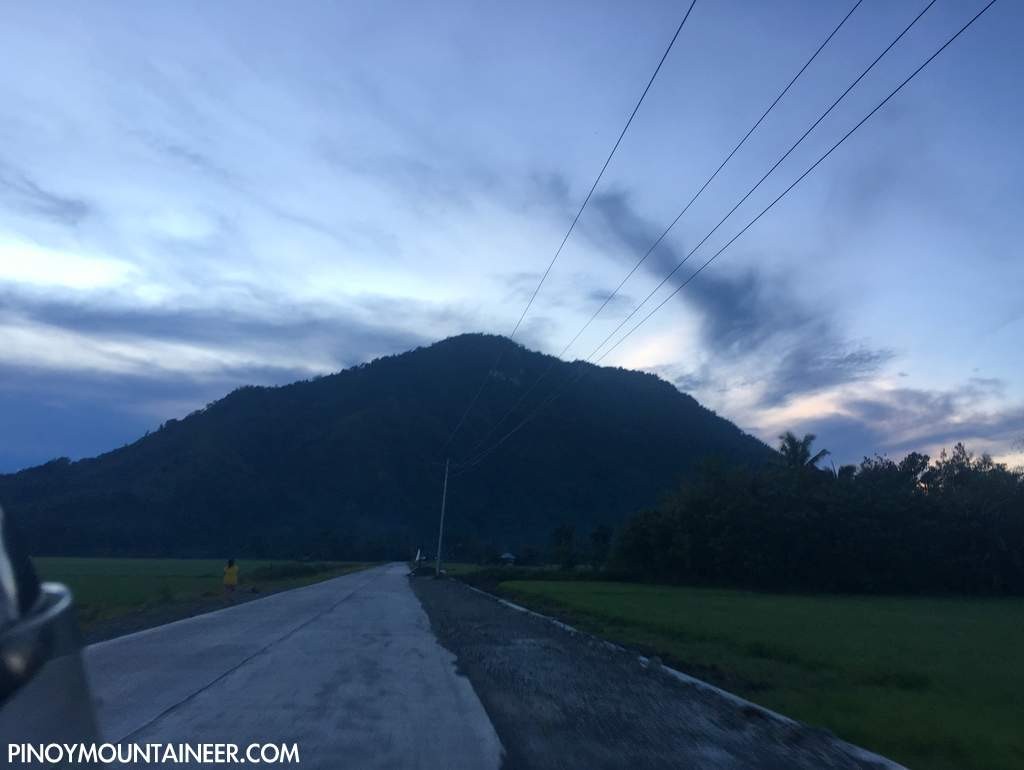 This 793-meter mountain, a favorite workout hike of Malaybalay locals, is right at the middle of Bukidnon, offering awesome views of the three great ranges of Central Mindanao: the Kitanglad Range, the Kalatungan Range, and the Piapayungan Range.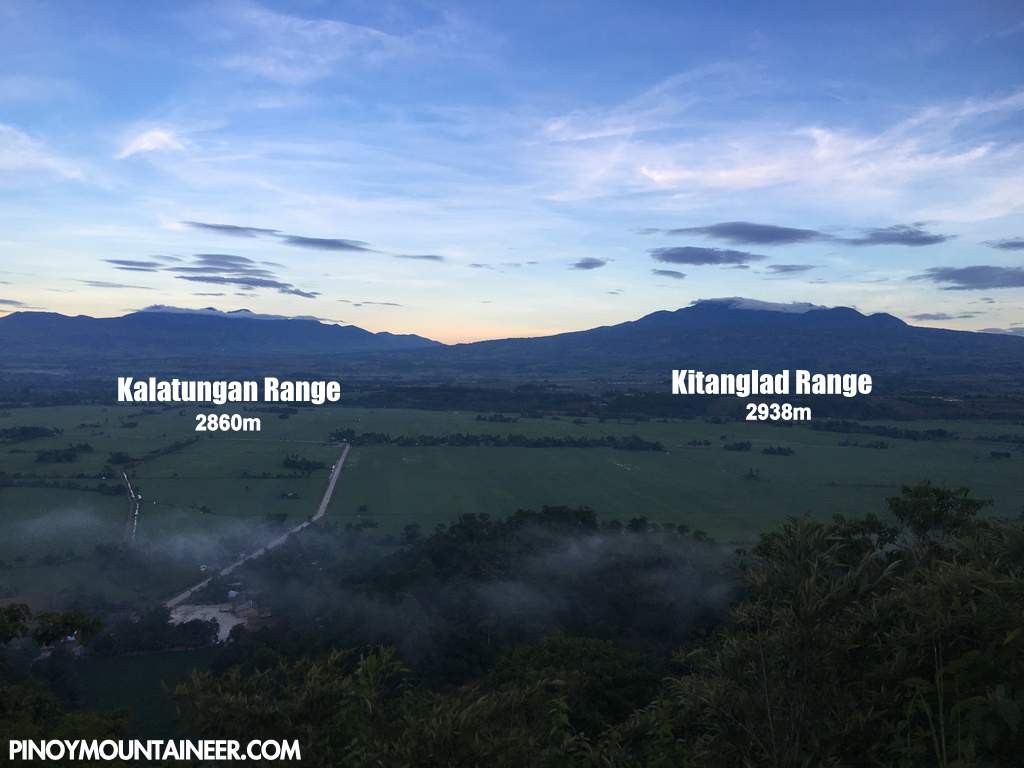 Mijan picked me up from my lodging at 0505H and we traveled Davao-ward by motorbike for around 20 kilometres before reaching the trailhead, which has a registration house right in front of it (P20/hiker). Already, a group of six had gone ahead of us – highlighting the popularity of the mountain.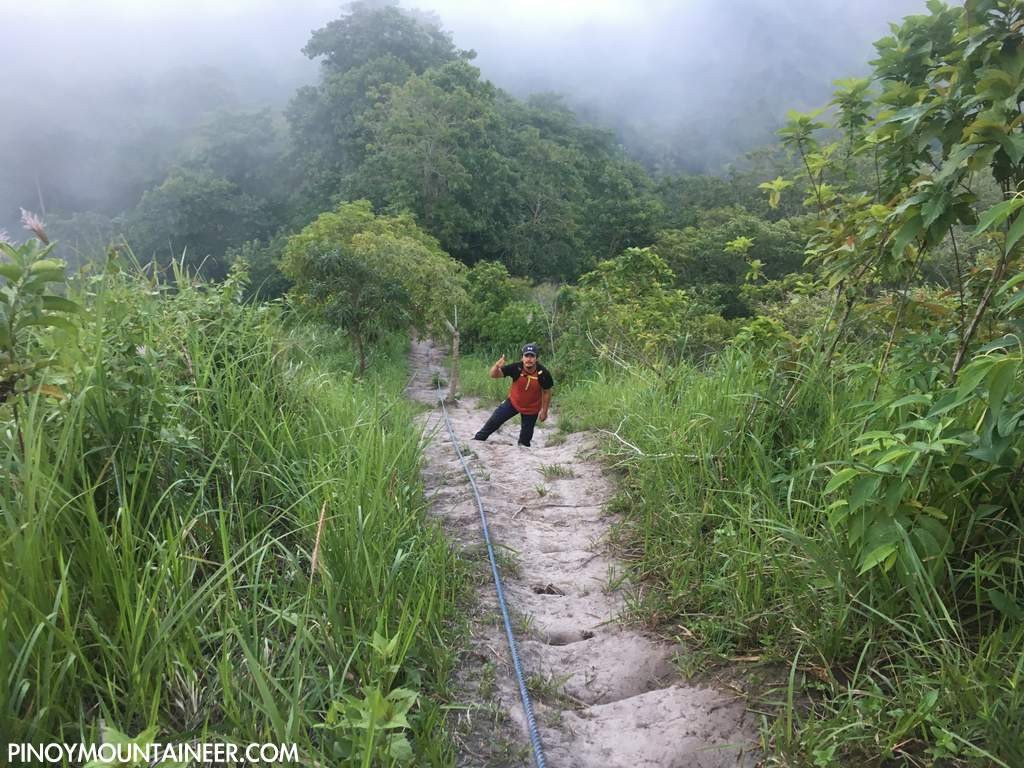 We started trekking at 0534H. The very-straightforward trek starts with a flight of cement stairs that leads into a rope-assisted sloped trail that I imagine gets very muddy during the rainy season. After a while limestone rocks begin to appear – a sign that the summit is at hand.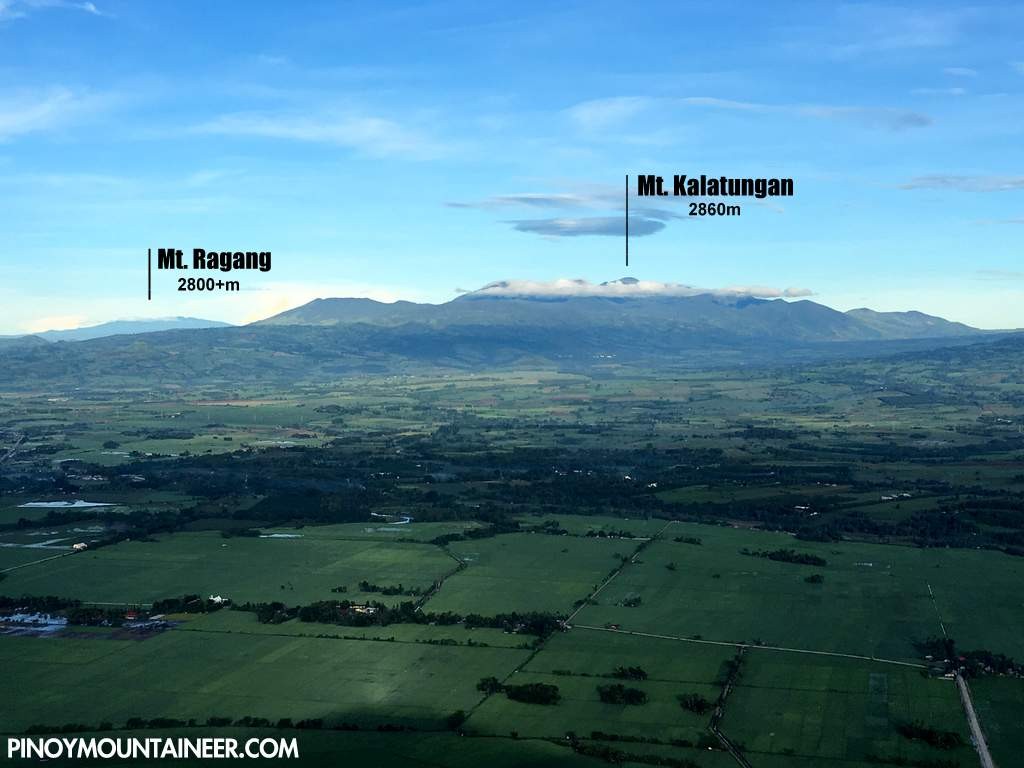 By 0630H, we reached the summit – it took us less than an hour at a moderate pace. By that elevation, the Piapayungan Range emerged more prominently behind the shadow of Pangantucan, and Valencia's Mt. Musua. To the northeast lay Mt. Kiamo and the many other nameless mountains of Bukidnon. As with the Montalban mountains, the limestone formations made for a lot of photogenic vantage points.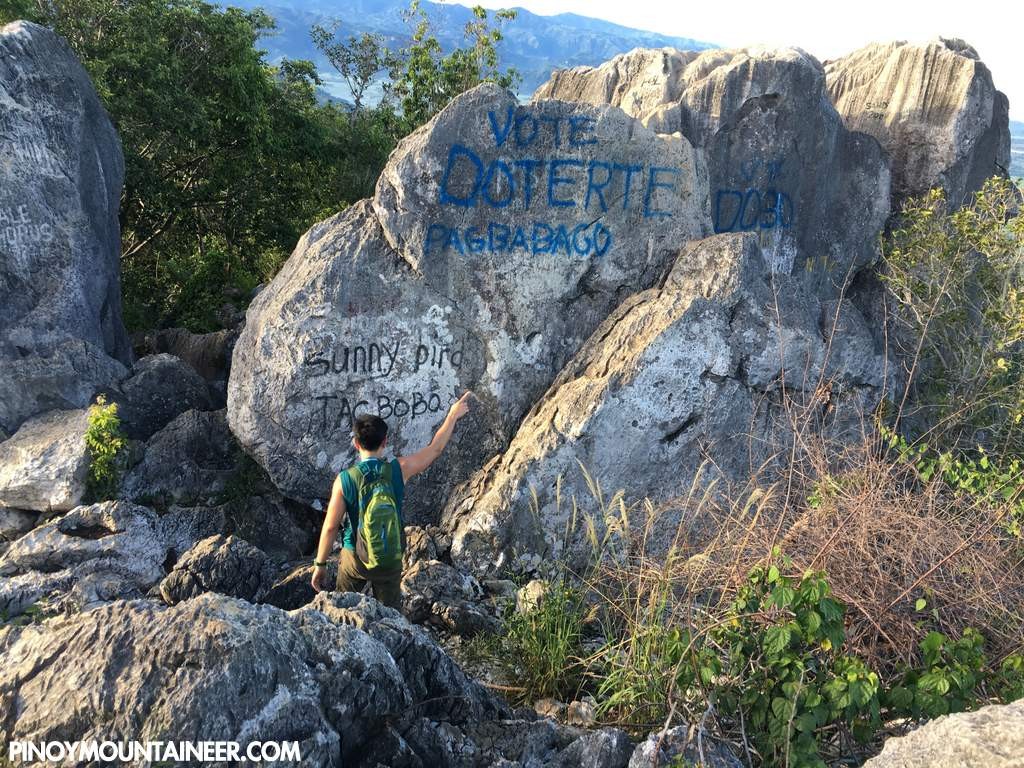 The only sad thing about Mt. Capistrano is the vandalism, which is really all over the summit area. Hopefully, the LGU can do something about it even though it's really the responsibility of the hikers to practice Leave No Principles (more on my thoughts in my personal Facebook page). Anyway, I always tell myself that while being mindful of issues like this, focusing on ugliness can make us lose sight of the beauty of a place, and I still enjoyed the summit, with its grand mountain views, immensely.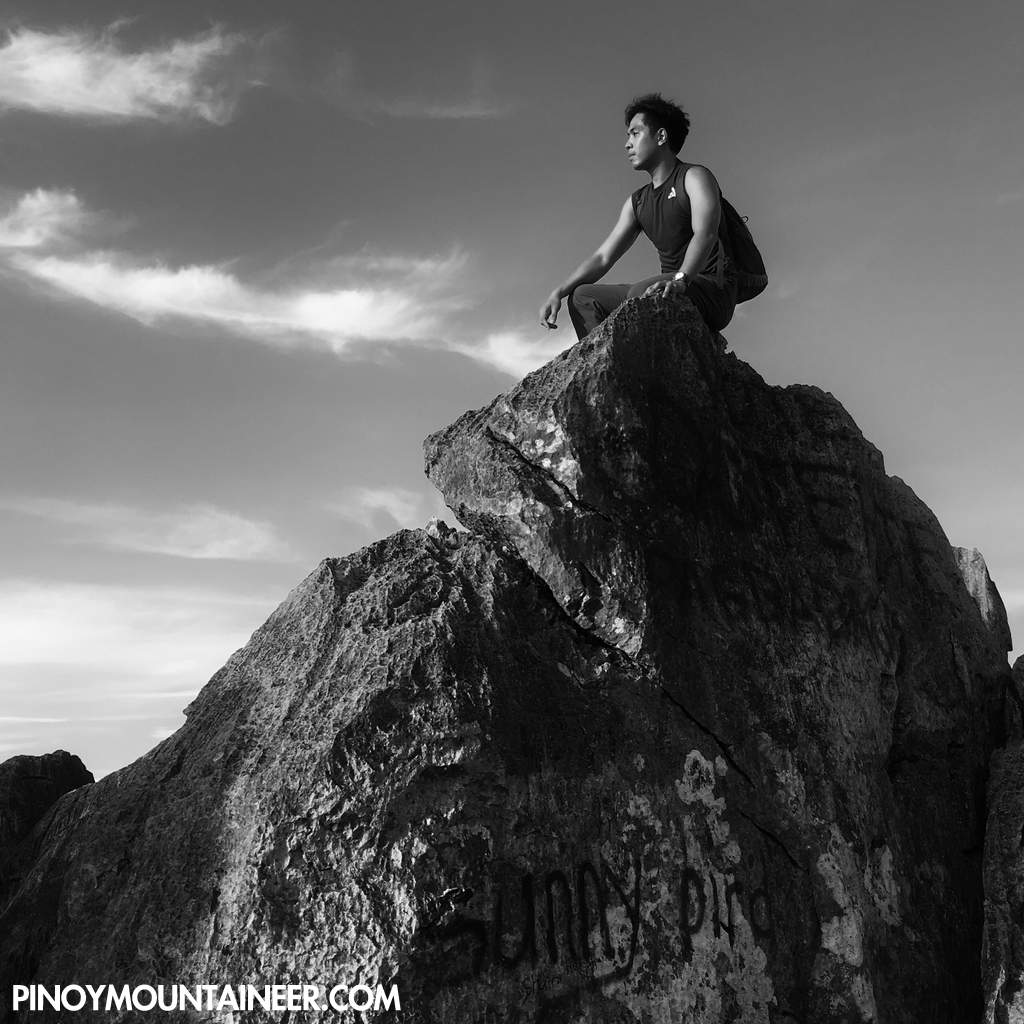 The descent took us just half an hour, after which we quickly went back to Bukidnon – just in time for Mijan to go back to work. Yes, Capistrano is such an easy hike that people can make it their early morning, pre-work, exercise! How I wish Manila had something similar.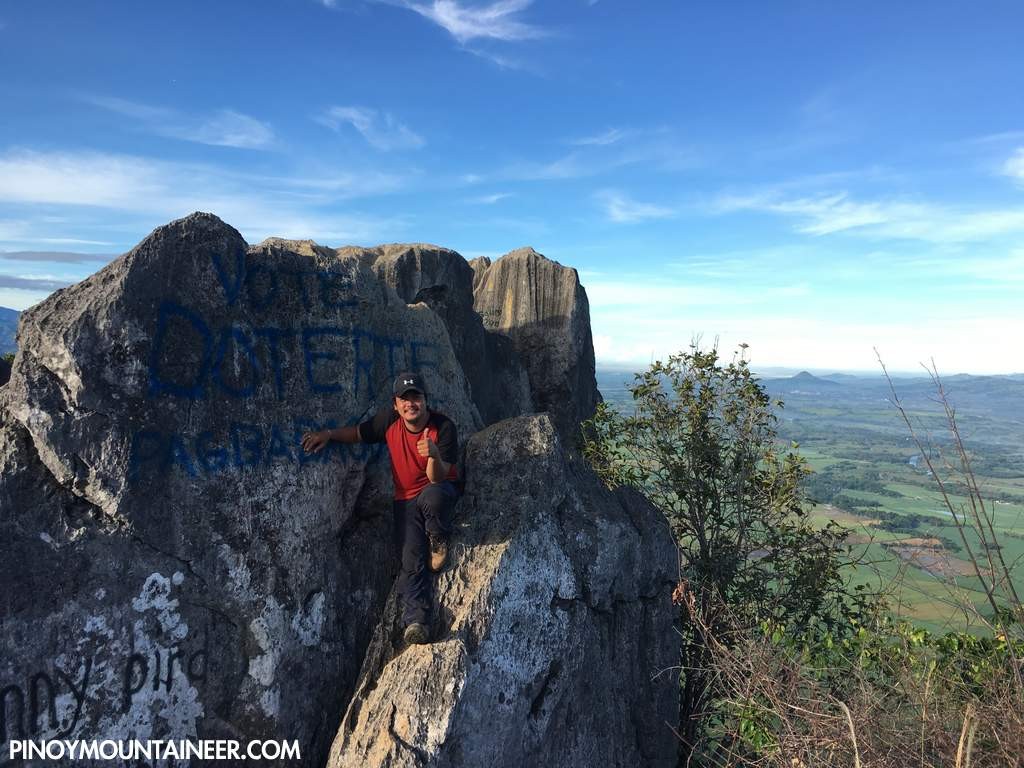 In any case, the sight of the Bukidnon mountains has reawakened my desire to go back (my last major hike in the province was Maagnaw in 2013) and I hope to do so soon!