Hiking matters #584: Mt. Palukong Simbahan (1098m) in Infanta, Quezon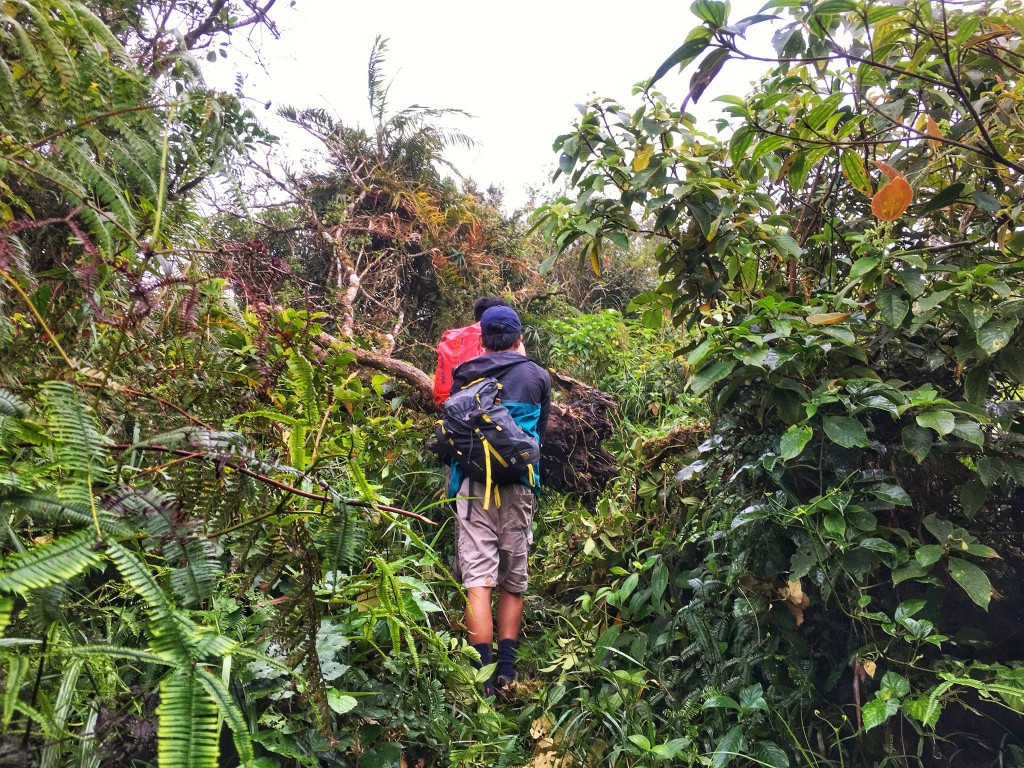 A decade ago, the Sierra Madre was seemingly beyond the reach of mountaineers, for many reasons: insurgency and lack of access among them. But this is set to change in the coming years with more infrastructure – and an improving peace and order situation. Now that there's a link between Rizal and Northern Quezon via Infanta, for instance, it is now possible to reach Infanta in less than two hours, making hikes that go beyond the foothills (i.e. the popular Rizal hikes) feasible, even as dayhikes.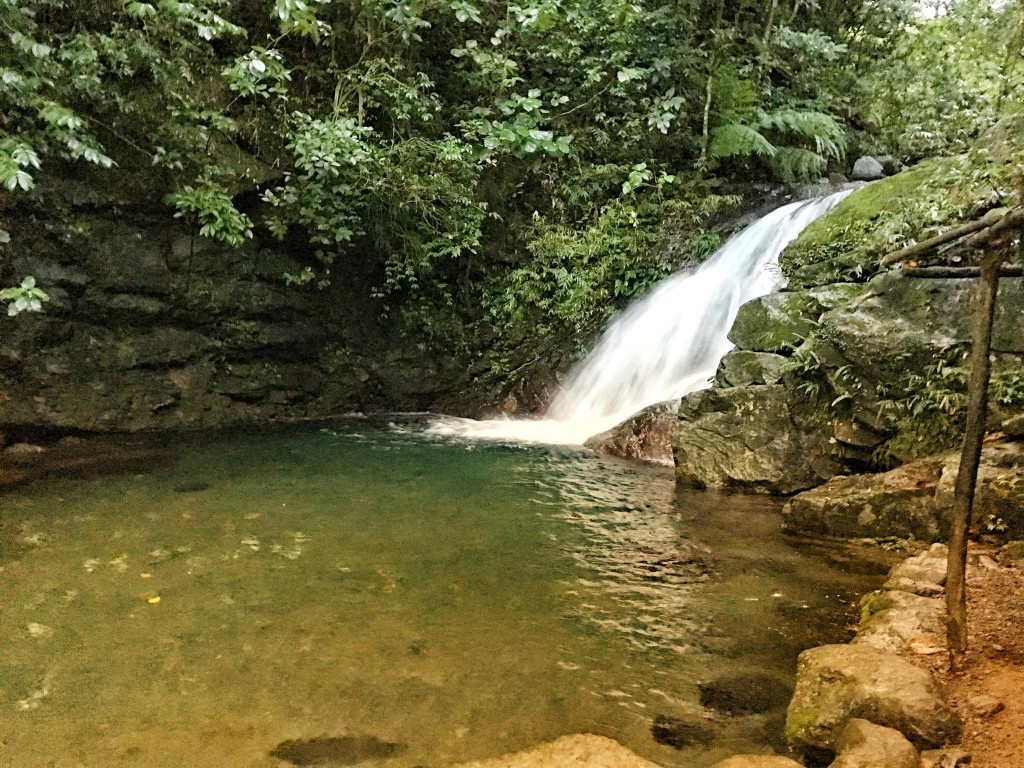 One such dayhike is Mt. Palukong Simbahan (1098m), with a trailhead not far from the Marifanta or Marilaque highway. The drive itself, which passes the same road to Daraitan but goes beyond, is quite scenic, as it reaches 900-1000 MASL. Mt. Palukong Simbahan is just one of the many hikes in the area, which include yet-another Mt. Susong Dalaga and Mt. Taronton (Simon Adriano et al., 2017) which locals say is now off-limits to hikers.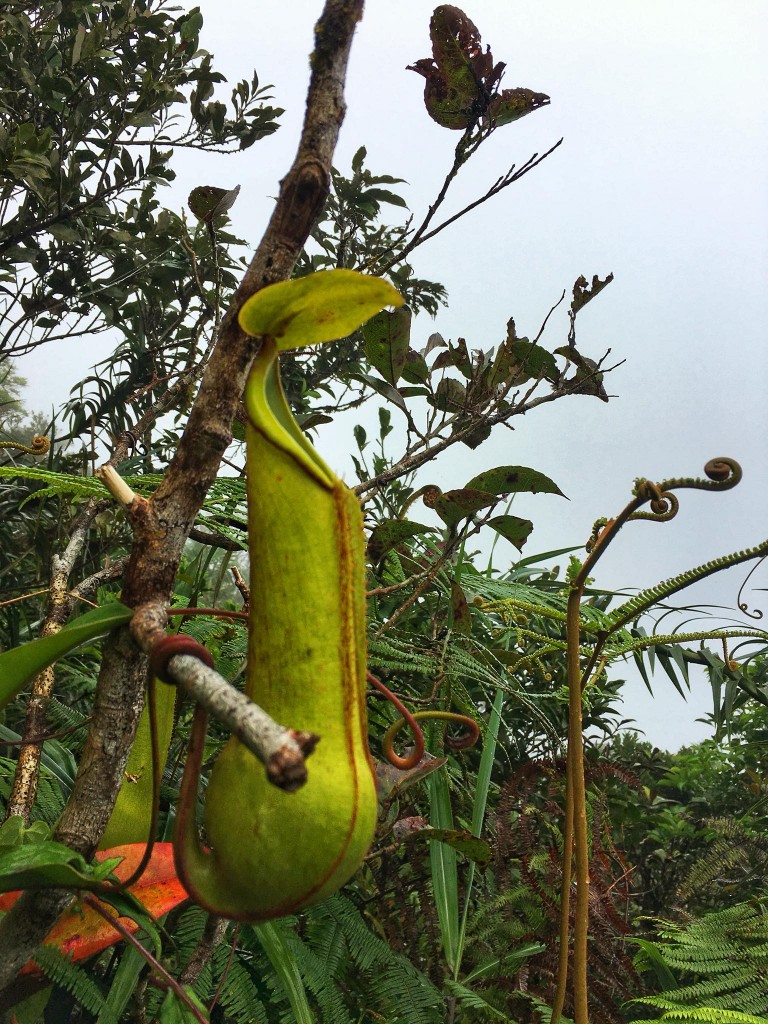 The trailhead alone of Mt. Palukong Simbahan is quite interesting as it has a small waterfall where you can take a dip. It is forested throughout, but the forest is not without its visual delights: from pitcher plants and flowers to a number of birds.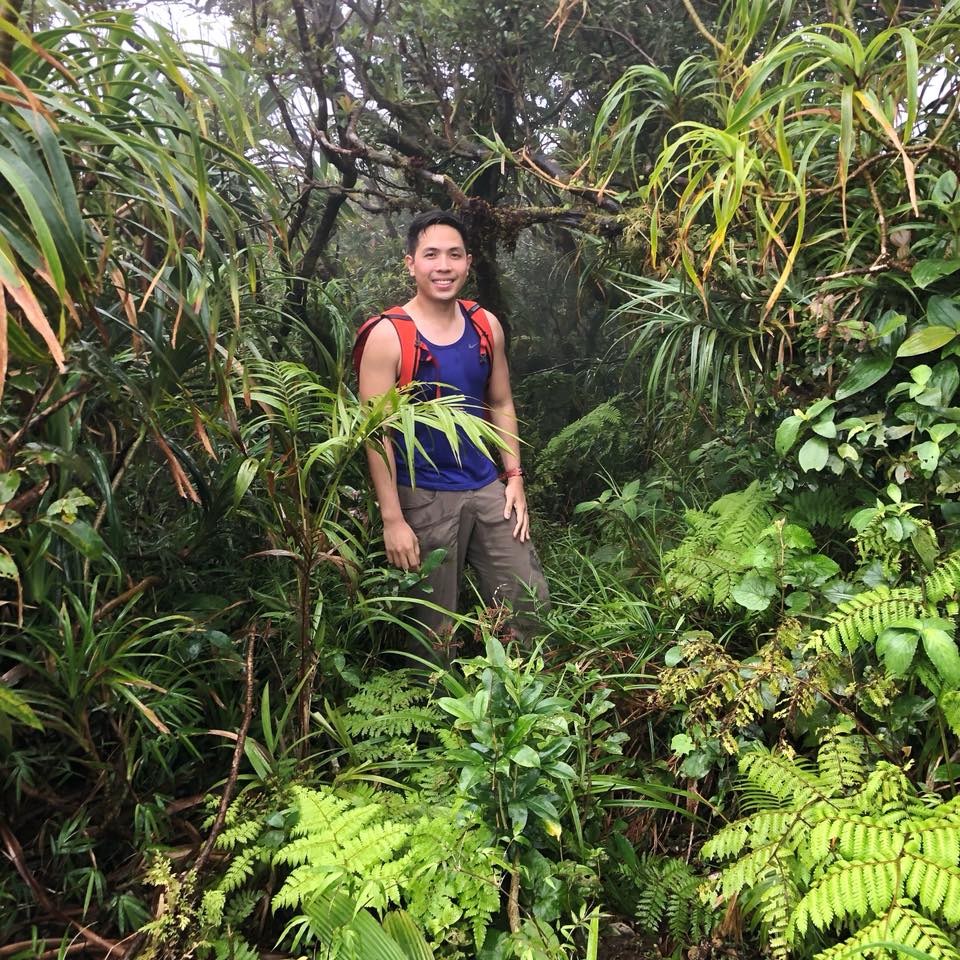 The summit supposedly offers some nice views of the surrounding mountains and even Laguna de Bay, but unfortunately we are not able to see much, due to the rainy weather. Even so, I was very much impressed with the hike and intend to return to the area for more.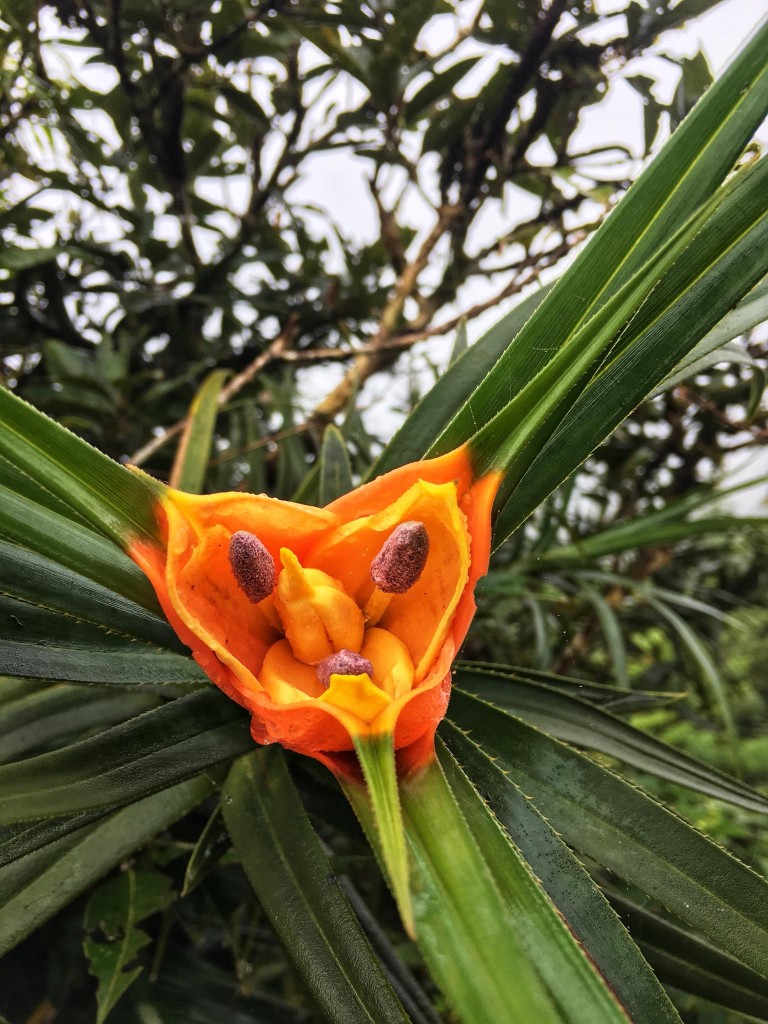 A