Mt. Guiting-Guiting National Park to set new fees for 2017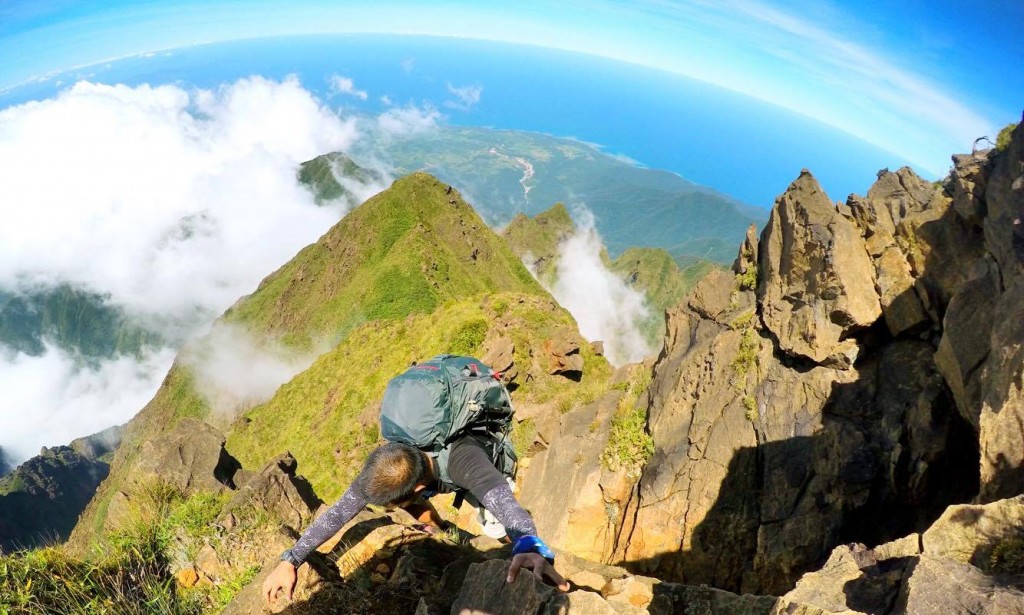 Mr. Andy Regla of the Mt. Guiting-Guiting National Park (MGGNP) office of the DENR has informed us of changes in the fee schedule of the park effective 1 January 2017.
He forwarded to us the entire document and I am sharing the relevant portions as screenshots below. Basically, the guiding fee has increased from 2400 to 3000 pesos regardless of trip duration (whether 1, 2, or 3 days) with a ratio of 1:3 if doing a traverse, and 1:5 if doing a regular hike from Tampayan.
The entrance/registration fee remains unchanged at P300 per person for Filipinos and P500 for foreigners. See more below:
For more information about the traverse please visit the Mt. Guiting-Guiting Traverse itinerary in Pinoy Mountaineer.