Hiking matters #521: Volcan Concepcion in Ometepe Island, Nicaragua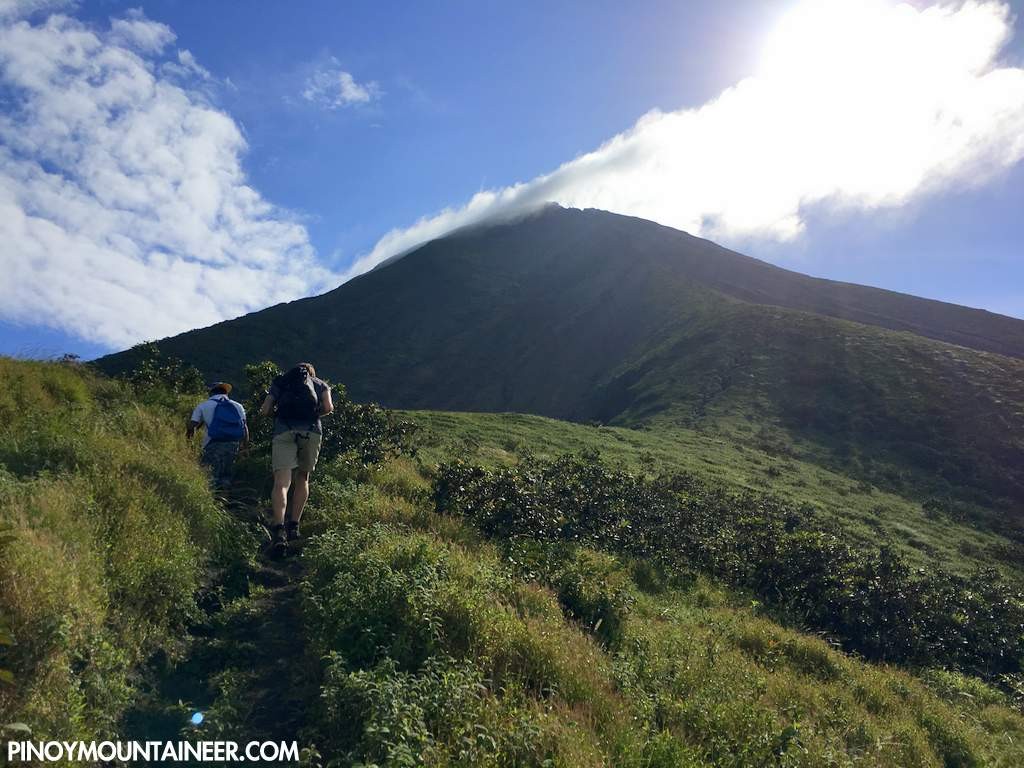 ANTIGUA GUATEMALA – After the enjoyable hike up Volcan Maderas, I arranged for a hike up its taller, tougher counterpart, the active Volcan Concepcion – 1610 meters above sea level. In the past century Concepción has erupted over 20 times, the last one being in March 2010. Throughout the island one can still see signs for the ruta de evacuaciones.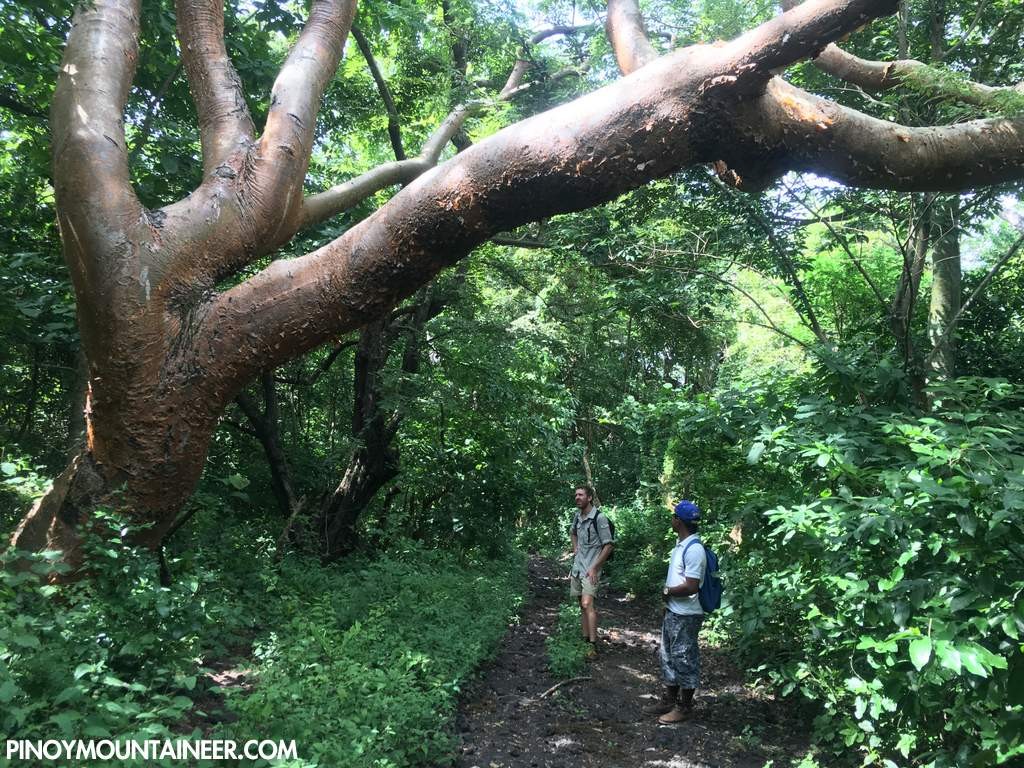 The hike up Concepcion is roughly divided into two parts: a walk through a beautiful forest, and, from 1000 MASL, the assault up volcanic slopes to reach the summit. In the forest, we saw two types of monkeys: the howlers with their distinctive sounds, and the white-faced moneys (mono cara blanca). We also saw some majestic trees, including a giant ceiba – a national symbol of Nicaragua (below).
Past the forest, we reached a saddle that reminded me of Tarak Ridge, except that, instead of Manila Bay, we were facing Lake Nicaragua. After a short break here, we ascended the volcanic slopes. It is beyond the saddle where the 'real fun begins' – we faced strong winds as we made our way up the rocky and sometimes precarious slopes (where hiker deaths have been reported).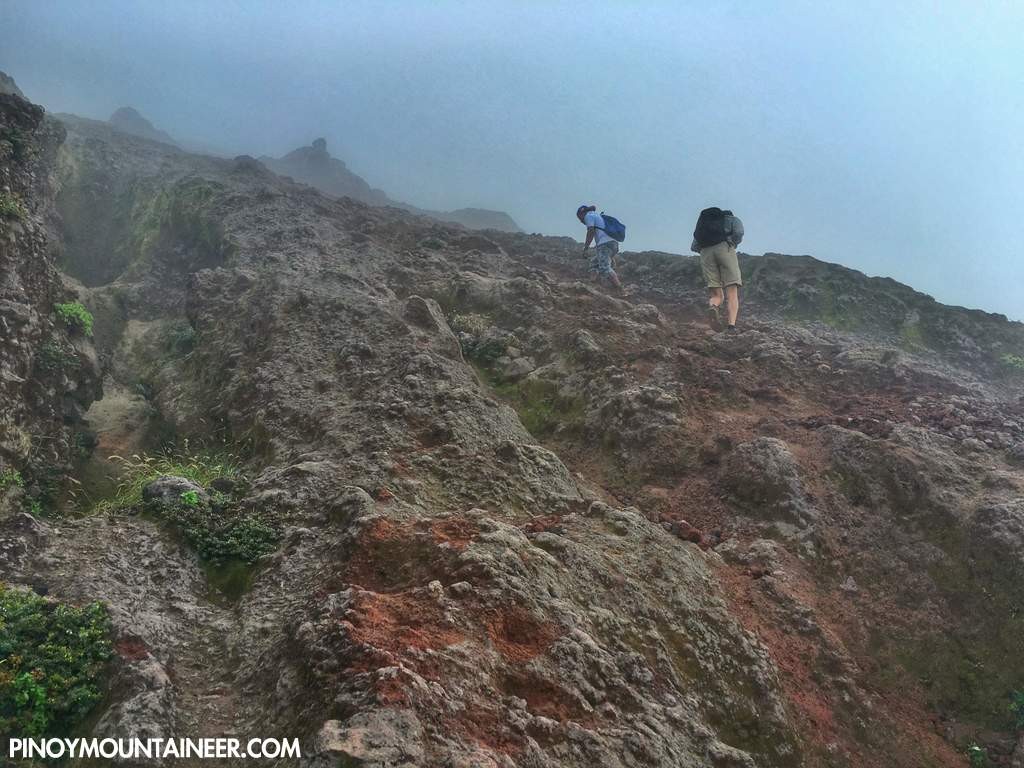 Unfortunately, when we finally reached the summit, there was no view in sight – it was completely cloudy! Even so, I was delighted to reach Nicaragua's second highest volcano – and one of the hikes I really wanted to do even when I was planning for the whole journey in the Philippines.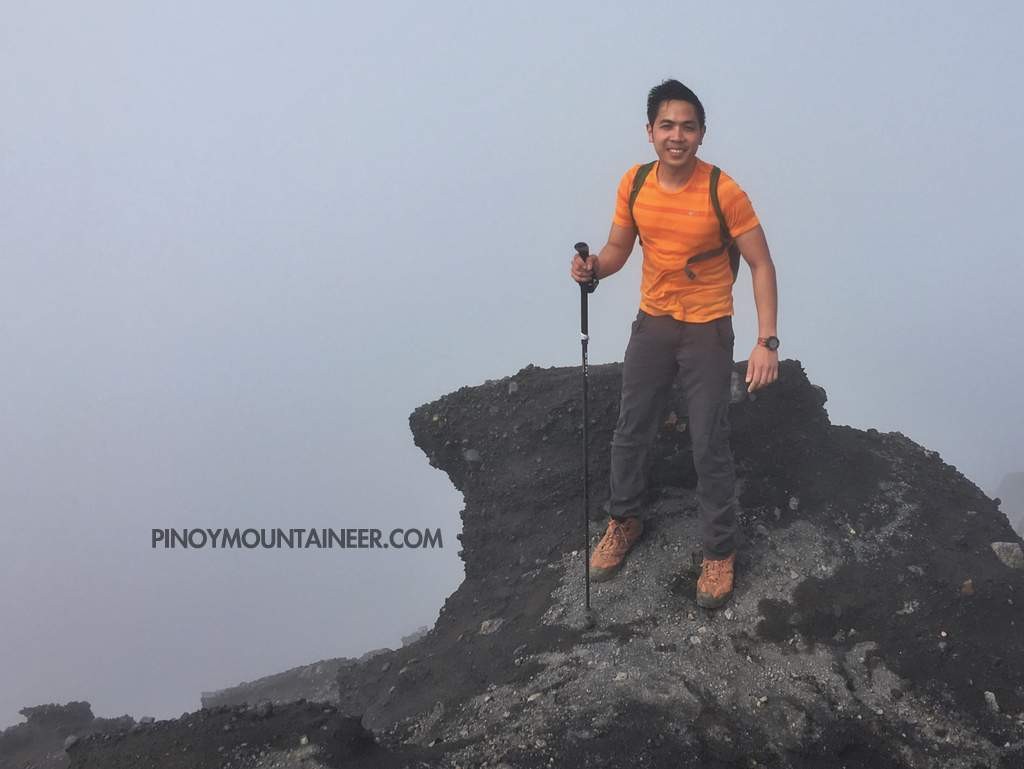 I would have personally wanted to hang out in the while for the summit in the hope that it might clear out a bit after some time, but my Norweigian companion wanted to start the descent – and I also had to catch the ferry in the hope of spending the night in Managua – Nicaragua's capital. And so after just a few minutes at the summit, we proceeded with the descent.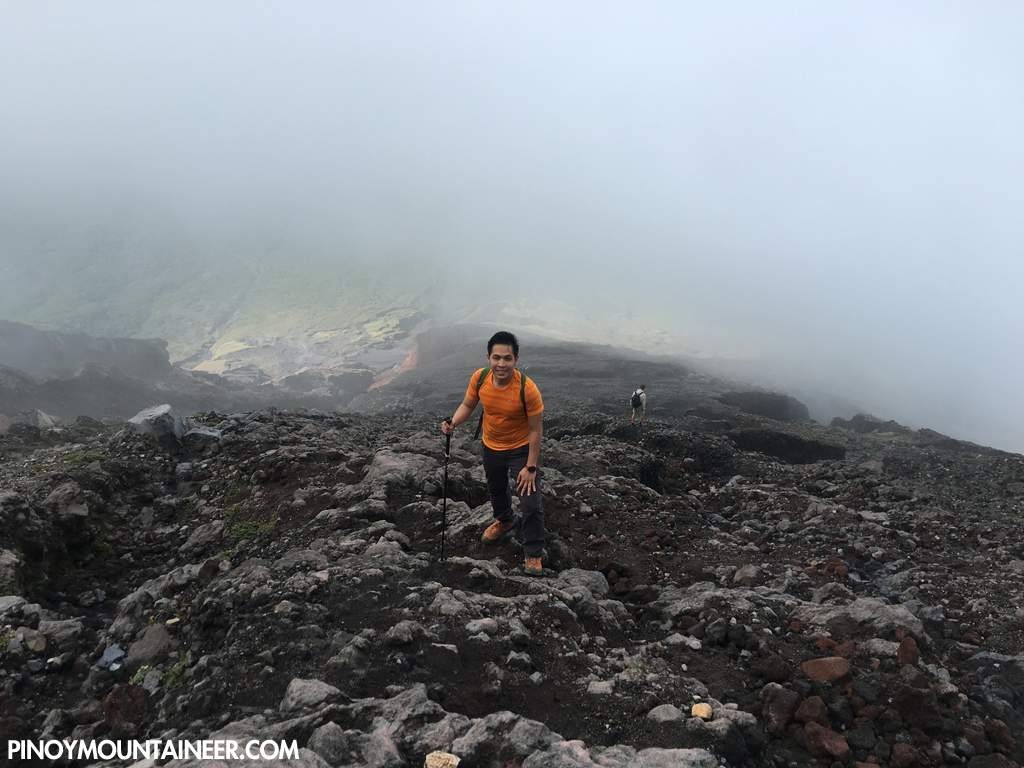 The way down, of course, was much more straightforward, and below 1400 MASL it was much clearer – once again, we could see the whole lake, including Volcan Mombacho in the North. I took time to sit on the rocks facing the saddle to appreciate the grandeur of the island volcano.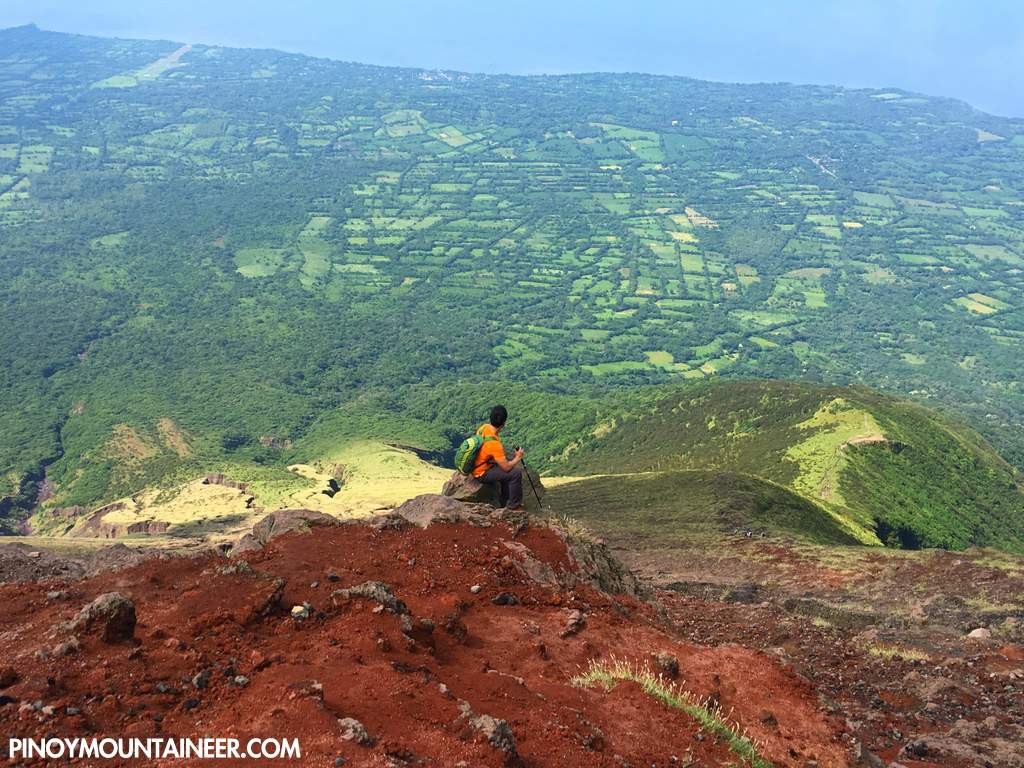 Hours later, after a celebratory lunch in Moyogalpa, I found myself on the ferry to San Jorge, and from there I took a chicken bus to Managua. The wonderful town of Leon was waiting for me the next day, but I will always cherish the two volcanoes in Ometepe Island!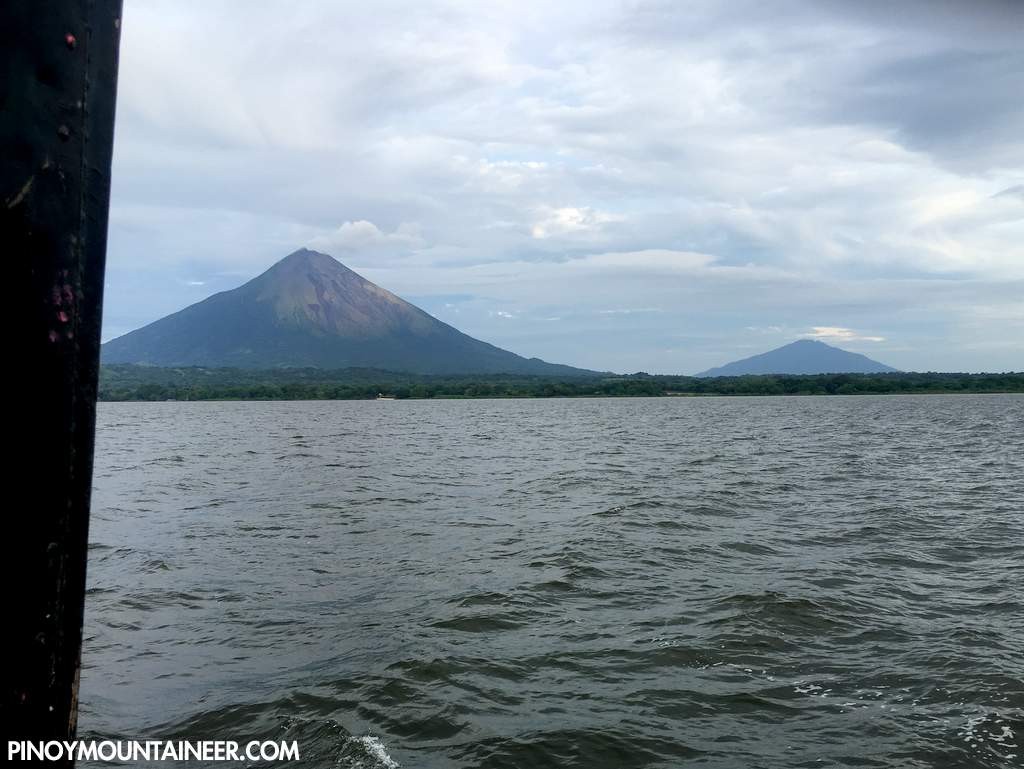 VOLCANO HIKING IN CENTRAL AMERICA
Hiking matters #518: Volcan Baru – Panama
Hiking matters #519: Volcan Irazu – Costa Rica
Hiking matters #520: Volcan Maderas – Nicaragua
Hiking matters #521: Volcan Concepcion – Nicaragua
Hiking matters #522: Volcan San Cristobal – Nicaragua
Hiking matters #523: Volcan Telica – Nicaragua
Hiking matters #524: Volcan Acatenango – Guatemala
Hiking matters #525: Volcan Tajumulco – Guatemala
Hiking matters #526: Volcan Santa Maria – Guatemala
Hiking matters #527: Cerro Quemado – Guatemala