Hiking matters #522: Volcan San Cristobal, highest in Nicaragua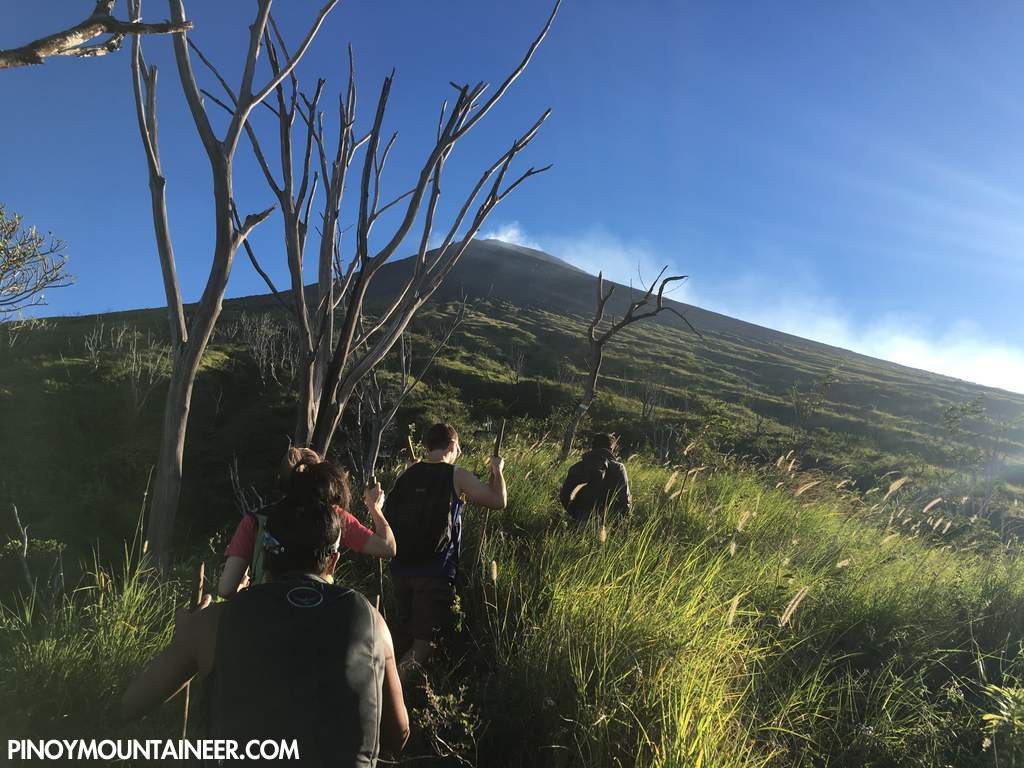 ANTIGUA GUATEMALA – From Managua, I took a van to Leon, and immediately headed to the Quetzaltrekkers office to ask about their scheduled hikes. Fortunately, they had a dayhike to Volcan San Cristobal the next day! This volcano is the highest in Nicaragua and I wasn't really expecting that I could hike it, given the time-consuming logistics. I immediately signed up.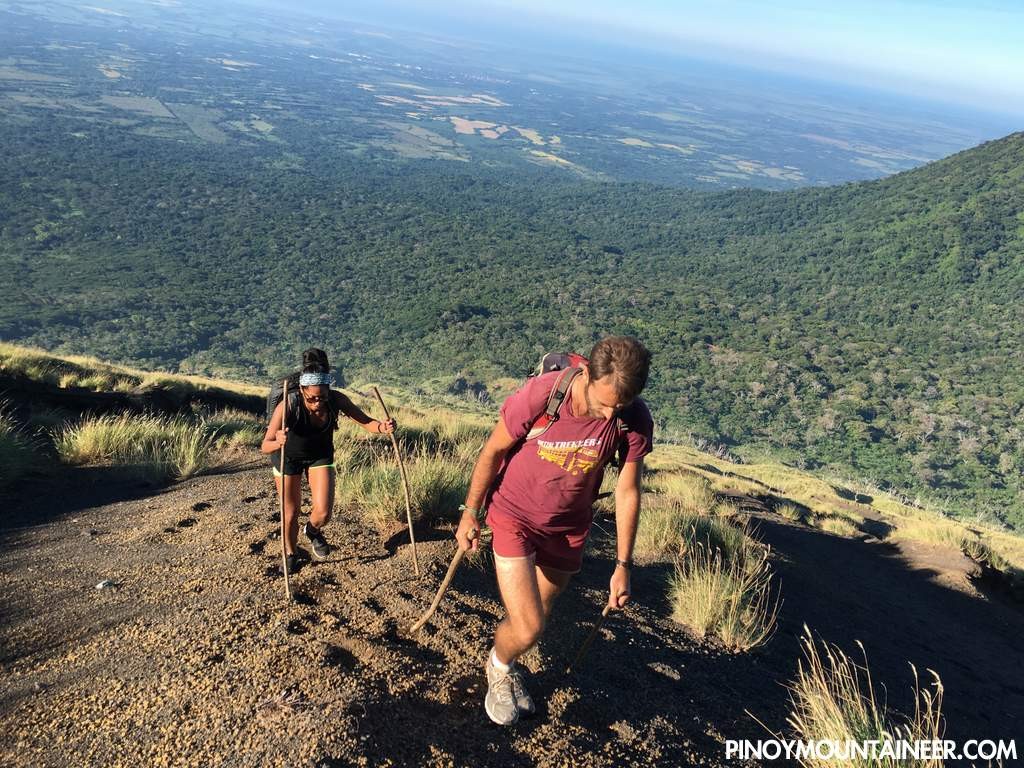 The next day, after 2-hour road trip through mostly rough roads, I found myself face to face with another volcano – this time, Nicaragua's highest. I thought it would be less challenging than Concepcion, given the higher elevation of the trailhead. But no – it turned out to be more difficult! Unlike Concepcion whose first half was forested and gradual, San Cristobal is one big assault upon a much more slippery volcanic slope!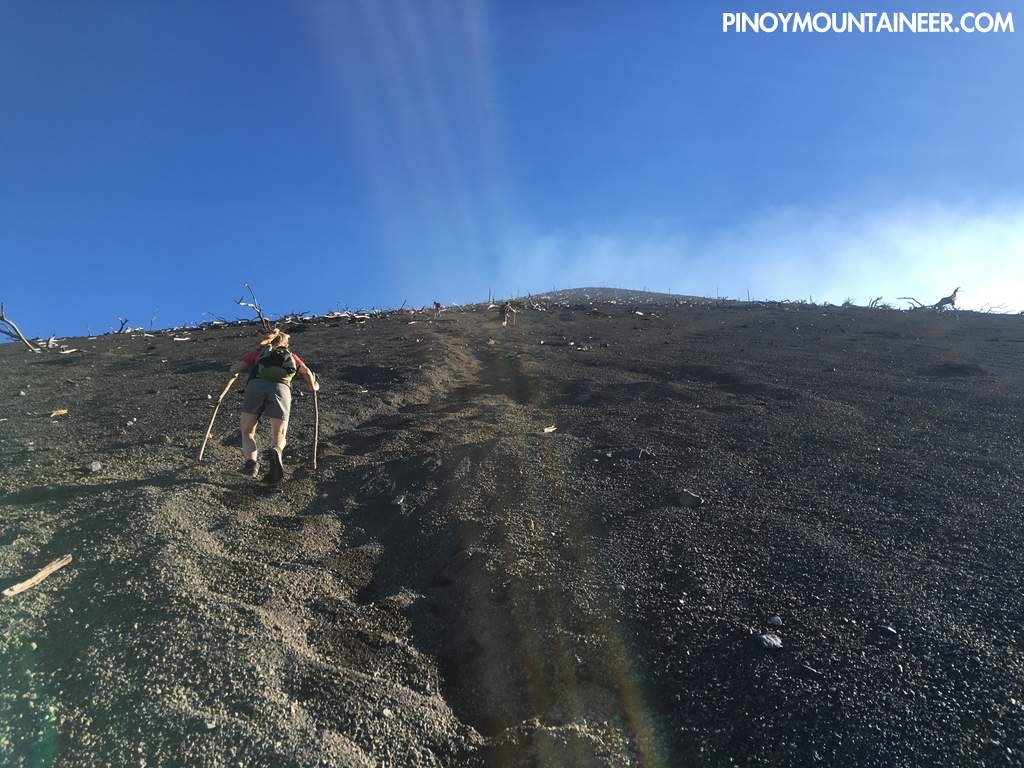 Indeed, after the preliminary hour of hiking, the rest of the hike involved lifting one's self through a slippery slope of volcanic sand, where it feels like the act of stepping up pulls you down by half a step – making it much more of an effort!
At the summit, one can see the entire chain of volcanoes in the South – all the way to Volcan Momotombo at the edge of Lake Managua. Cerro Negro, Telica, and El Hoyo could also be appreciated, and on the other side, one can already see the plains of Honduras.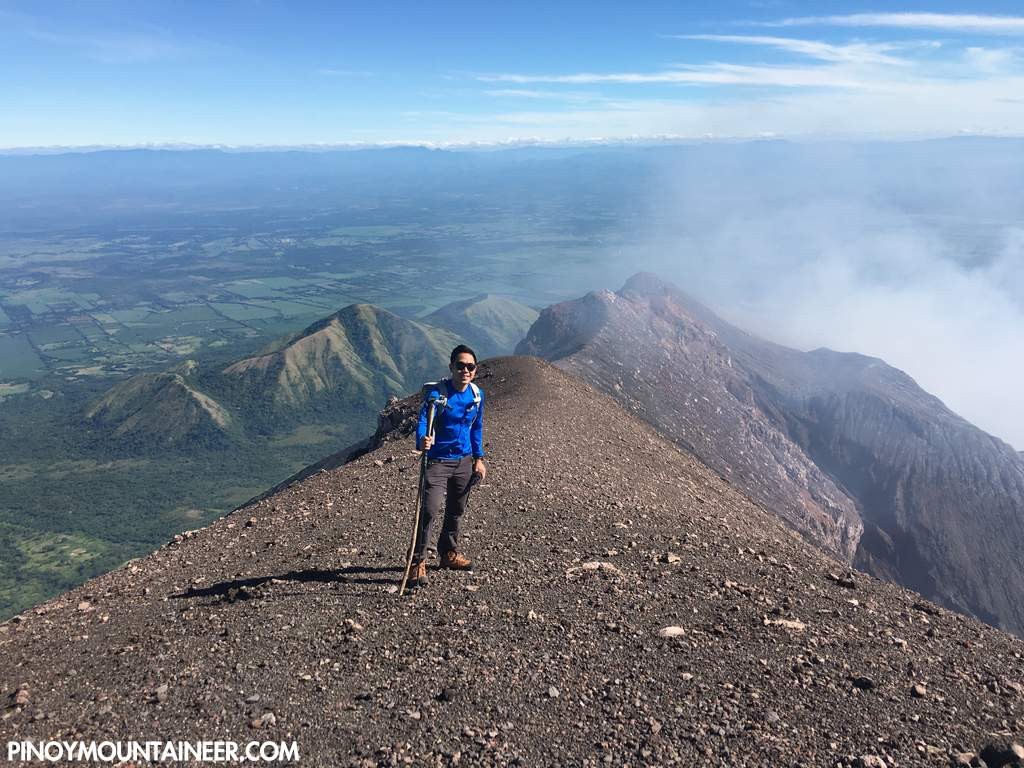 The winds were very strong at the summit and we rested in the rocks just beneath it while waiting for the whole team to arrive. The descent which ensued was much easier – definitely no more than two hours – you can literally slide down the volcanic sand! Although I didn't get to try volcano boarding in Cerro Negro (I wanted to do so but it wasn't really my priority since it's an easy hike), the slide down San Cristobal is very similar and it was really fun!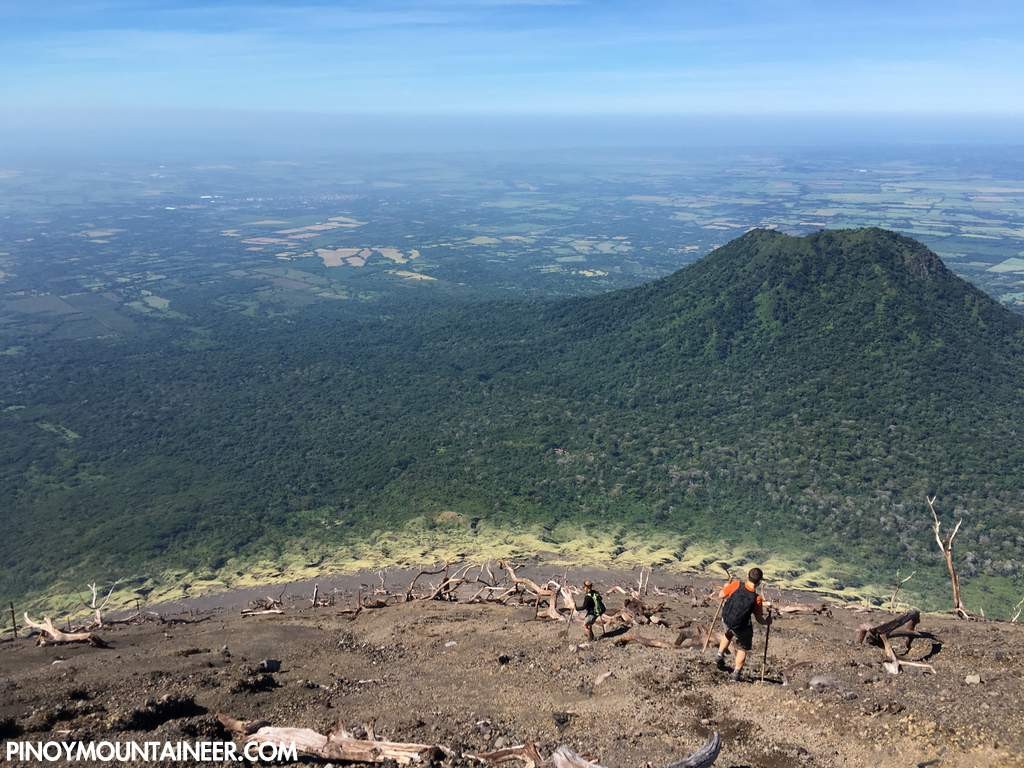 Quetzaltrekkers is a hiking company based in Leon that gives all of their profits for the benefit of streetchildren. I highly recommend their service! As we were heading back to Leon, our guide willingly arranged for me and one of the other hikers in our group, Kim, to join yet another hike on that same day: Volcan Telica! Catch the adventure in Hiking matters #523!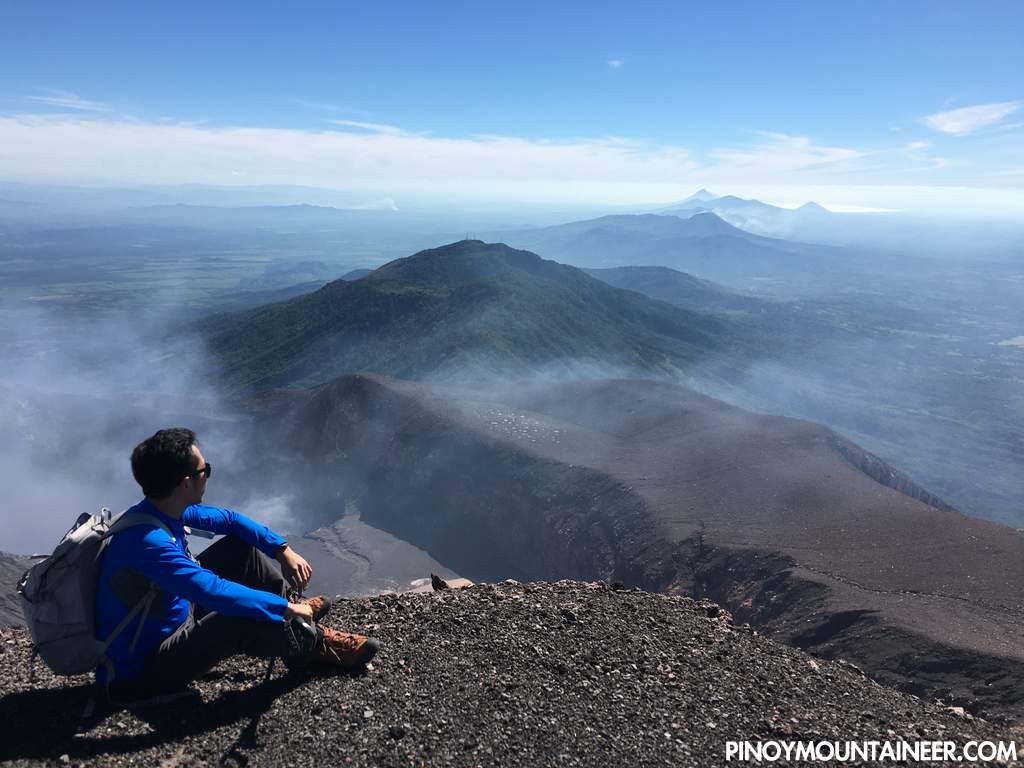 VOLCANO HIKING IN CENTRAL AMERICA
Hiking matters #518: Volcan Baru – Panama
Hiking matters #519: Volcan Irazu – Costa Rica
Hiking matters #520: Volcan Maderas – Nicaragua
Hiking matters #521: Volcan Concepcion – Nicaragua
Hiking matters #522: Volcan San Cristobal – Nicaragua
Hiking matters #523: Volcan Telica – Nicaragua
Hiking matters #524: Volcan Acatenango – Guatemala
Hiking matters #525: Volcan Tajumulco – Guatemala
Hiking matters #526: Volcan Santa Maria – Guatemala
Hiking matters #527: Cerro Quemado – Guatemala