Hiking matters #520: Volcan Maderas in Ometepe Island, Nicaragua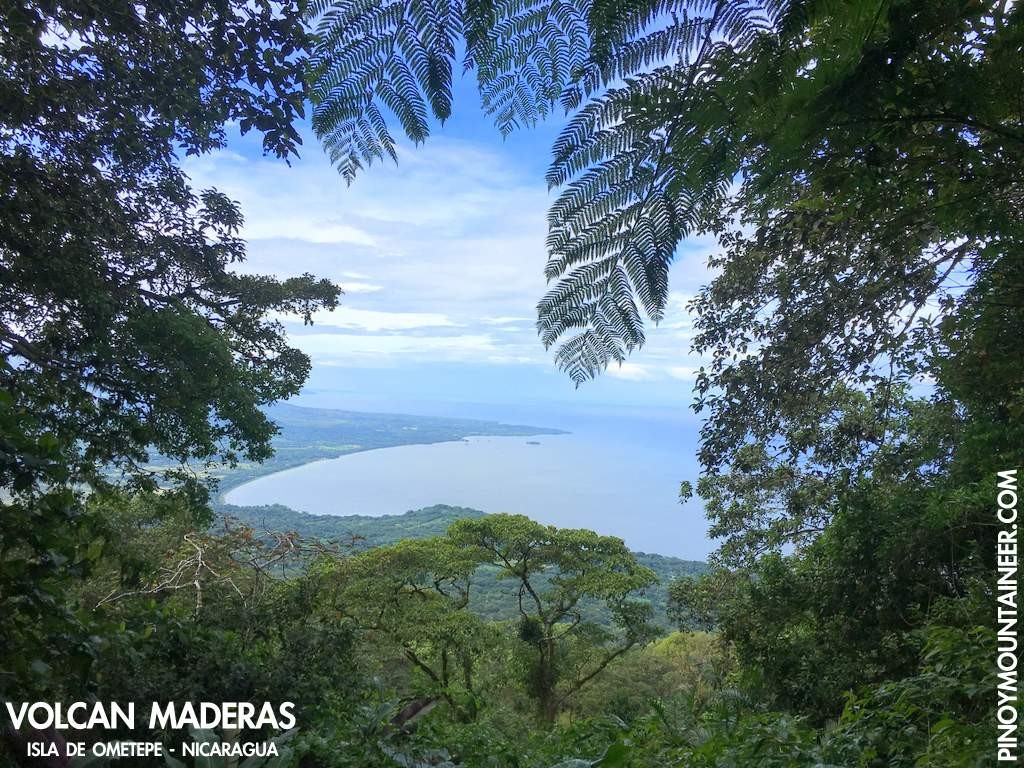 GUATEMALA CITY – Continued from Hiking matters #519: From San Jose, I decided to proceed directly to Nicaragua. I took the TransNica bus to Managua, in what turned out to be a smoother ride that I expected. Although I originally planned to go straight to León – a great base for volcanoes, I was so enchanted by the sight of the two volcanoes of Ometepe Island that I decided to get off at Rivas and take the ferry from San Jorge pier to the island.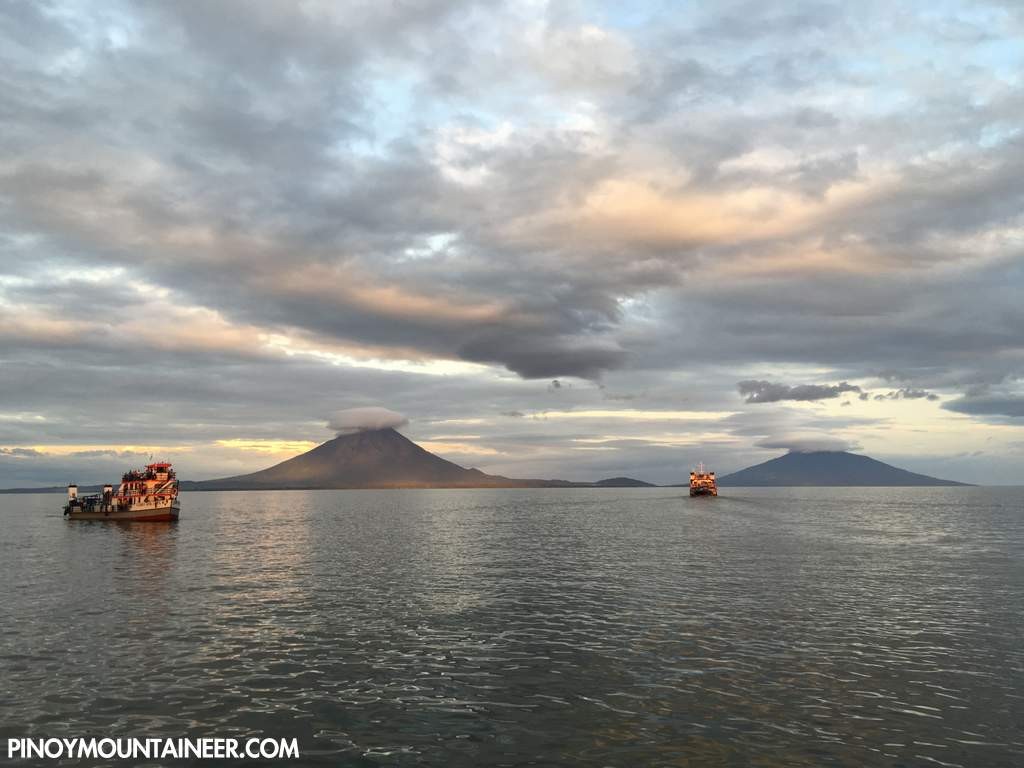 At Moyogalpa, I met with a Nica guy named Moses and a Canadian named Neil, who were also planning to climb one of the volcanoes – Volcan Maderas – the next day, and I decided to tag along with them. Moses' crazy plan was to rent scooters and bike all the other end of the island – a 28-km ride. Soon, I found myself on the front seat of a habal-habal as we biked up rough mountain roads! Fortunately, they were just short stretches.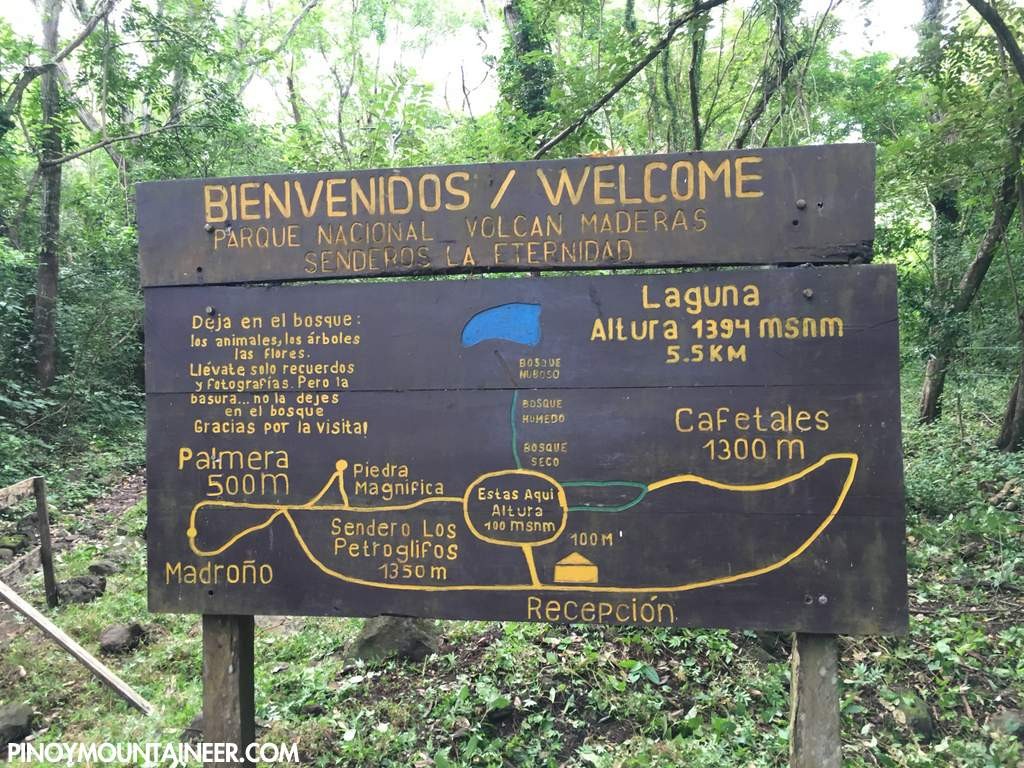 We approached Volcan Maderas from the north – and it was Makiling-like in terms of its forested and moderate trails ascending to the elevation of 1395 MASL.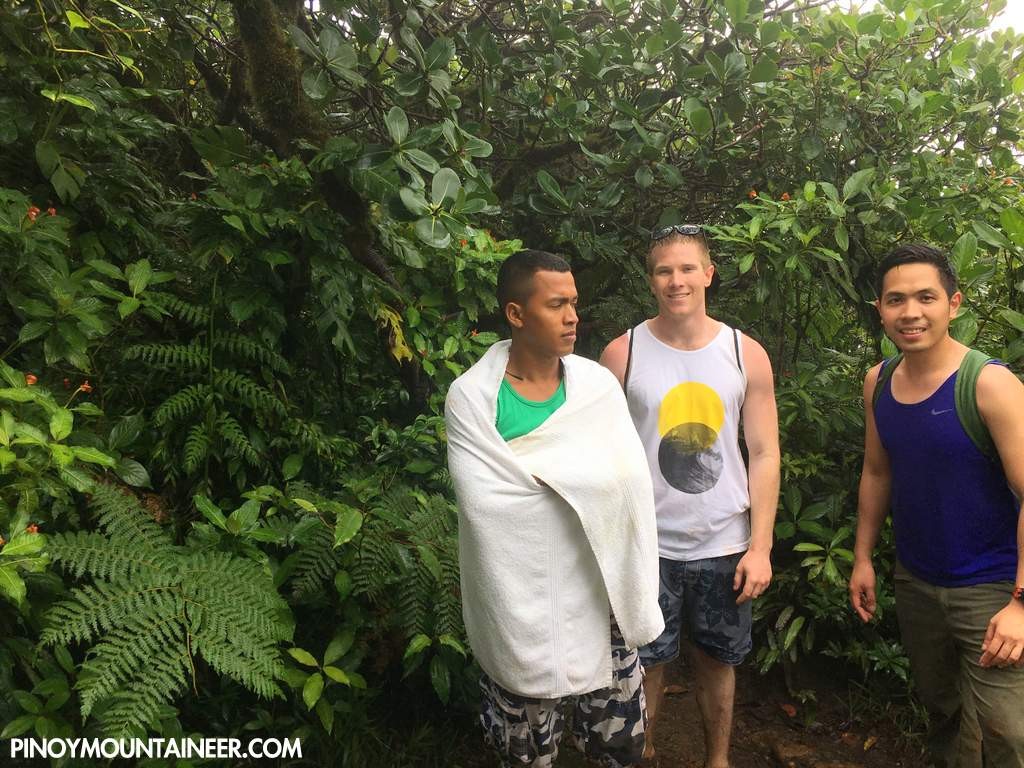 From the summit, a 10-minute descent is all it took us to reach the famed crater lake, which was unfortunately too clouded over for us to appreciate: it reminded me of my Mt. Mandalagan hike in Negros where I ended up not seeing much of Tinagong Dagat (see Hiking matters #284!)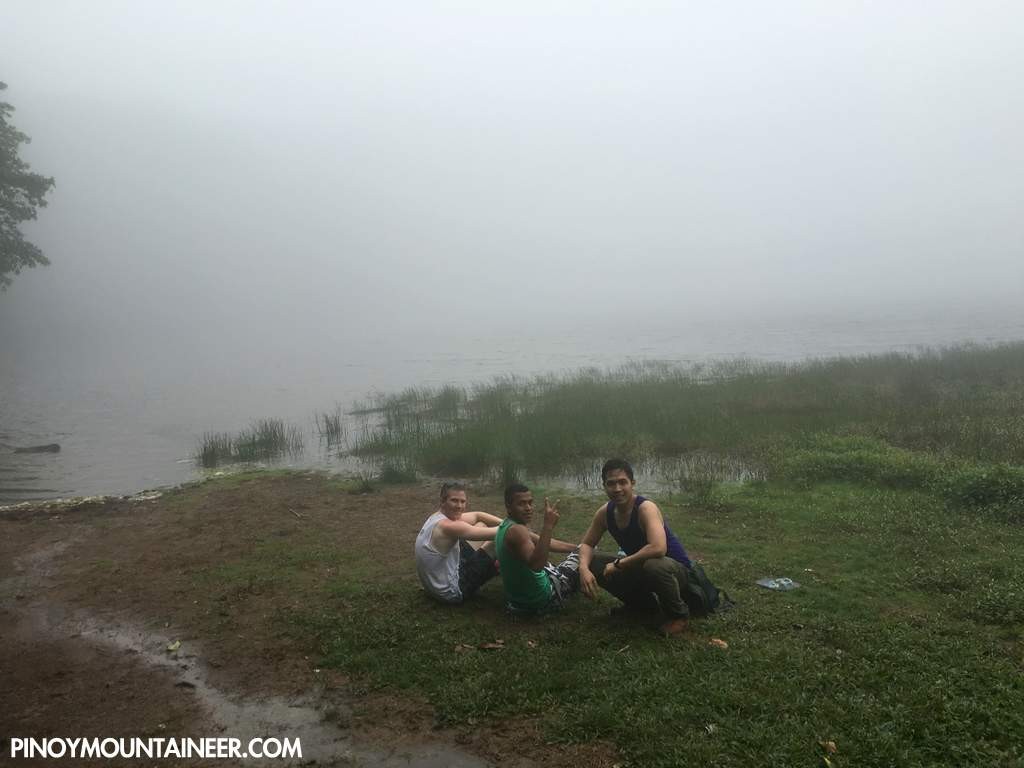 Even so, it was still a great hike – especially since I managed to do its companion mountain, Volcan Concepcion, the next day, in better weather! The Central America journey continues in Hiking matters #521!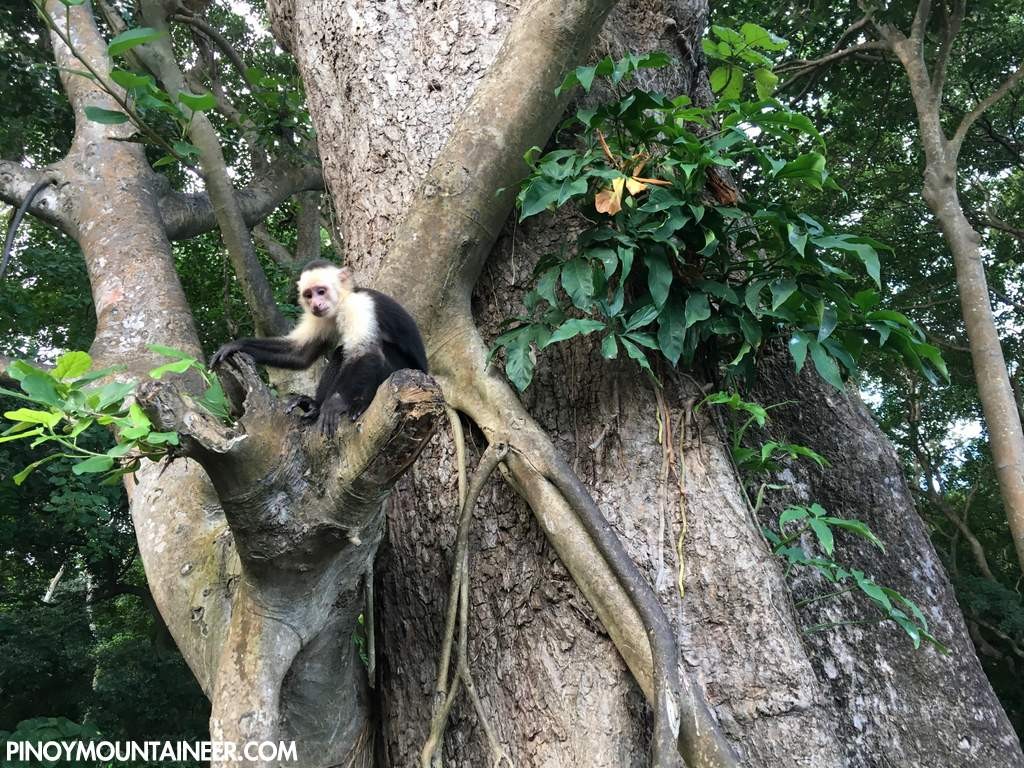 VOLCANO HIKING IN CENTRAL AMERICA
Hiking matters #518: Volcan Baru – Panama
Hiking matters #519: Volcan Irazu – Costa Rica
Hiking matters #520: Volcan Maderas – Nicaragua
Hiking matters #521: Volcan Concepcion – Nicaragua
Hiking matters #522: Volcan San Cristobal – Nicaragua
Hiking matters #523: Volcan Telica – Nicaragua
Hiking matters #524: Volcan Acatenango – Guatemala
Hiking matters #525: Volcan Tajumulco – Guatemala
Hiking matters #526: Volcan Santa Maria – Guatemala
Hiking matters #527: Cerro Quemado – Guatemala