Gear Review: NatureHike Cycling Ultralight Silicone One Man Tent (Preliminary)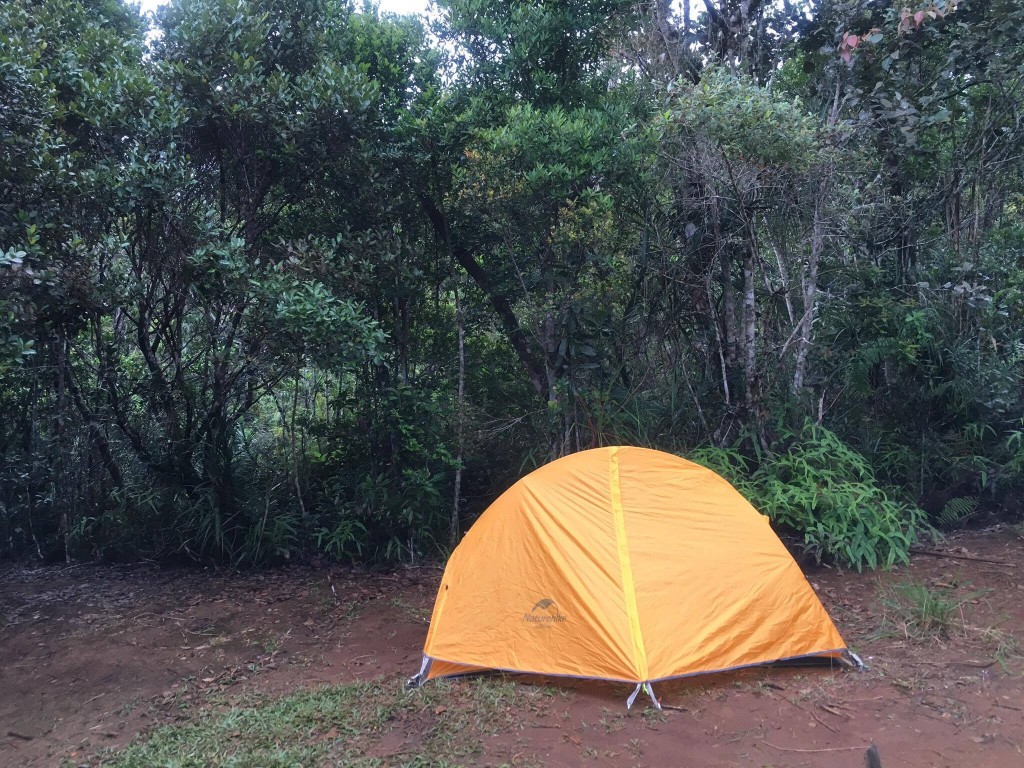 On my recent trips to Babuyan Islands and  Mindanao I tried out the NatureHike Cycling Ultralight Silicone One Man Tent that my good friend Koi Grey gave me. So far, I like it: it is light enough (1300g) to satisfy my self-contained system, and it is also quite easy to setup with a single-structure frame made of aluminum poles. What's more, it comes with a footprint that likewise packs seamlessly and matches the size of the tent perfectly.
It was able to withstand the evening dew and light rains during the three nights I used it over the past month. Tents, however, must pass the test of time and I have yet to experience rough conditions with it so I'll try to come up with a more comprehensive review in the future. Meanwhile, I'll be happy to stick with it for my hikes for the rest of this season.
NatureHike, an outdoor company based in Zhejiang, China, has been specializing in camping equipment and has recently started being distributed in the Philippines.