Hiking matters #566: Mt. Kumotori (雲取山), Tokyo's highest peak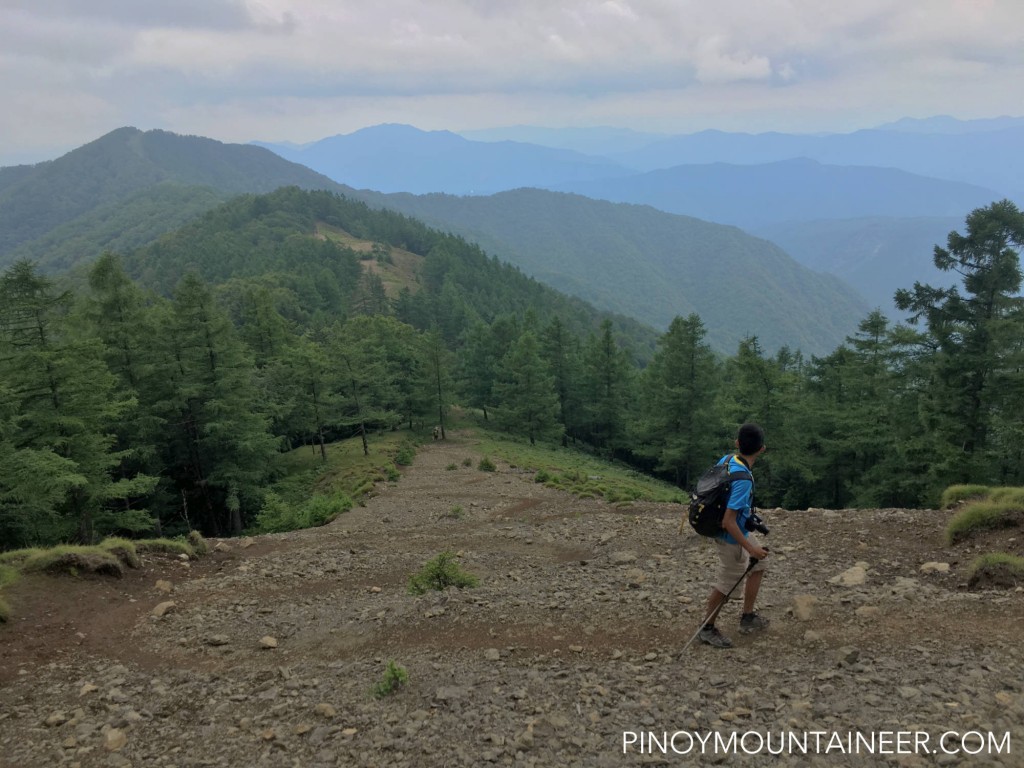 Despite my reluctance to plod on for a sixth consecutive hike, my passion won over my fatigue and I ended up doing yet another Hyakumeizan – Mt. Kumotori. Part of the Chichibu-Tama-Kai National Park, this mountain holds the special distinction of being the highest in the Tokyo metropolitan area – a well-deserved title given its elevation of 2017 MASL. Joining me this time was wunderkind Gab Mejia, who happened to also be in Tokyo at the time.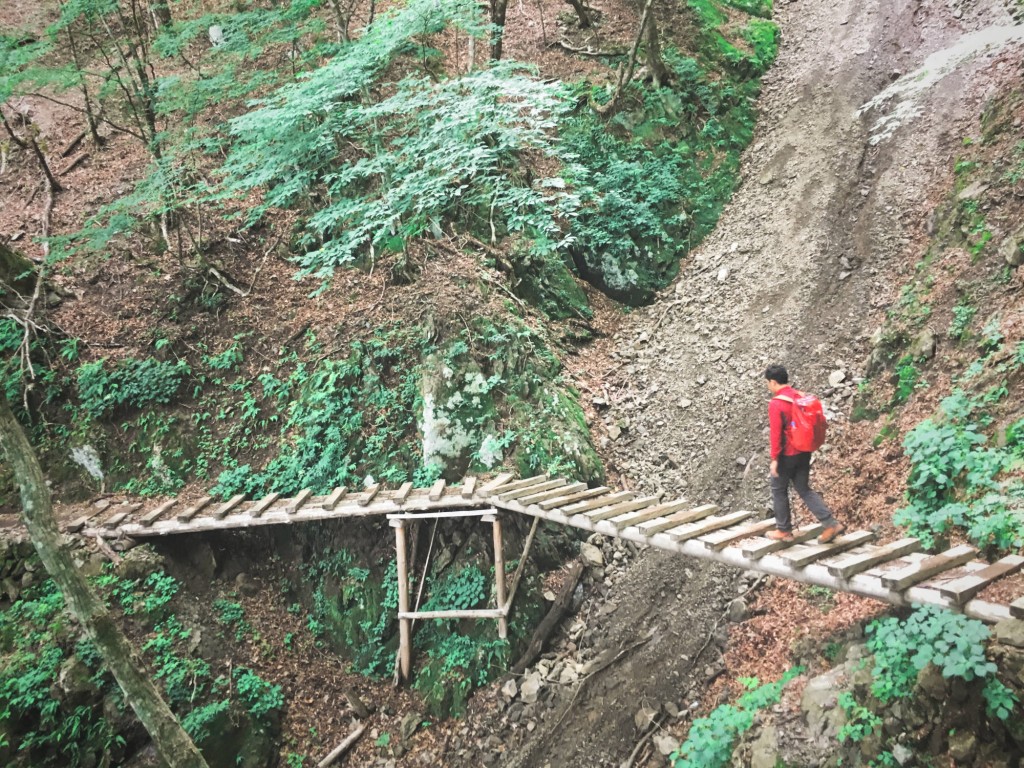 Just like Mt. Tanzawa, the hike is mostly forested, and we saw a number of deer and monkeys along the trail. Unfortunately, despite some lovely mountain views at the top, they were largely fleeting and we did not see Kumotori's famed view of Mt. Fuji and nearby mountains. It was mostly a workout for the legs and we ended up having to run in the final kilometer to catch the bus back to Seibu-Chichibu station (西武秩父駅)!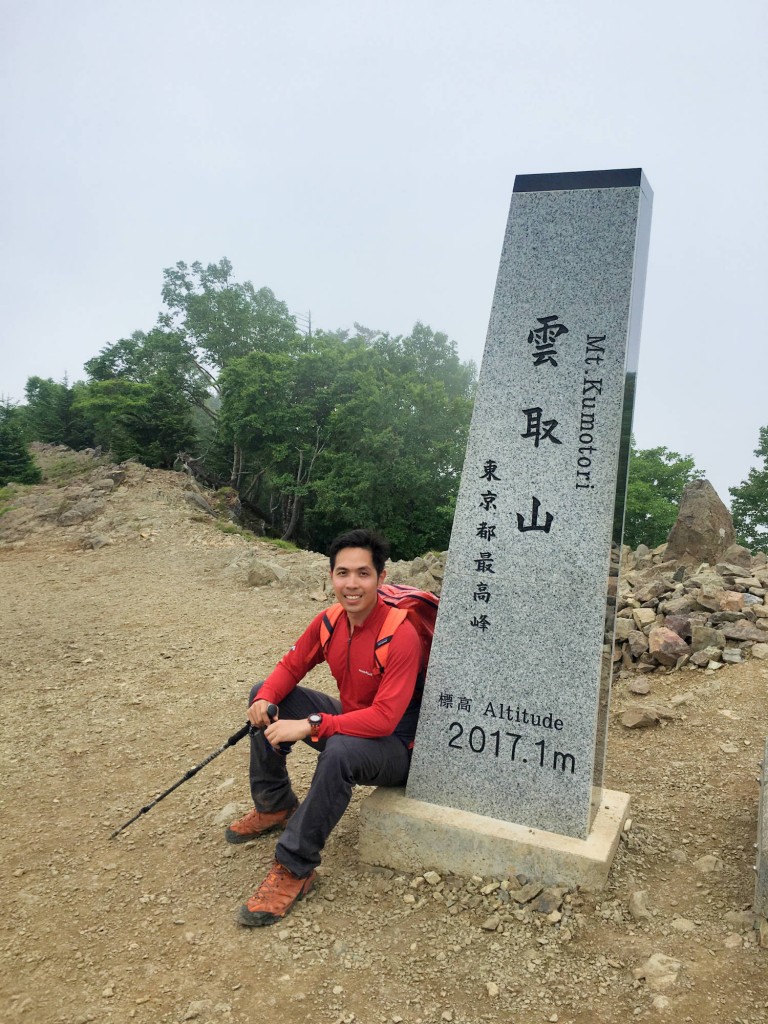 Even so I am very glad I did the hike. Gab and I ended up celebrating it in a kaitenzushi place which, to my great joy, specialized in my favorite engawa. What a fulfilling trip – I was able to add six Hyakumeizan to bring my total to 16! Looking forward to doing more this autumn!