Hiking matters #578: Ben Lomond, Queenstown's iconic dayhike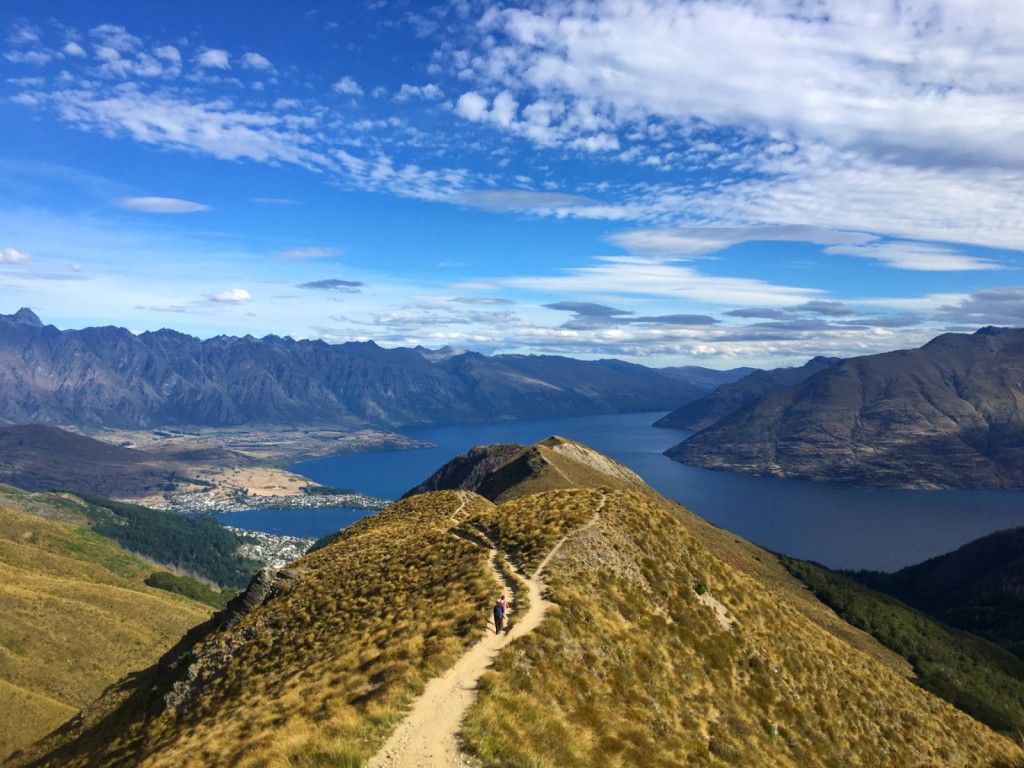 QUEENSTOWN – Upon arrival in Queenstown we were awestruck by the many mountains that surrounded the town and Lake Wakatipu. Thus instead of driving all the way to Milford Sound or even Te Anau we just decided to maximise on the tramping that the area has to offer. Fortunately, we've got good company: on our first full day, Iron Lady Jo Steven – my companion in many hikes – drove over to join us for a hike up Ben Lomond – another one of New Zealand's favourite dayhikes.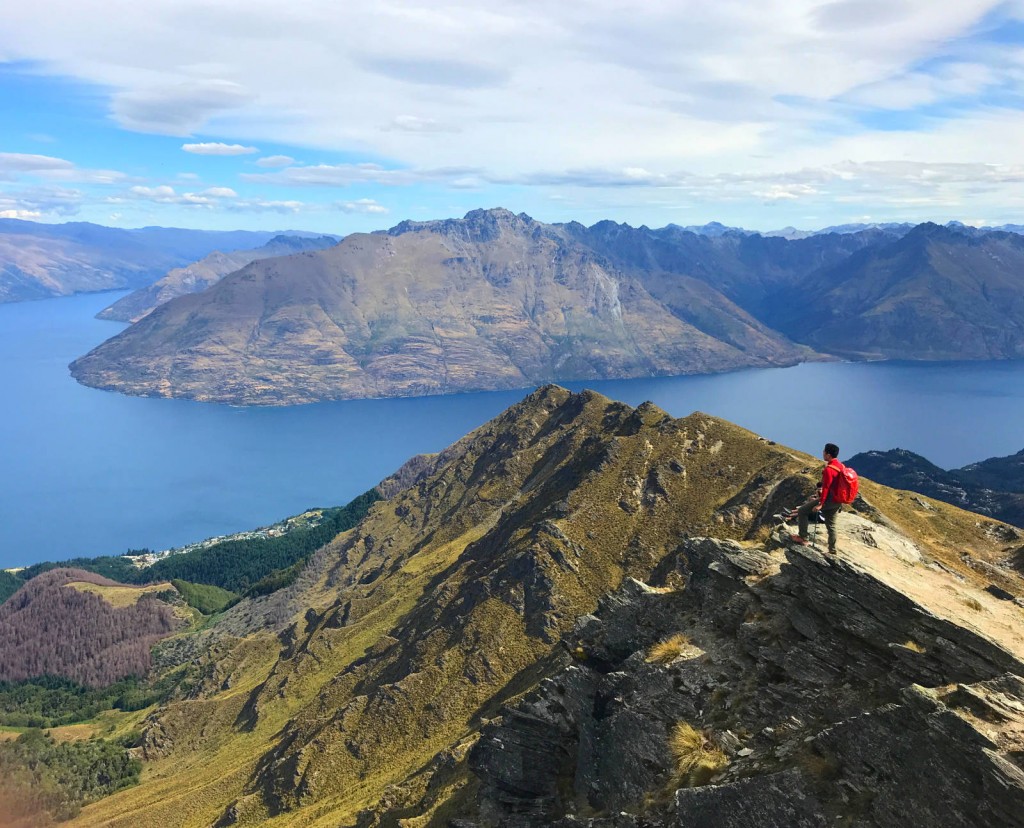 Ben Lomond is named after a mountain of the same name in Scotland, and I actually visited that region when I did sections of the West Highland Way in 2015 (see Hiking matters #481). As I would find out in the hike, the choice was not just based on the fact that many Kiwis (like the Iron Lady) have Scottish descent, but New Zealand's Ben Lomond actually reminded me of the Scottish Highlands.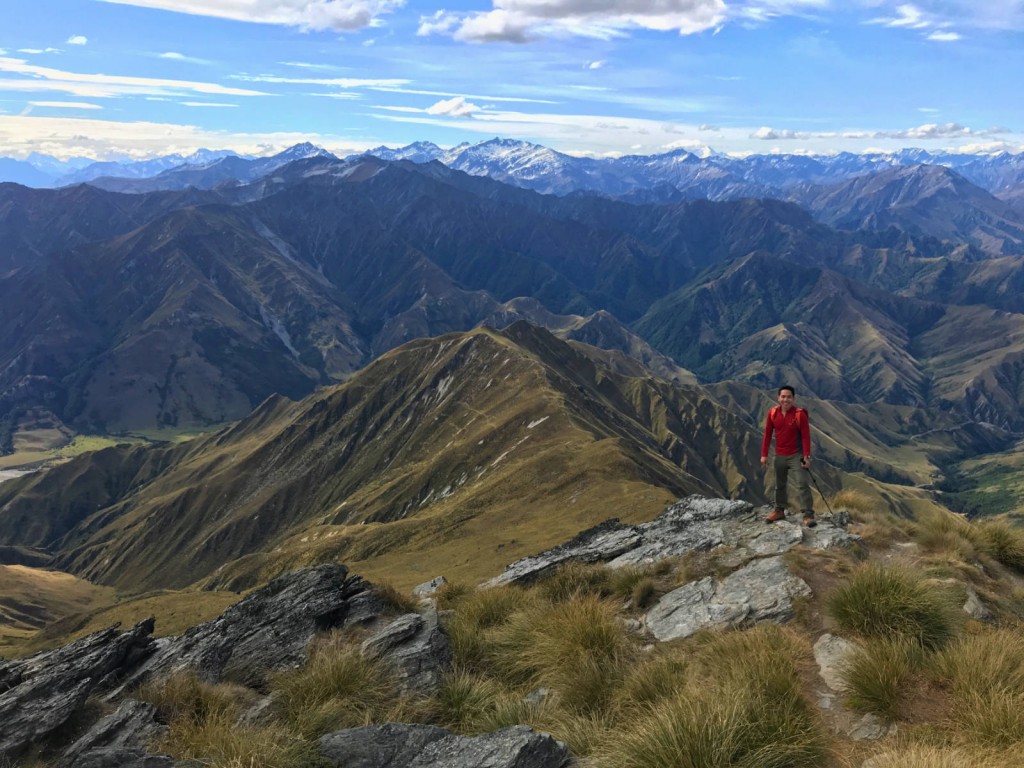 From our AirBnb in Queenstown Ben Lomond was just a 10-minute drive, but instead of taking the easier trail from the One Mile Roundabout that featured native beech trees before emerging into a Batulao-like grassland slopes featuring expansive views of Lake Wakatipu and the surrounding mountains, including the Remarkables range and even the snowcapped range of Mount Aspiring. A kea – the "clown of the mountains" – showed up at the peak, providing us with some moments of levity, after a challenging final scramble up the summit.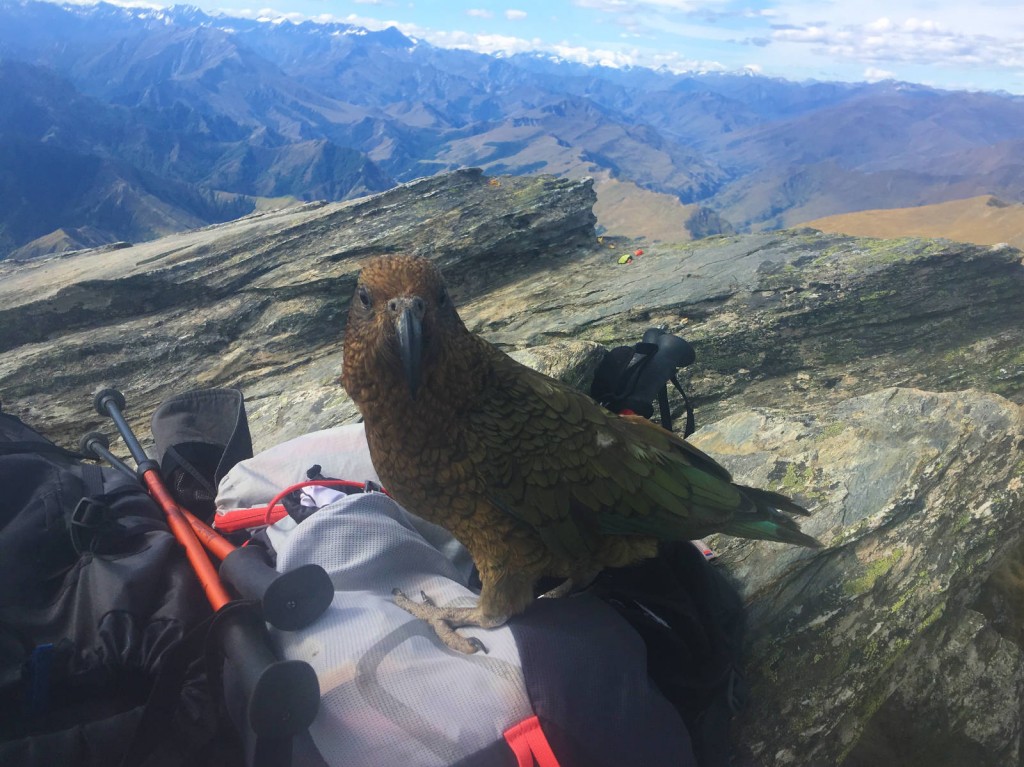 It was a quick way down – I would consider the mountain just a bit tougher than Batulao in terms of difficulty (4/9). Because the sun doesn't wet until 9:30 pm, we had plenty of time to go to town for some gelato, and back to our apartment where we celebrated with some lamb chops and craft beer. But as always, our celebrations were modest as we always had an adventure waiting the following day, and in our case, Roy's Peak Track.