Hiking matters #483: A return to Mont Saleve, the "Balcony" of Geneva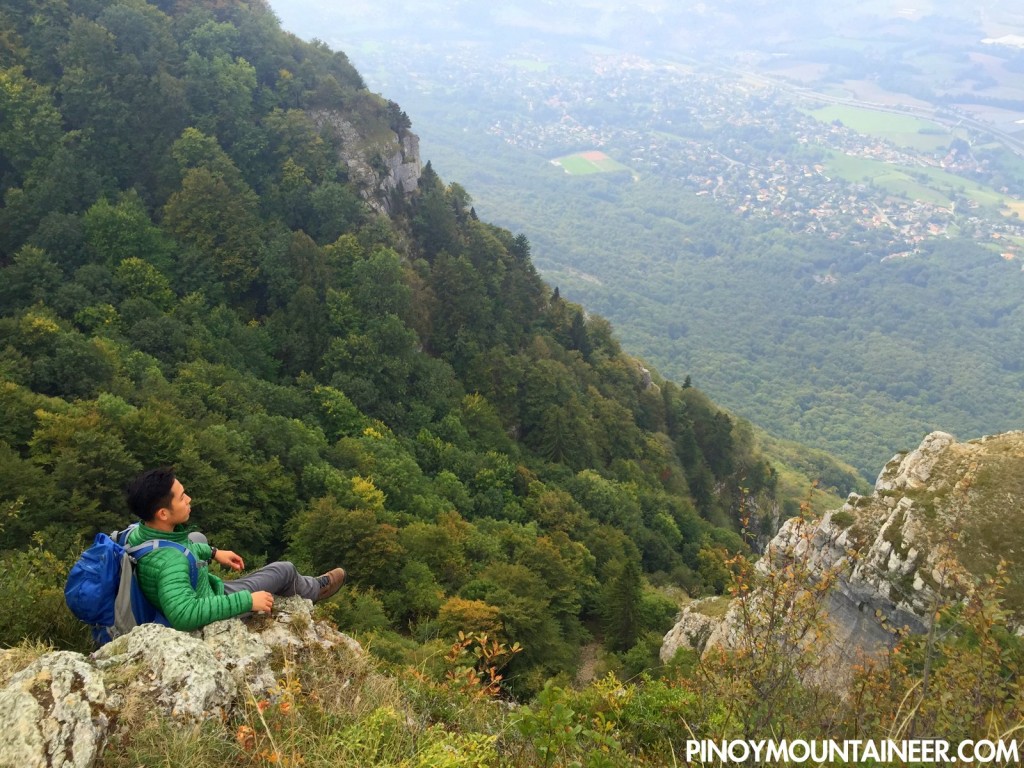 AMSTERDAM – Almost two years after my first visit – on a rainy November 2013 day – I returned to Mont Saleve in France, just outside the border with Switzerland. Less than 30 minutes away from Geneva's city centre, this mountain is the "balcony" of Geneva – offering great views of one of Europe's most fabulous cities, and great trails for the ever-adventurous people of Switzerland. This time I was joined by my medical colleague, Dr. Harvy Liwanag.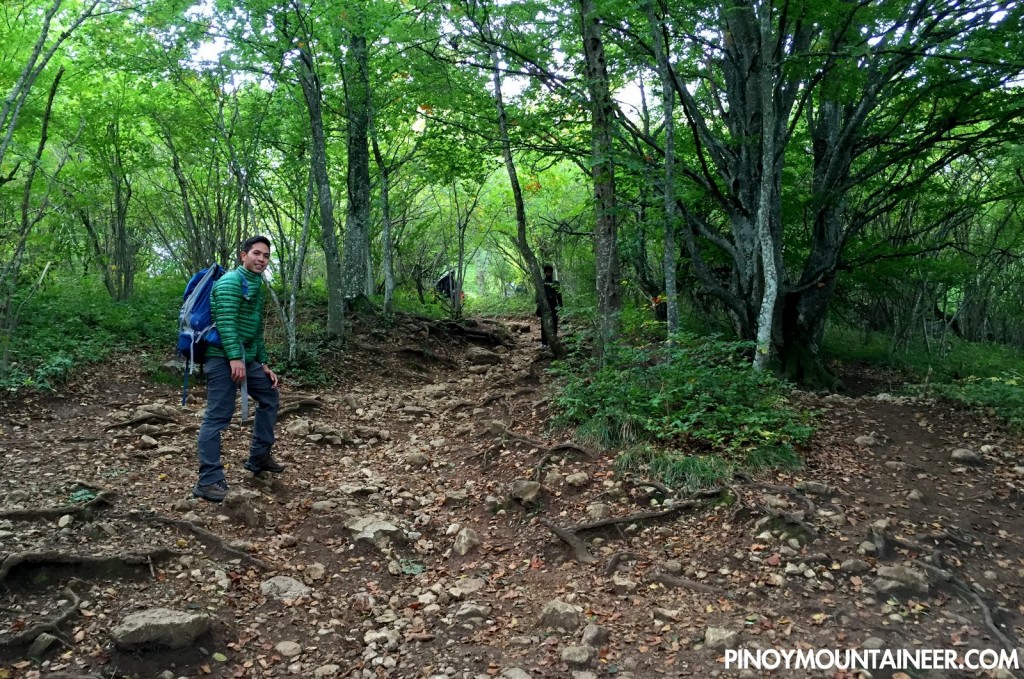 Referring to my previous account for instructions (see Hiking matters #377), we took Bus #8 and took the telepherique, planning just a quick hike around the plateau.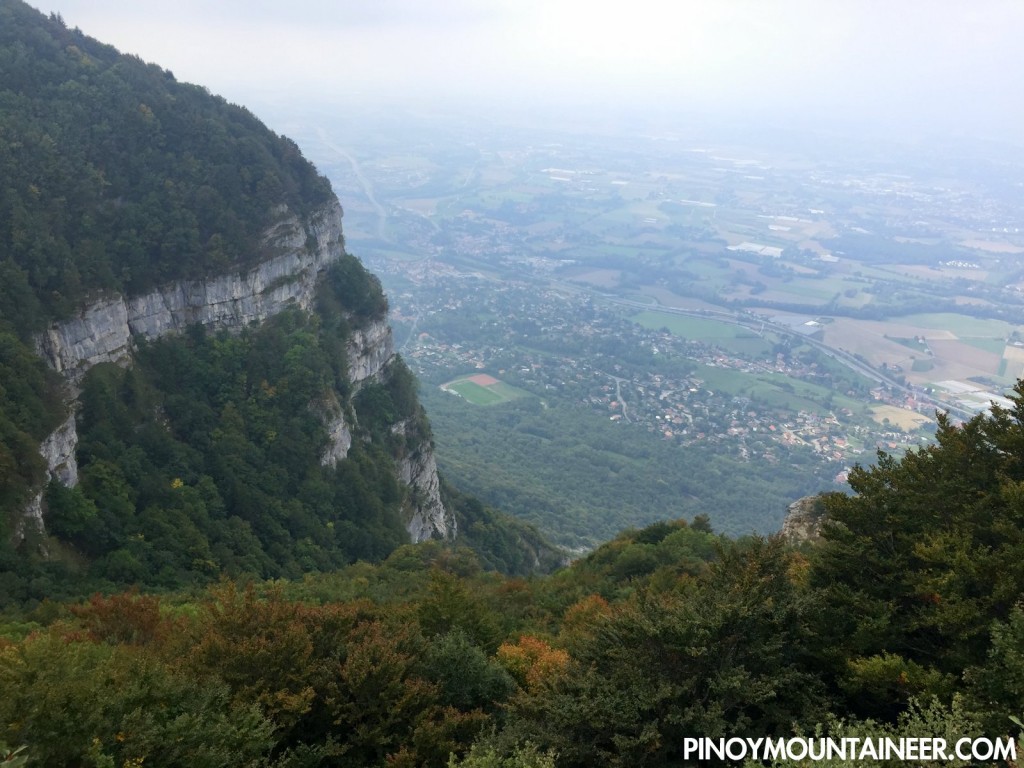 We took followed the trail to Grande Gorge, where Iron Lady and I descended in what turned out to be an intense descent!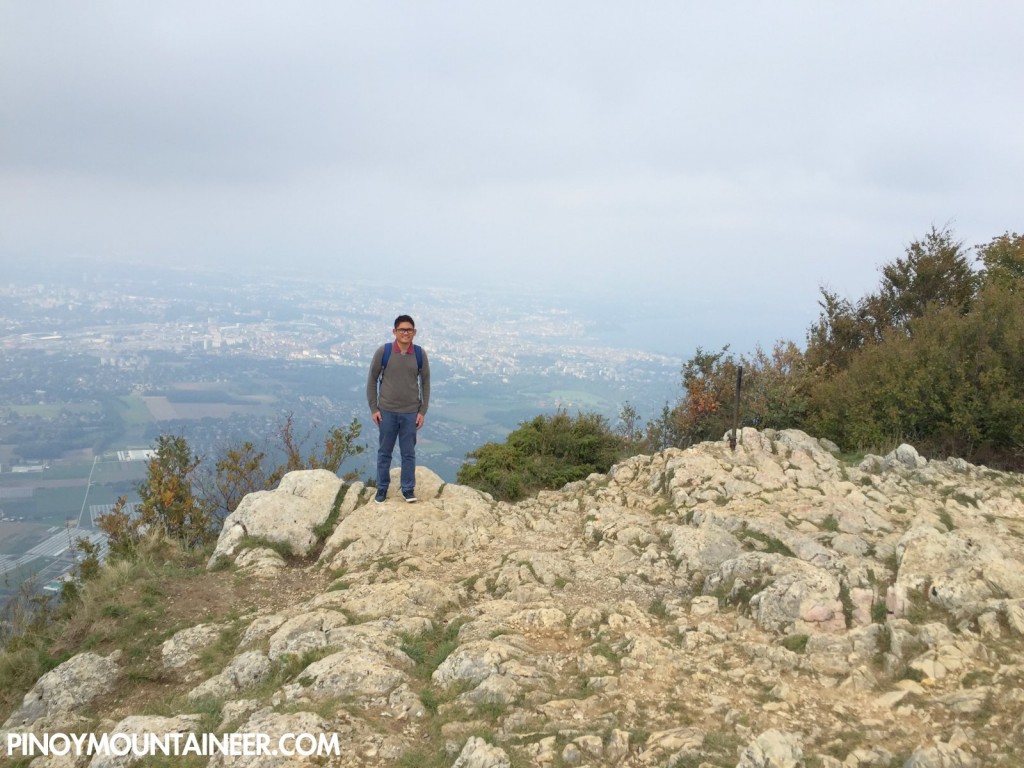 This time, we were content to appreciate a rather-cloudy Geneva from the ridgeline en route to the "Les Treize Arbres". Alternating with ridge views were nice trails with forest cover.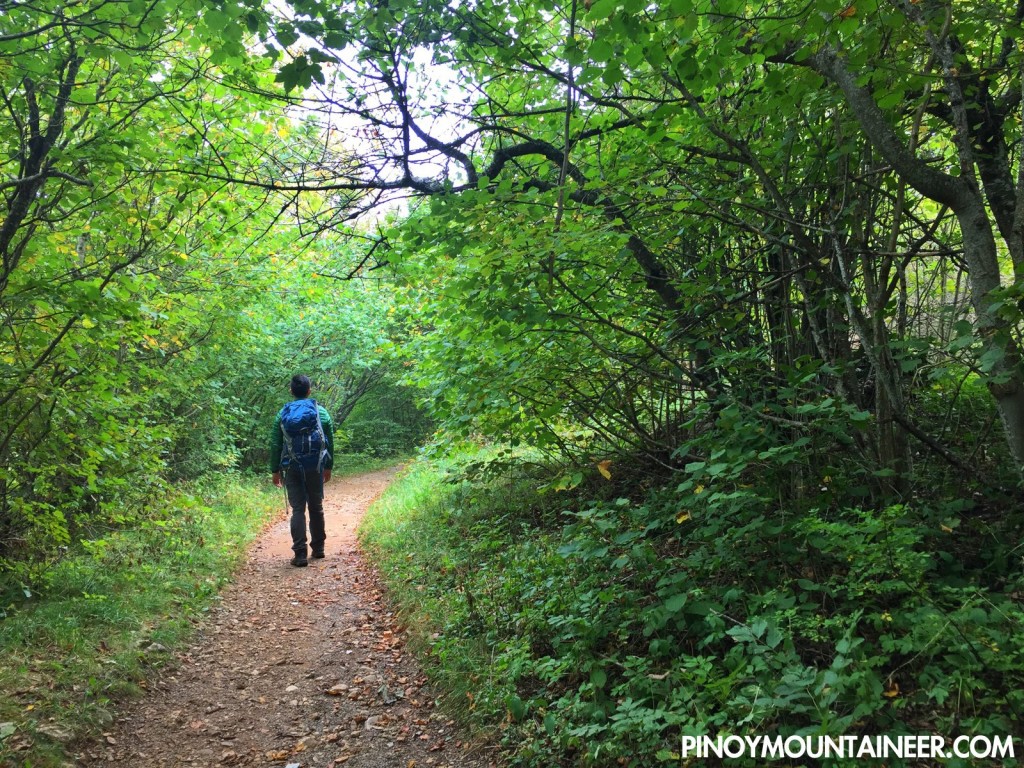 We passed the fork to Grande Gorge, and went instead to the direction of the summit, all the way to the L'Observatoire, then looped back in a much more quiet trail called Grange Passet, making our way back to the telepherique, then back to Geneva.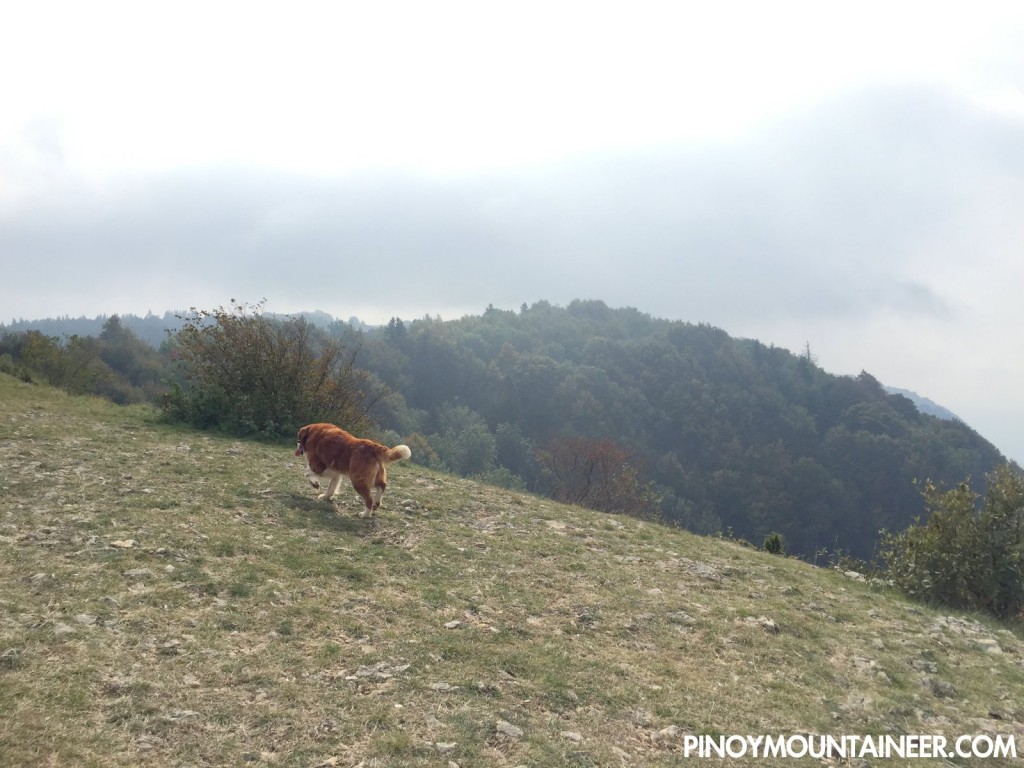 It was a nice afternoon away from expensive Geneva – and a very light warm up to the next day's hike with Leo Oracion (see Hiking matters #484)!