Hiking matters #614: Mt. Bintuod, possibly the highest Sierra Madre peak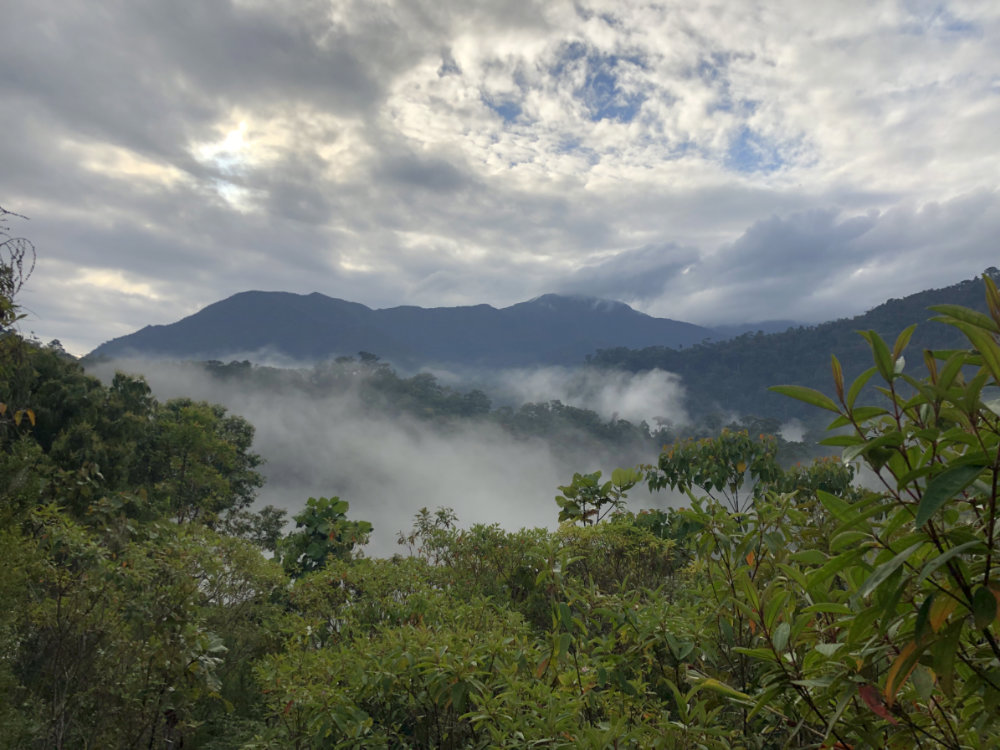 Because of its vastness and the fact that many of its peaks have a similar height, it is hard to determine which mountain is in fact the highest point in the Sierra Madre. Mt. Mingan is a worthy candidate but based on topographic maps and satellite images, the mountain with the strongest claim is Mt. Bintuod in Alfonso Castañeda, Nueva Vizcaya, located in the same cluster of Sierra Madre mountains as Aurora's Mt. Pamazam-pazam (see Hiking matters #613). Although its exact height is unverified, Bintuod has a summit pleateau that rises to around 1940 MASL. Together with my friends and members of the Nueva Ecija Backpackers and Mountaineers Club, Inc., I decided to check out the mountain, weeks after the NEBMCI guys went for a reconnaissance.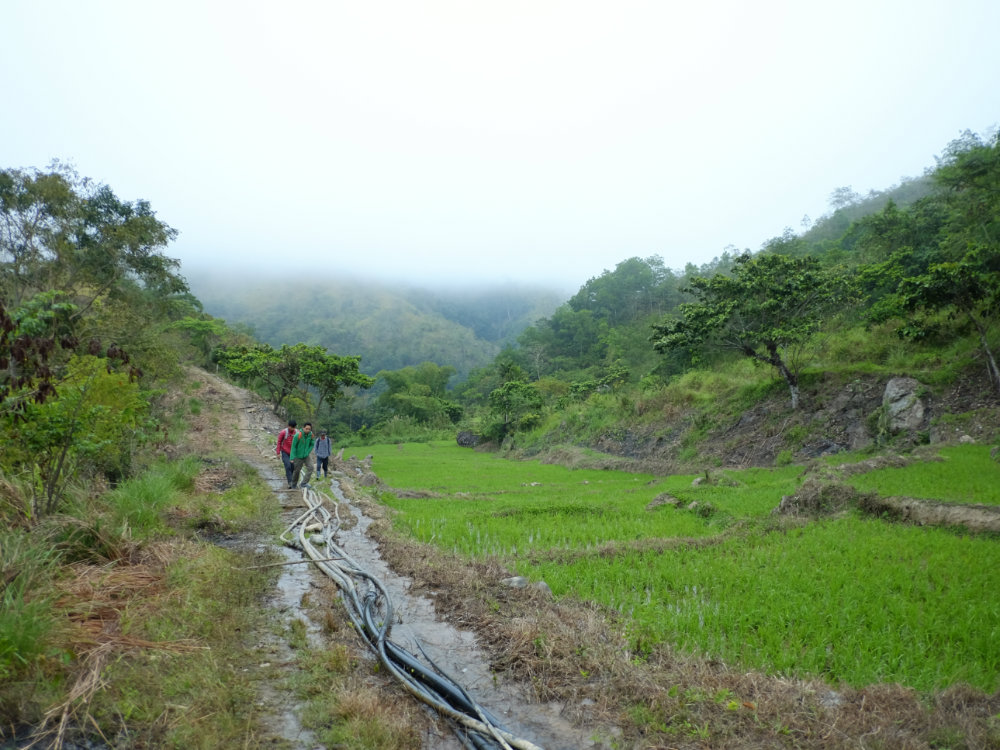 As with many places in the country, only one jeepney goes from San Jose, Nueva Ecija to the town of Alfonso Castañeda per day, thus we had to devote three days for the trip – even if the mountain can be done as a dayhike. Thankfully, the people in Brgy. Lipuga accommodated us and we stayed at the Barangay hall. Early the next day, we had an early start (0615H), first passing through a bucolic scene of sloped rice fields, followed by a series of stream crossings.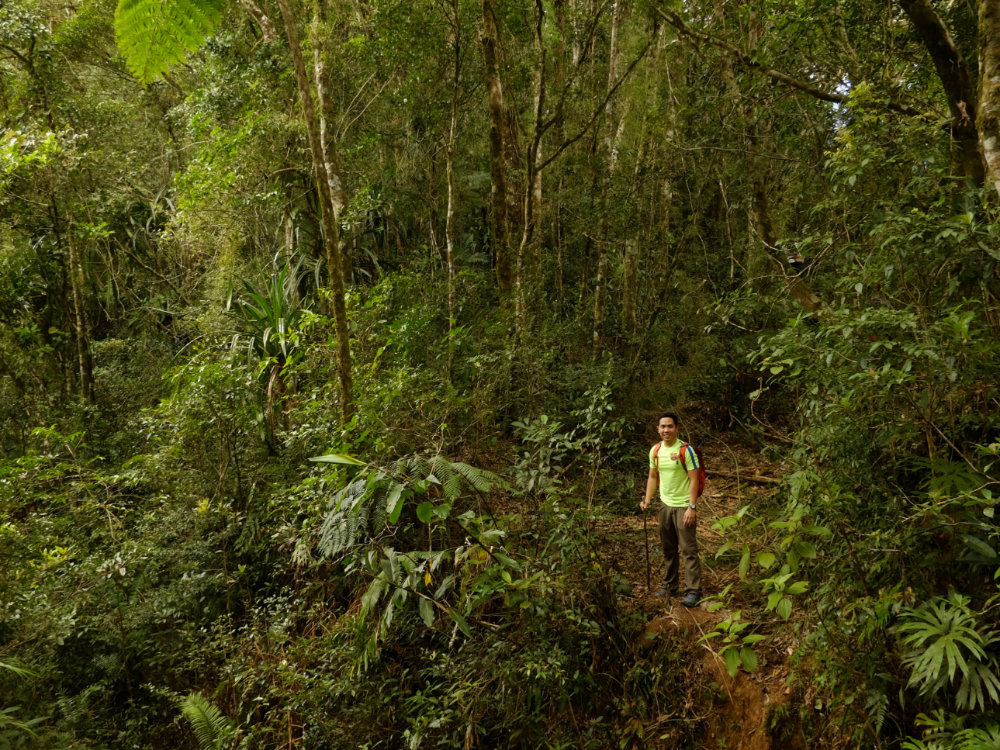 And then we entered the forest – what an enchanting forest! It was reminiscent of Mingan and Danayag, minus the pandan that complicated our Mingan trek last year. Used by the locals to travel across the Bugkalot lands – and also to go hunting – the trails were quite established, although we still had to negotiate a vertical gain of 1300 meters in one day – making for a worthy challenge. Adding to the difficulty was the fact that there were two false peaks!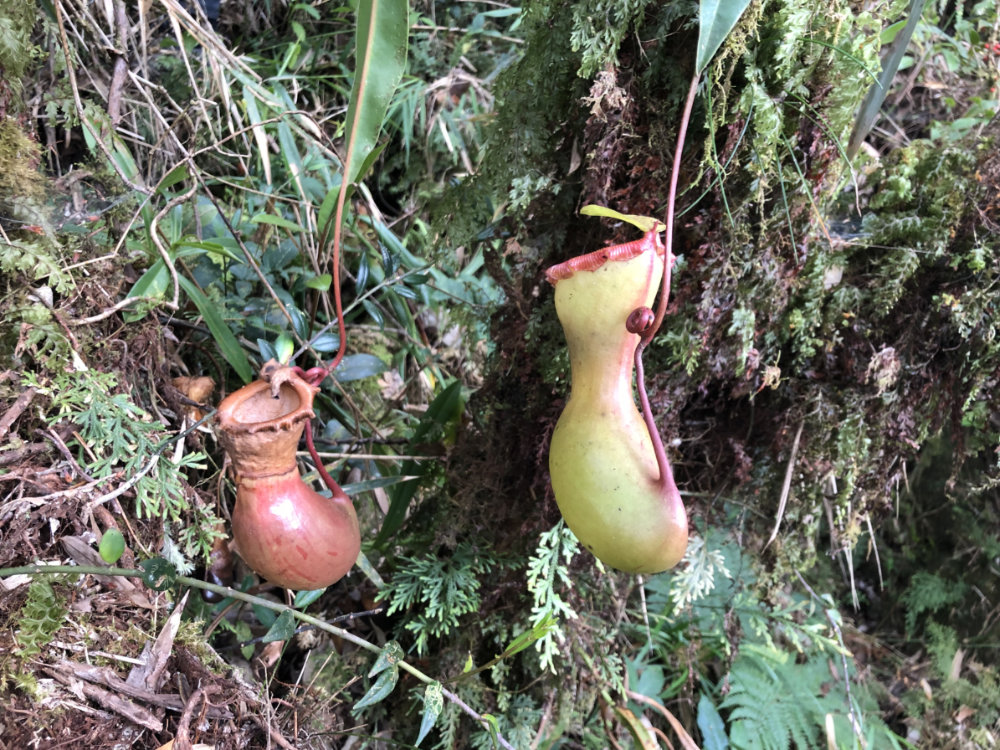 Along the way, we encountered pitcher plants and various fascinating flora and fauna. Occasionally, there were clear skies, offering the view of nearby mountains Nearby Mt. Guiwan looms to the northeast –  a mountain also located in Alfonso Castañeda and seems to be just a few meters lower than Bintuod. And there are countless other peaks, most nameless and unknown to the mountaineering community, but possessing fascinating shapes and posing further challenges. But as expected for a Sierra Madre hike we didn't really have much of a view at the summit – which is mostly a plateau with mossy trees and the highest spot within it still to be determined.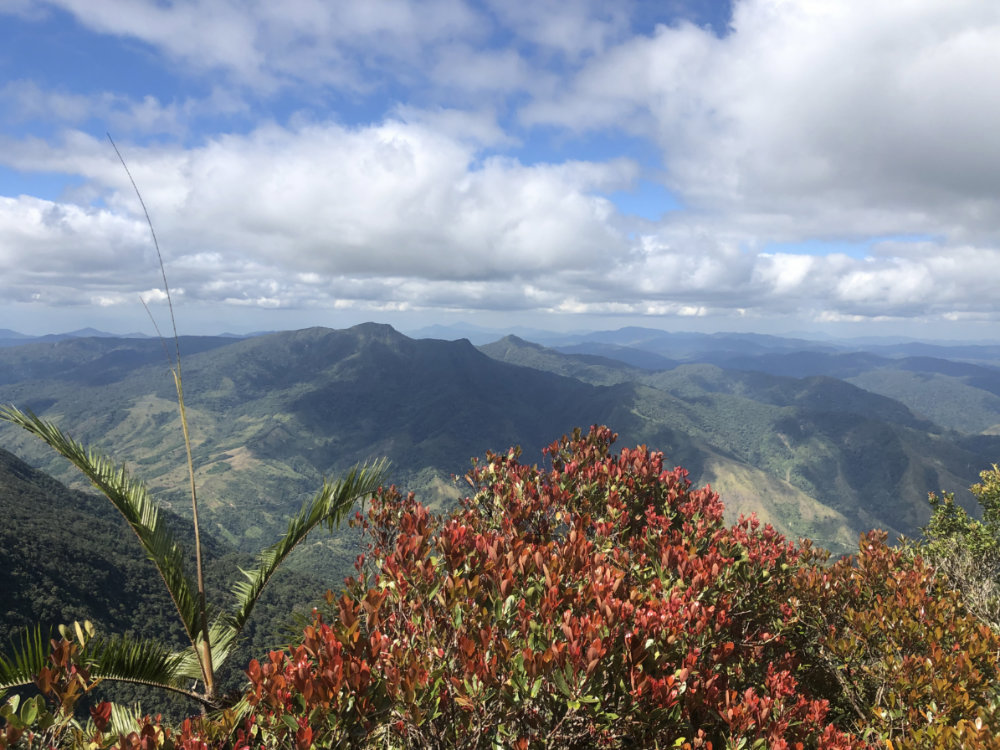 Even so we were greatly pleased with the success of reaching what is possibly Sierra Madre's highest peak – all the more because the trail was really fascinating, the forest deep and lovely. I am greatly enthused to continue experiencing the pristine beuaty of the Sierra Madre, one (little-known) mountain at a time. Thank you to everyone who joined – and to our friendly guides and hosts!