Hiking matters #618: Nagpatong Rock in Tanay, Rizal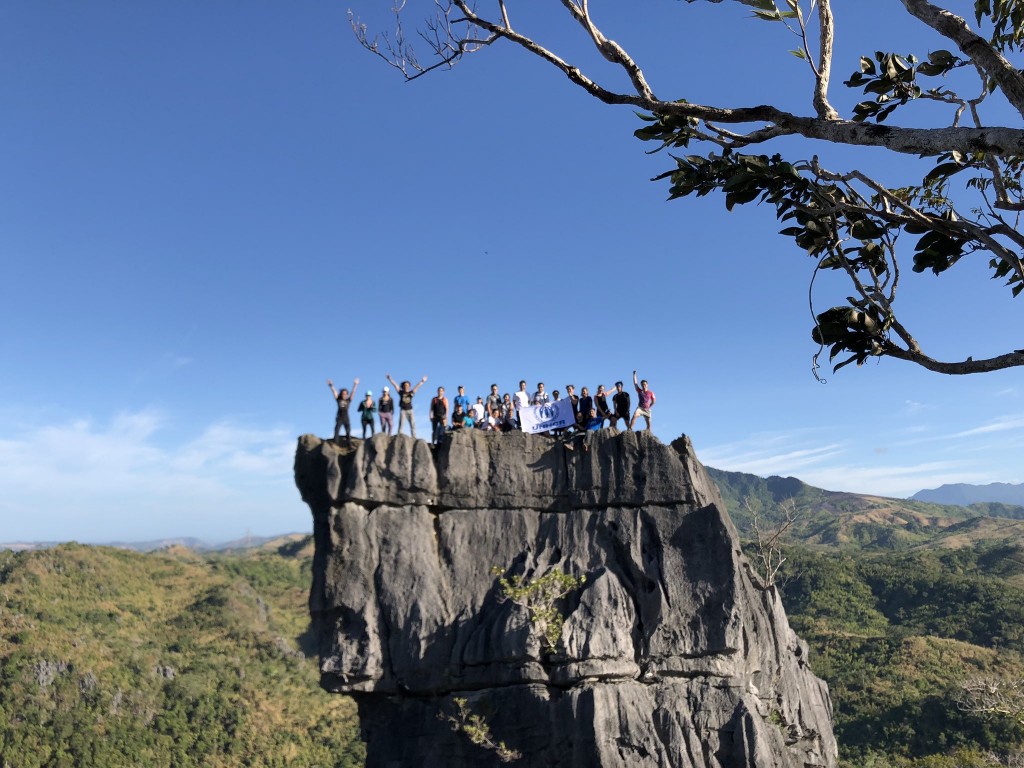 Yet another limestone-filled dayhike in Rizal is Nagpatong Rock in Brgy. Cuyambao, Tanay. This hiking destination is not really a mountain per se but nonetheless is a nice and easy trek, beyond the scenery atop the impressive rock at the end. Last April 27, 2019, I joined UNHCR and Trail Adventours for a hike that aimed to raise awareness about refugees and other displaced persons.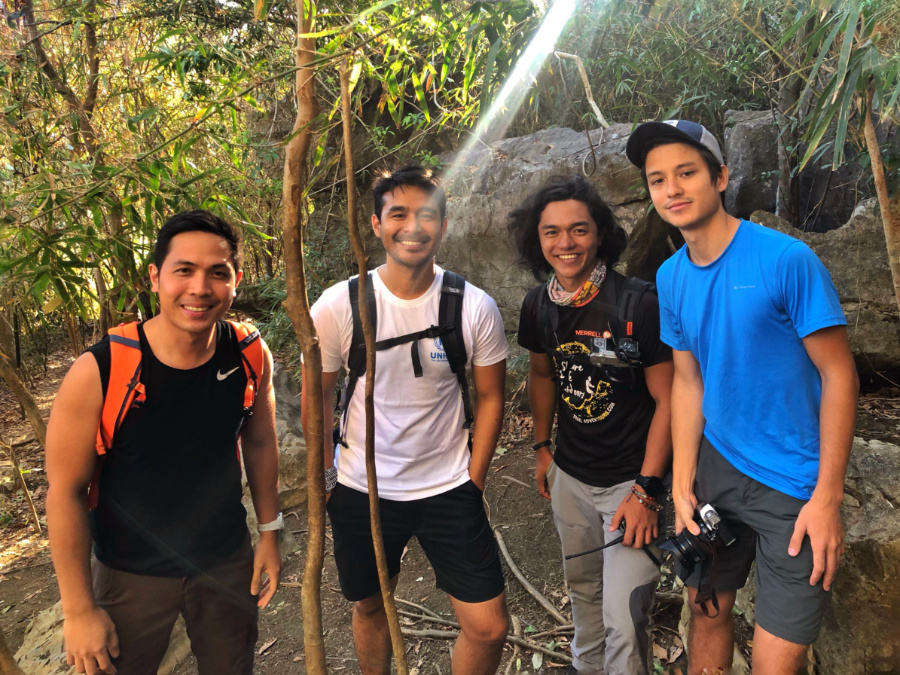 Leading the hike was Atom Araullo, with whom I had been planning a hike since last year; I was also glad to be reunited with my Visayan Voyage buddies Coby and Guido Sarreal, old hiking buddy Javi Cang, bloggers like Angel Juarez and Ferdz Decena, as well as media and UNHCR representatives.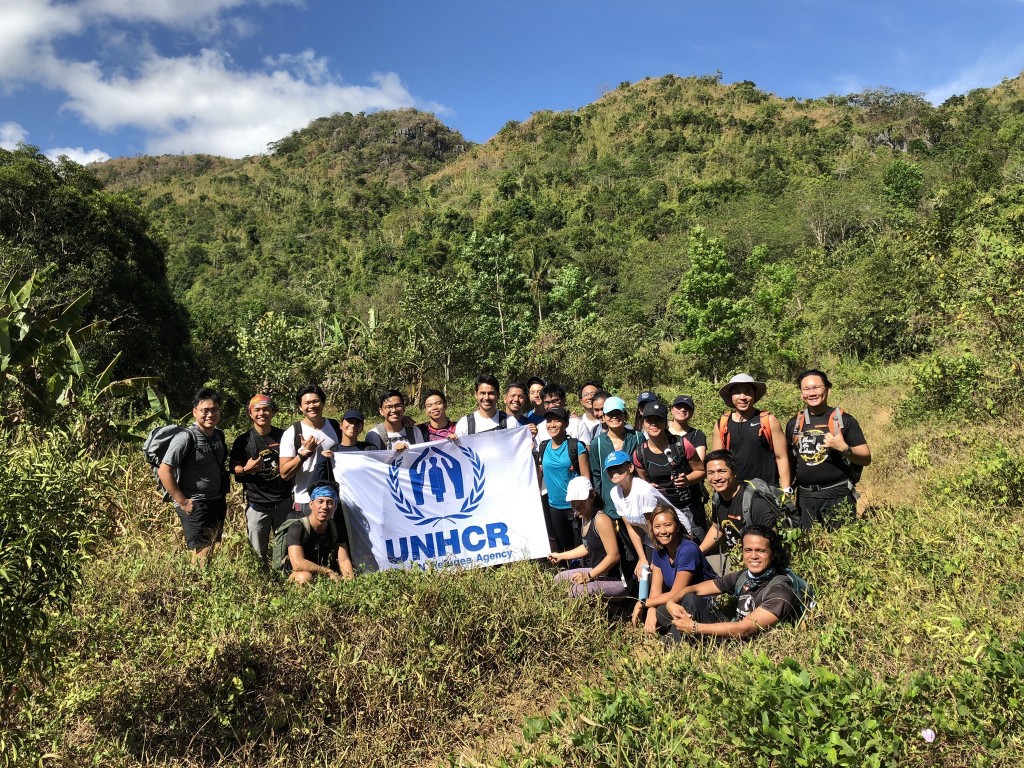 The hike was really straightforward and. pleasantly enough, passes through shaded woodland sections – despite some exposed areas. It takes just an hour or even less to reach the 'base camp' before climbing up the rock.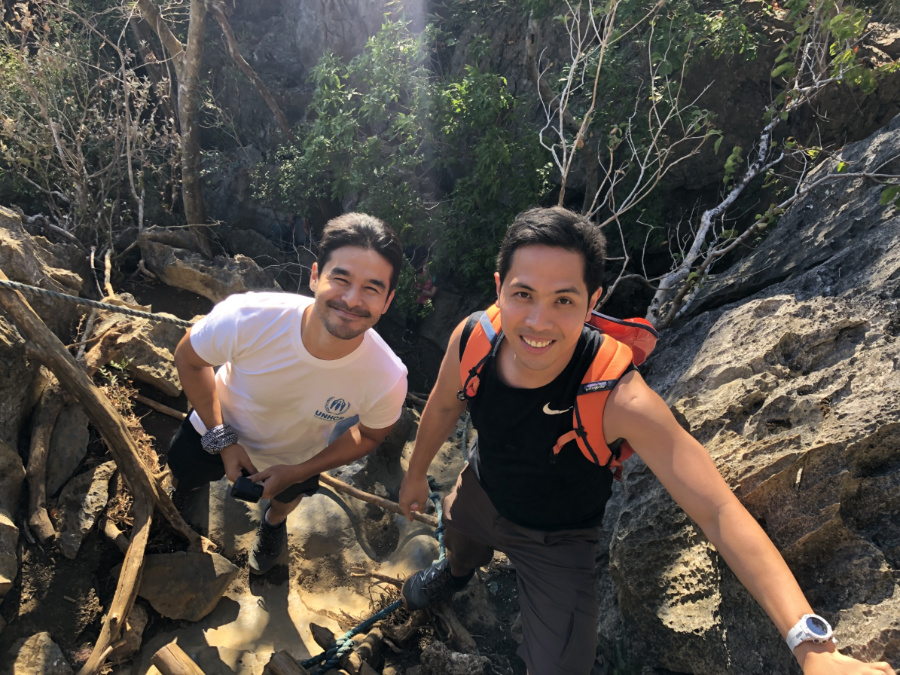 The only inconvenience was queuing up the series of ladders, ropes to climb up 'Nagpatong Rock' itself. This can lead to considerable delays especially when hiking on weekends – one has to go up really early, or hike on weekdays. Factoring in the delays, one can get stuck for 30-60 minutes before being allowed to climb up.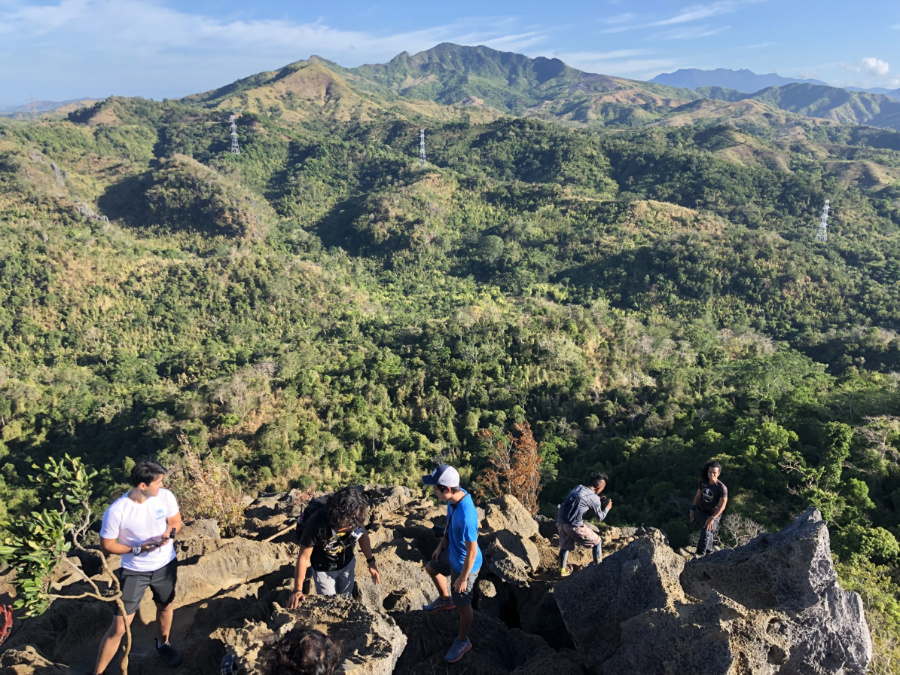 The rock formation, however, is quite rewarding, offering views of the Tanay mountains including Irid and Tukduang Banoi. Hikers who want more considerable latitude gain will be left disappointed, but  I can understand why it's on the list of people who just want to spend some time with nature. It's also worth noting that one can continue on to Mt. Masungki as part of a loop hike: it will only take 1.5-2 hours to get to the summit, and around the same time to return to the trailhead – for a longer day.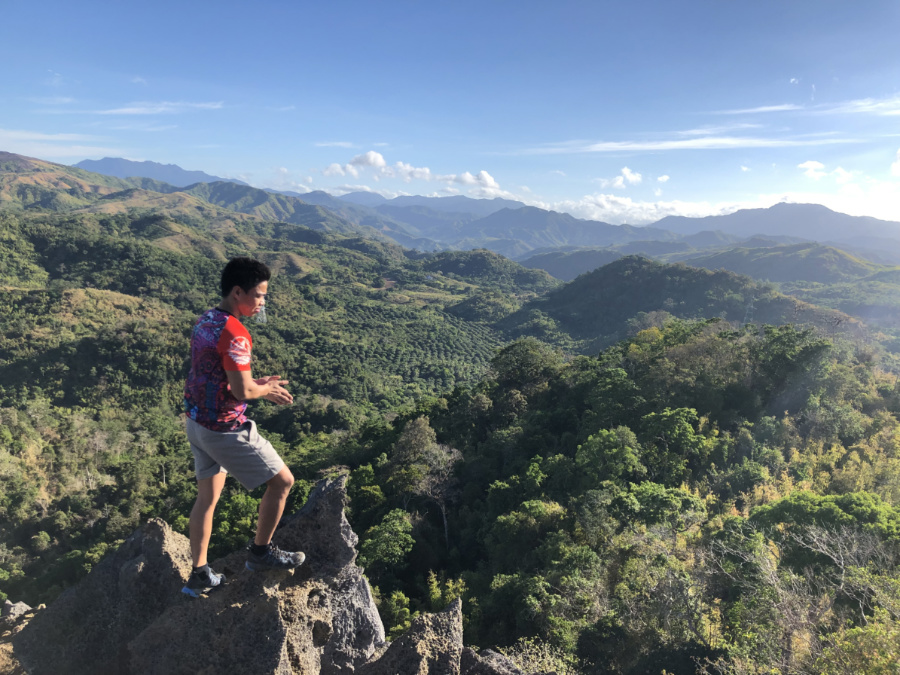 Kudos to all the organizers of the hike! Check out Angel Juarez's post for more information.