Pinoy mountaineers to climb Mt. Aconcagua, highest in South America and one of the "Seven Summits"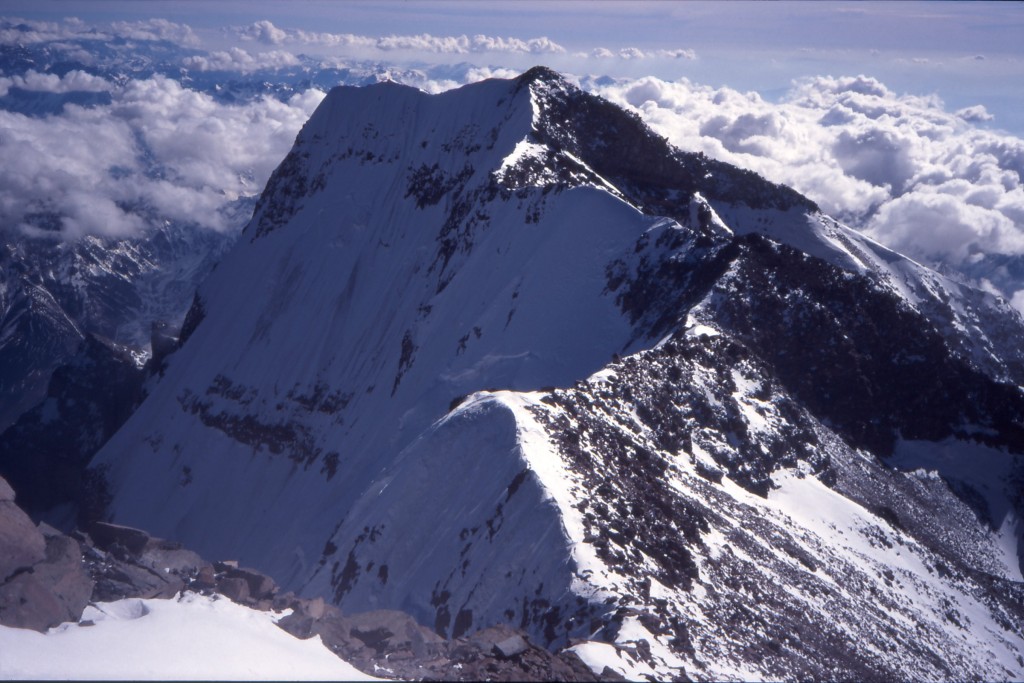 Pinoy Mountaineer Gideon Lasco together with hiking partner Jacob Sarreal will attempt to climb Mt. Aconcagua in Argentina, at 6962 MASL the highest mountain in South America and one of the Seven Summits.
The expedition, from late December 2016 to early January 2017 is expected to take 18 days.
Although it is a non-technical hike, Mt. Aconcagua is still regarded as a very challenging hike, with an estimated success rate of 30% . Only two Filipinos, Romi Garduce (2005) and Mon Dysangco (2011), are on record to have summited the mountain, out of the five persons known to Pinoy Mountaineer to have made the attempt.
This is Gideon Lasco's fourth Seven Summits hike, after Kilimanjaro in Africa (2011), Elbrus – Europe (2013), and Kosciuszko – Australia (2014). Jacob Sarreal has also climbed Kilimanjaro (2015) and was part of Gideon's Elbrus expedition in 2013. Both mountaineers' highest altitude reached is 6153 MASL, in Stok Kangri at the Indian Himalayas. Gideon has already previously climbed in South America, reaching the altitude of 5126 MASL in the Ecuadorian Andes.
Their training is expected to start in July with at least two 3000-meter mountains in Japan, including Mt. Fuji. Further hikes are contemplated in Europe and Asia in preparation for the expedition, which is staged from Mendoza, Argentina. Aside from a series of hikes, the training includes physical conditions, weight training, and nutritional conditioning.
For more information about the expedition, please contact expeditions@pinoymountaineer.com.