Hiking matters #546: Sibang Cove, Nagudungan Hill and other treks in Calayan Island, Babuyan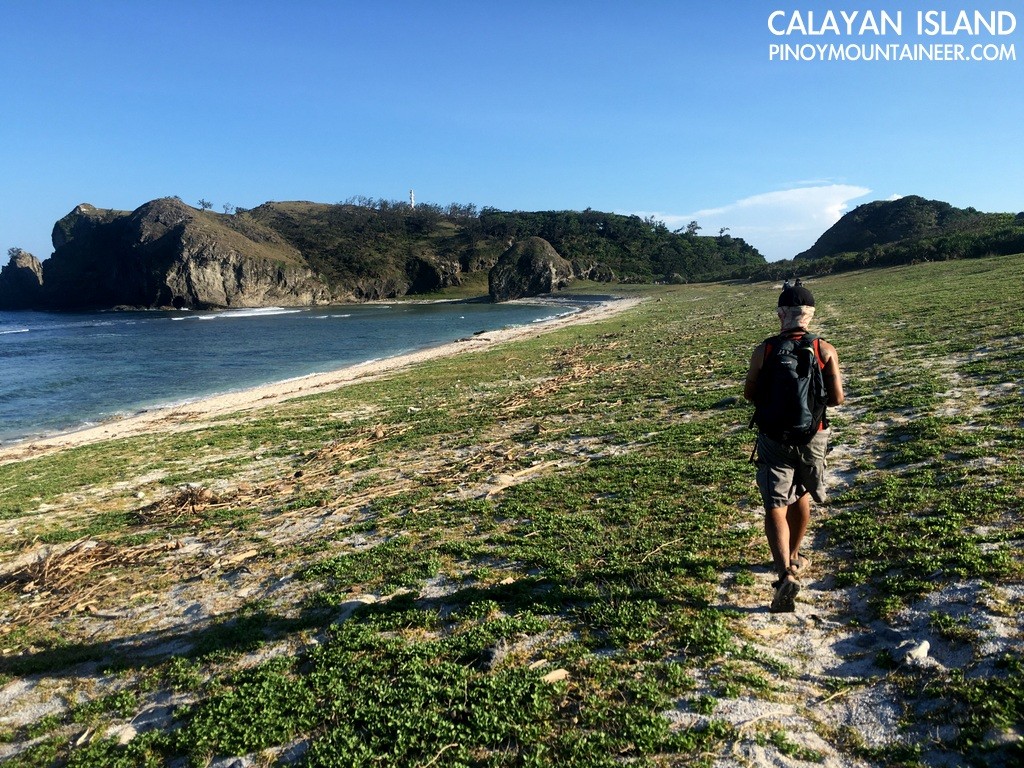 I have long dreamed of climbing – or at least visiting – the volcanoes of Babuyan, and that dream was further stoked when we actually saw Camiguin de Babuyanes from Cagua Volcano and Palaui Island when we went there last year. Going to Babuyan, of course, is not an easy task: there is a narrow window during the dry months when it can be done without a high risk of getting stranded; such a risk was further increased by the fact that our expedition would entail several boat rides. And so when the opportunity presented itself during the Holy Week, we decided to seize it.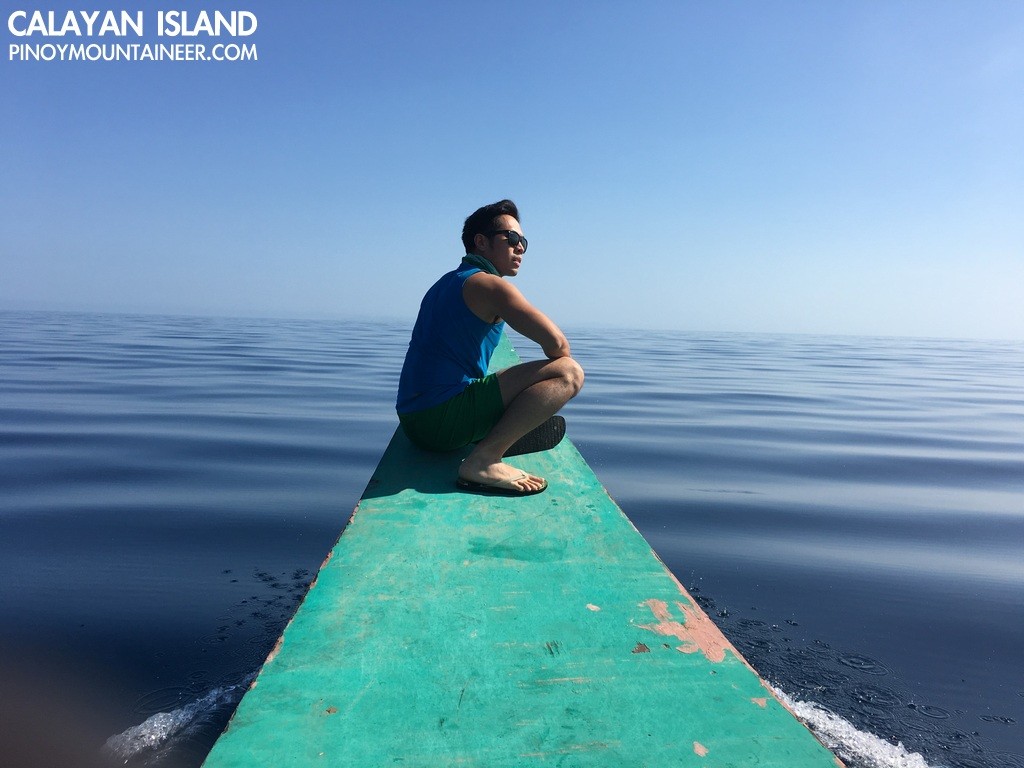 And so we traveled to Claveria – a 15-hour bus and van ride away from Manila via Tuguegarao, spending a night there before proceeding early the next day to Calayan aboard the M/V Angelica, a 22-capacity outrigger boat piloted by Manong Marcelo. Our trip in Calayan was arranged by Ms. Connie Agudera (09215349231); beyond that point we were on our own as there is no cellphone signal in Babuyan and we didn't really know when we will reach Camiguin.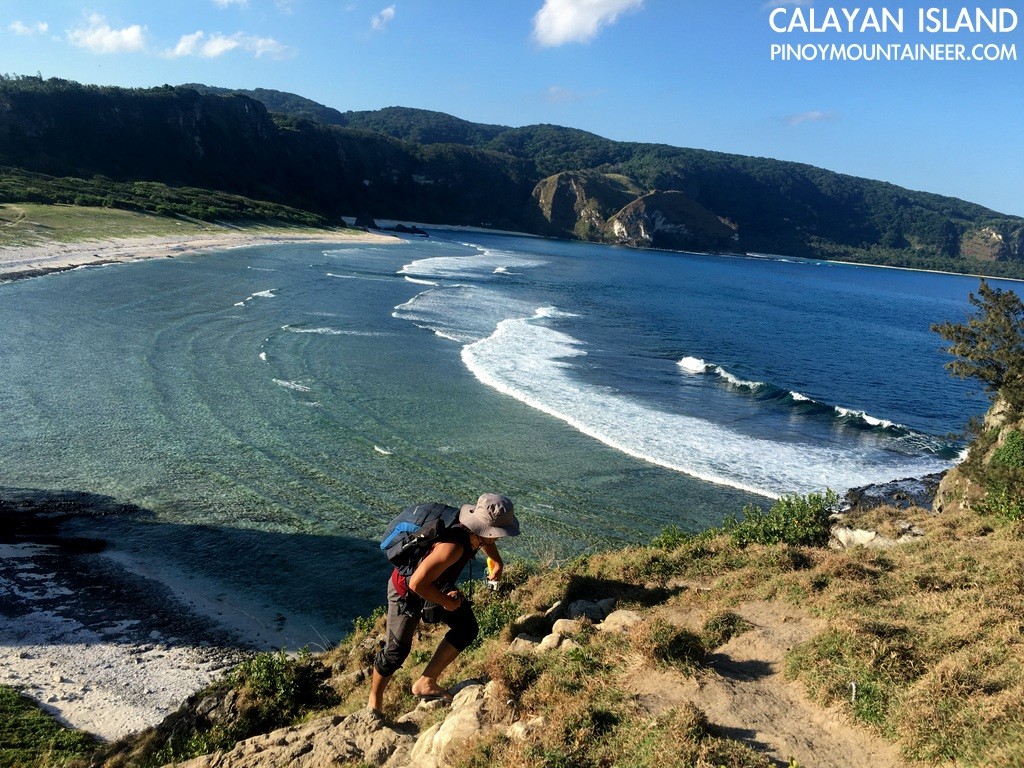 Amazingly the waters were very calm – glass-like at times – on our way to Calayan; it took us 6 hours to get to the poblacion. Although I really didn't plan anything for Calayan in terms of hiking (it is not a volcanic island unlike Camiguin and Babuyan), the island has countless trekking opportunities and we decided to maximize them in the 1 1/2 days we were there. And so after being welcomed to a lunch of lobsters (two kinds at that!) we proceeded to Sibang Cove to do some trekking around the cove and up nearby Nagudungan Hill, whose lighthouse is an icon of Calayan.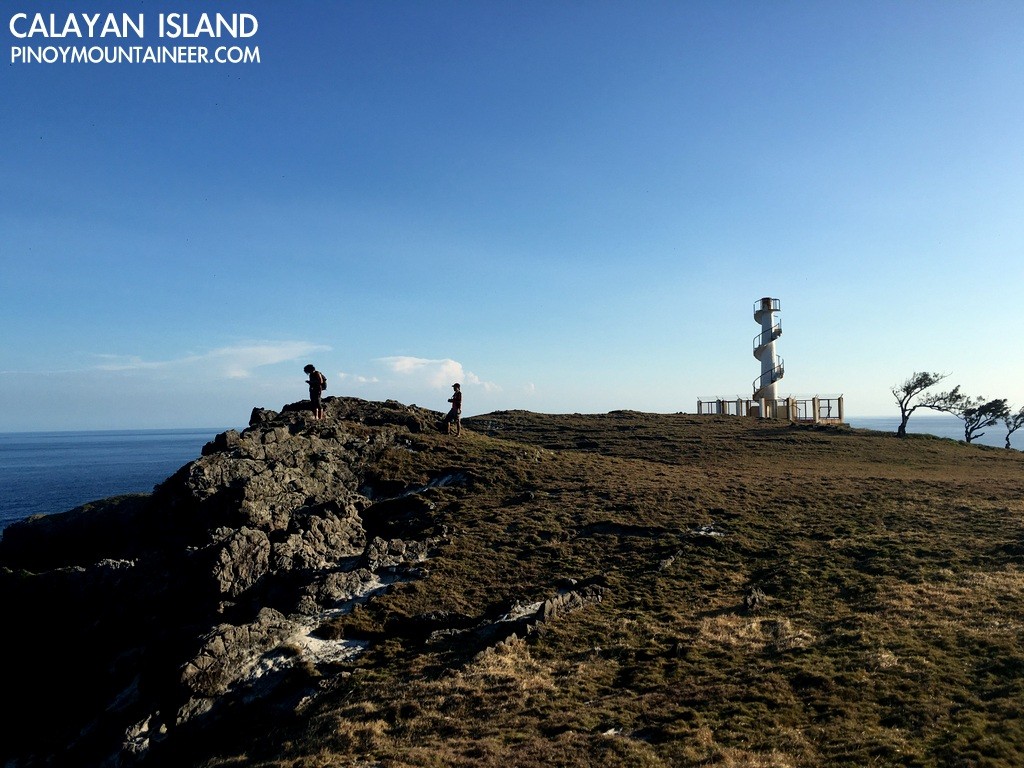 As a bonus for the hiker, from Nagudungan Hill one can view the two volcanoes of Babuyan Island: Smith Volcano and Mt. Babuyan Claro. We took the fact that the two volcanoes were visible as an auspicious sign that the weather conditions will be favorable for us throughout the week: only a few days before some groups were not able to cross the Balintang Channel due to the rough waves.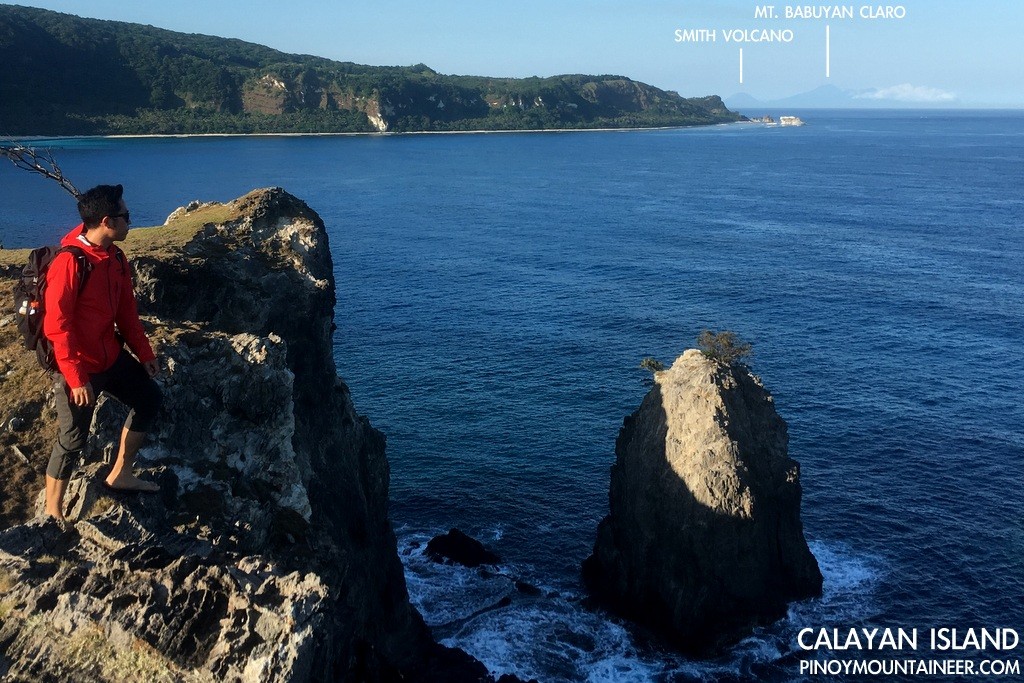 Sibang Cove can also be trekked – or reached by motorbike – from the centro and that's what some of the younger folks in our group did the next day. As for me, I contented myself with enjoying the views of Sibang Cove that afternoon.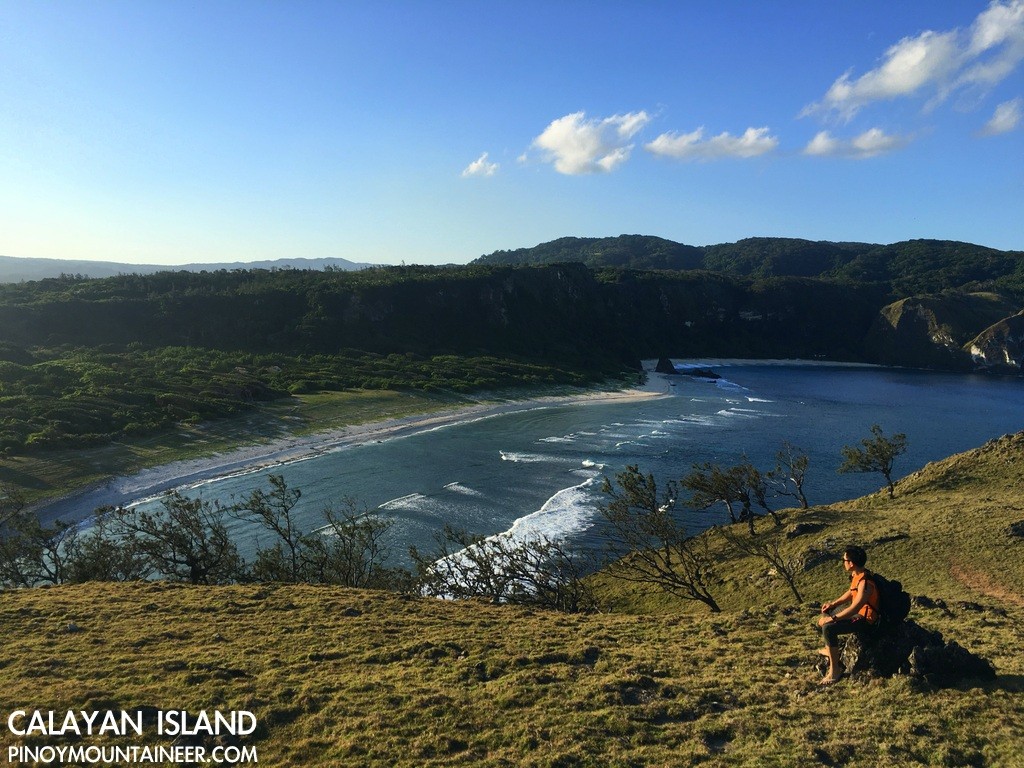 The following day, we went on a six-hour trek to Semaero Falls deep in the forested heart of Calayan. Initially passing through rough roads we eventually entered a river system and had to some river trekking before reaching the waterfalls, which, although not really that impressive, was good enough considering that we were in a small island. The locals know of other trails leading to other parts of the forest – depending on how much time you're willing to spend!
Unfortunately we did not have time to do the other attractions of the island, but I am sure a hiker can easily spend 3-4 days there and do some significant treks: the hills reach beyond 400 meters and northwest portion seem very promising. I went swimming in the beach the two days I was there and I found Calayan a great place to stage the rest of our voyage to the volcanoes of Babuyan.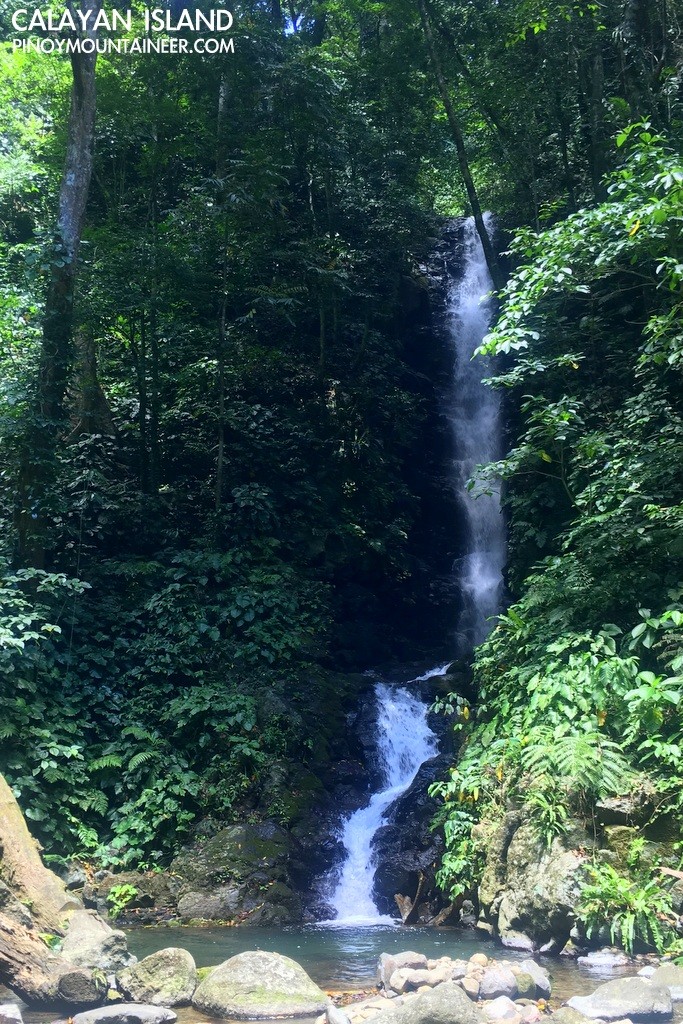 VOYAGE TO THE VOLCANIC ISLANDS OF BABUYAN
Hiking matters #546: Trekking in Calayan Island, Babuyan
Hiking matters #547: Smith Volcano (Mt. Pokis) in Babuyan Island
Hiking matters #548: Mt. Babuyan Claro (Chinteb a Wasay) in Babuyan Island
Hiking matters #549: A visit to Didicas Volcano, Philippines' youngest island
Hiking matters #550: Hiking up Mt. Camiguin de Babuyanes