Hiking matters #652: The ascent up Pico de Orizaba (5610m), the highest mountain in Mexico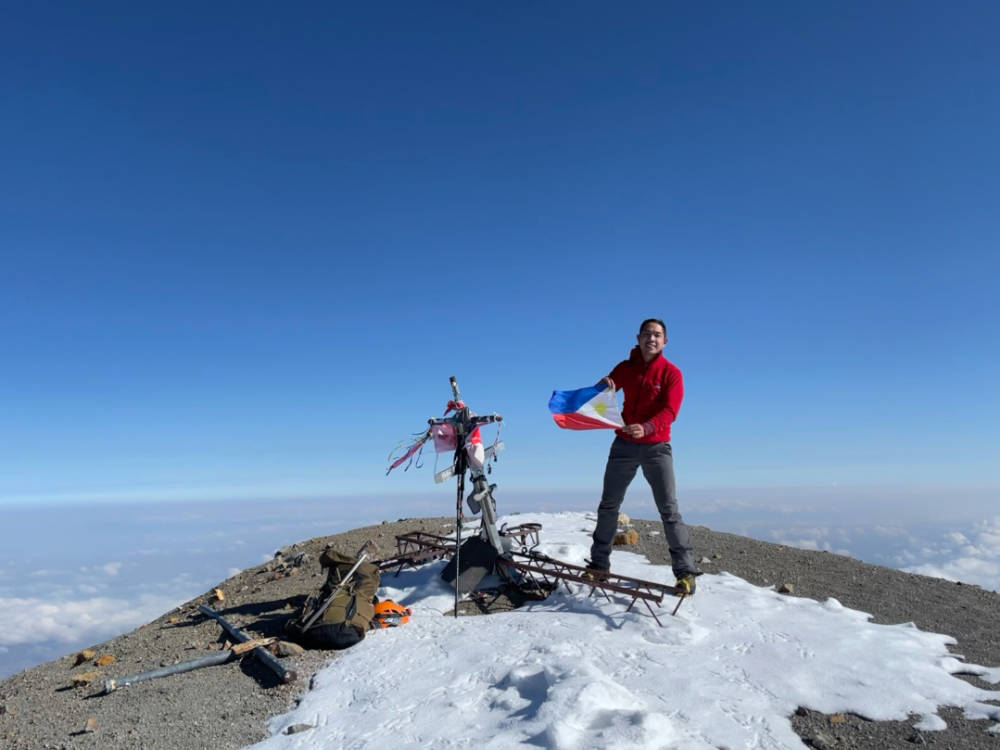 MEXICO CITY – On the morning of May 6 – on my birthday – I stood at the summit of Pico de Orizaba, at 5610 MASL the highest mountain in Mexico. It wasn't easy – I struggled at the final, 45-degree sections of Ruta Sur (South Route) – but, with the support of my guide Ivan and with the help of favorable snow conditions, I made it, reaching the summit at 0918H local time in fantastic weather, with a full view of Sierra Negra (see Hiking matters #651), Iztaccíhuatl (see Hiking matters #650), Popocatepetl, La Malinche, Cofre de Perote, and other nearby peaks.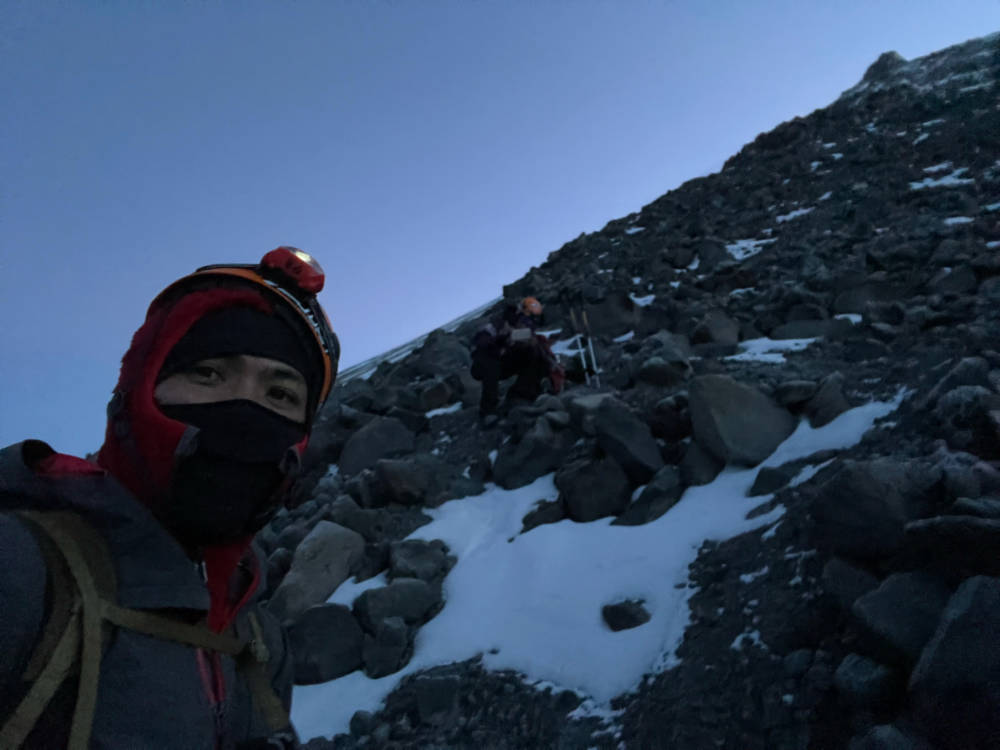 We started the hike at around 0145H at just over 4600 MASL – taking a 4×4 vehicle to gain some additional altitude from the cabins before commencing the hike proper. The ascent was quite straightforward, mostly on rocky trail, and we managed to march slowly but steadily. The acclimatization hikes, and living in Mexico City for almost a month, seemed to have helped, and I had no altitude issues.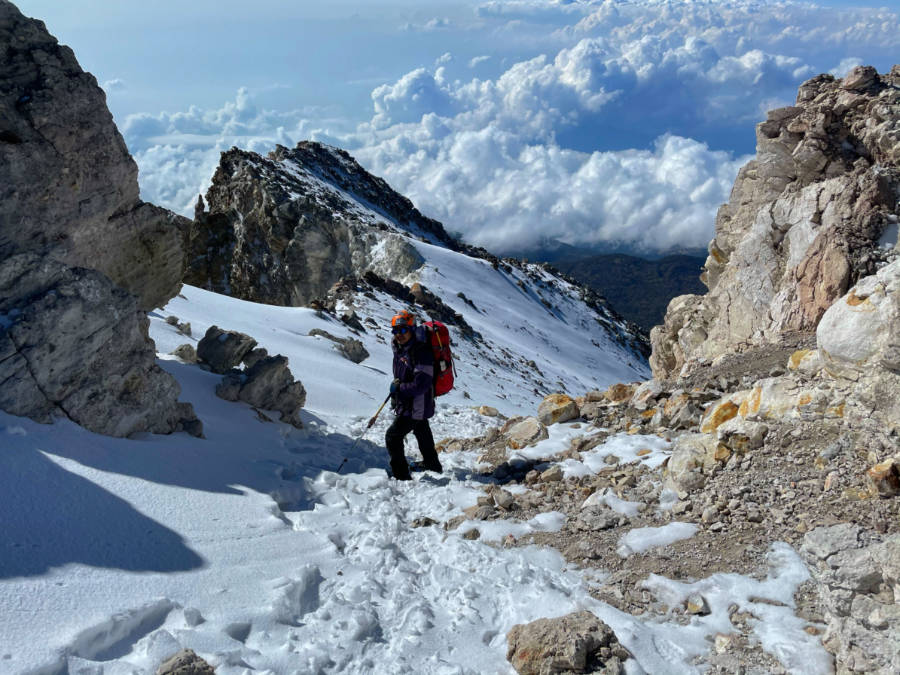 As we went higher and higher, however, the gravel slopes became more slippery, and this was especially true past the 5200-meter mark. At some point, I was on the verge of giving up, because one had to move fast so as not to slip, but moving faster at that altitude made me gasp for breath. Thankfully, the decision to wear crampons paid off and I was able to move more securely and steadily. And although the trail never seemed to end, we made it to the summit at 0918H!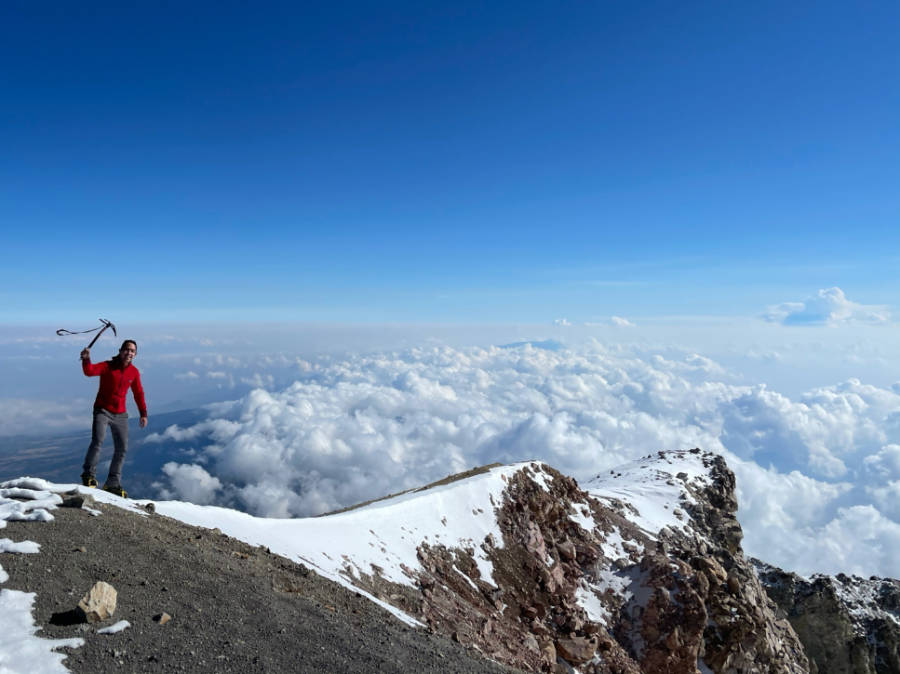 This was an extra special moment for me, with all that I – and the world – had gone through amid the pandemic. Adding to the suspense was the fact that our summiting was by no means guaranteed with some bleak weather forecast the day before, and some reports that the last group to make an attempt failed to make it. My guide Ivan turned out to be feeling the same way: it had been his first time to reach the summit since the pandemic started. It also renewed my hopes that maybe, in the future, I could aim for higher peaks and renew my mountaineering dreams!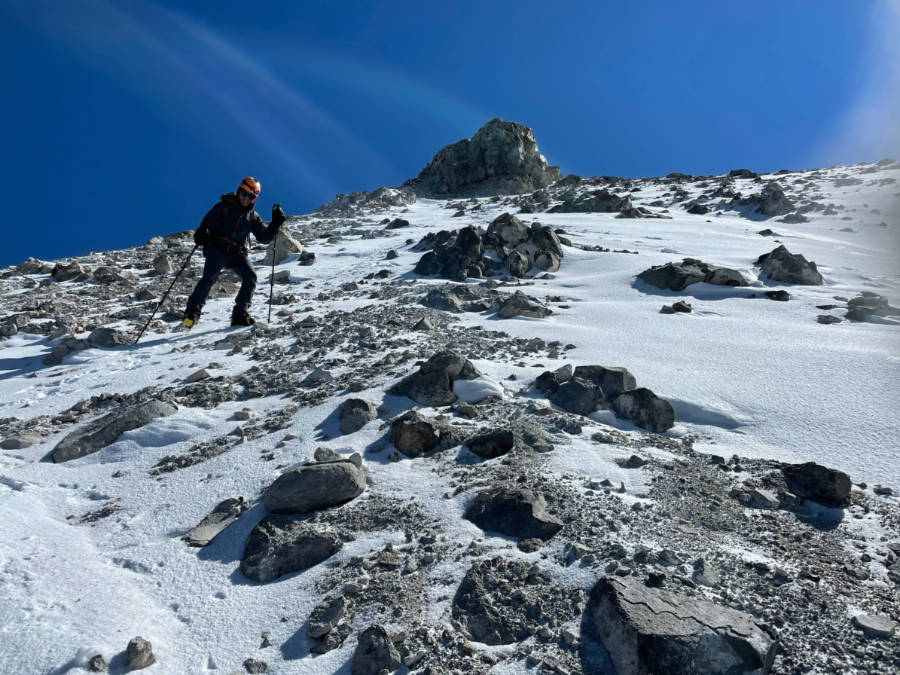 We only stayed at the summit for a few minutes as it was still freezing cold at -7 degrees Celsius. As with Iztaccíhuatl two weeks before, the descent was a struggle with never-ending snow and scree slopes – several hundreds of meters of pure descent! By the time we reached the high camp I was so exhausted but of course, the thought of having reached Mexico's highest peak was more than enough to sustain me in the trek back to our 4×4 vehicle at 1358H. I was in my apartment in Mexico City right in time for a sashimi and chirashi-don birthday celebration!