Hiking matters #633: Mt. Mitake (御岳山) and Mt. Hinode (日の出山)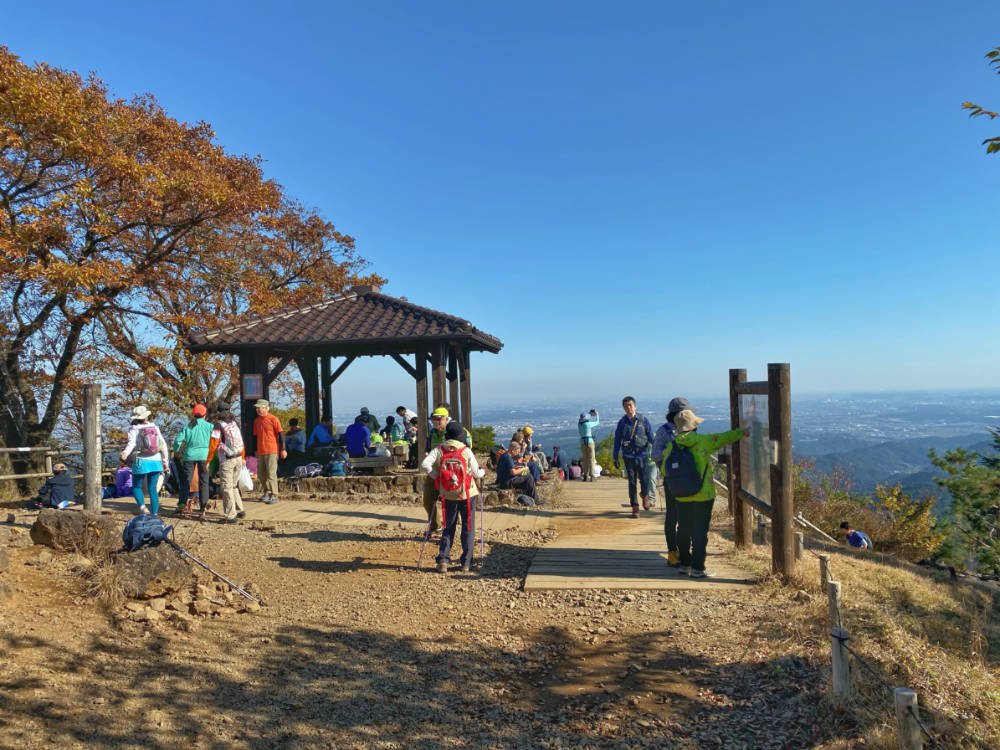 It was late autumn in Tokyo and I wasn't sure how cold the mountains have become so to test the waters I decided to do an easy dayhike of Mts. Mitake and Hinode in Okutama -within easy range of Tokyo. Popular among the city dwellers but not as popular as Takao or Tsukuba, I also wanted a warm up in case I decide to attempt a tougher hike the following day.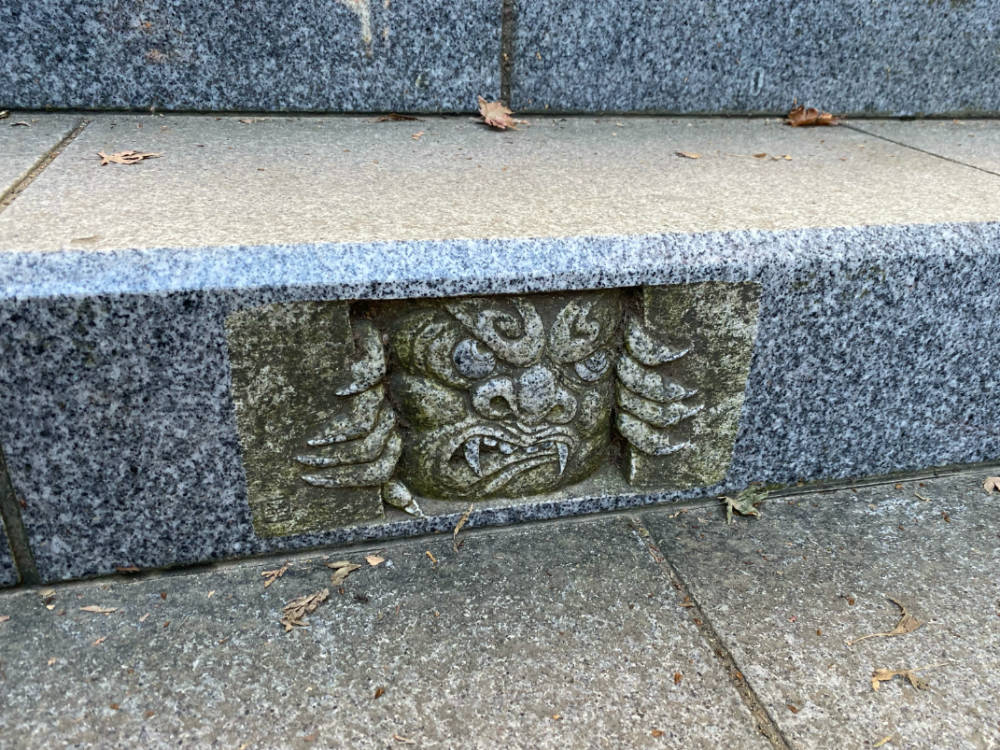 Mitake, as it turned out, was a perfect venue for a short excursion. From Mitake Station I took a bus to the cable car station and got off at the end, expediting the Mitake part of the hike. The highlight of Mt. Mitake itself was the Musashi Mitake shrine 武蔵御岳神社 which sat on the very summit, which holds a respectable altitude of 929 MASL.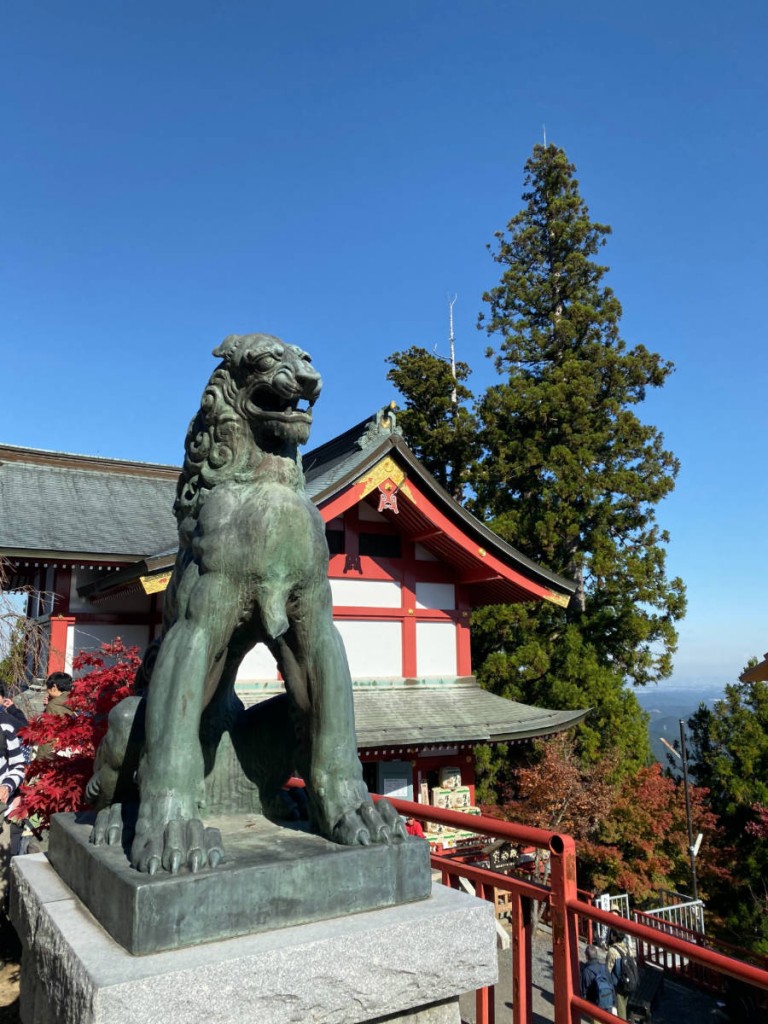 From Mitake to Hinode, the path was easy – often cemented – offering great views of the Tokyo skyline and Kanto plain. As with many Japanese peaks, people were enjoying their lunch when I reached the peak. Although a bit lower than Mitake at 902 MASL, Hinode was more quiet and scenic.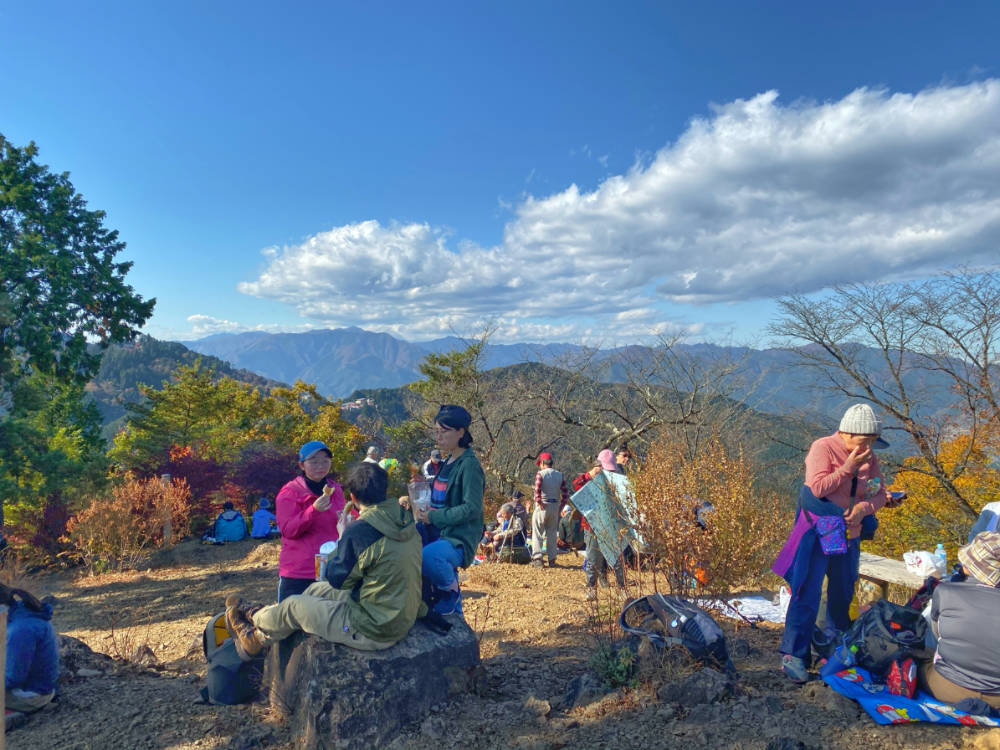 There were various trails to descend and I just choose  the one that took me fastest – I ended up on an abandoned road and reached a train station – Ikusabata – after 2 hours of walking. With a total of 3.5 hours of trekking time, I felt warmed up and enthused for a longer hike the next day: Mt. Ryokami!