Hiking matters #639: Mt. Sutot (Sawtooth Peak) in Iba, Zambales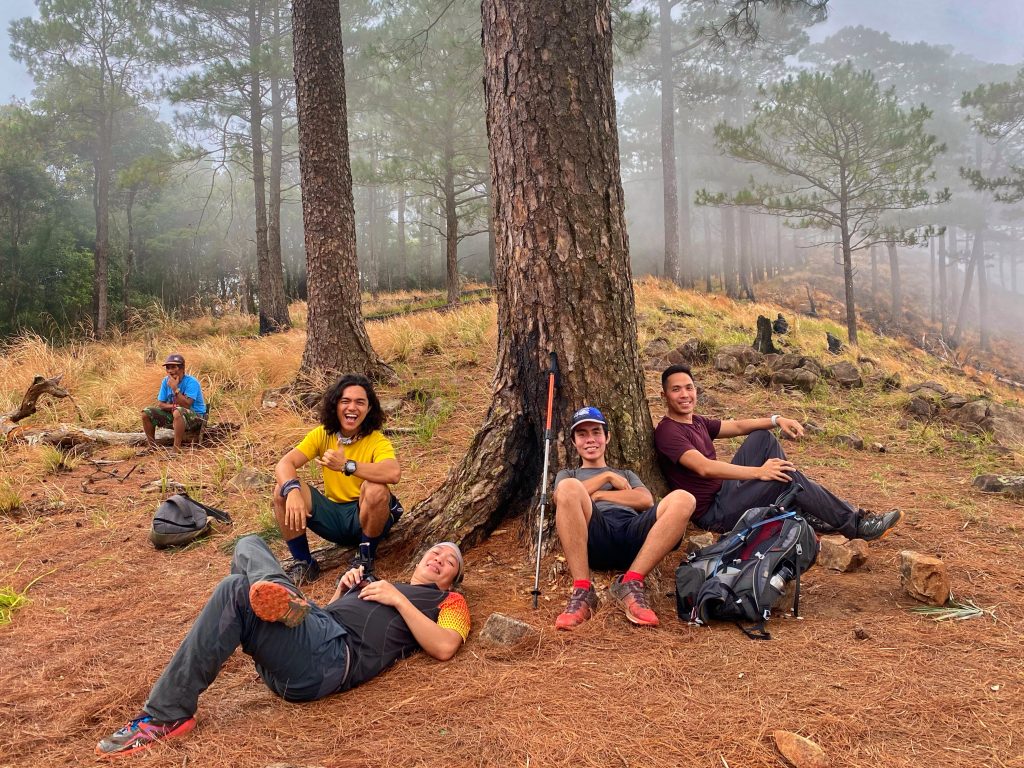 I couldn't write this for a long time because shortly after this hike, the lockdowns began and the world as we knew it change inexorably. But now, more than a year later, I feel that it's time to finally chronicle all my hikes both before and during the pandemic.
Since I first hiked Tapulao in 2007, I knew that it was just one of the many possible destinations in a range that is majestic in its own right. Which is why I was pleasantly surprised to hear of a trail that leads to a peak in the range, known to locals as 'Sutot' and transliterated as 'Sawtooth' (or vice versa) – hence, Mt. Sutot or Sawtooth Peak. Conveniently, the hike can start at the same trailhead of Mt. Tapulao, allowing for the possibility of doing the two hikes in one trip.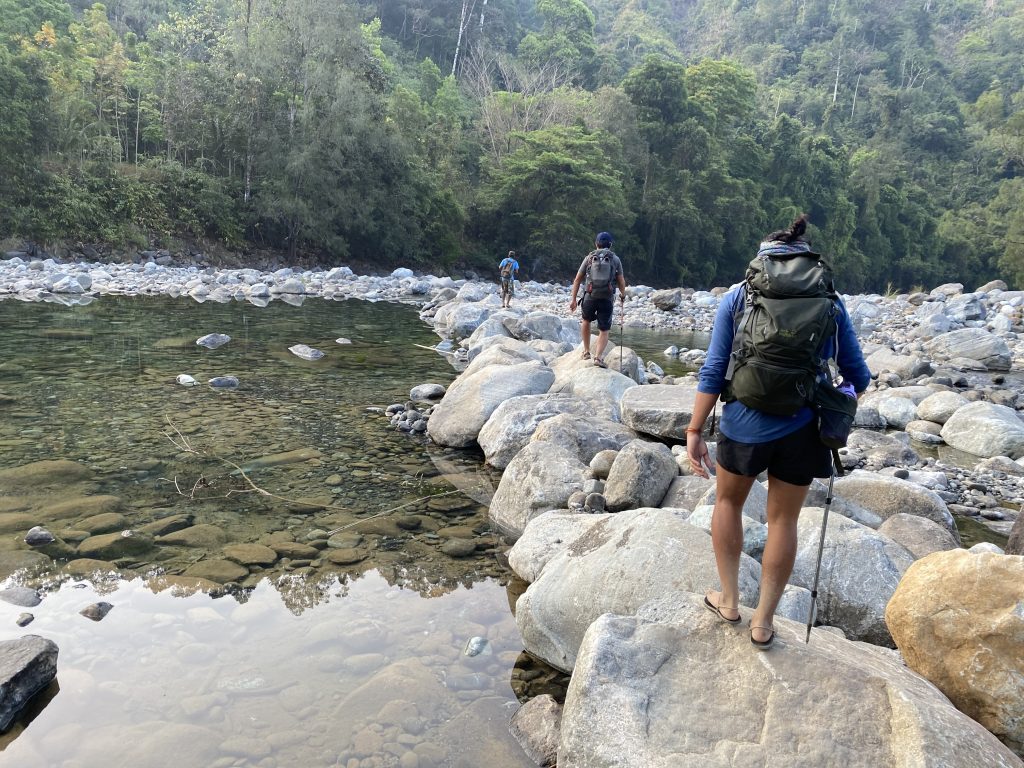 We started the hike at 0630H from the registration area and reached the river – crossable with a stone path across – around 40 minutes later. What followed was nothing like the rough road trail of Tapulao but a combination of rocky trails, woodlands, bamboo groves, rainforest, and finally, a pine tree-covered peak – the only similarity with Tapulao being its sheer length: We arrived at the peak at 1335H, or 7 hours 15 mins after we started! There are no technical or particularly challenging parts, except that the trail was long for a dayhike.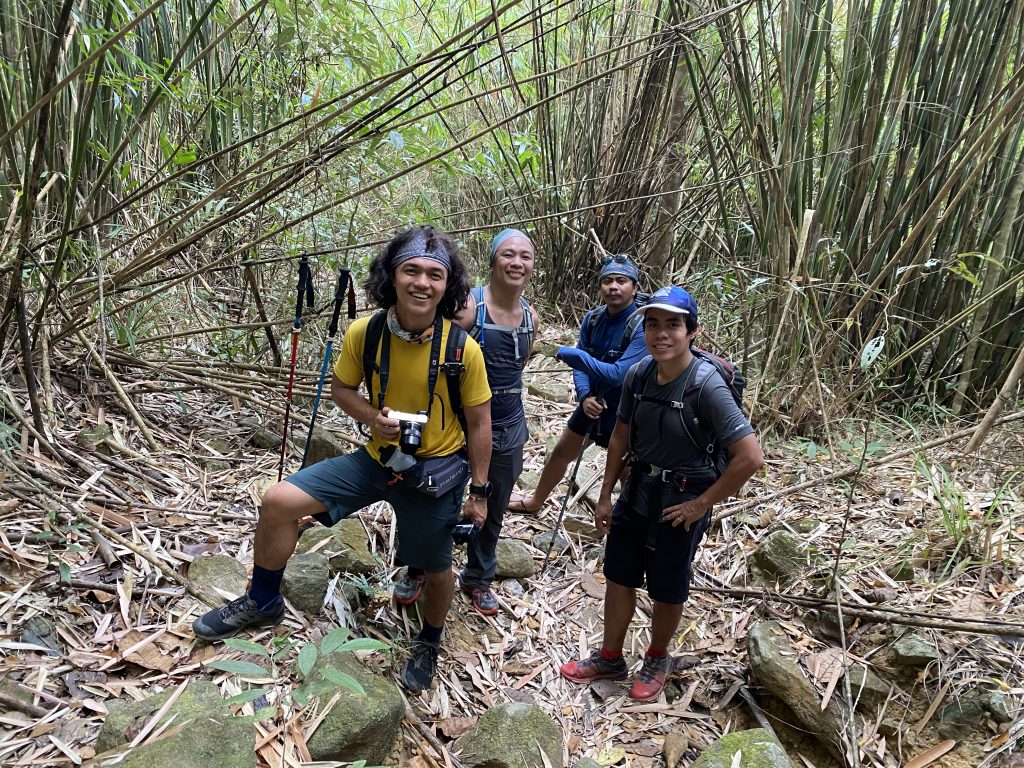 Even so – and at a respectable elevation of 1703 MASL –  it was a refreshing change from Tapulao – and this new destination, Difficulty 5/9, makes it worth the trip from Manila!