Hiking matters #640: Mt. Kalisungan, my lockdown mountain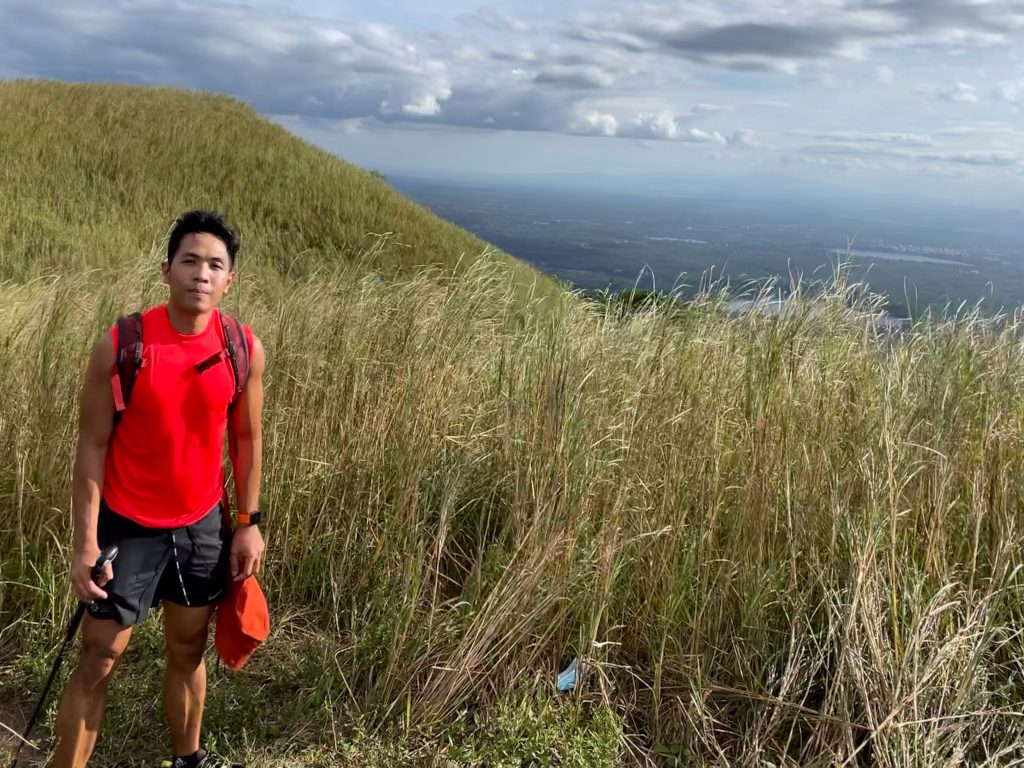 Despite the fact that the outdoors are a safe space during the pandemic, and people should actually be going outdoors, it took time for mountains to open and even today they are at risk of being closed, for various reasons, some understandable, others irrational. In any case, after a long hiatus, I was able to resume hiking thanks to the proximity of the mountains in my home province of Laguna. In particular, Mt. Kalisungan in Calauan became my go-to mountain, and I've lost count of the number of times I've hiked it during the pandemic.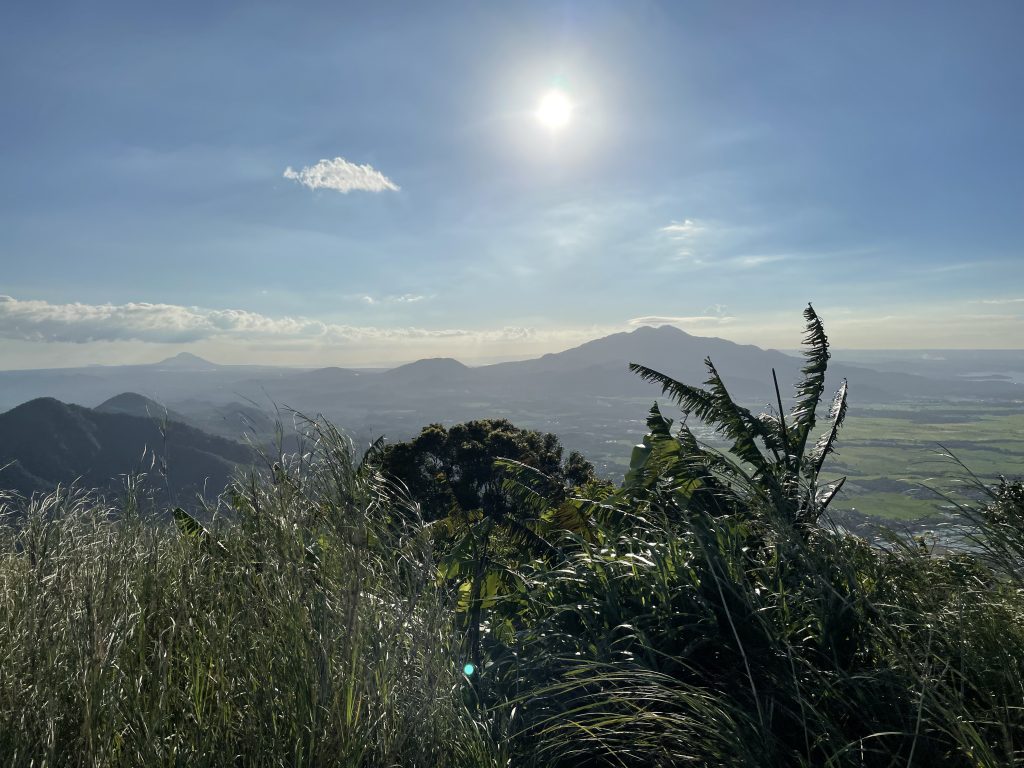 This peak – a straightforward, steep, hike totally just 7 kms roundtrip – starts off in the sloped farmlands and orchards of Brgy. Lamot I and II in Calauan, before entering some woodland that has actually expanded over the past decade, making it a more pleasant hike than it was in the early 2000s. The altitude gain of over 500 meters makes it a great workout and the grassland peak offers great views of the Seven Lakes of San Pablo with the Banahaw Trilogy overlooking them; while on the other side looms Laguna de Bay and the mountains of Rizal.
I've hiked this mountains many times before the pandemic but my realization is that it is best hiked mid-afternoon, when the shadow of the mountain itself blocks the sun and the lighting is much better at the summit. It can feel quite hot and humid, and the talahib can get uncomfortable but as of January 2021, the trail is reasonably established. Apparently, the trail to Atimla is also open!