Hiking matters #651: Volcan Sierra Negra (4580m), Pico de Orizaba's companion peak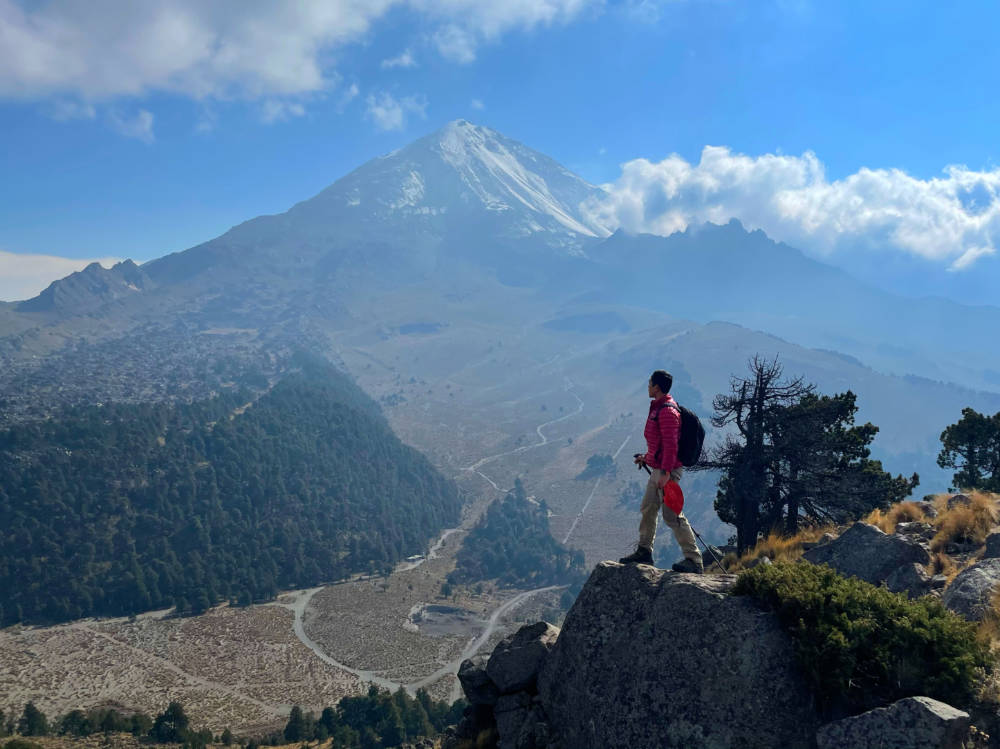 MEXICO CITY – As part of my birthday expedition up Pico de Orizaba, the highest mountain in Mexico, I hiked up Volcan Sierra Negra, which is accessible from the same campsite where one can commence Pico de Orizaba's Ruta Sur (South Route). We had traveled from Mexico City the night before, set up camp in the cabins that we had all to ourselves (me plus my guides), and the following day, early in the morning on May 5, 2021, we set off for Volcan Sierra Negra.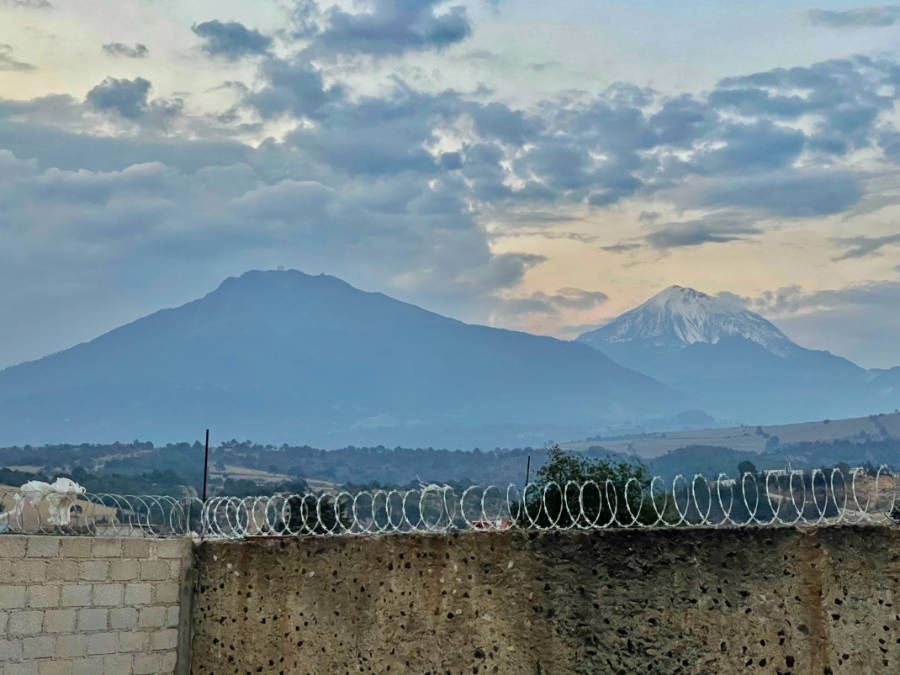 Literally "black mountains", Sierra Negra's dark profile is in stark opposite to Pico de Orizaba which is mostly snowcapped and majestic in its white slopes. At 4,580 MASL, it is a high peak in its own right – fifth highest in Mexico – though it is understandable dwarfed by its 5610-meter neighbor.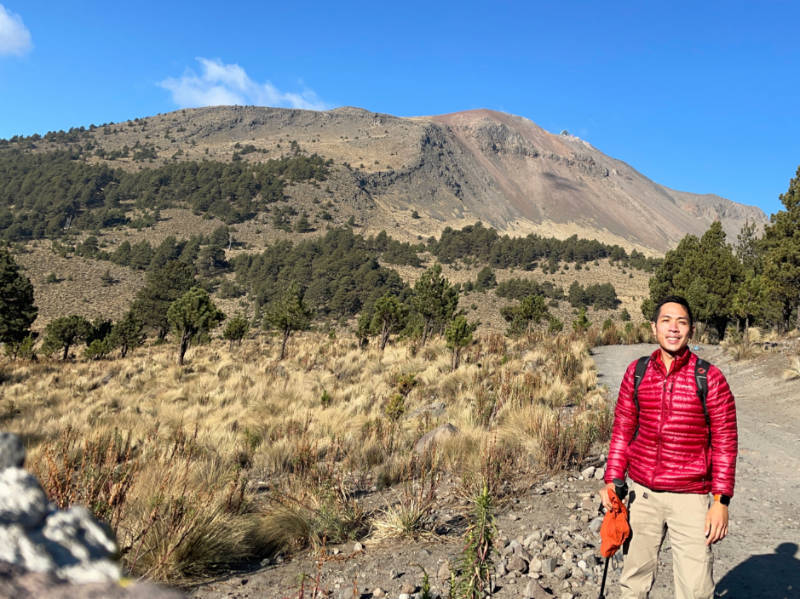 It was mostly grassland slopes and gravel paths – fairly easy – on the way up to the summit of Sierra Negra, but thankfully we had amazing views of Pico de Orizaba on the way up. And at the summit we were able to see the famous Large Millimeter Telescope (LMT), with an impressive diameter of 50m.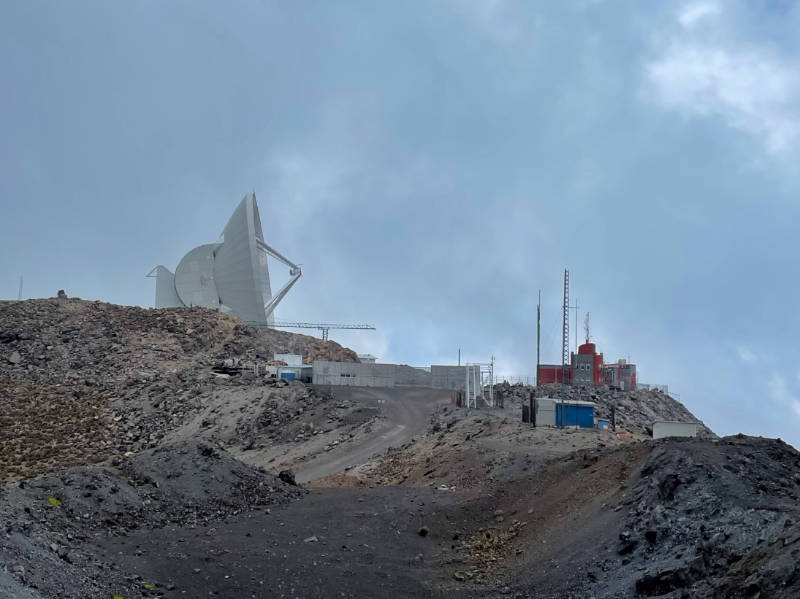 Altogether, it took us less than 4 hours to complete the hike – my 5th in Mexico since I arrived on April 8 – and we returned to the cabin feeling energized and enthused for the exciting adventure to come: the ascent up Pico de Orizaba!