Hiking matters #485: The canyons of Kasunugan Peak in Nasipit, Agusan del Norte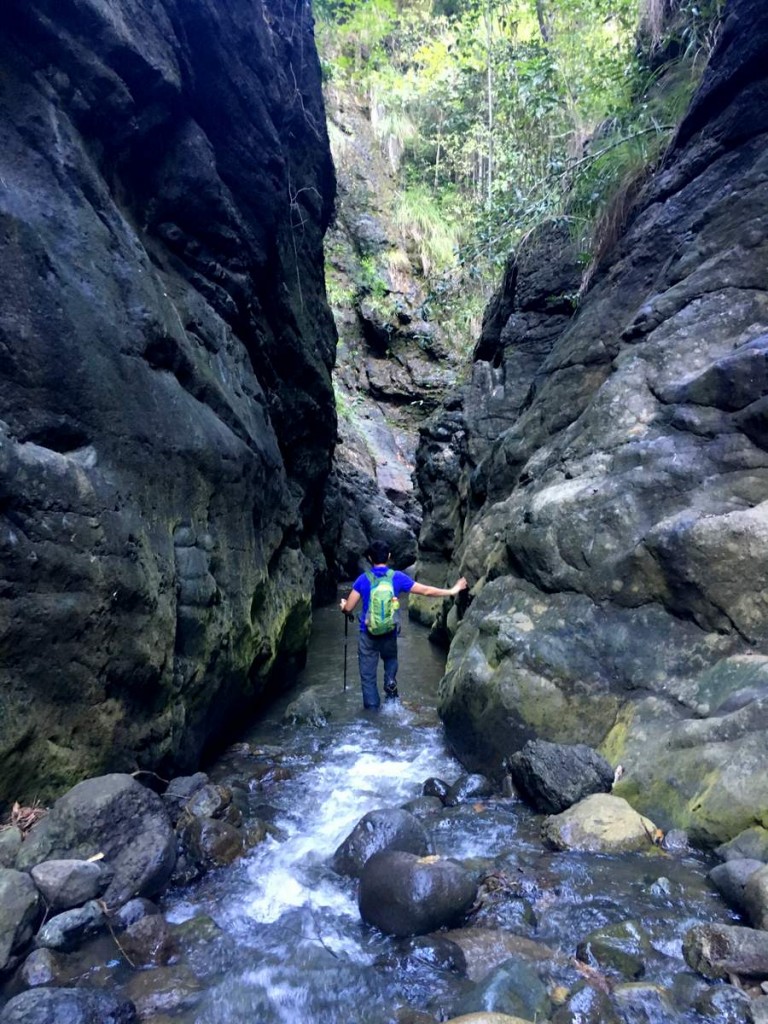 After Mt. Hilong-Hilong and Mt. Magdiwata, we proceeded to our final hike in Caraga, Kasunugan Peak in the historic town of Nasipit, west of Butuan along the way to Gingoog and Cagayan de Oro. We were welcomed and accompanied by Nasipit-based mountaineers Aileth Capilitan and Homer Galope – one of the few people who were familiar with the trail.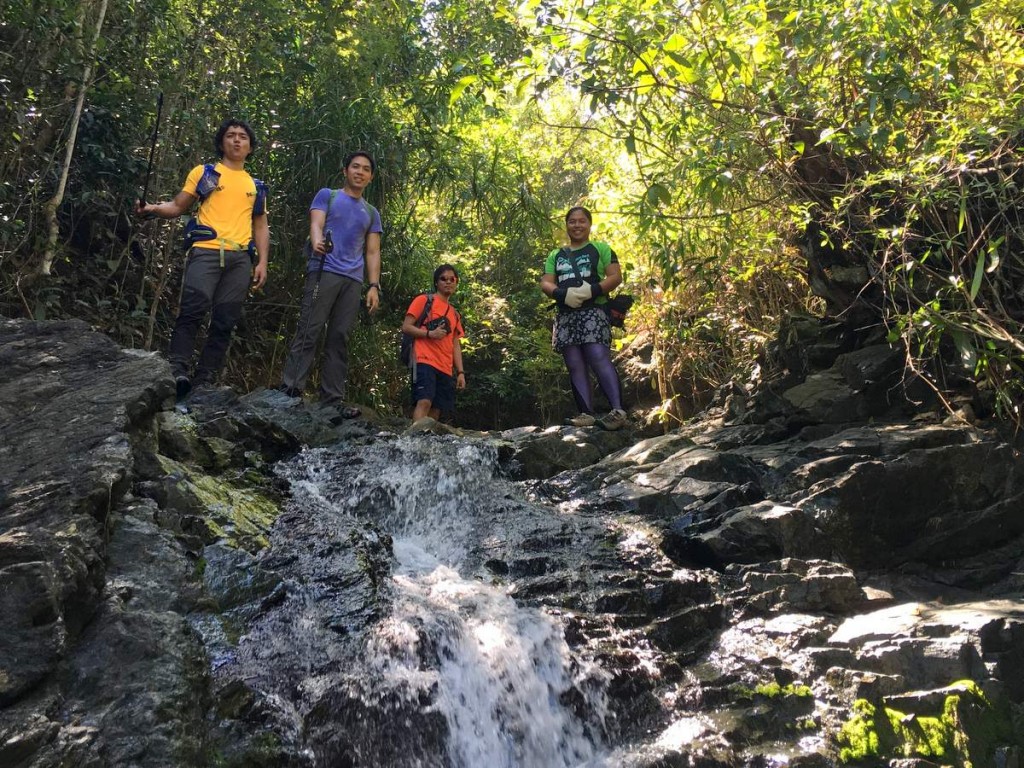 Although Kasunugan was just a little over 340 MASL – hence "peak" not "mountain" – we were pleasantly surprised to see that it is actually an exciting adventure with a variety of attractions. The first part of the trail was trekking on a creek with some mini-waterfalls in tow – and occasional rattan in some of the more overgrown parts.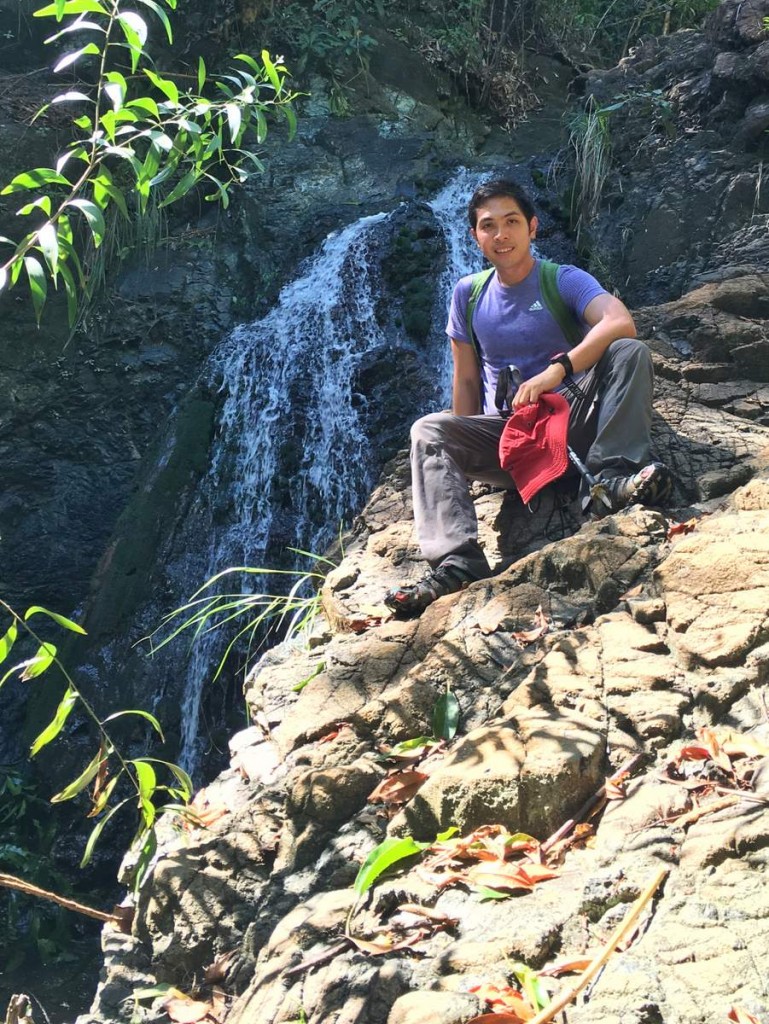 After doing this river trek for an hour or so, the trail then reaches a wall of rock that is the usual rest area and the start of the brief ascent. From this rest area, the summit is at hand in about 30 minutes past a steep ascent that emerges in open slopes.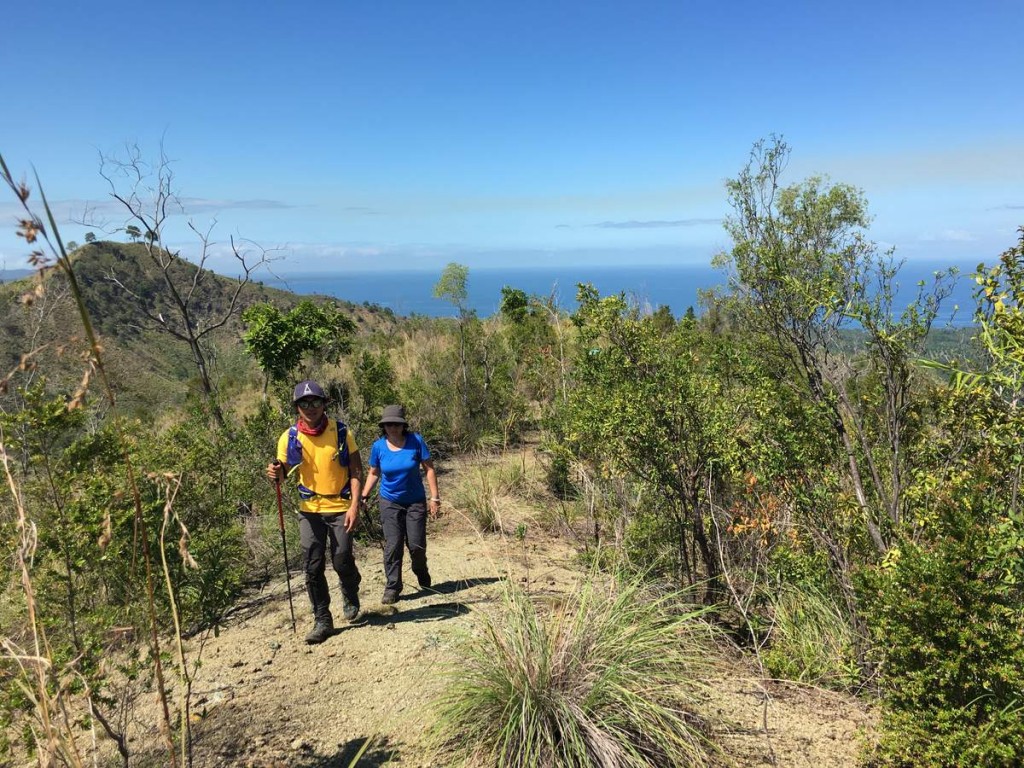 At the summit there are views of the northern coast of Mindanao, the town of Nasipit, and on the other side, Butuan's Mt. Mayapay!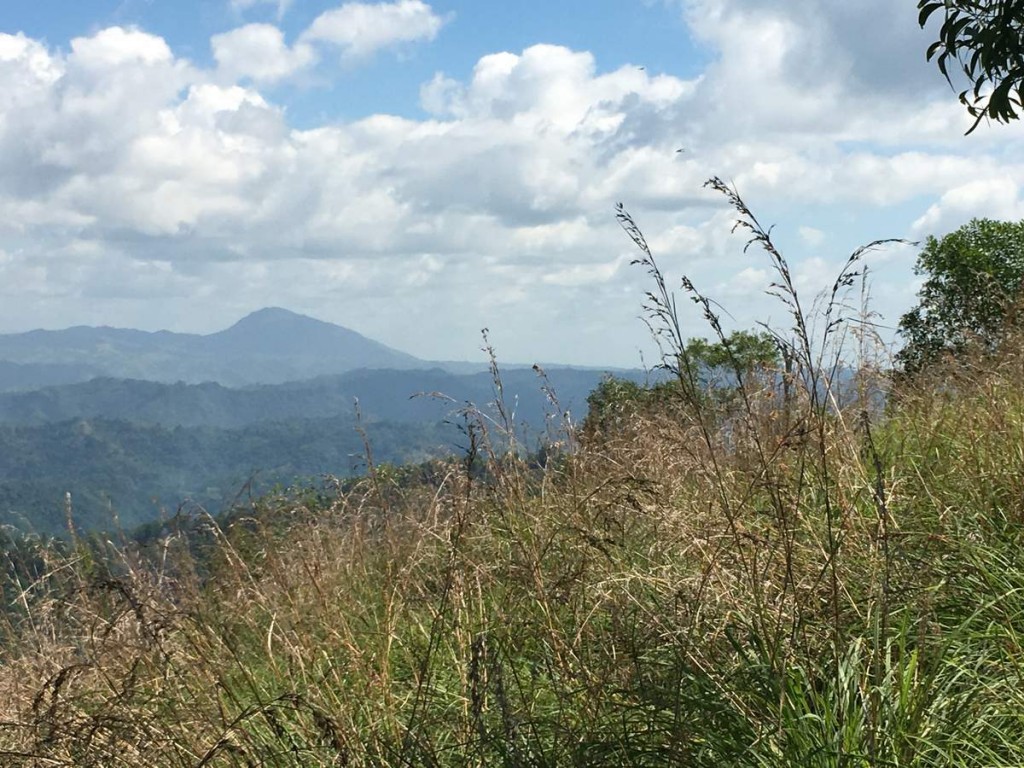 From the summit, we descended into some vaguely-defined and overgrown trails and somehow found our way (thanks to the navigational skills of our hosts) to what turned out to be the most exciting part of the hike: the canyons! Surrounded by limestone cliffs on both sides of a creek, we had no choice but to trek on the canyon itself, and at one point we had to use a ladder to get down from a narrow ledge of the cliffside!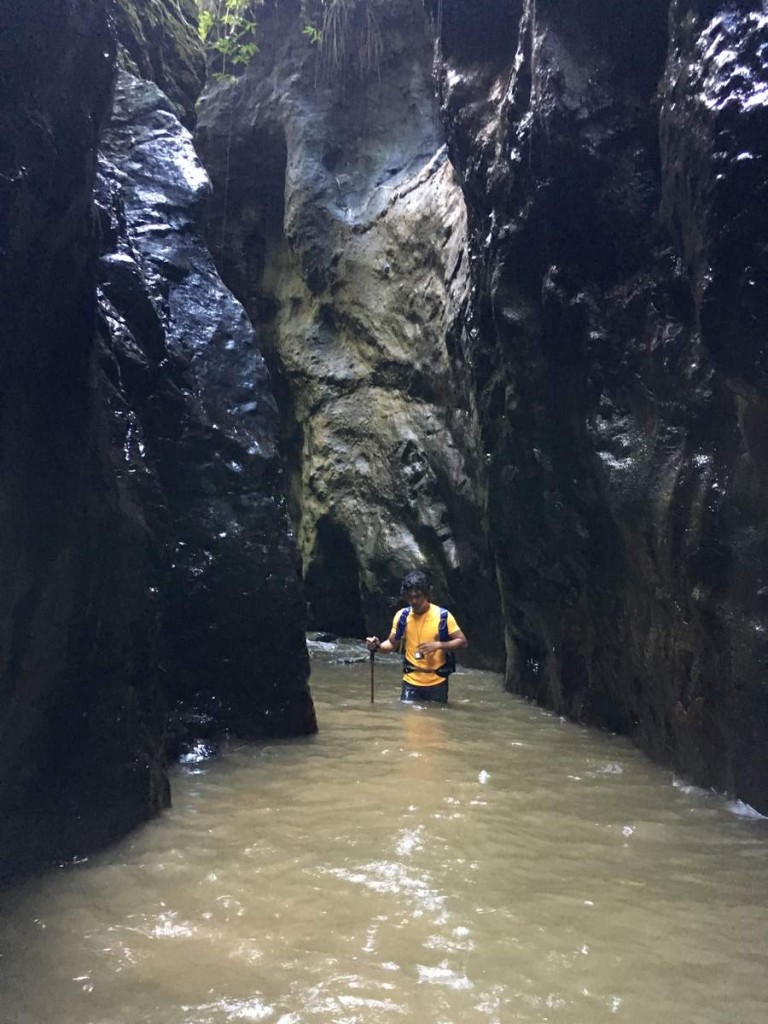 After this part, there were some more river trekking parts but it was basically just a cool-down until we reached the trailhead – where our jeepney back to Butuan was waiting for us. Thank you Homer and Aileth for guiding us in this beautiful and exciting destination in your town!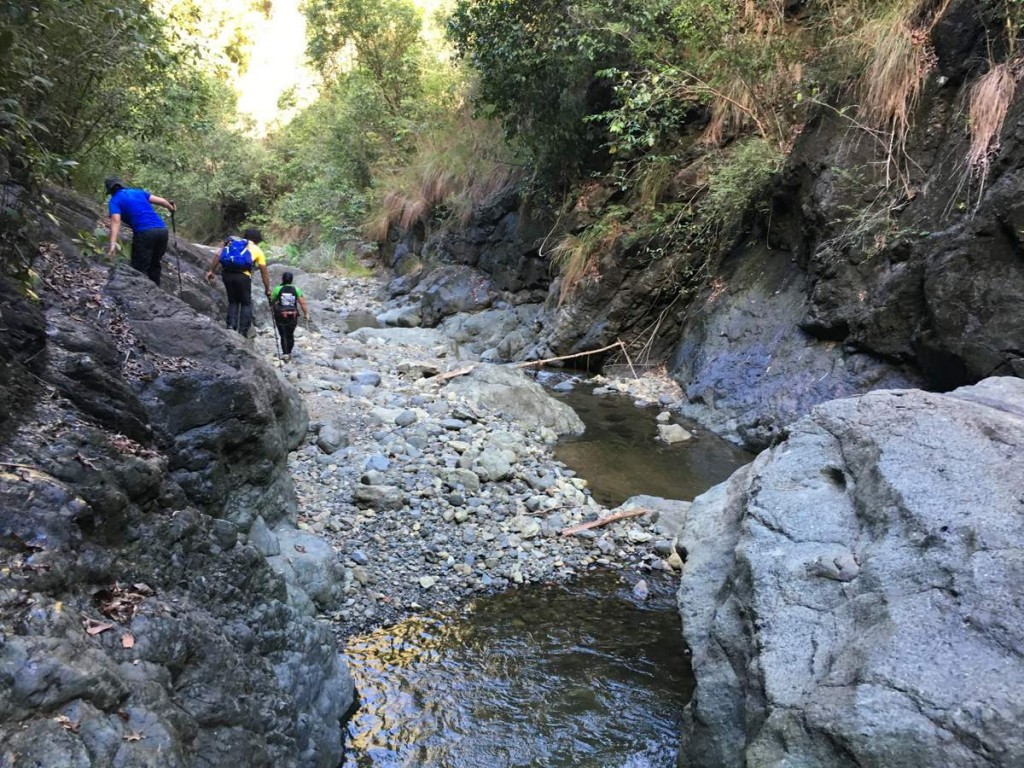 HIKING IN CARAGA (JANUARY 2016)
Hiking matters #495: Mt. Hilong-Hilong, Cabadbaran Day 1
Hiking matters #496: Mt. Hilong-Hilong, Cabadbaran Day 2
Hiking matters #494: Mt. Magdiwata, San Francisco
Hiking matters #485: Kasunugan Peak, Nasipit