Hiking matters #650: Iztaccíhuatl (5230m), the third highest mountain in Mexico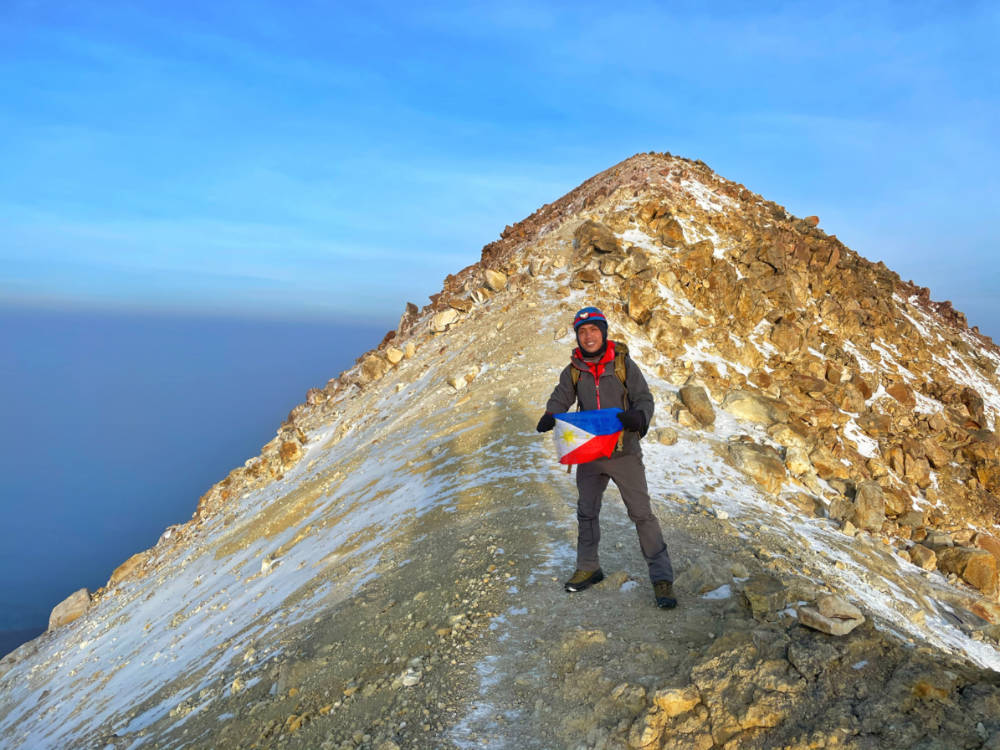 MEXICO CITY – For my 4th hike in Mexico, I joined an organized, two-day climb up Iztaccíhuatl, at 5230 MASL, the 3rd highest mountain in Mexico. With its long treks and high altitude, the climb offered a fantastic final training hike before I embarked on a bid to climb Pico de Orizaba, the highest mountain in the country. But with beautiful volcanic trails, the Izta climb was an end in itself, and in fact many Mexican mountaineers rate it as highly as Pico de Orizaba. (Unfortunately, the 2nd highest mountain, Popocatepetl, has been closed to mountaineers due to volcanic activity for more than a decade now)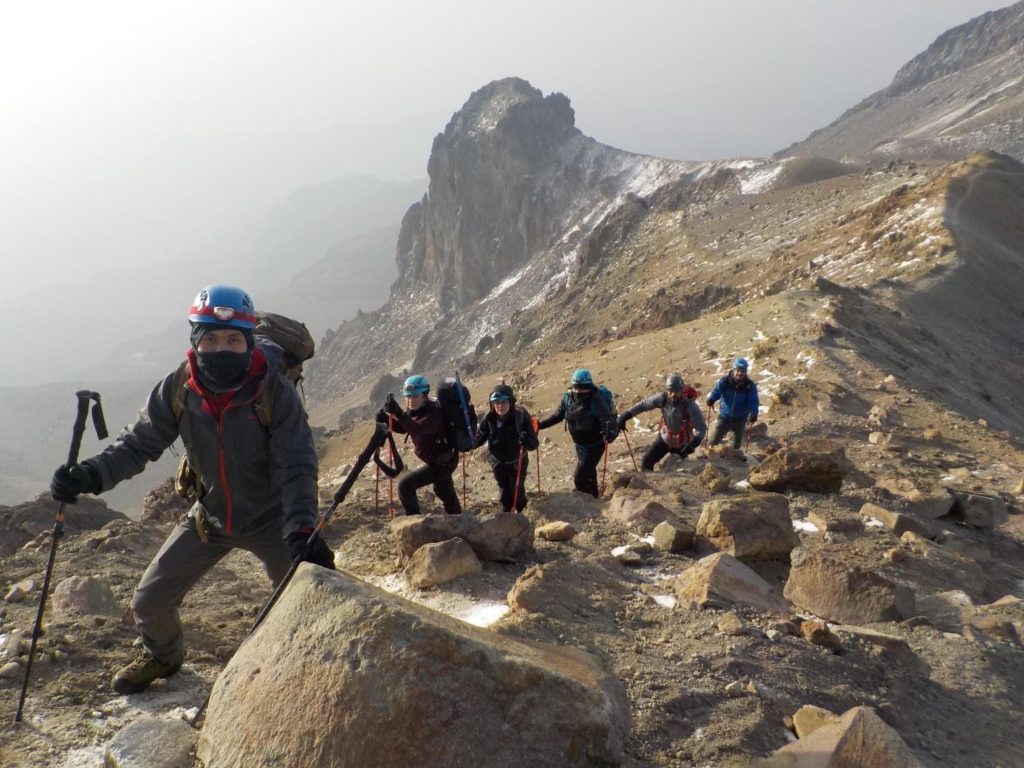 Day 1 of the trip involved registering at the visitor center at Paso de Cortes and proceeding to the campsite in La Joya, just below 4000 MASL. After pitching tents we did a short acclimatisation hike on some of the hills near the campsite, reaching around 4100 MASL. But it was really on Day 2 that the hike began in earnest. We woke up at midnight and started the hike at 0100H, marching on to the Grupo de los Cien hut (4750m) and beyond. Thankfully it wasn't too cold and my newly-purchased La Sportiva Karakorum boots seemed to hold up well.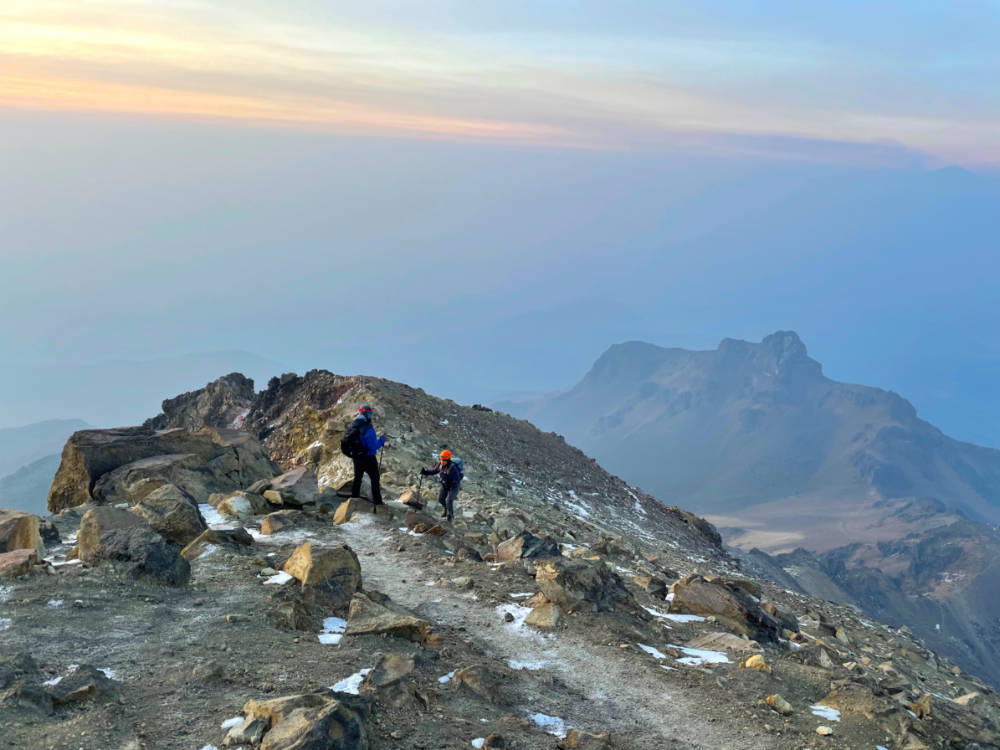 Still, the altitude proved quite challenging for me especially as this would be my first 5000-meter peak since 2019, when I made it past 5600 but ultimately failed to reach the summit of El Misti in Arequipa, Peru. Thankfully, we made it to the primary summit past Las Rodillas, called Monte Venus, reaching more than 5100 MASL, but we decided not to go past the glacier anymore to "Los Pechos, which is the main summit.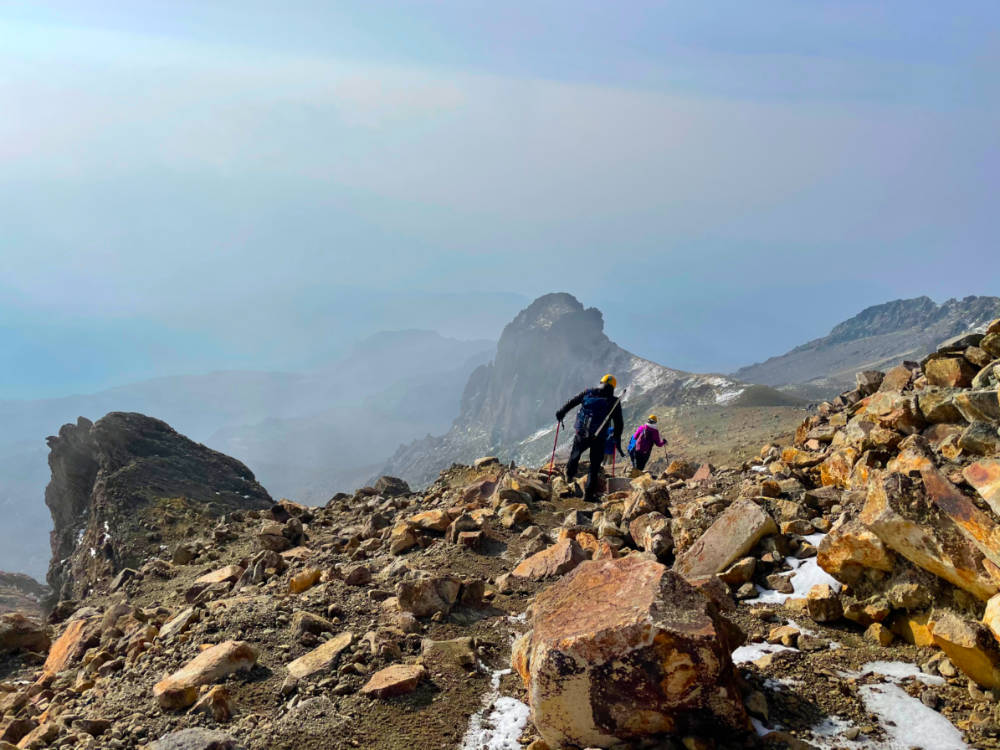 The descent back to La Joya proved quite long and painful! If I had the chance to return to Izta I would camp in Grupo de los Cien hut, or take another route altogether. But even so, it was a great training climb that would allow me to fulfill what would turn out to be, in post-pandemic standards, a fairytale birthday celebration – up the summit of Pico de Orizaba! To be continued in Hiking matters #651 and 652.