Hiking matters #749: Mt. Tuwato (1715m) dayhike in Cervantes, Ilocos Sur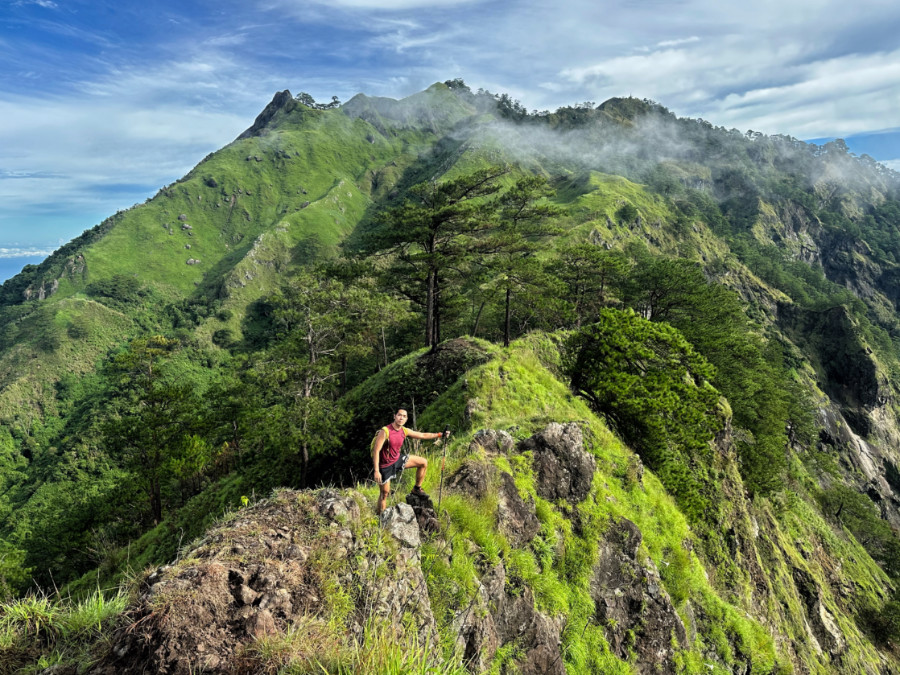 I've hiked countless mountains in the Philippines but with our vast and diverse archipelago, there's always something new to discover – like Mt. Tuwato, the mountain I hiked July 23, 2023. Located in Cervantes, Ilocos Sur, this 1715-meter peak is actually part of the Cordilleras and is closer to Mountain Province than to Vigan. I first caught a glimpse of this mountain back in 2016, when I was climbing nearby Mt. Namandiraan (see Hiking matters #553); seven years later I'm glad to finally visit this peak.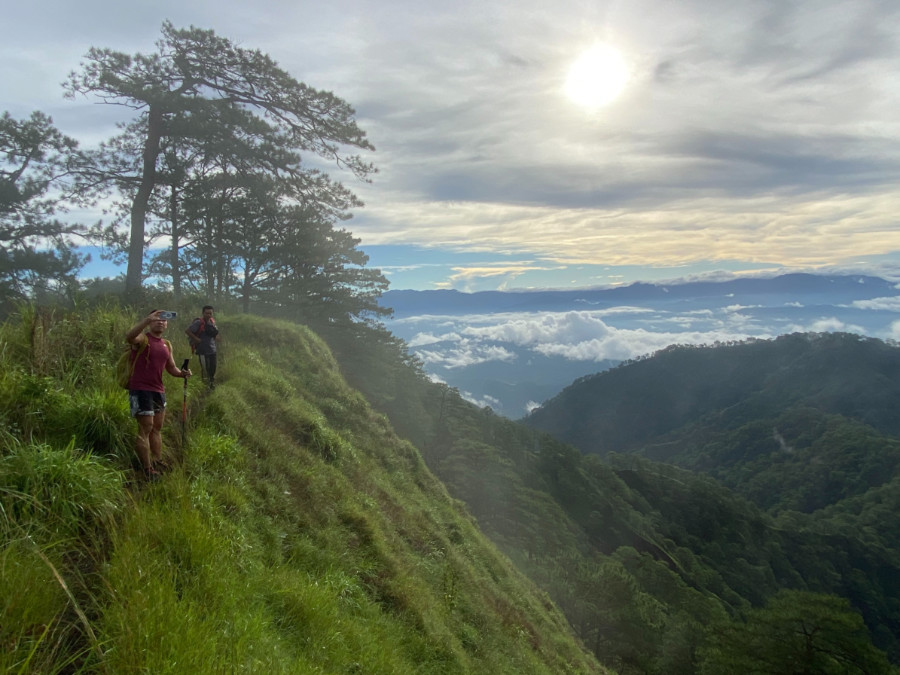 The ascent of the loop hike was particularly beautiful, very much reminiscent of Sicapoo or Kibungan with pine-forested slopes and steep, narrow ridges. We started the trek at 0205H and after fording some streams we were ascending some really nice pine forests with a similar profile as Pulag's Akiki Trail.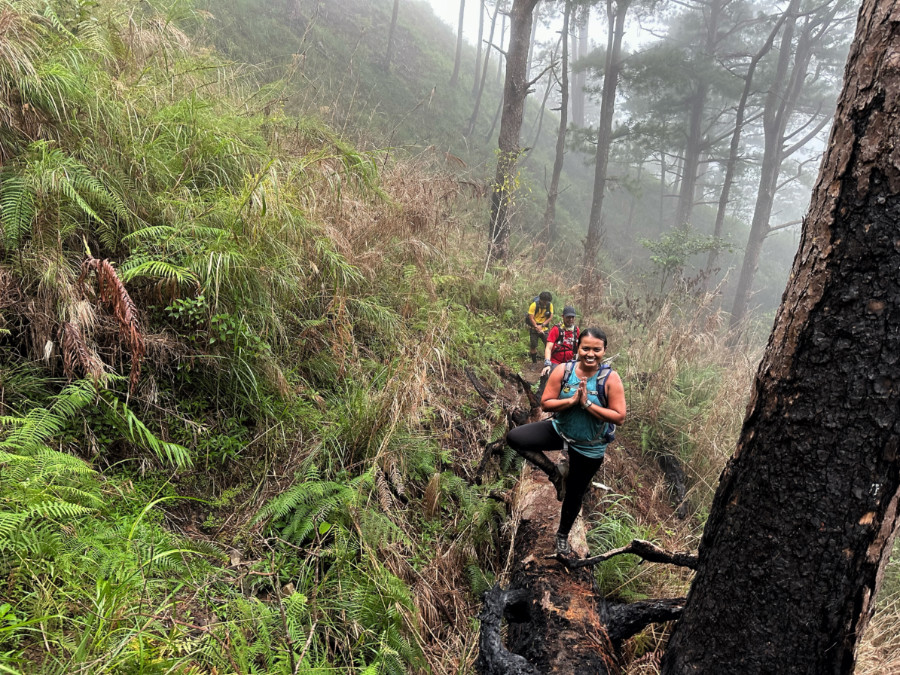 By 0525H there was already a bit of daylight allowing us to appreciate the beauty of the scenery, and not longer after, we were crossing the narrow ridges en route to the summit area, which has two main features: the summit itself, at the 'Monolith'  – a rock formation that doubles as a viewpoint.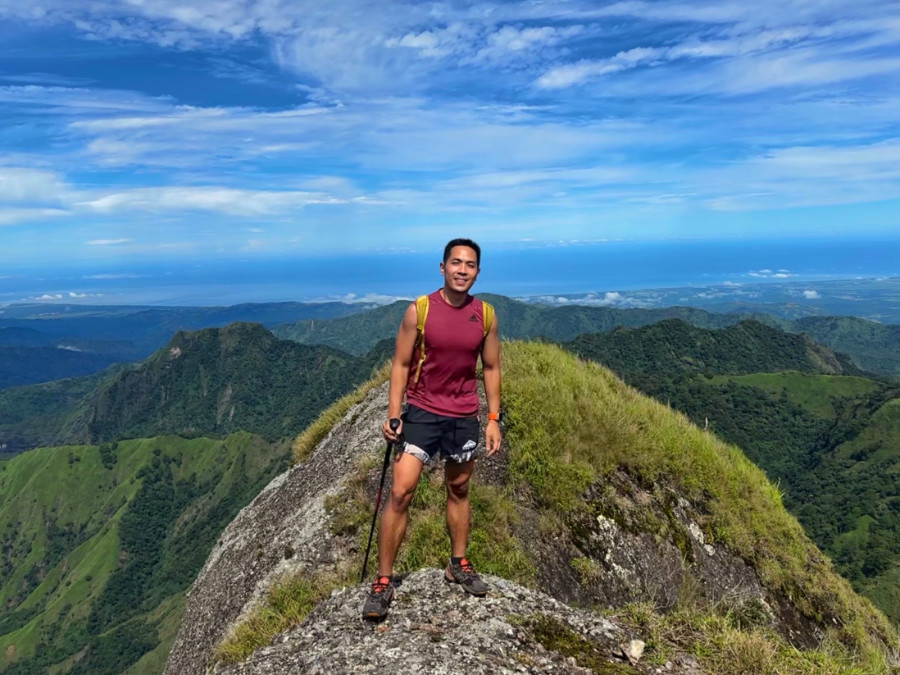 The long and winding descent, however, was quite punishing, involving over 1600 meters of altitude loss – a big part in scree-like trails – and easily 400 meters of altitude gain including the final leg back to the barangay from the river.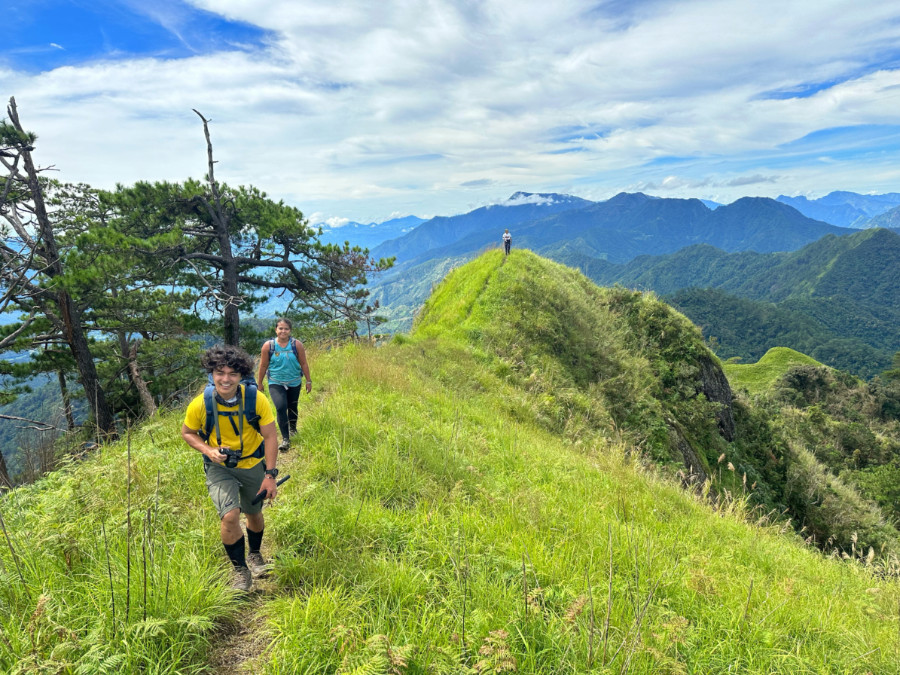 Despite being at the summit/monolith area by 0915H, it still took us a total of 15 hours (0205-1700H) to complete the whole trek. Lacking in the scenic beauty of the ascent, the descent featured loose, scree-ish trails that were taxing on the knees, and involves a 200-meter ascent at the end of it all, making it quite cumbersome without being rewarding. Nonetheless, we enjoyed the whole trek, which is slightly more difficult than Akiki but nowhere near as difficult as Guiting-Guiting or Sicapoo.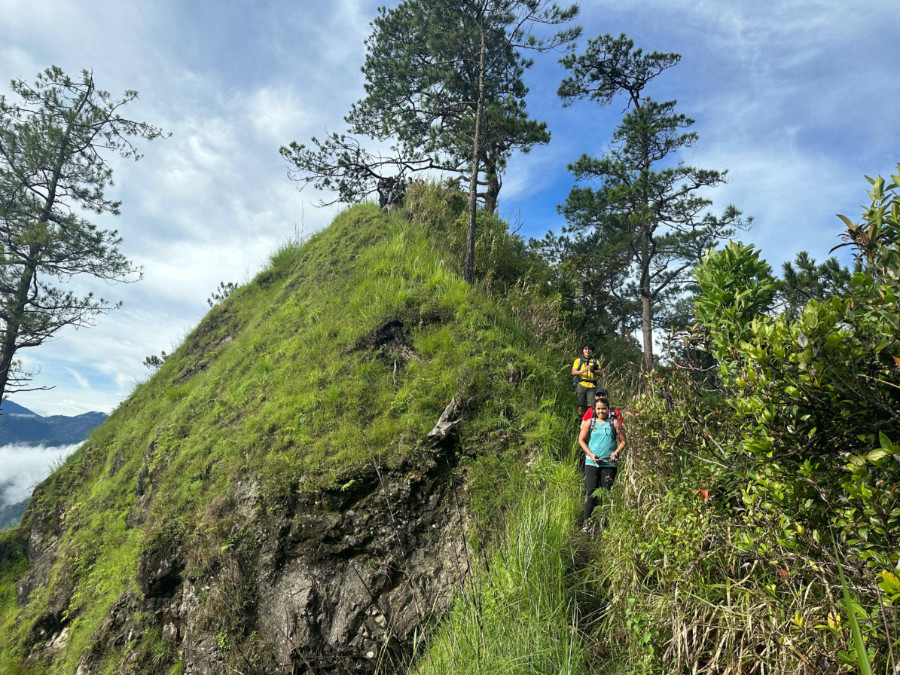 Thank you to Charina Javier for setting up the long-delayed hike, my old pal Jacob V. Sarreal for yet another adventure, trail runner Choi Fuentes, and everyone we met along the way! I'm so glad to see the new generation of hikers taking on challenging destinations and I hope we can all continue to share the passion not just for mountaineering but for the environment.