Environmental Alert: Stop the illegal logging in Mt. Pulag National Park!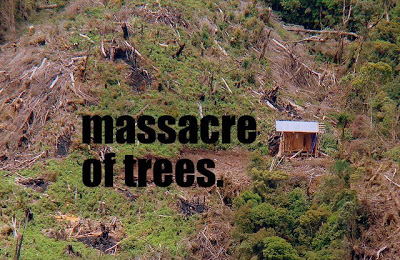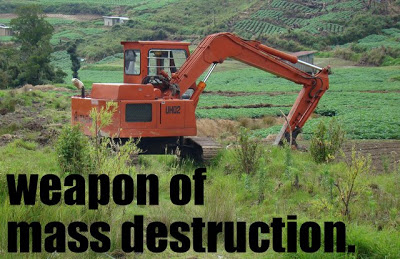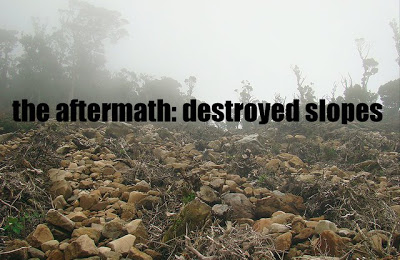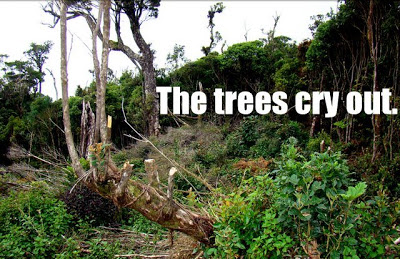 Nalulungkot ako sobra. It is very sad to report that illegal logging is currently, progressively, and mercilessly being done right within one of our natural treasures, the Mt. Pulag National Park. Severely endangered as a result are the pristine forests of Mt. Tabayoc, the second highest mountain in Luzon, as well as the slopes near the beautiful Lake Tabeyo.
This is a calamity of greater proportions. The Pulag park is one of our most important national treasures with its rich biodiversity and natural beauty; we cannot afford to lose it.
The DENR, fortunately, is taking steps to stop this, but they will definitely need help in this difficult battle. Sadly, some local governments are turning a blind eye on what is happening.
Pictures courtesy of sir Juancho (http://juanch.multiply.com/)