Hiking matters #701: My third Akiki-Ambangeg dayhike of Mt. Pulag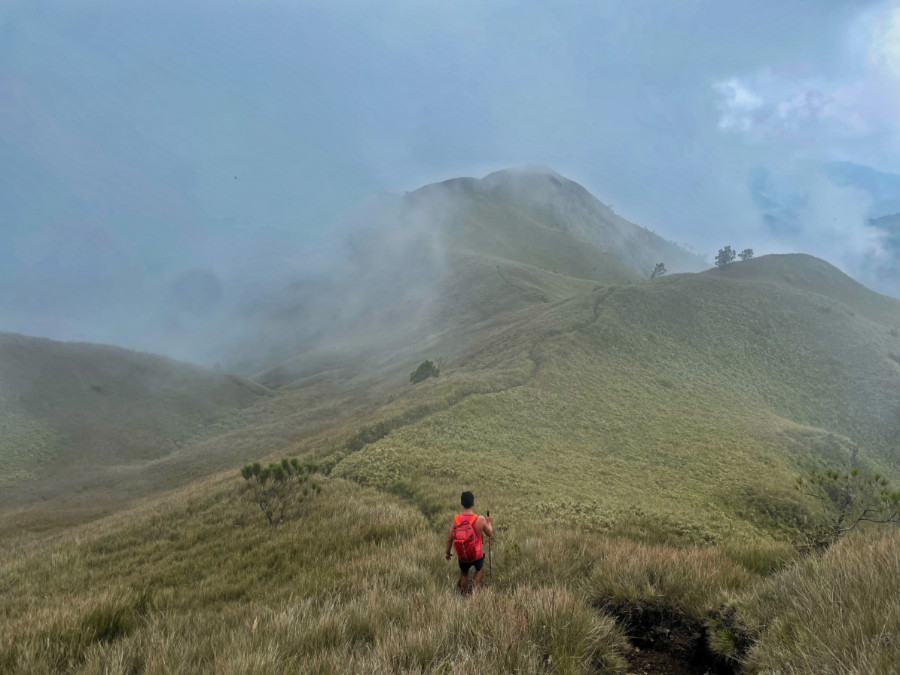 BAGUIO CITY – It feels super amazing to be back in Mt. Pulag – as soon as the full reopening was announced, I made plans to go. Thankfully, my hiking buddies Koi Grey, Jeshua Sales, and Daryl Comagon were on hand to join me in another Mt. Pulag dayhike via Akiki-Ambangeg, my third such climb after two great dayhikes in 2014 (also with Koi; see Hiking matters #441) and 2018 (see Hiking matters #594).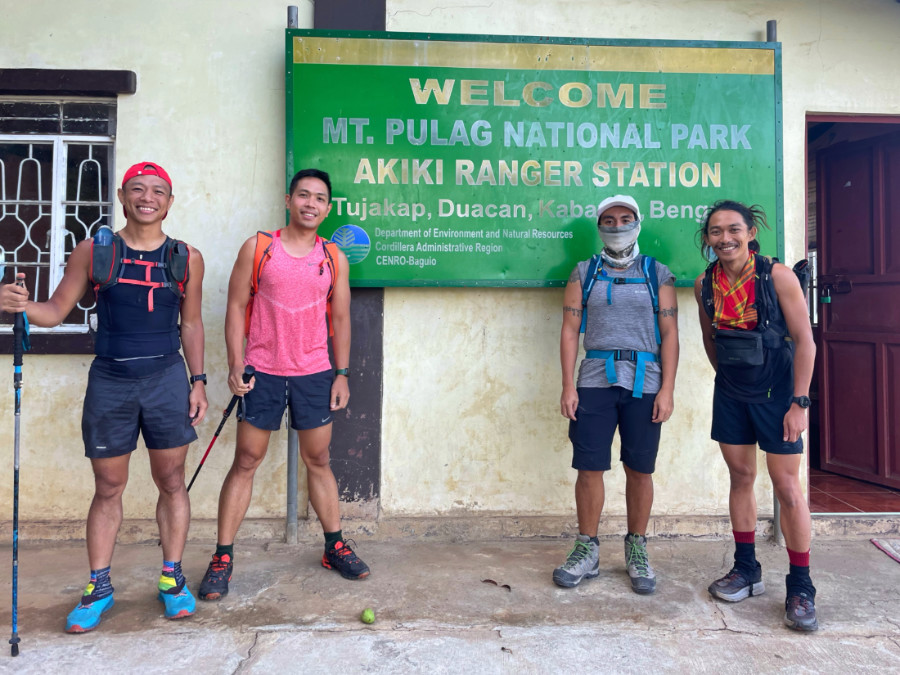 After not having seen Pulag after a full four years – and with a pandemic at that – I decided to take it easy and enjoy the hike instead of trying to beat our time in 2014. Accompanied by guide Phoebia, we started trekking at 0702H from the Akiki Ranger Station, and after a nice warm up leg, we reached the Eddet River hanging bridge by 0826H.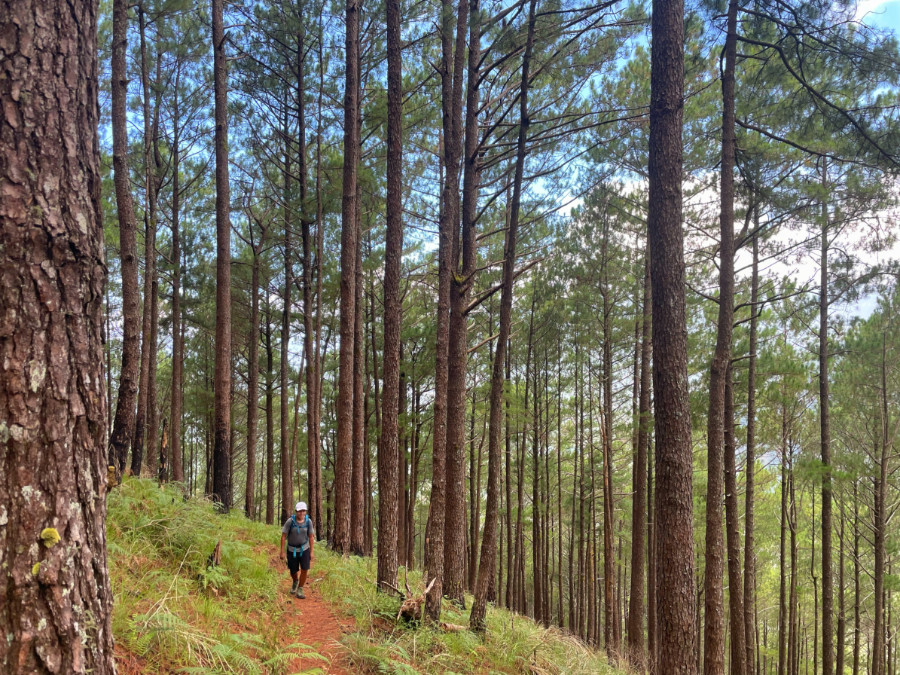 From that point, it was a nonstop ascent up the beautiful pine forest slopes to the 'Marlboro Country' which we reached at 1022H. After a generous rest stop, we continued on to the mossy forest, where, most memorably, I saw what I think was a greater dwarf cloud rat (Carpomys melanurus)!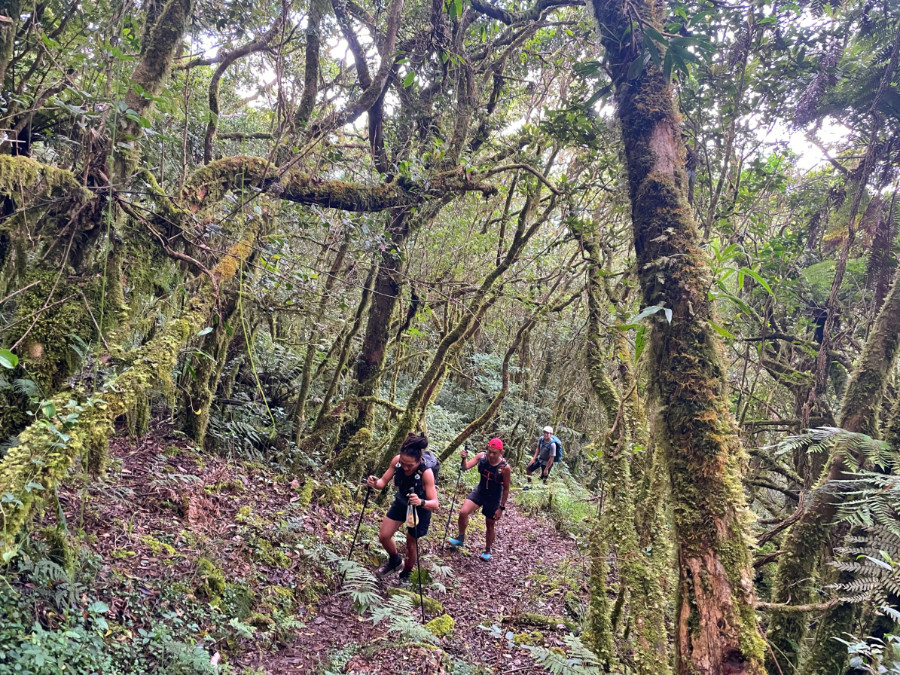 After two hours we emerged into the grassland, and, as always, the summit felt near even though it would still take another hour – rests included – before we would reach the summit. As it was a weekday and Pulag had just reopened amid what is hopefully the tail-end of the pandemic, we had the mountain all to ourselves, and it was great to see that the saddle campsite had fully recovered, and so have the dwarf bamboo throughout the summit. It was disheartening, however, to see further encroachment of vegetable farms in the Ambangeg side – something that I will write about in my Philippine Daily Inquirer column.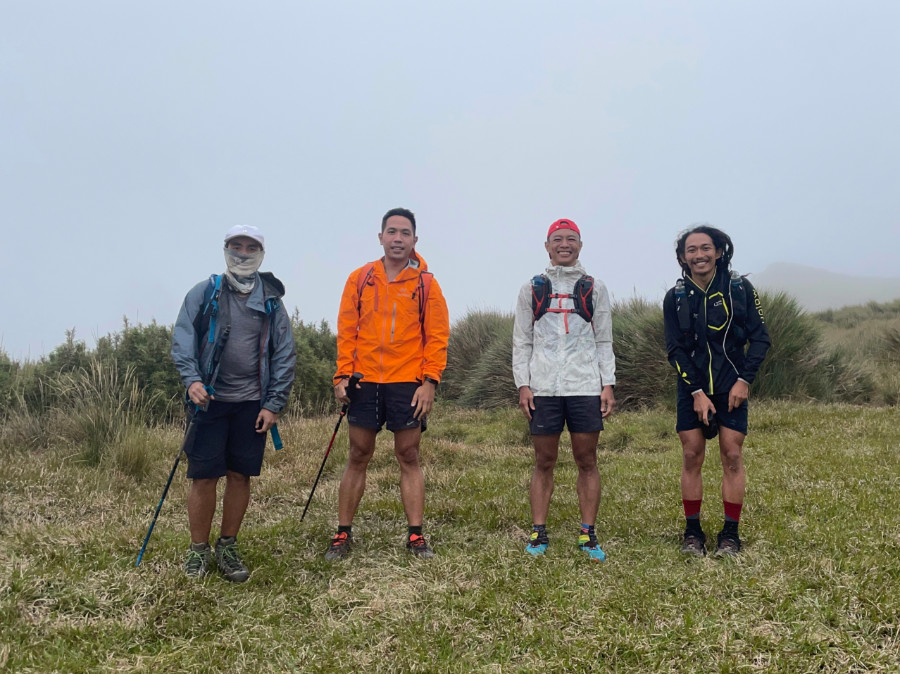 Anyway,  we were at the Ambangeg Ranger Station at 1645H, so the hike took a little less than 10 hours in total. Thank you to Jeshua, Daryl, and Koi for the great adventure! And thank you Ate Gina Epe and Ranger Geronimo for assisting us.