Hiking matters #475: Sanchez Peak, a refreshing dayhike in General Santos City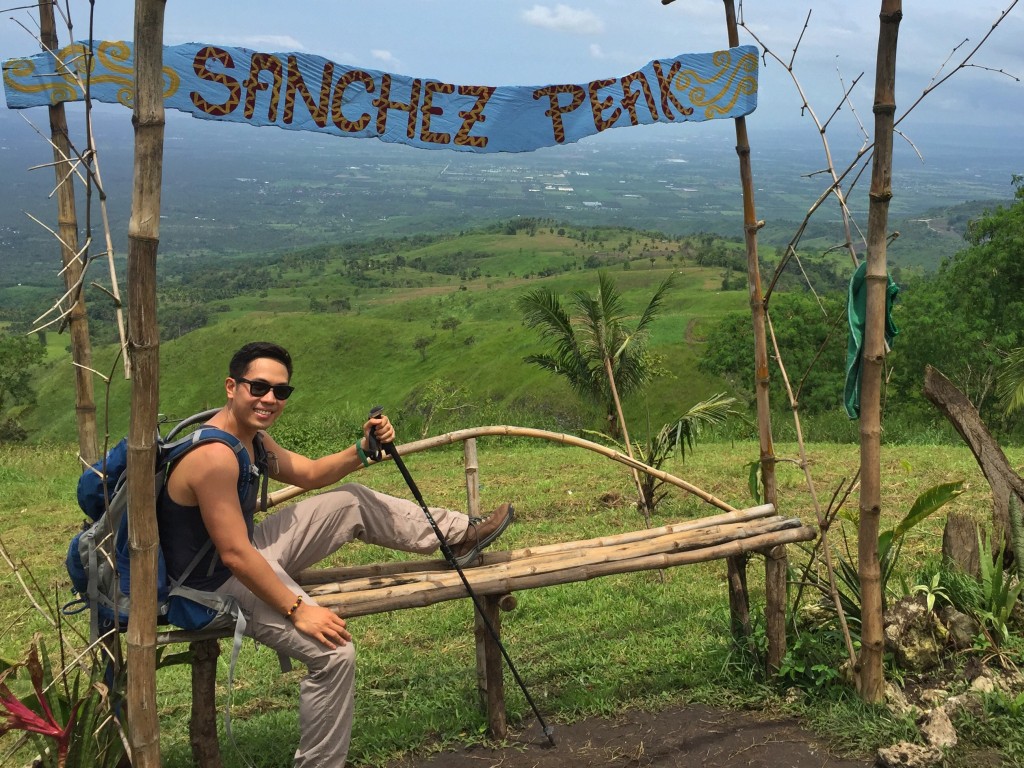 AMSTERDAM – Last year I went to General Santos City to do the famed Mt. Busa – the highest mountain in Saranggai – but as a sidetrip, I also did Sanchez Peak, the favored hang0ut of hikers in the area. Following a very warm social media welcome, we were accompanied by GenSan-based hikers EL "Kulot" Quintayo and Sherlyn Diaz Reyes.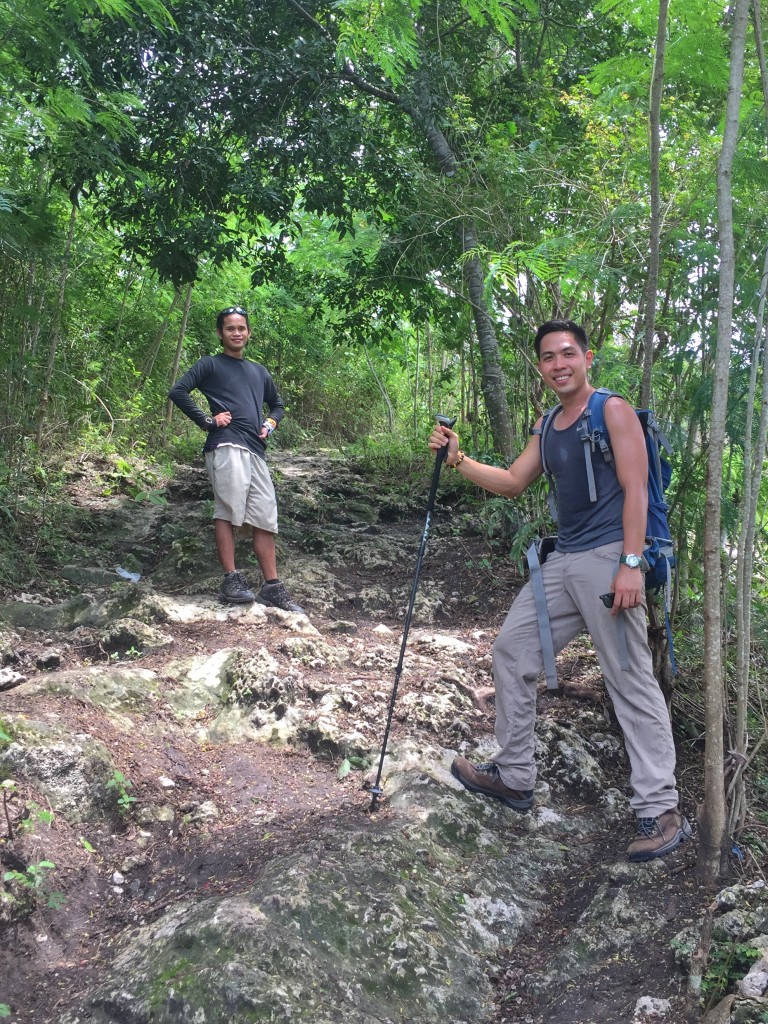 Taking a tricycle from the city proper, we started the trek at Purok Balsinang in Brgy. Olympog. The trail starts from the typical rural village scene, but surprisingly involves some pleasant ascent surrounded by some trees. Afterwards, the trail emerges into grassland slopes that overlook the city as well as the Saranggani Bay.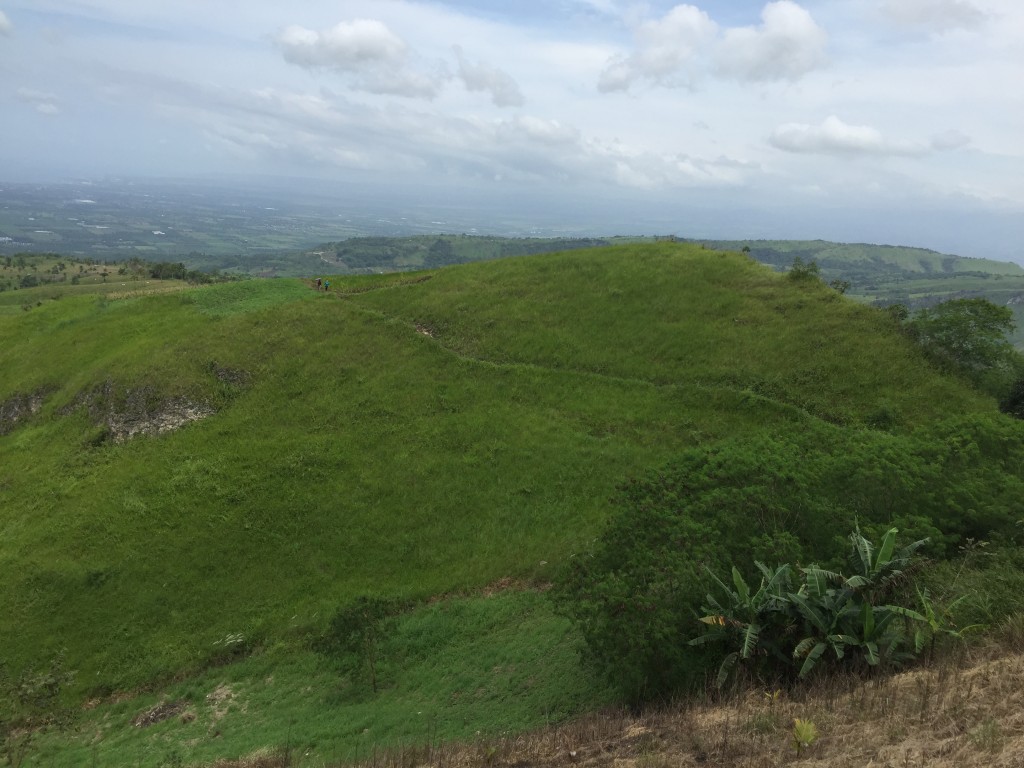 It does not take long to reach the summit – which is actually more a picnic ground with huts, benches, viewpoints – and a cooking service by the Sanchez family, after whom the peak is named. We were welcomed by Manang Mising and they prepared the house specialty – native chicken tinola – for us. At the top, Mt. Matutum would have been visible, if not for the clouds, but the view was still a very refreshing sight.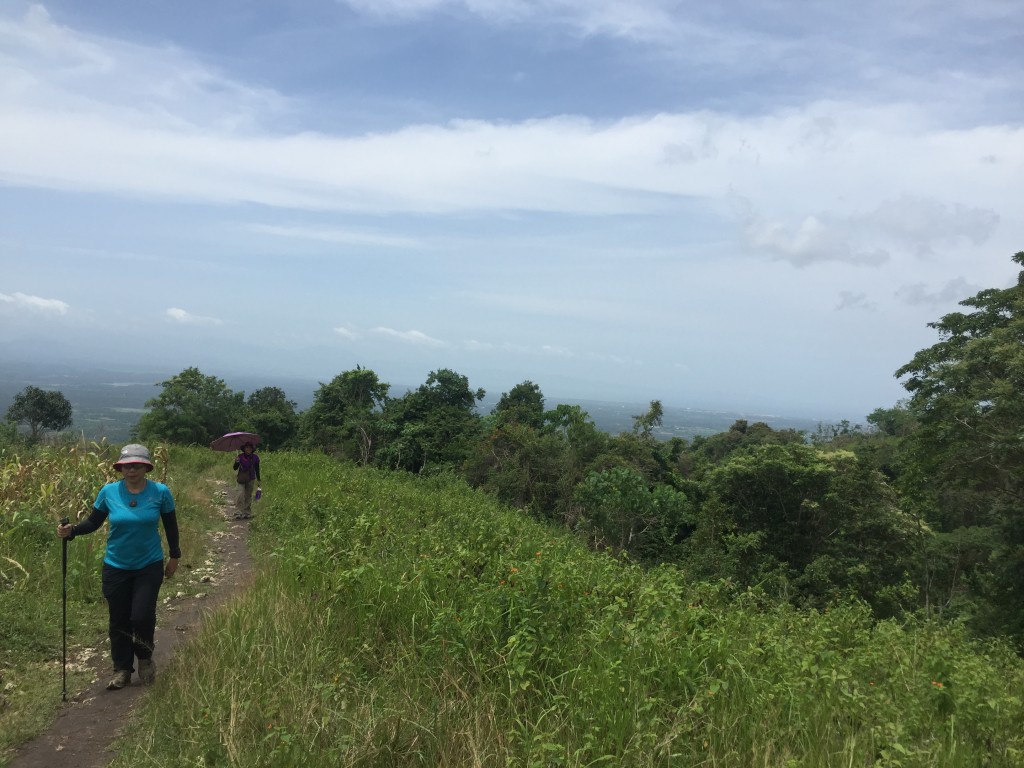 Afterwards we took another trail – via Purok Balakayo – for our descent and it was fairly straightforward; by mid-afternoon we were back in GenSan in time for a van to Kiamba, where we would start the main adventure: an overnight hike up the formidable Mt. Busa (2064m). Thank you to Che and Kulot for guiding us! Looking forward to visiting GenSan again.