Hiking matters #62: The Seven Lakes of San Pablo, revisited
I can't keep myself from blogging about it a third time, because the Seven Lakes of San Pablo keep fascinating me. Last August 1, I organized a tour for a group of 10 and I saw the lakes once more. We followed the same sequence of lakes, first visiting Bunot, then heading off to distant Calibato, then the highlight of the twin lakes Pandin and Yambo; a quick drive to Palakpakin and then a bamboo rafting tour of Lake Mojicap, then finally, a lakeside lunch in Sampaloc.
Here are some pictures of the last tour on August 1: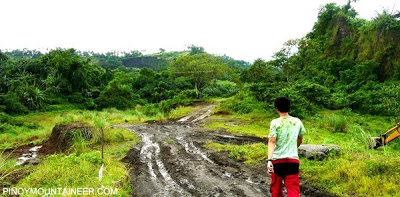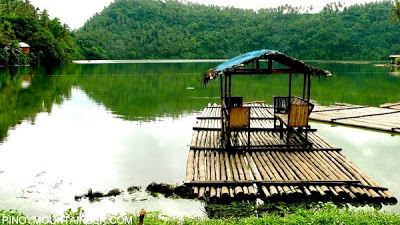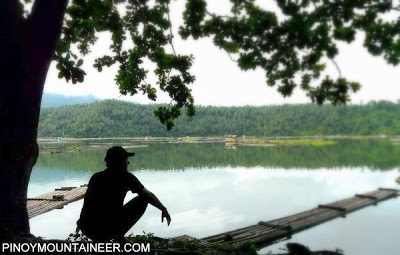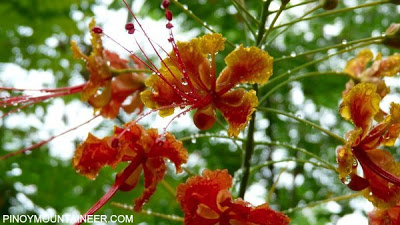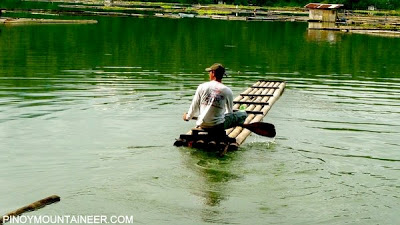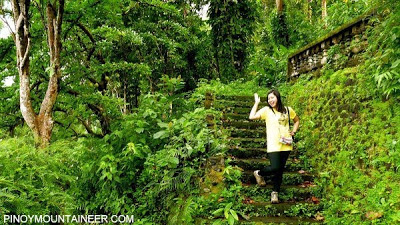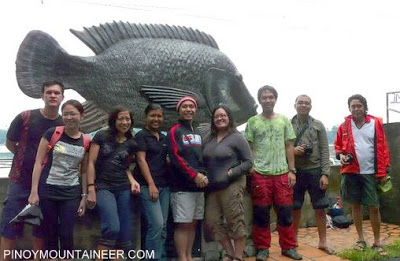 Pictures courtesy of Lalaine Hablado. Thanks to everyone who joined the past trips to the Seven Lakes!