My Top 10 Philippine climbs of 2011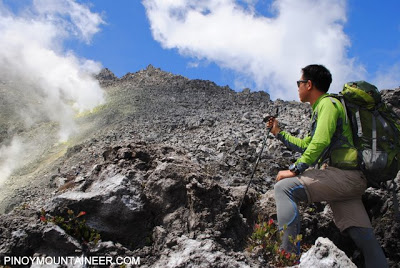 Every last day of the year, it has been my tradition to post what I consider my "Top 10" climbs for each year. The job gets tougher every year, with more and more climbs to choose from! This year, I did a separate listing of my Top 10 Philippine climbs of 2011, separate from my Top 10 climbs abroad, which I will also be posting soon.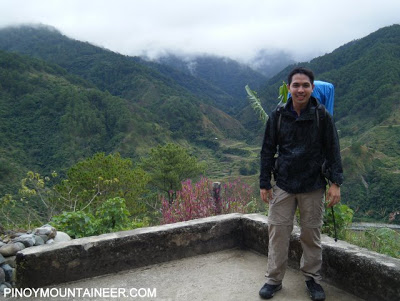 1. Mt. Kalawitan (Sabangan, Mt. Province) – Mt. Kalawitan is a candidate for the 10th highest mountain in the Philippines, and it has been on my list ever since Jay Lorenzo and Regie Pablo brought it up. What I saw was a very beautiful mountain at the heart of the Cordilleras! Acknowledgment: Rolf Boller and the friendly officials and guides of Sabangan.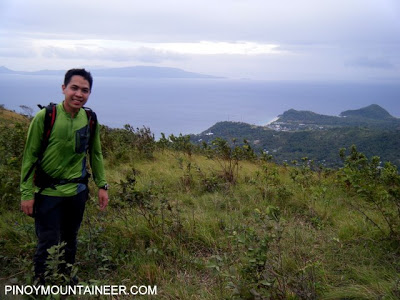 2. Talipanan-Malasimbo-Alinbayan Traverse (Puerto Galera)
Iron Lady Jo Steven and I climbed from one end of Puerto Galera to another, from Talipnan to Sabang, in what can be called the "Puerto Galera Mountain Trail" passing by three peaks. The deep jungle with its voracious limatik made for the setting of an intense climb!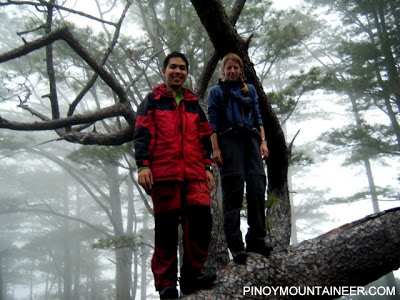 3. Mt. Sicapoo (Solsona, Ilocos Norte)
Iron Lady and I continued our "winning streak" with a record-setting three-day Sicapoo/Timarid-Simagaysay Traverse, a destination of deep significance to me since I joined the first exploratory climb in 2009, during which I had a "close interaction" with the Gasgas River. This time, we enjoyed the trek thoroughly and even slept outside our tents in an exceptionally sunny day! Acknowledgment: Aggie and Archie Pinzon and the ODMG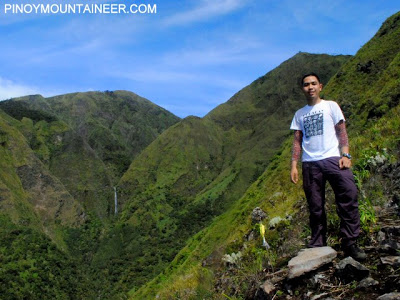 4. Mt. Kalatungan Traverse (Pangantucan, Bukidnon)
This one is a very unforgettable climb with our very friendly and loyal Manobo guides, and included a near-encounter with some bandits on the loose! Beautiful was the mossy forest, as well as the dramatic slopes of Kalatungan and Wiji.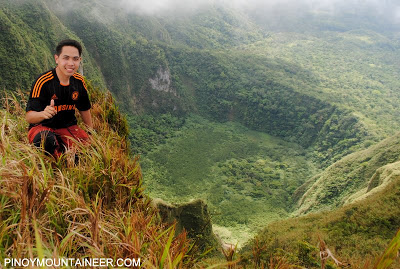 5. The Bicol Express (7 Mountains in 8 Days)
Seven Bicol mountains in eight days (Asog, Mayon – Old Trail, Mayon – New Trail, Malinao, Pulog, Binanderahan, and Masaraga). I was really so tired after the seventh mountain, but hiking is so much fun that it's even harder to quit the rally, especially if you have Iron Lady Jo Steven as your hiking partner! The actual itinerary for this adventure is posted
here
.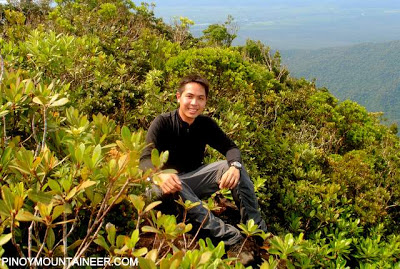 6. Mt. Thumbpeak (Palawan)
My final major climb with Iron Lady Jo Steven was an overnight climb of Mt. Thumbpeak in Puerto Princesa, Palawan. A swollen river nearly forced us to abort the climb, but we waited on the riverbank, crossed the river before dawn, and reached the beautiful summit of Thumbpeak, which reminded me of the further, tougher Mt. Mantalingajan. Acknowledgment: Jasper Camacho, for helping us!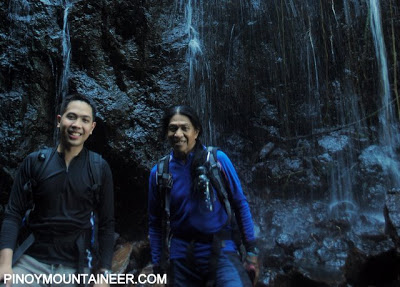 7. Tarak and Malipunyo Traverses with Sky Biscocho
It was a great honor to climb with the legendary Sky Biscocho, not once, but twice, in two intense traverse dayhikes of Tarak and Malipunyo! The Tarak climb took us to Tarak Peak via Paniquian River, and even up Mt. Skysam (Dome Peak). Both climbs showed the two mountains in a different light.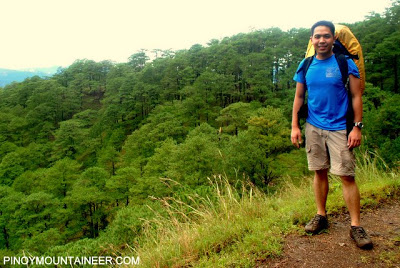 8. CLIMB WITH ME: Third Annual Charity Climbs (Ugo and Pulag)
Aiming to raise PHP50,o00 for the health information website Kalusugan.PH, I organized two climbs in the Cordilleras, both of which were fun! Mt. Ugo was rainy but we had a nice campout at Domolpos Elementary School; Mt. Pulag had great weather and great views at the summit! Thank you to everyone who joined these events and their advocacy!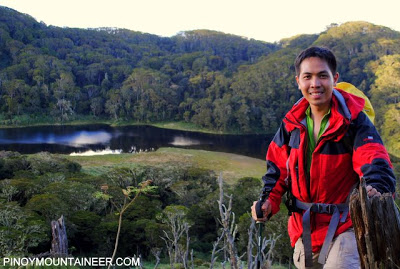 9. Talomo-Apo Traverse (Davao)
This is an epic climb of four action-packed days with my friends from Malaysia! Each day featured long hours of trekking (an average of 14 hours) and was very intense and difficult, but the diversity of environments made it a rewarding sojourn; great was our joy when we finally reached Lake Venado on the third day, then the summit, and by the evening of Day 4 we were back in Davao City. Whew!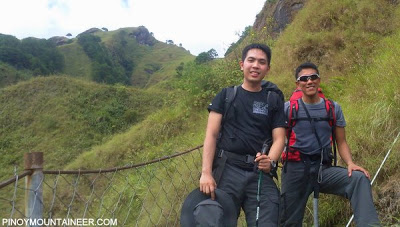 10. Kibungan Circuit v. 2 (Kibungan, Benguet)
My final climb in the Philippines, a week before Kilimanjaro, was a Kibungan Circuit in its second version, rounding up Mt. Tagpaya, Oten, and Tagpew. My hiking partner in this climb was no less than Leo Oracion, the first Filipino to climb Everest, and we're planning more climbs in the future! Acknowledgment: Sir Martin Cortez for organizing the climb.
TOP 10 CLIMBS OF THE YEAR
Top 10 Climbs of 2011 (PH)