[AMCI] Summer Camp 2012 from May 5-6, 2012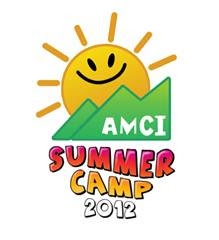 Here's something fun and exciting your kids can do this summer! An overnight camping trip that would allow them to explore the outdoors. There will be a series of activities to encourage them to be fit, help unleash their creativity, and make them learn to be a responsible individual who appreciates and protects the environment!
The AMCI Summer Camp will take place on May 5 and 6, 2012 at Camp Benjamin Resort in Batangas. For more details you can email mosscake(at)yahoo(dot)com, or you may also check out http://www.campbenjamin.com.ph. Reservations are now open! Limited slots only!
Note: Information in this post was solely provided by the organizers of the aforementioned activity. See the Terms of Use regarding events and other posts from third-party sources.