Hiking matters #255: In between two mountains, Tagapo and Sembrano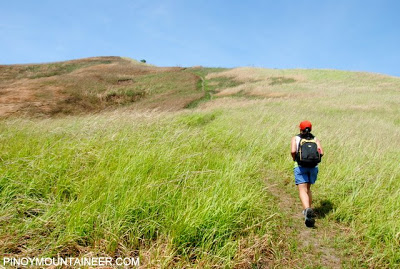 BINANGONAN, RIZAL – We are in transit, in between two mountains, having finished Mt. Tagapo and now just waiting for the sun to weaken a bit before starting an afternoon hike of Mt. Sembrano. This is an exciting day — although a little bit too hot — in which another we are testing out another 'Twin Dayhike'. The itinerary (which I will post later) will enable hikers to hit two less popular mountains in one day: Tagapo and Sembrano.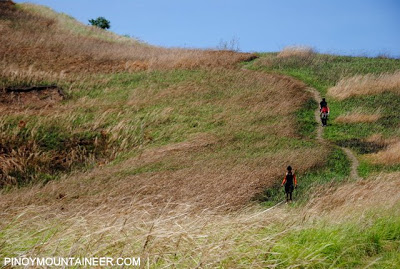 We arrived in Binongonan Port at around 0630H today, and proceeded to charter a boat (we should have gone a bit earlier, for the first trip which leaves at 0600H). It took an hour to reach Brgy. Janosa, where guide Archie was waiting for us. He promptly took us through the bamboo slopes of Talim Island up Mt. Tagapo: the sweltering heat took its toll, but the birds were beautiful, and so were thee other fauna.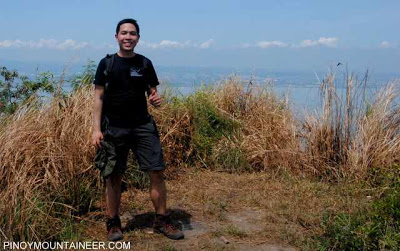 Eventually, however, we were out of the woods and facing the final, 10-minute summit assault on an exposed incline. The great consolation, however, was a panorama with views of Makiling, Kalisungan, Atimla, Cristobal, Banahaw, Sembrano, Irid, Balagbag, Oriod, and a very faint Mt. Arayat…then Tagaytay and Maculot completes the visual circle.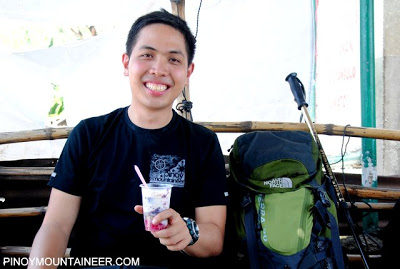 It was a quick descent back; the halo-halo after the climb was truly an epiphany! After another hour-long boat ride, we are in Binangonan again, preparing for our climb later. I will have to update this later on; meanwhile it is time to head to Part 2 of our day's adventure – Mt. Sembrano!