Hiking matters #399: Blue Mountains bushwalking, Part 2 – Wentworth Falls and National Pass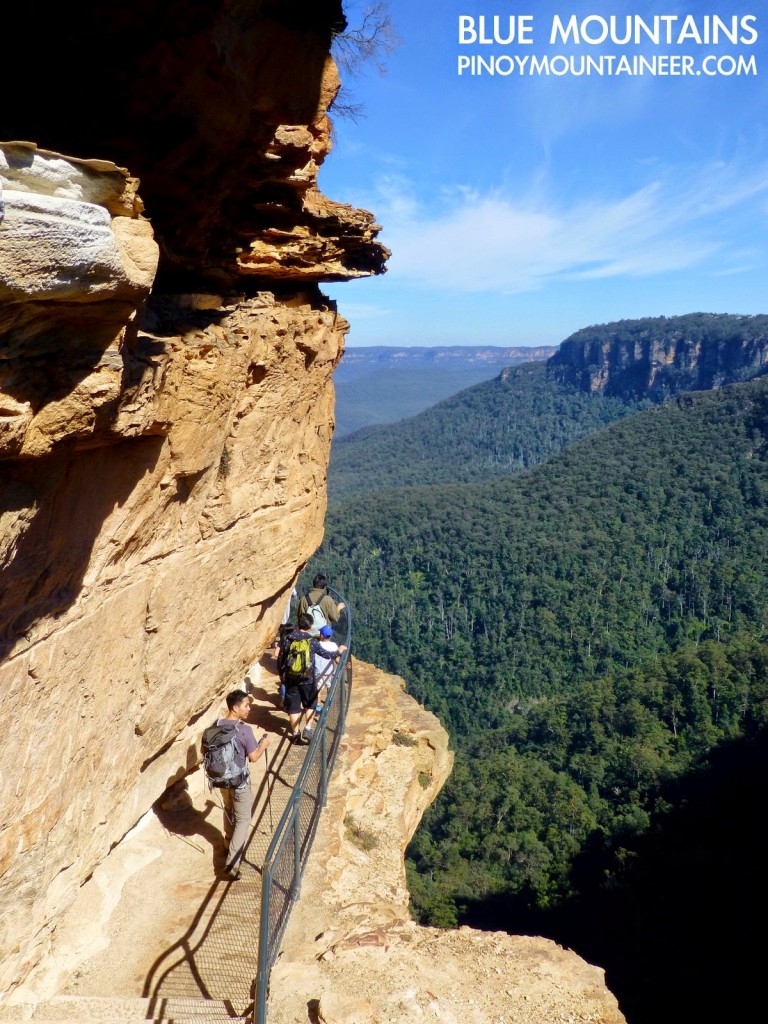 BLUE MOUNTAINS, AUSTRALIA – We are now prepared to head back to Sydney after three amazing days in the Blue Mountains. After trekking through the highlights of Katoomba yesterday (see Hiking matters #398), today we went to Wentworth Falls and found it a truly worthy trip, especially since we decided to take the National Pass which took us through another section of the cliffs that face the Jamison Valley, and countless waterfalls and cascades. Little wonder that the place is called the 'Valley of Waters'.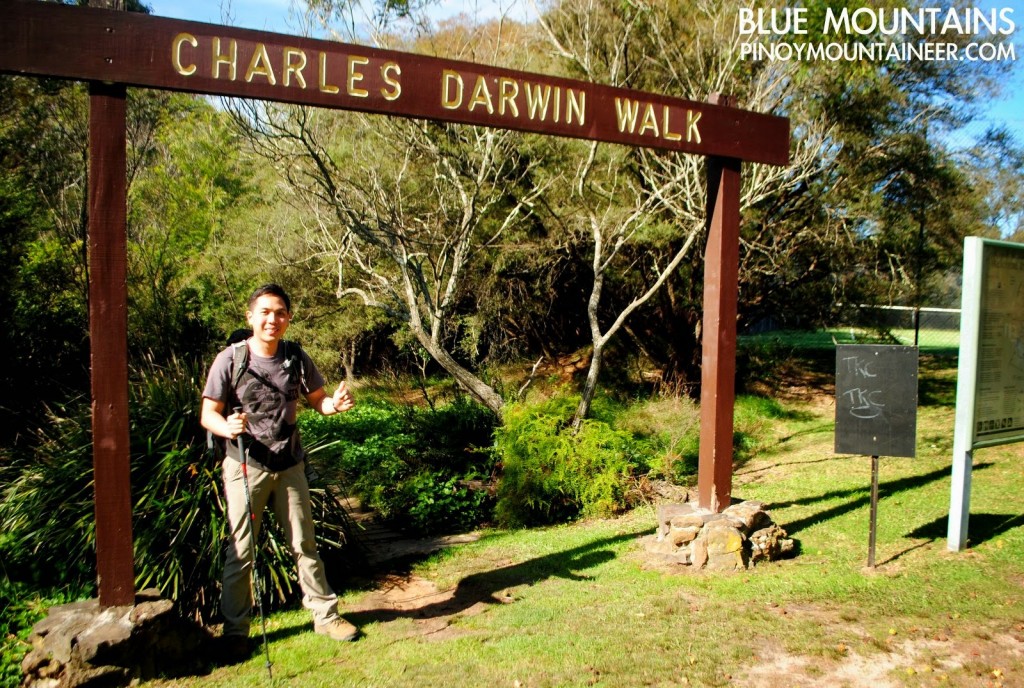 We took the train from Katoomba to Wentworth, which, while taking only 10 minutes, has hourly intervals. From Wentworth railway station we took the Charles Darwin Walk to the falls. Apparently, Darwin himself walked through the trail and visited the falls in 1836, making him one of the many illustrious personages to have visited the Blue Mountains.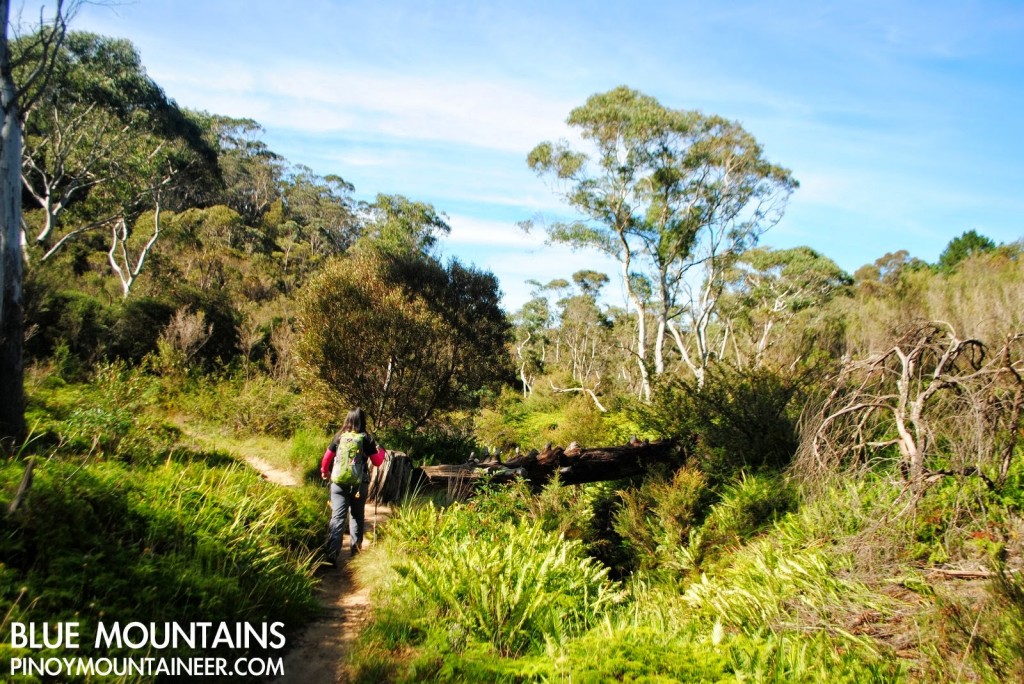 This 2.5-km trail was very flat but scenic, passing through sclerophyll forests. Just like yesterday, I marvelled at the diversity of environments in the trail. In a matter of hours, if not minutes, one can shift from verdant rivers and cascades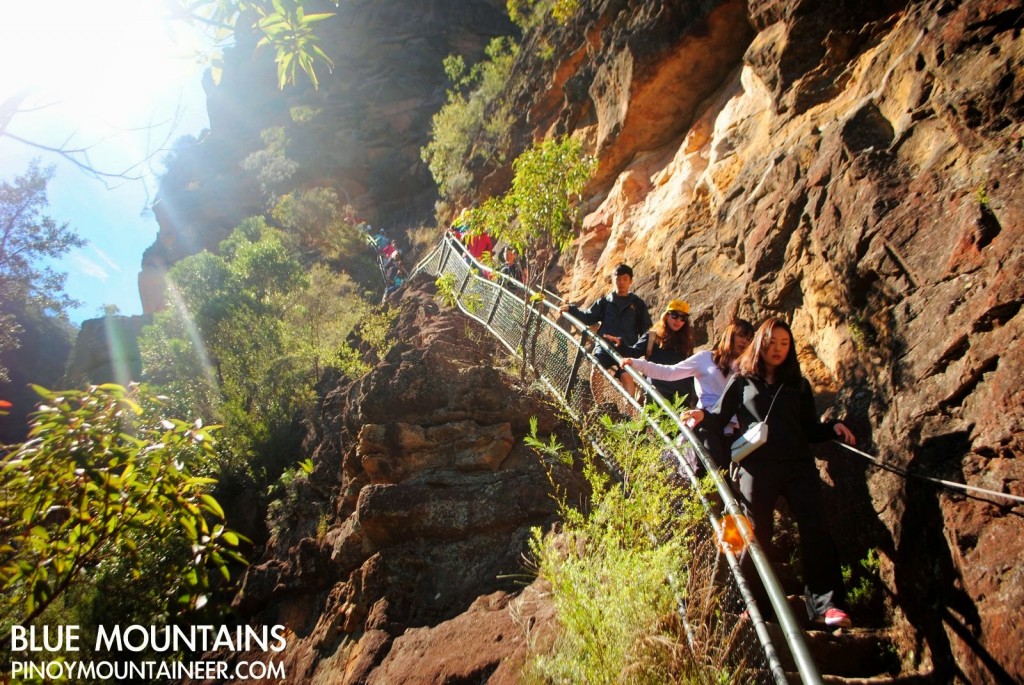 We reached the mouth of Wentworth Falls then had to descend through a series of steel ladders and narrow that hugged a narrow cliff, allowing for dramatic views of Jamison Valley – we could have taken more pictures if not for the throngs of people from all over the world wanting to see the waterfalls. So we had to move along, missing out on great photo opportunities. But the falls made the slug truly worthwhile, as we were treated to one of the most spectacular sights we've seen in Australia: the Wentworth Falls.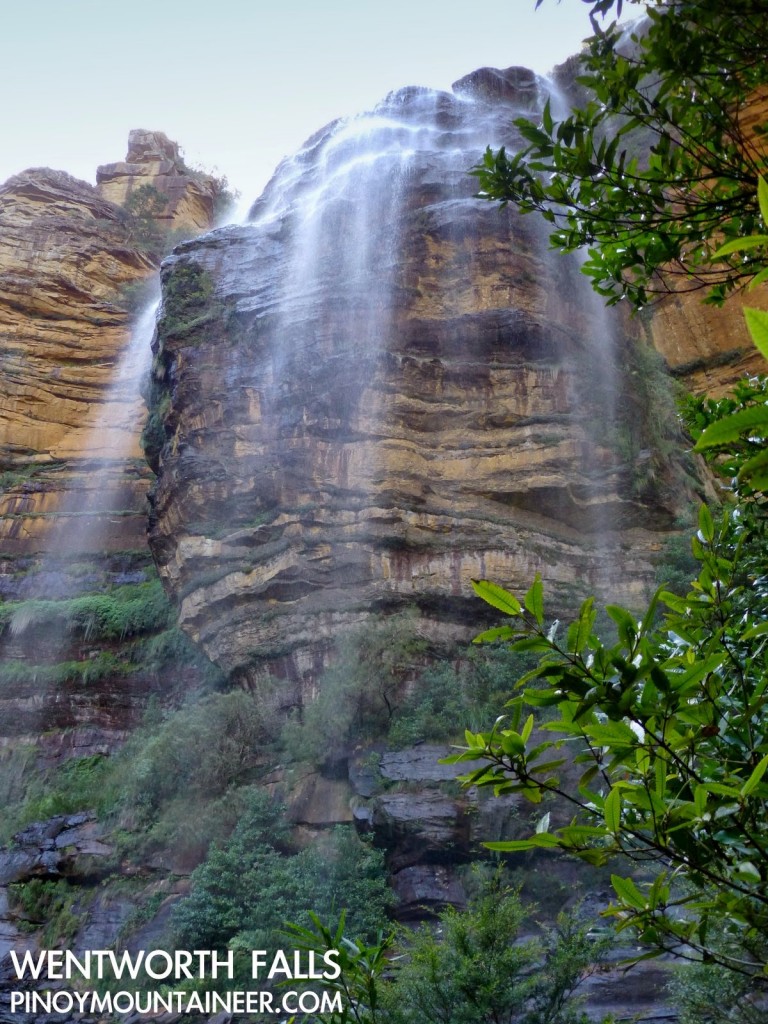 After the falls, we continued through cliffside walks in the National Pass. To be sure, it was pretty, but with the people ahead of and behind us, there was little time to appreciate the views. At any rate it was pretty similar to the views of yesterday's hike through the Federal Pass. We marched briskly, and soon we encountered more waterfalls and steel ladders – it was time to go up again.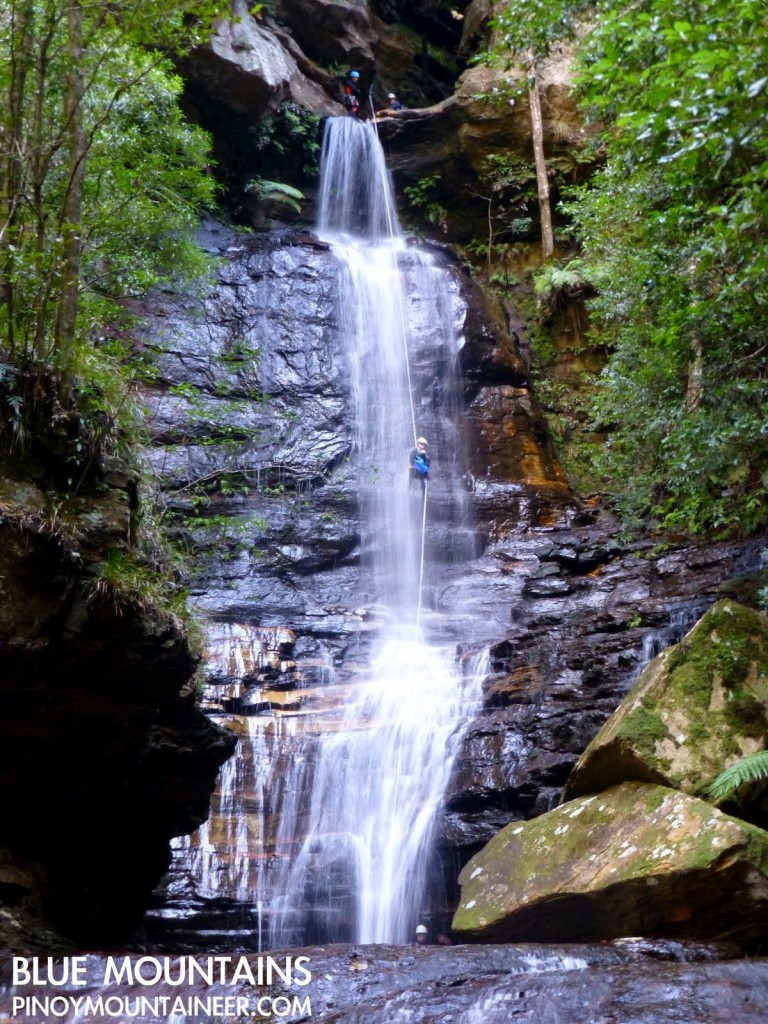 The possibilities are endless in the Blue Mountains and we saw some folks abseiling in Empress Falls as we hiked back to the Wentworth Falls town. The climbing opportunities are legion and that's a big reason for me to come back in the future – when I have more time and training. Meanwhile, I am very happy with this Blue Mountains retreat, which I shared with Elbrus teammates Jun Carnate and Cynthia Sy (thanks so much, both of you, for the good times!). I'm ready to go back to Manila!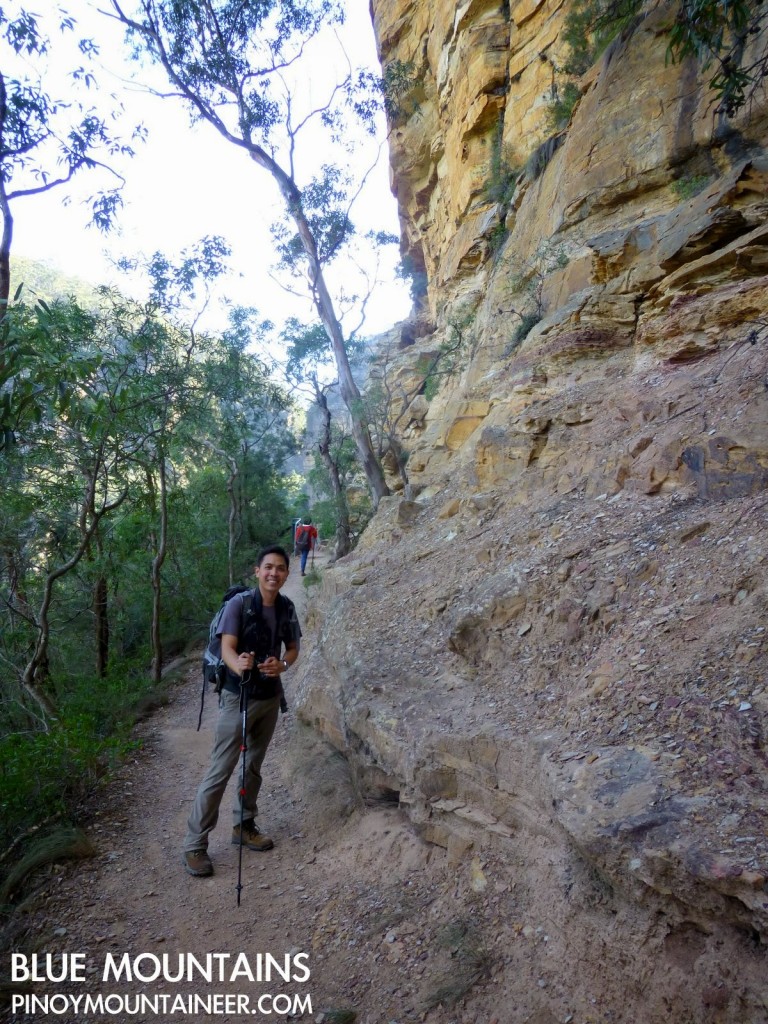 AUSTRALIA 2014: MT. KOSCIUSZCKO + BLUE MOUNTAINS
Hiking matters #397: The hike up Mt. Kosciuszcko
Hiking matters #398: Blue Mountains 1 – Katoomba
Hiking matters #399: Blue Mountains 2 – Wentworth Falls