Hiking matters #372: A nature walk in Flanders, Belgium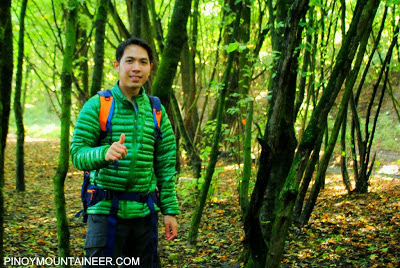 AMSTERDAM – It's been two weeks since I left the country for Europe – where I am studying/working for my PhD in medical anthropology – and happily, I somehow managed to go on a short hike – of all the places, in the region of Flanders, Belgium. The Netherlands literally means 'lowlands' and I may very well be below sea level from where I am writing this piece – but as I am discovering, there are a lot of places to go on nature walks – what the Dutch would call het wandelen. These walks, in fact, can run up to several hundred kilometers!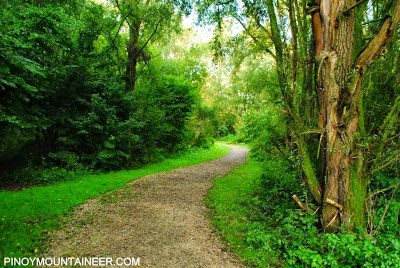 Last weekend, I found myself in the little town of Oudenaarde, in Flanders, Belgium where fortunately I found some trails to explore. They are very flat, of course, but the woods are a nice respite from Amsterdam's brick-and-stone world – even though that is very lovely in its own way.


Without a summit to look forward to, these trails are more "existential" in the sense that you will pay more attention to the here and the now, and take delight in small things like a passing bird or squirrel, or the unique flora – though coming the Philippines, I must admit that such delights are hard to come by. The changing colors of fall, though, are something to anticipate. Meanwhile I have some exciting – and more real – hikes planned next week – in another country!