Christmas Day post: Famous trees in Philippine mountains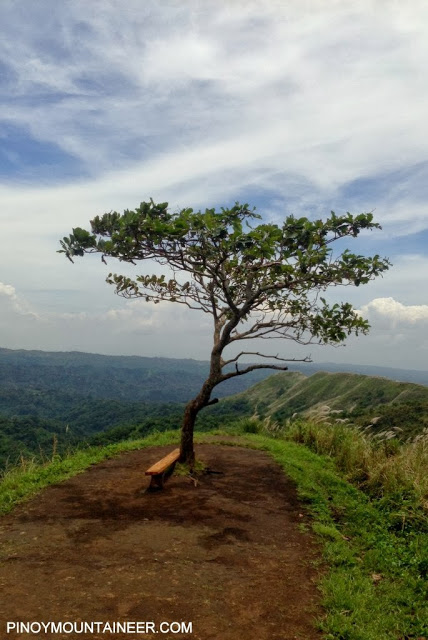 LOS BANOS, LAGUNA – Christmas trees remind me of some of the iconic trees that we encounter in some Philippine mountains. Trees are a comforting presence, not only because of their beauty, but also because of the fact that they are always there – a testament to the changelessness that we seek in the mountains. Trees, however, are fragile and in their silence, they speak to us of the need to protect the environment.
1. The tree in Mt. Batulao's Camp 7 (Old Trail) – This beautiful tree is a solitary presence in the penultimate stop before ascending the summit from the Old Trail. In the grassy slopes of Batulao, these trees stand out, representing the resilience of trees as people come and go. It can be very hot in Batulao, and hopefully this tree will continue to provide shade for generations to come.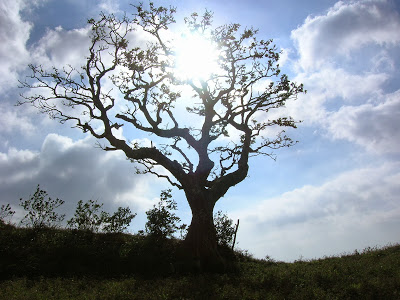 2. The tree near Gulugod-Baboy's summit – Majestic, this tree stands tall near the third and highest peak of the small Gulugod Baboy Range in Anilao, Batangas.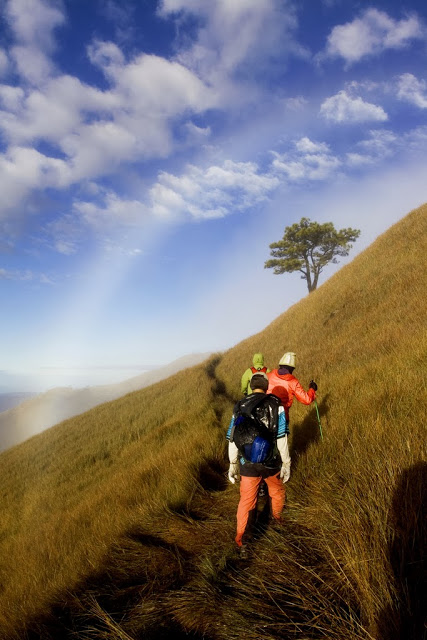 3. The lone tree in Mt. Pulag's summit slopes
– Hikers have given many names to this lone, coniferous tree a few hundred meters away from Mt. Pulag's summit.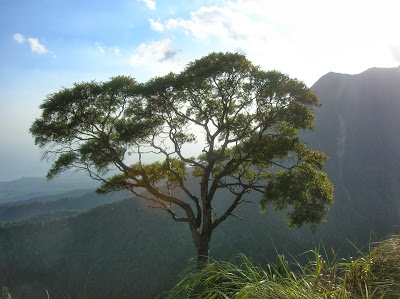 4. The viewing tree at Tarak Peak, Mariveles Range – This is another lovely tree that faces Bataan Peak, and from which you can see stunning view of Manila Bay and the West Philippine Sea. Sometimes, this tree will shed all its leaves but during the summer months it is verdant as an evergreen, and is perched proudly near Tarak Peak – a rewarding sight for those ascending via Sky Biscocho's traverse trail.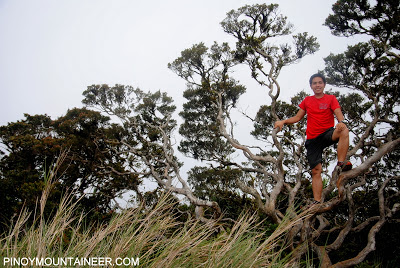 5. The tree at the summit of Mt. Tapulao – Full of spiraling branches, this tree gives an arcane feel and is a perfect landmark to take pictures at the summit. Thank you Hezron Llanes for reminding me about this tree!
How many of these trees have you visited? Are there other trees that you think should be on this list? Let me know by commenting in this article! Again, Merry Christmas to everyone!
PS: I'll be very grateful if anyone can identify the species of these trees!