Qantas Airlines takes you to outdoor destinations in Australia!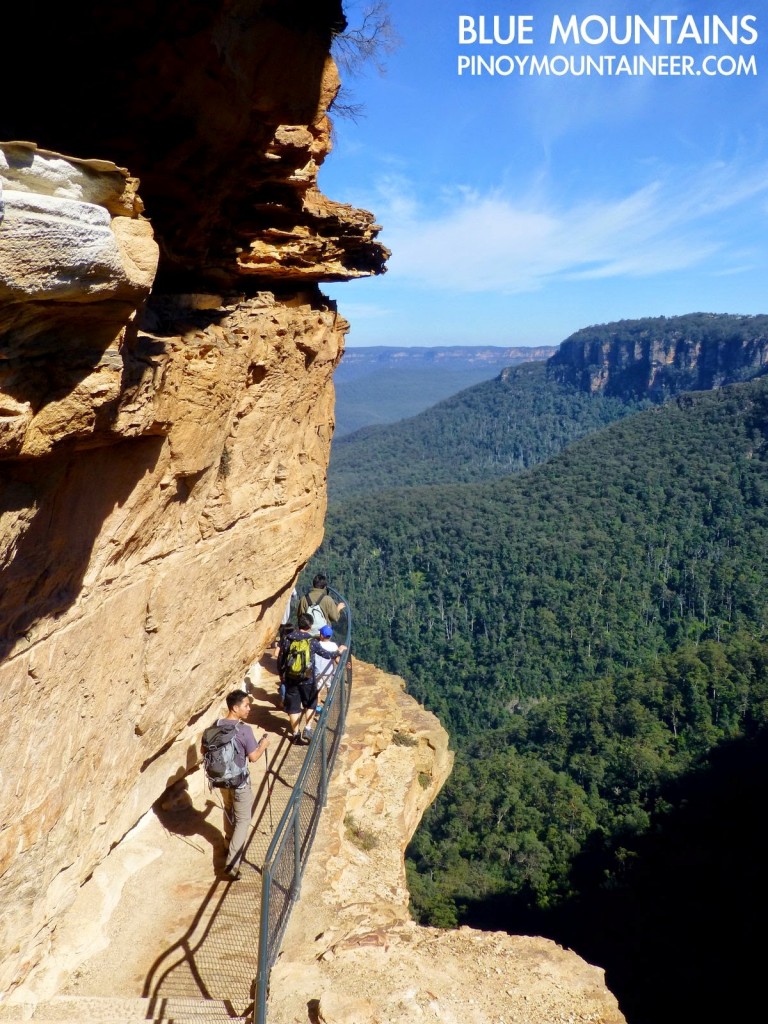 It has been almost a year ago since I had a wonderful outdoor experience in Australia. After hiking up Mt. Kosciusczko, the highest mountain in the continent and one of the Seven Summits (see Hiking matters #397), I proceeded to have a wonderful time in the Blue Mountains (Hiking matters #398-399). Coincidentally, we caught a glimpse of royalty as Prince William and Kate Middleton were also visiting! "Bushwalking" in the spectacular landscapes of the Blue Mountains was certaintly a highlight of the trip!
In between these outdoor adventures I also enjoyed the vibrant atmopshere of Sydney, and even managed to do some wine tasting in nearby Hunter Valley!
Australia is very accessible from the Philippines via Qantas Airlines, which recently launched a new online payment facility that makes it easier for travelers to book flights using the Internet. Qantas, Qantas, Australia Pacific's Best Airline in 2014, also has flight specials from Manila to destinations in Australia and New Zealand!
I look forward to traveling again in Australia for its great outdoors. I have yet to see the famous Ayers Rock, not to mention more hiking in the Blue Mountains and in Tasmania, an island with its own unique geography and biodiversity. And of course, beyond Australia lies New Zealand and all the adventures it can offer.
When it's time for me to back Down Under, I will certainly check out Qantas Airlines!