Pinoy Mountaineer Mt. Fuji Expedition 2016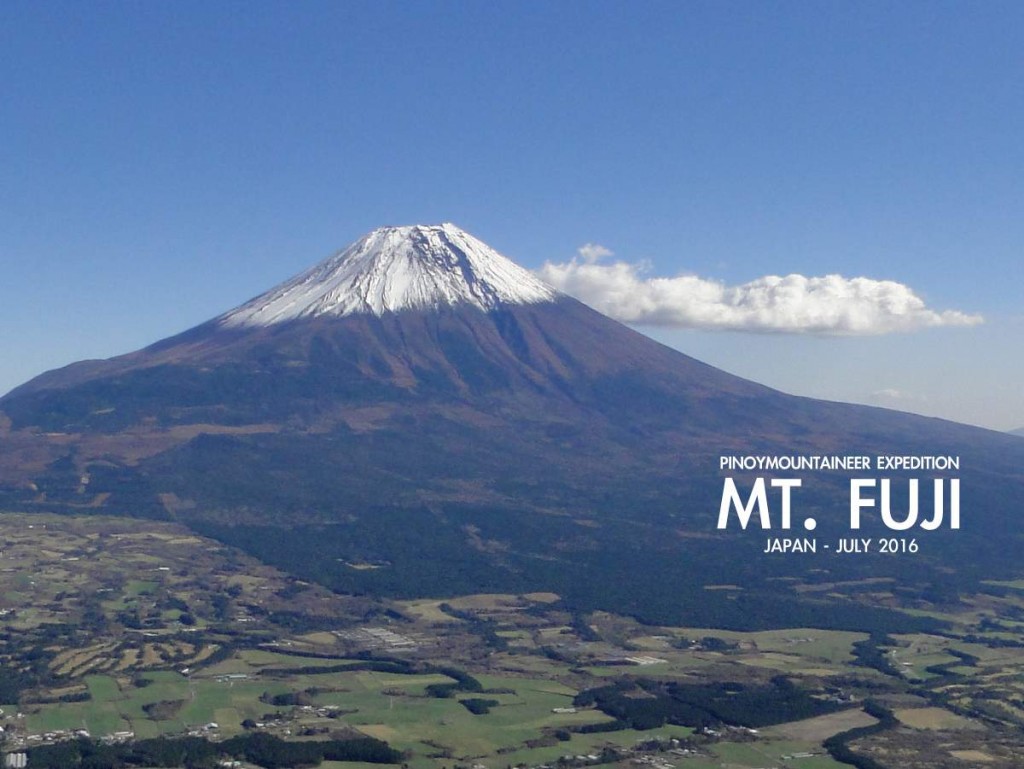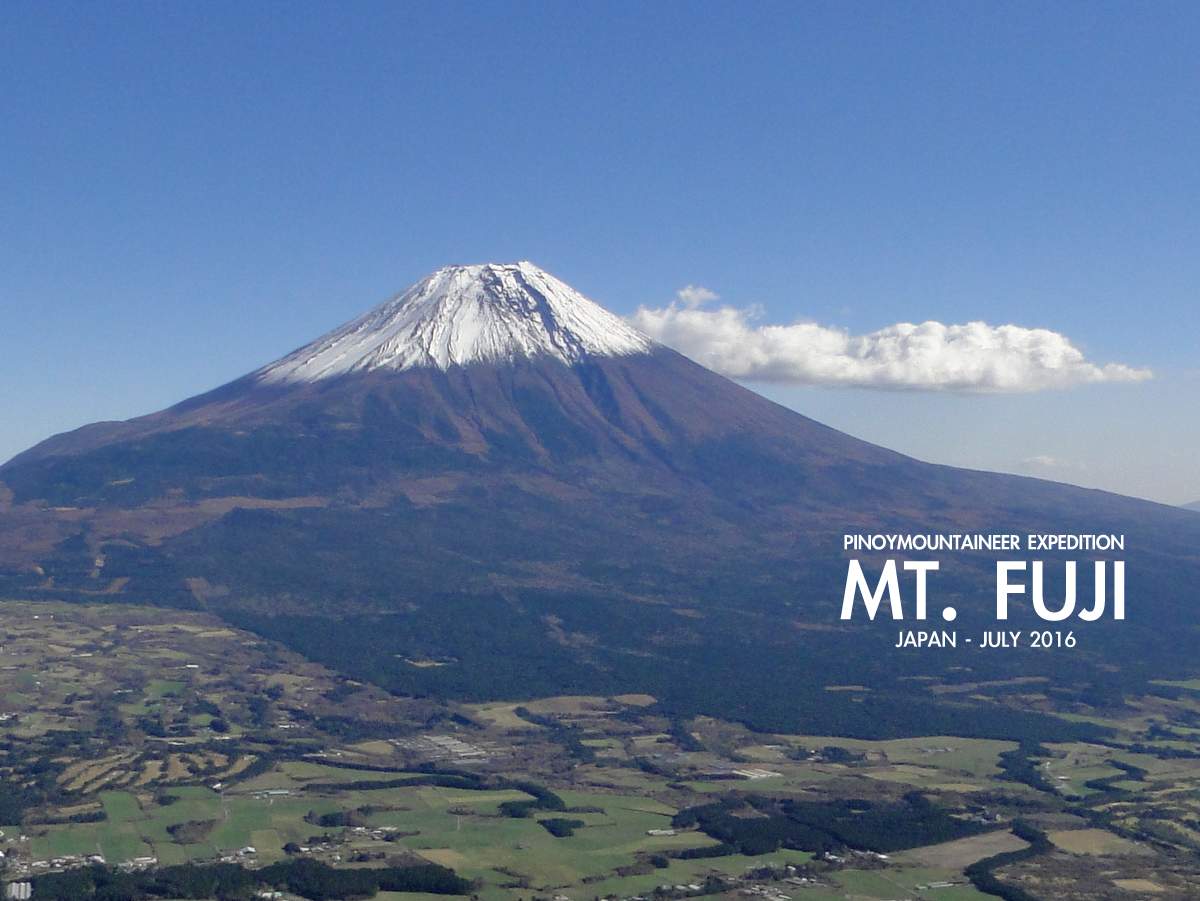 I have very fond memories of Japan, having lived in Tokyo as part of my medical training in 2008, during which I climbed Mt. Fuji, and in subsequent trips to the Kansai area, Hokkaido, and other areas in Japan (see my essay on Japan here). For my fourth hiking trip to Japan, I am pleased to announce the PinoyMountaineer Mt. Fuji Expedition 2016 from July 8-13, 2016. Aside from Mt. Fuji, the expedition will include two training dayhikes in the Kanto area and enough time to go around the highlights of Tokyo, for a fuller experience of Japan.
The budget for the hikes, including hotel accommodation in Tokyo and excluding airfare, is $800. Limited slots only! To reserve slots and get more information please email expeditions@pinoymountaineer.com.