Open letter to schools, colleges, and universities: Allow your students to go outdoors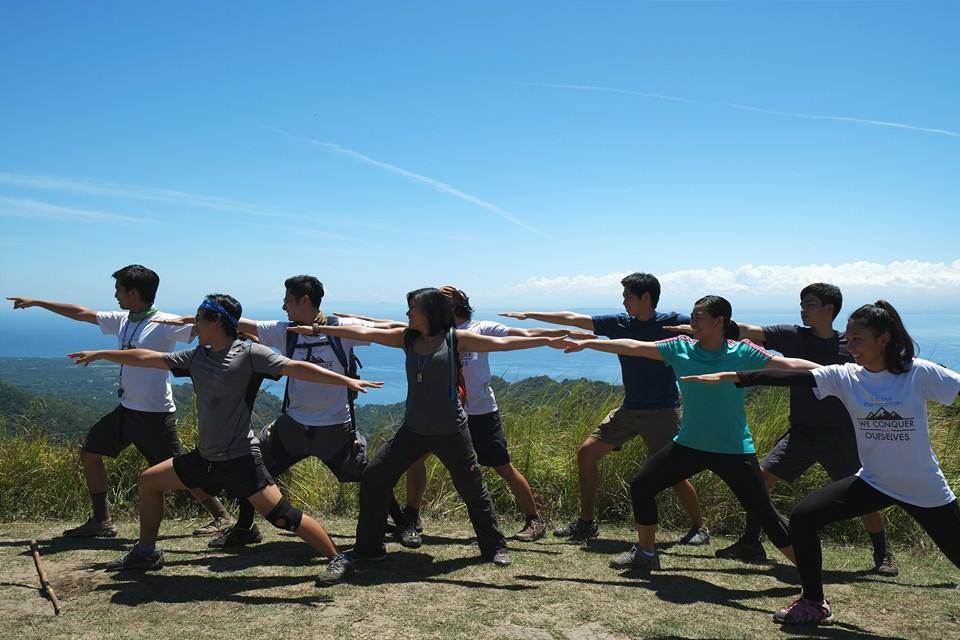 Kudos to all the schools, colleges, and universities (SCUs) that allow, accredit, and support hiking and outdoor clubs as student organisations. Kudos to SCUs that permit outdoor activities like camping trips, hikes, and other outdoor activities.
On the other hand, I feel sorry for many schools in which students are not allowed to pursue outdoor activities and where outdoor clubs and denied recognition. To their administrators, PTAs, and officials: Don't allow the hypothetical risk of an accident to outweigh the benefit of your students seeing and learning more about the country and the environment.
I understand your concern for safety, but the outdoors is actually a very safe place if you know how to go there responsibly and with the proper preparation. There are many mountaineers out there who are willing to help you out. Please put questions of risk in perspective. Your students are safer in the mountains than in the private cars that take them to your schools.
There is so much that the outdoors can teach our young people.
Aralin Panlipunan? Don't just teach them about rural areas and all our provinces. Bring them there! The Philippines is not a map to be memorised, but a beautiful country to be explored. Don't just tell them that we have various indigenous peoples. Allow your students to meet them, and see the full beauty of their ways of life.
Biology? Don't just let them dissect a frog – or take them to a zoo. Take them to the forests, take them to the coral reefs! That's how they will develop a love for nature: By actually seeing it in its full glory, and therefore realizing what is at stake wheenver a forest is threatened.
Physical education? Don't just make them jog inside your school grounds. Make them hike for a day!
Values education? Let the outdoors teach them a thing or do about being responsible, being part of a team, and getting along with people from all walks of life. Let the outdoors teach them what it takes to aim for the goal of the summit, and the reward of getting there.
We need our students to be well-rounded, and well-grounded – in the realities around us. Please do not deprive your students of the lessons that can only be learned outside the classroom.
– Gideon Lasco