Iloilo Mountaineering Club reports successful Panay Trilogy traverse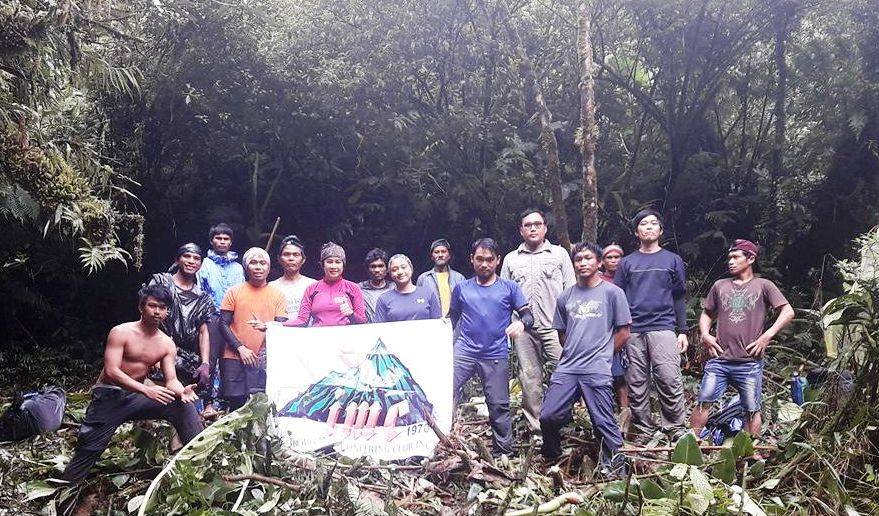 The Iloilo Mountaineering Club has reported a successful traverse of Panay's three major peaks: Mt. Madjaas, Mt. Nangtud, and Mt. Baloy Daku. Dubbed as the "Panay Trilogy", these mountains straddle the boundaries between the island's four provinces: Aklan, Antique, Capiz, and Iloilo. Each of the mountains alone is a major climb and all of them will be part of the "100 Famous Mountains of the Philippines".
The team members of the 16-day traverse, which officially started in October 21 and ended in November 6, 2017, were Cyril Tabion (team leader), Nicole Minsalan, Stella Justado, Daff Binobo, Bonski Mangana (not to be confused with Bong Magana); they were joined by guides from various barangays. Importantly, resupply teams were also crucial to the expedition's success.
Pinoy Mountaineer congratulates IMC and the whole team: "This is a historic feat not just for the mountaineers of Panay, but for Philippine mountaineering. Connecting these three mountains in a long-distance trail has always been a 'holy grail' and overcoming it will surely inspire pioneering explorations all over the country. Hopefully the trail itself will remain viable and sustainable: a world-class long-distance trail that will benefit the local communities."