Hiking matters #517: Raizan (雷山), one of Fukuoka's nice dayhikes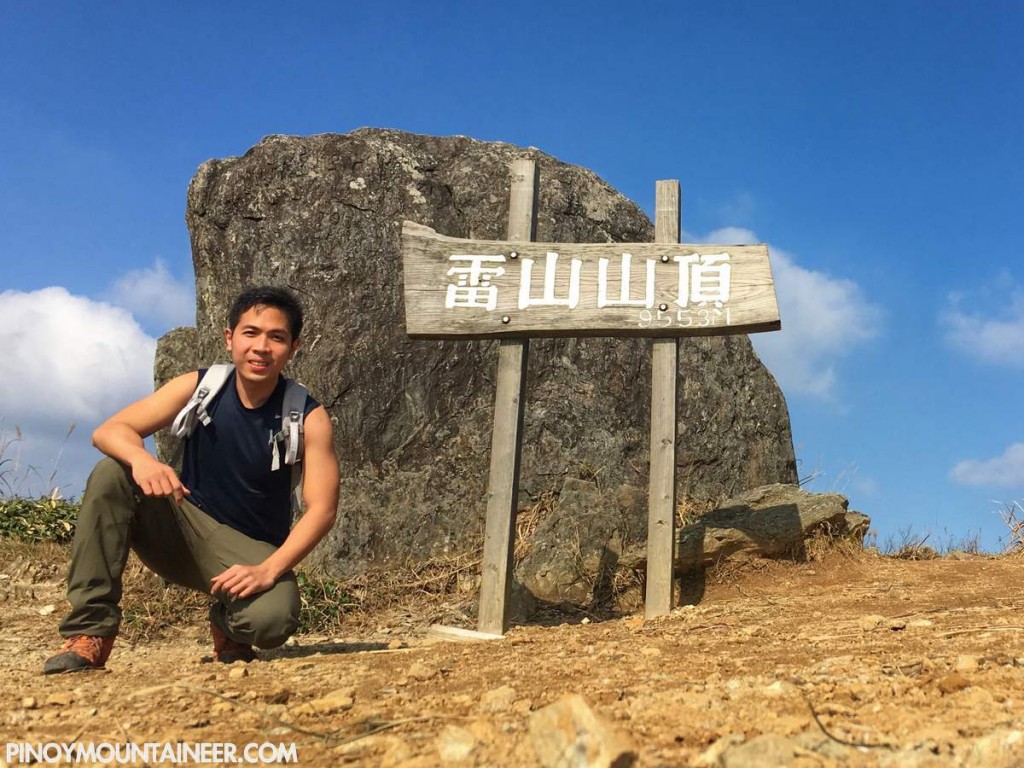 SAN JOSE, COSTA RICA – Unfortunately I only had four days in Kyushu, and I had to devote one day to go to Kokura (Kitakyushu) – a historic city in itself, and home to one of the novelists I admire, Mori Ogai. In any case, on the fourth day, I knew I had to do something as the two hikes, while very rewarding in themselves, can be augmented with one more.


So I decided to look no farther than Fukuoka itself, where there are a number of interesting hikes. I looked at the possibility of doing a Raizan to Ibarayama Traverse, but since I had a flight to catch that evening, I didn't want to risk doing such an ambitious hike especially since I'll be hiking by myself. So I decided to do Raizan (Mt. Rai) instead.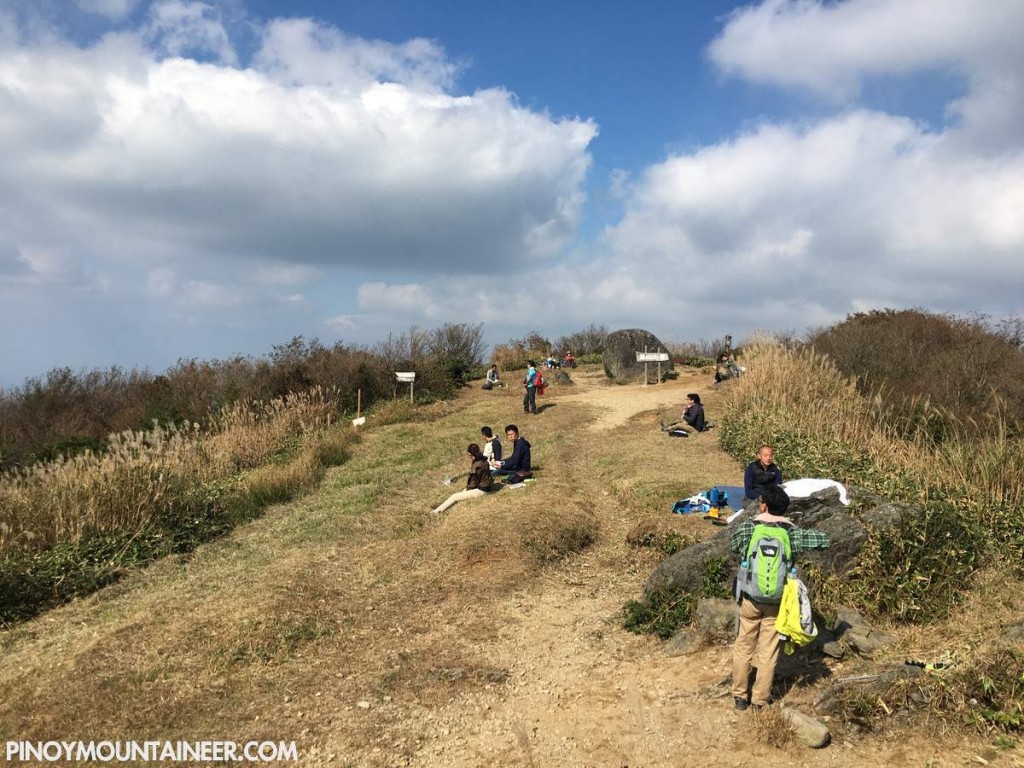 From Hakata Station I took a train that brought me directly to the Chikuzen Maebaru Station via the subway line that becomes the JR Meinohama line. From this station, I waited for the bus that headed towards the Raizan Kannon Mae Bus Stop (雷山観音前バス停) which serves as the trailhead for the hike.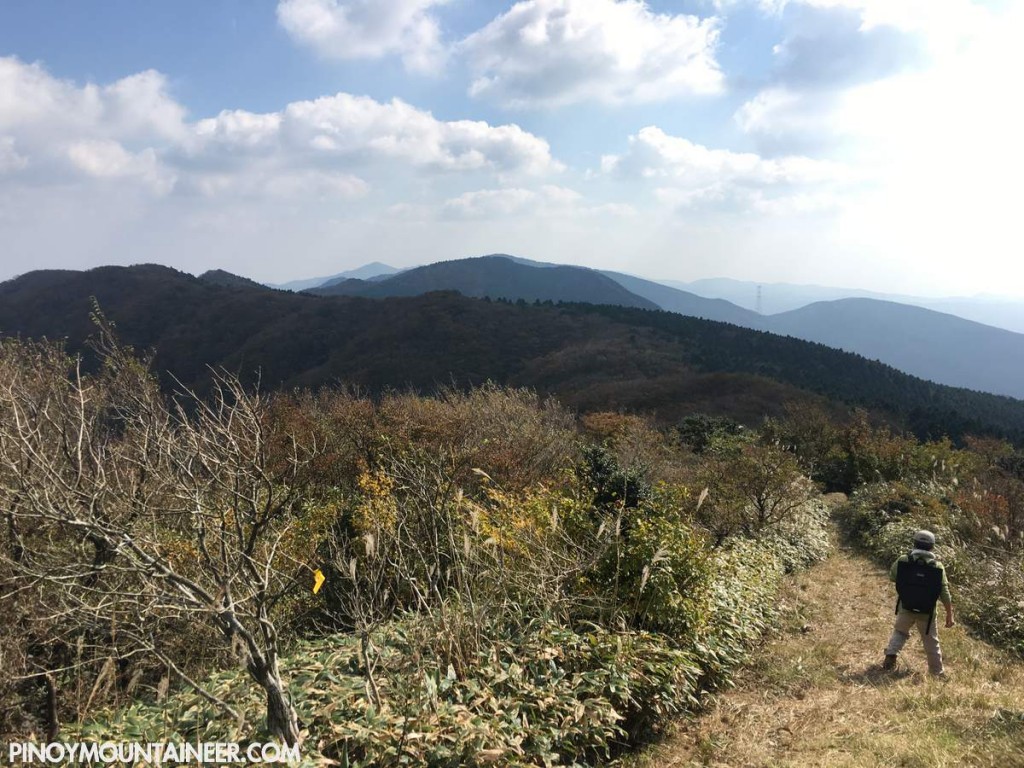 I followed directions towards Mt. Rai through a forested path that leads, after 45 minutes or so, to a waterfall. Past the waterfall, the next landmark was a shrine dedicated to the thunder god Raijin (雷神), after whom the mountain is named. Past that, the summit was less than an hour away, and with a view of the Northern Kyushu mountains, it was beautiful – and well worth the day.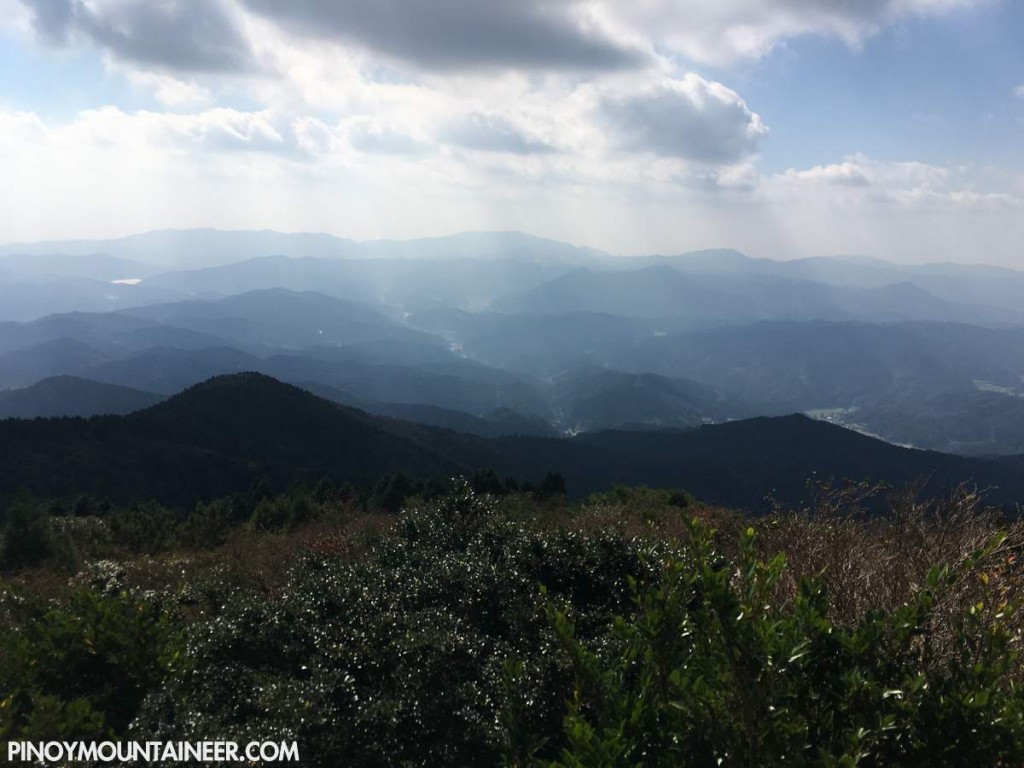 AUTUMN HIKES IN NORTHERN KYUSHU (2016)
Hiking matters #515: Mt. Yufu 由布岳
Hiking matters #516: Hikosan 英彦山
Hiking matters #517: Raizan 雷山