Hiking matters #519: Trekking in Volcan Irazu (3432m) in Costa Rica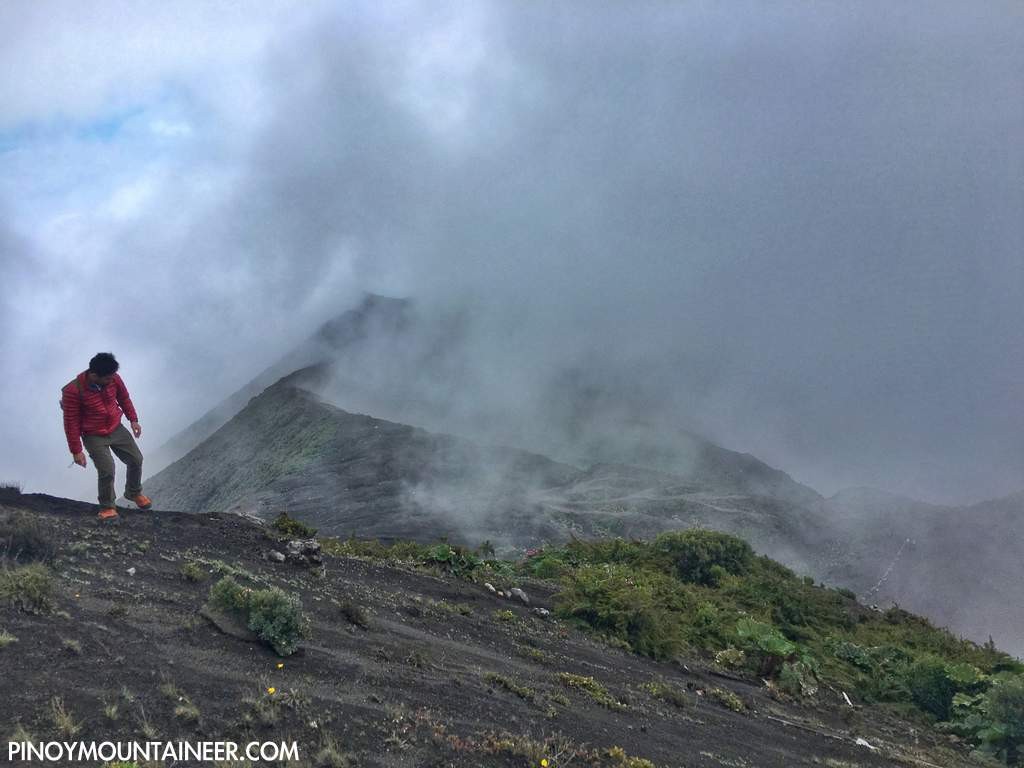 GUATEMALA CITY –  Continued from Hiking matters #518: From Boquete, Panama, I went back to David and took the Tracopa bus to San Jose, Costa Rica. After spending the night in Costa Rica's capital city, I went on a daytrip to Volcan Irazu, one of the country's most popular volcanoes.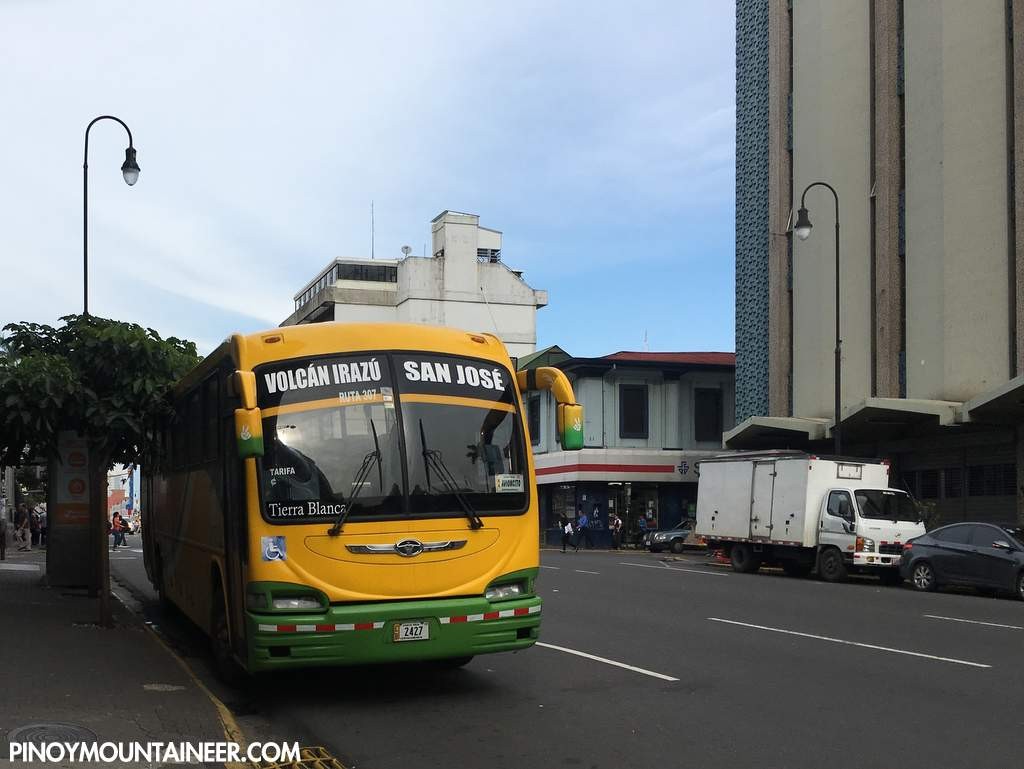 From Guatemala City I took the one and only bus to Volcan Irazu that leaves at 0800H, and arrived in Irazu around two hours later. From the park entrance, I walked up the summit, and even though it was a cloudy day, managed a bit of a clearing – enough to see the craters underneath.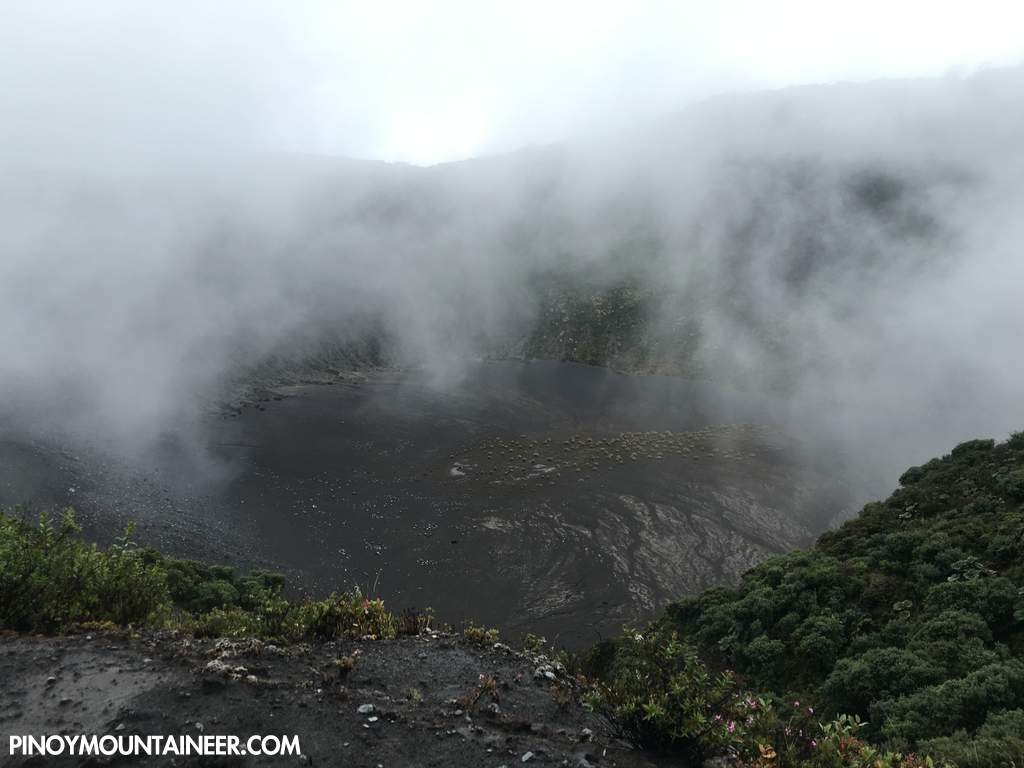 From the summit I explored the craters, and caught the same bus back to San Jose. I would have wanted to explore the other volcanoes of Costa Rica – including Chirripó – the highest peak in the country – but since it was still rainy season in Costa Rica, I decided to head north for better weather. And so a day after hiking Irazú, I found myself in Ometepe Island in Nicaragua. Continued in Hiking matters #520.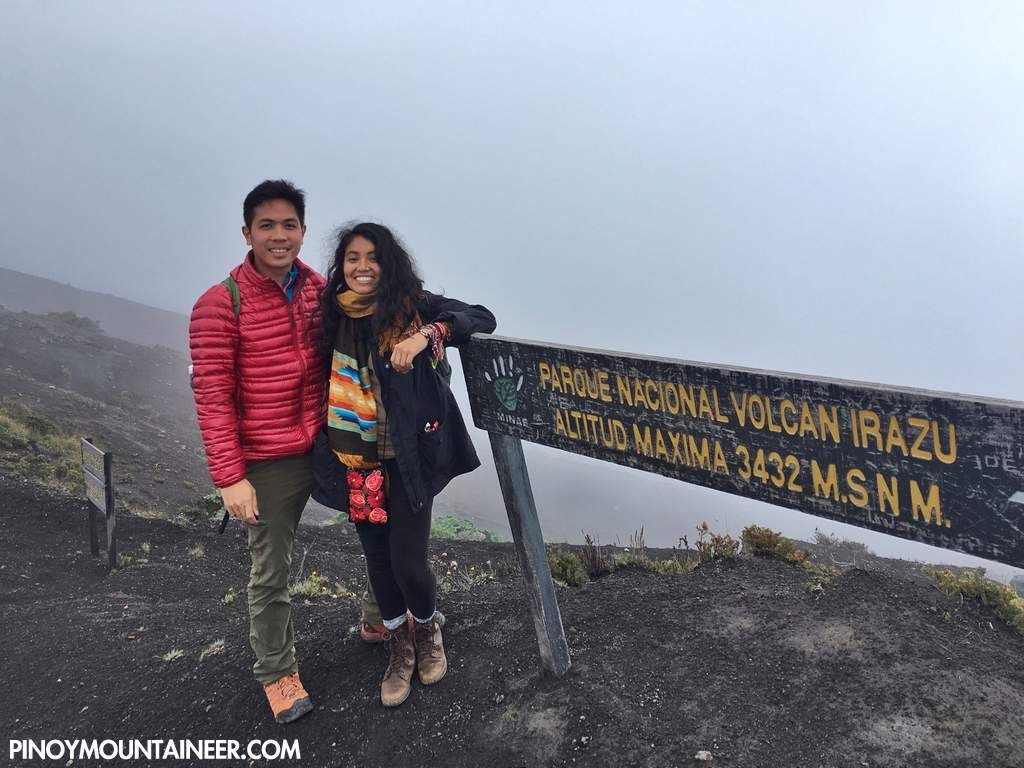 VOLCANO HIKING IN CENTRAL AMERICA
Hiking matters #518: Volcan Baru – Panama
Hiking matters #519: Volcan Irazu – Costa Rica
Hiking matters #520: Volcan Maderas – Nicaragua
Hiking matters #521: Volcan Concepcion – Nicaragua
Hiking matters #522: Volcan San Cristobal – Nicaragua
Hiking matters #523: Volcan Telica – Nicaragua
Hiking matters #524: Volcan Acatenango – Guatemala
Hiking matters #525: Volcan Tajumulco – Guatemala
Hiking matters #526: Volcan Santa Maria – Guatemala
Hiking matters #527: Cerro Quemado – Guatemala