Visually-impaired teenager Jerald Polintan reaches his 2nd summit in Mt. Batulao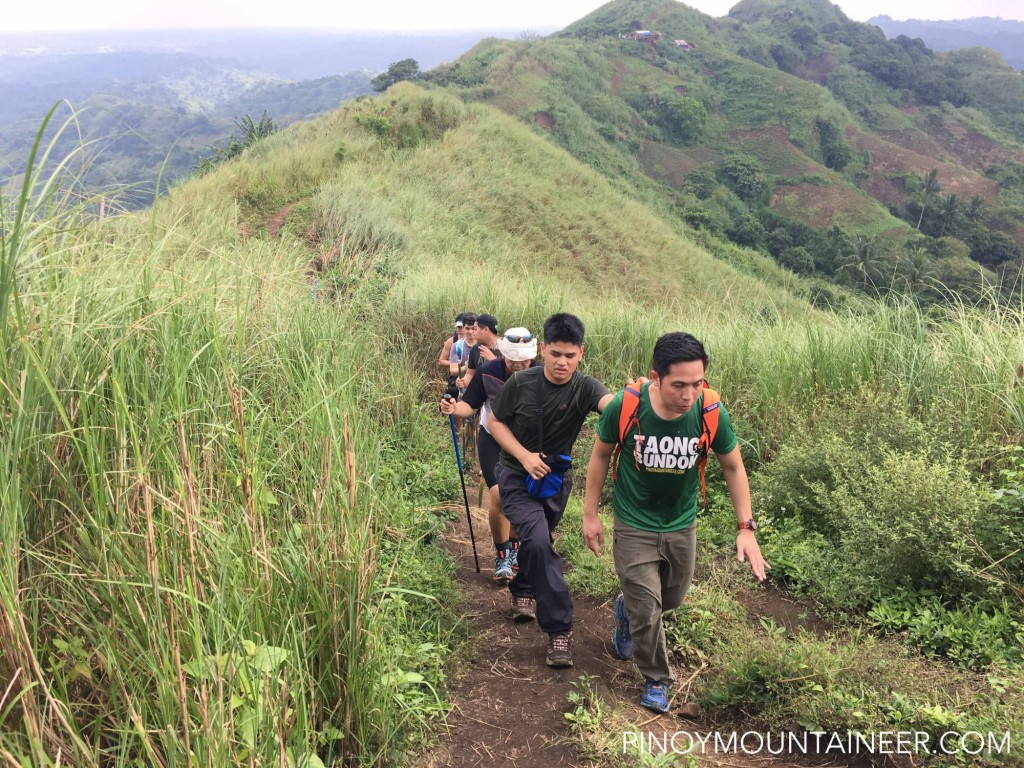 After joining the Zero Visibility event last year and reaching his first summit (Pico de Loro), visually-impaired teenager Jerald Polintan accomplished another milestone in October 2017 as he scaled his second summit, Mt. Batulao. Accompanied by his supportive family members, together with Pinoy Mountaineer Gideon Lasco, Daryl Comagon (who also joined last year's event), Cynthia Sy, Wey dela Peña, and Samar-based caving expert Joni Bonfacio, the 15-year old managed to reach Batulao in less than 3 hours, reaching the 811-m peak via the New Trail.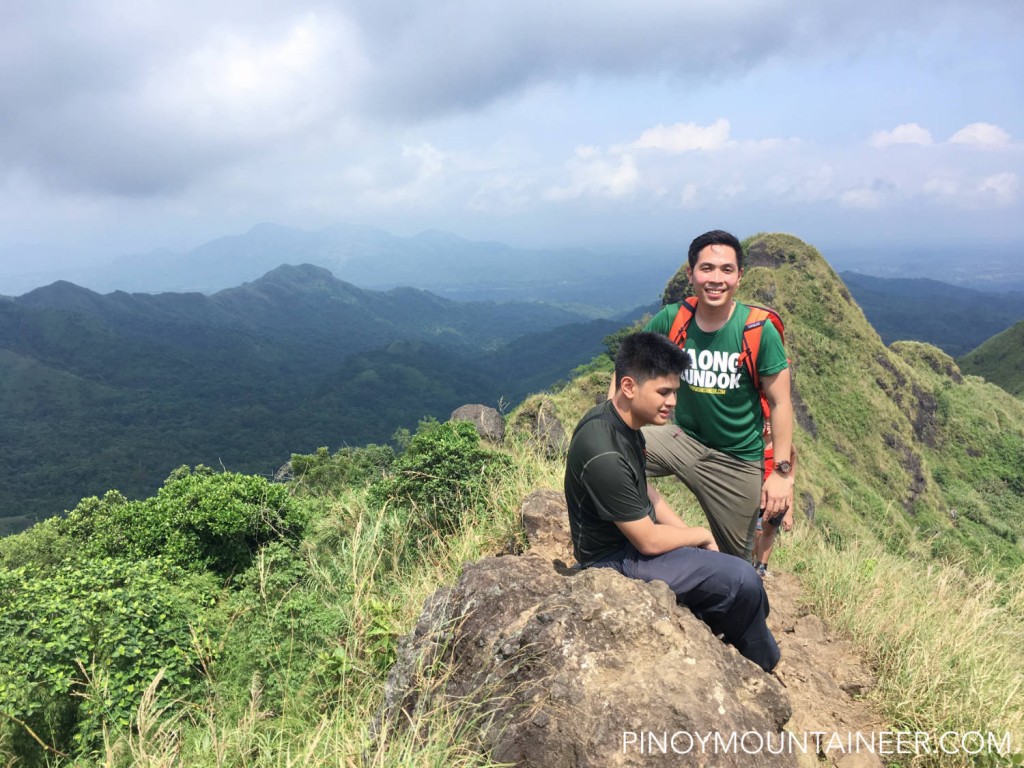 Jerald, who also loves track and field, dreams of scaling more mountains in the future, including Mt. Pulag, Mt. Apo, and beyond. We can only wish all the best in reaching for this worthy goal!