Mt. Apo Fire Day 4: Fire NOT yet contained – heads to Davao side of the mountain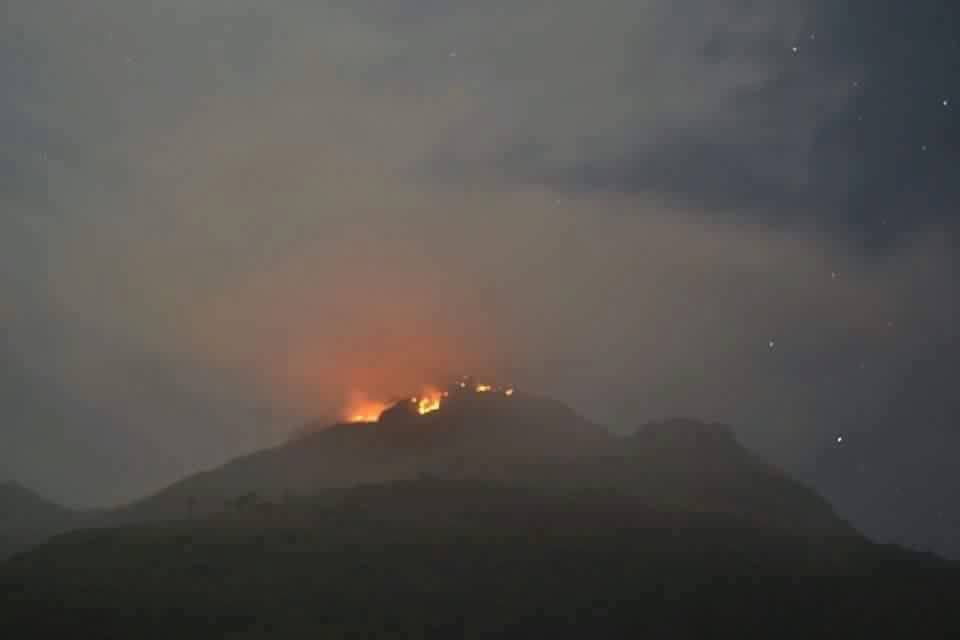 While the Mt. Apo fire has been contained in Kidapawan, Makilala, Bansalan and Lake Venado, our correspondents on site report that the fire rages on in the direction of Sta. Cruz, Century and Talomo Trail. They also report that 300 hectares have been burned as of Monday (March 28) evening.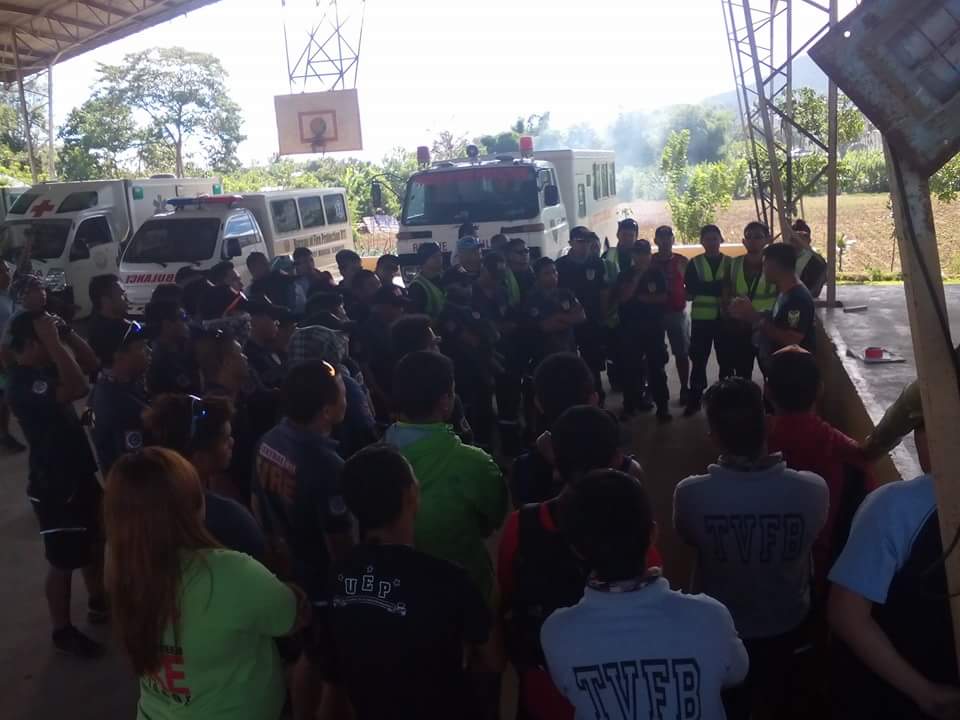 Meanwhile, the Davao City 911, Davao City Youth Fire Volunteers, with together with mountaineers and ultra trail runners received a briefing on Tuesday morning going to the grass fire site. Davao City Mayor Rodrigo Duterte likewise called for long-term action on protecting mountains, and was quoted as saying: "Mt. Apo is not only a tourist spot, and adventure for taking selfies, but mountains and volcanoes with forests help manage the effects of climate change," he said.
Elsewhere, it has been reported that other government officials – including some senators – are also calling for long-term action on environmental protection.
– With reporting from Ryan Tuiza