Hiking matters #575: Karangahake Mountain (544m) in the Coromandels of New Zealand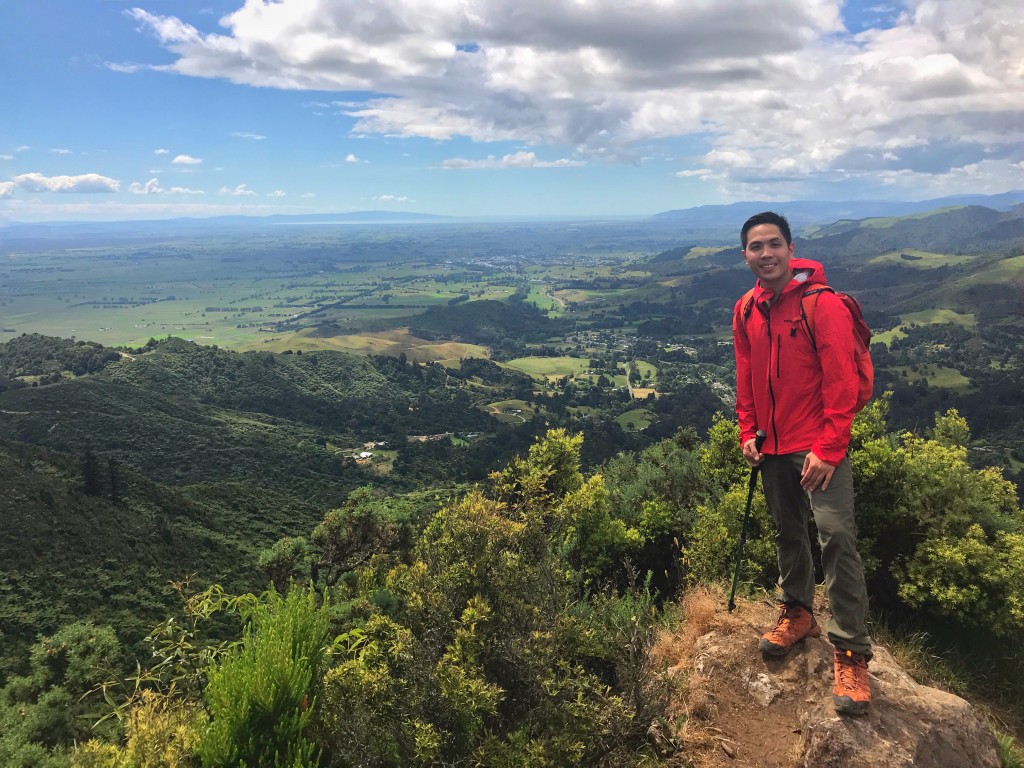 QUEENSTOWN, NEW ZEALAND – For my final big adventure of the year I decided to head to New Zealand, joined by my Hyakumeizan buddy Jeshua Sales and my good friends from Tacloban – Edgardo and Jezebel Nalda. On our first full day in North Island, we drove east from Auckland and decided to head east to the Coromandel region. Unfortunately, the trail to The Pinnacles was closed and we had to settle for the easier Karangahake Mountain atop the same-named gorge.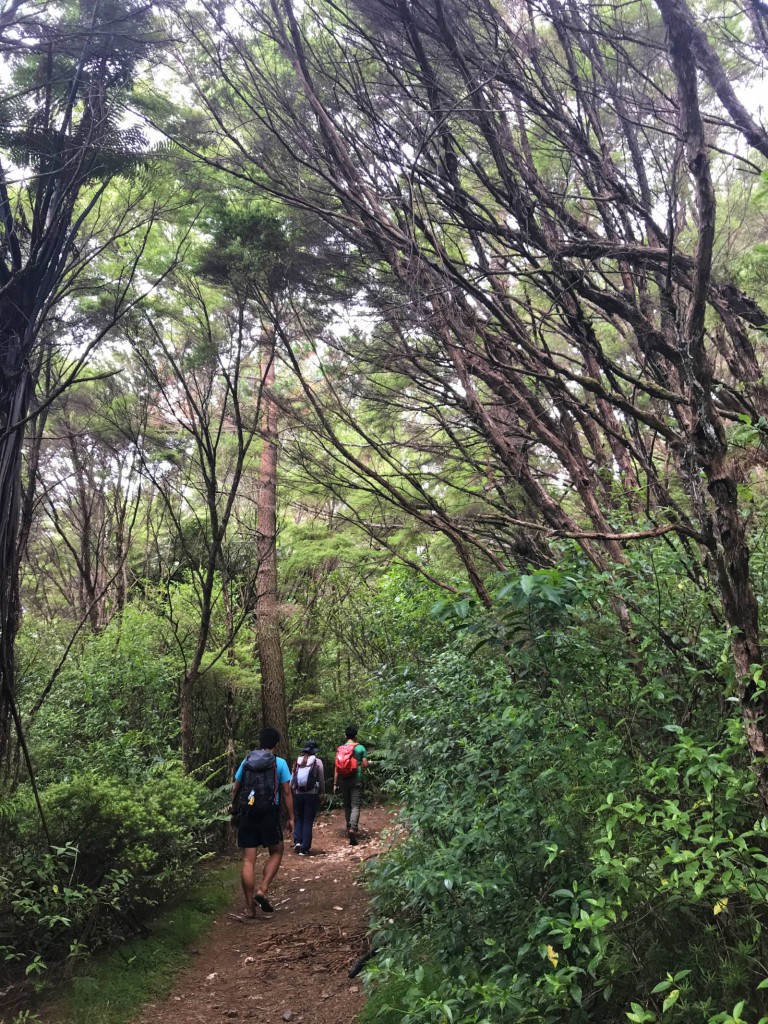 We started the trek in Karangahake Reserve car park, walked up a beautiful forest, and after two hours, reached the summit, which at 544 MASL was marked by a metal triangle marker. Reminiscent of the Sierra Madre mountains and even Mt. Lanaya in Cebu, Karangahake was a very nice reminder of the diversity of landscapes in New Zealand. After a quick descent, we made our way to Rotorua where we continued our adventure.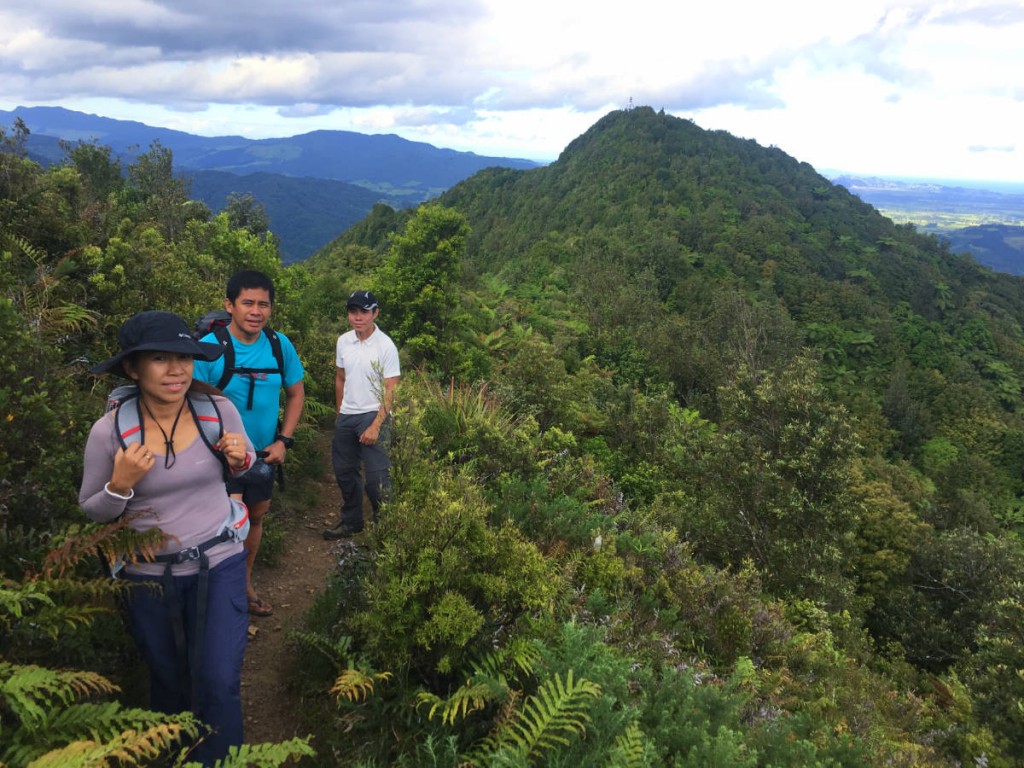 TRAMPING IN NEW ZEALAND (2017)
Hiking matters #575: Karangahake Mountain in the Coromandels
Hiking matters #576: Mt. Taranaki (Egmont), highest in NZ's North Island
Hiking matters #577: Tongariro Alpine Crossing
Hiking matters #578: Ben Lomond, Queenstown's favourite dayhike
Hiking matters #579: Roy's Peak in Wanaka