Hiking matters #528: Training climb – Tapulao dayhike!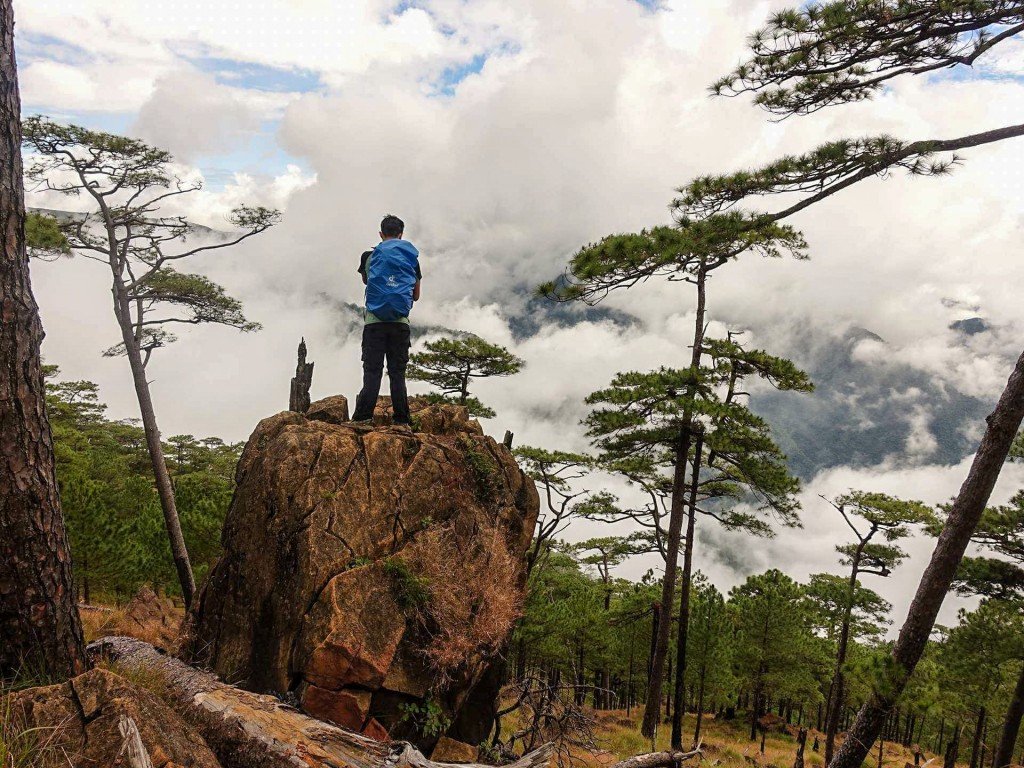 After my 10-volcano expedition in Central America, I was eager to climb my home mountains again and what better way to spend my first day in the Philippines outdoors than to do a Mt. Tapulao dayhike! Featuring a stated 18 kms (I think it's slightly shorter) and over 1800 MASL altitude gain, the only reason I haven't been able to do this more often is its distance from Manila (see Hiking matters #268 for my previous hike here).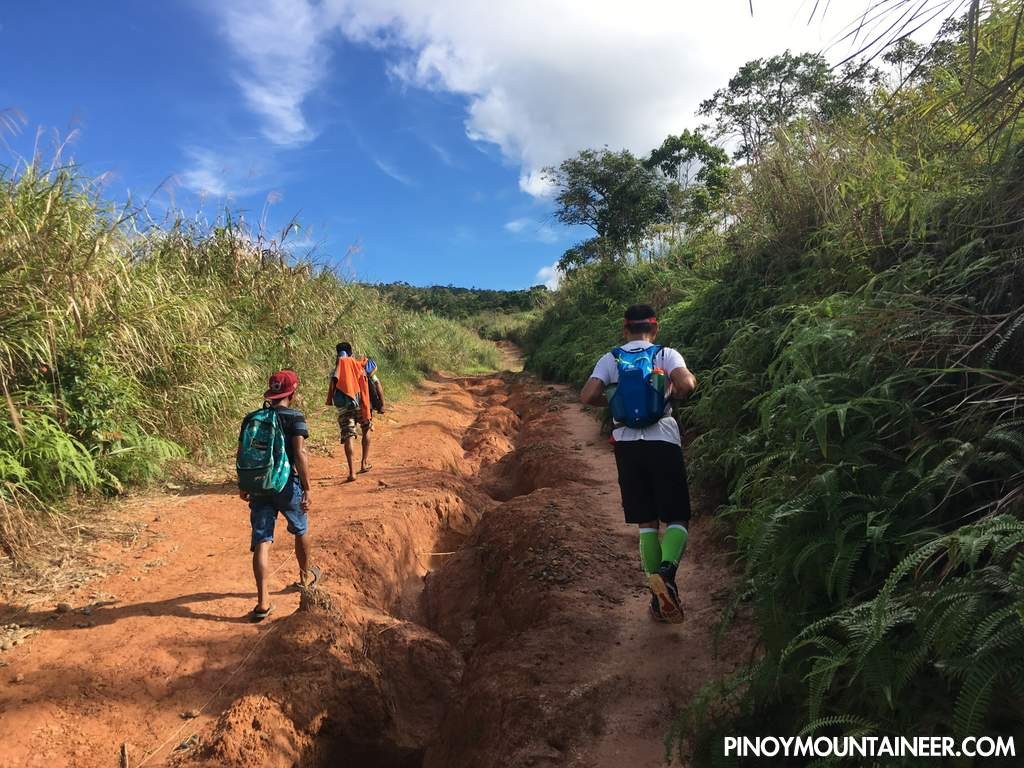 And so we headed to Zambales via NLEX and SCTEX, reaching Subic at around 0500H and the trailhead at 0700. Alas, we were delayed by the poor road conditions leading to the Sitio Dampay jumpoff. Undaunted, we started hiking, fully aware of the endless ahead through rocky road that was ahead of us. (In retrospect, one must really have a very early start for a more relaxed dayhike)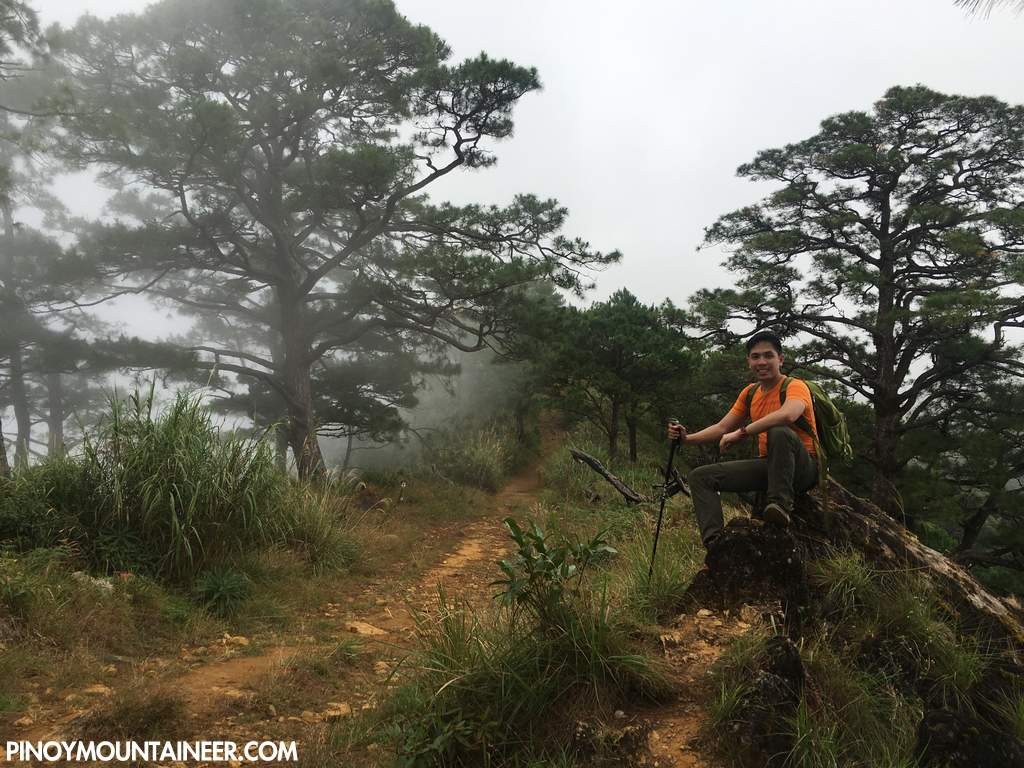 It's very important to bring good footwear in Mt. Tapulao. Ideally, your hiking shoes must be sturdy enough so that the hard surface of the rocks won't your feet. I brought my trusted Merrell Capra Mid Waterproof, which has become my go-to shoes for challenging dayhikes.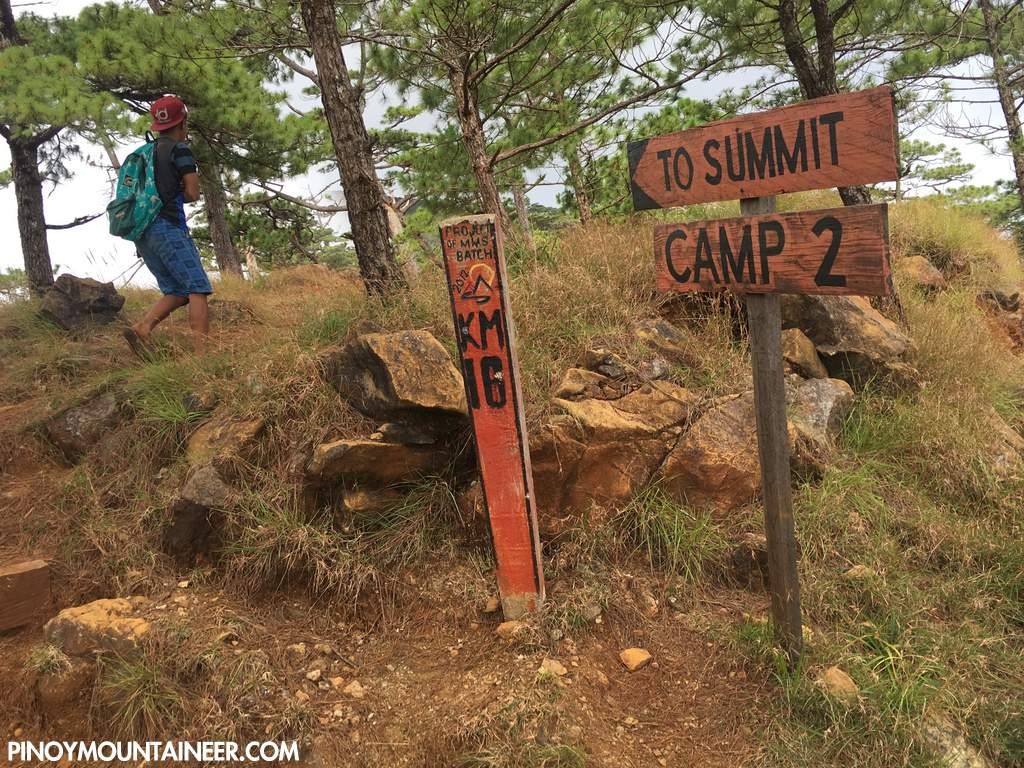 The trail is a continuous assault up rocky road until the 10-km mark. Past it, pine trees begin to appear, making for some scenic stretches – for me the real high point of the 'High Peak'. There are two water sources before reaching Km. 16 – the site of Camp 2. It took us almost 5 hours to this camp, where we had a quick lunch between continuing to the summit, reaching it at 1320H – 6 hours 20 minutes after we started.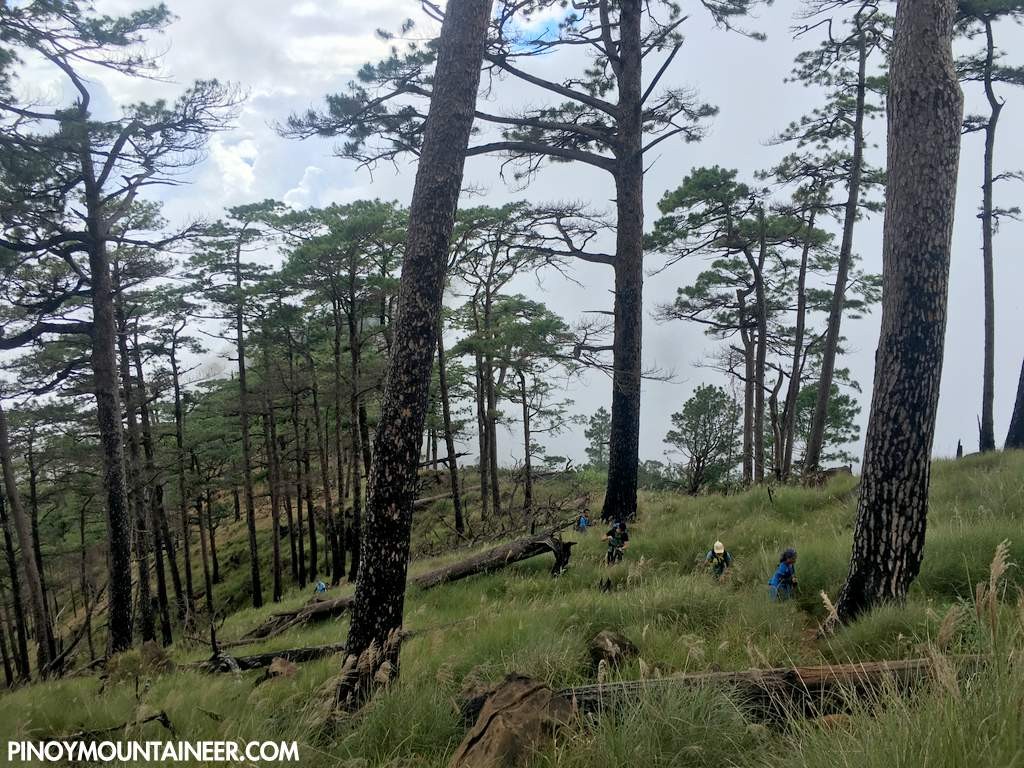 From the campsites, a 'real trail' ensues, first through a pine forest and then to a mossy forest  to reach the summit, with its iconic world tree (I support the move to forbid hikers from climbing on it). The descent of course was just as endless as the ascent – if not seemingly more so – but it was nonetheless enjoyable, and left me with enough energy to do a Pantingan-Tarak Traverse dayhike two days later. Thanks to everyone who joined this Tapulao hike!