Hiking matters #488: A dayhike traverse of Mt. Napulak in Iloilo!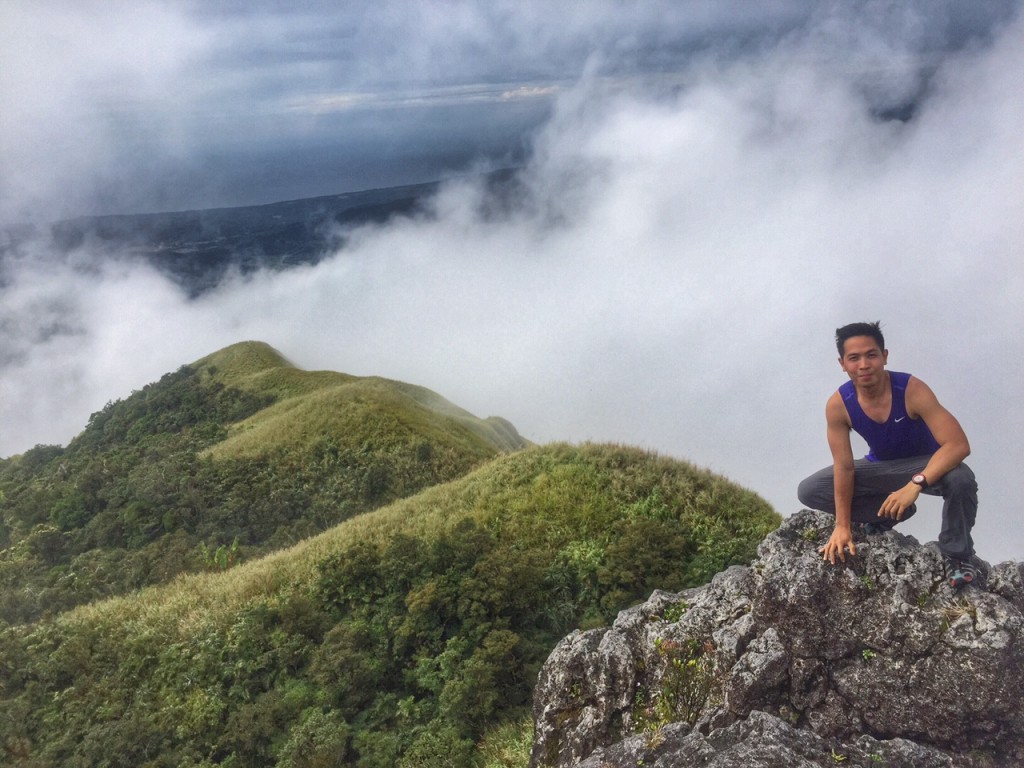 Finally, I was able to climb Mt. Napulak in Igbaras, Iloilo – a mountain that I had been planning to climb since the Visayan Voyage in 2009! Coming after our successful Mt. Nangtud climb (another one I've been dreaming of for years), the Napulak hike caps a successful trip to Iloilo.
We were warmly welcomed by hikers from Iloilo, many of whom offered their assistance from the moment that I had announced our Iloilo trip. Second-generation guide Jaime Esquilarga (✆ 09262972165) accompanied us together with two Igbaras-based hikers, Ken and Peter.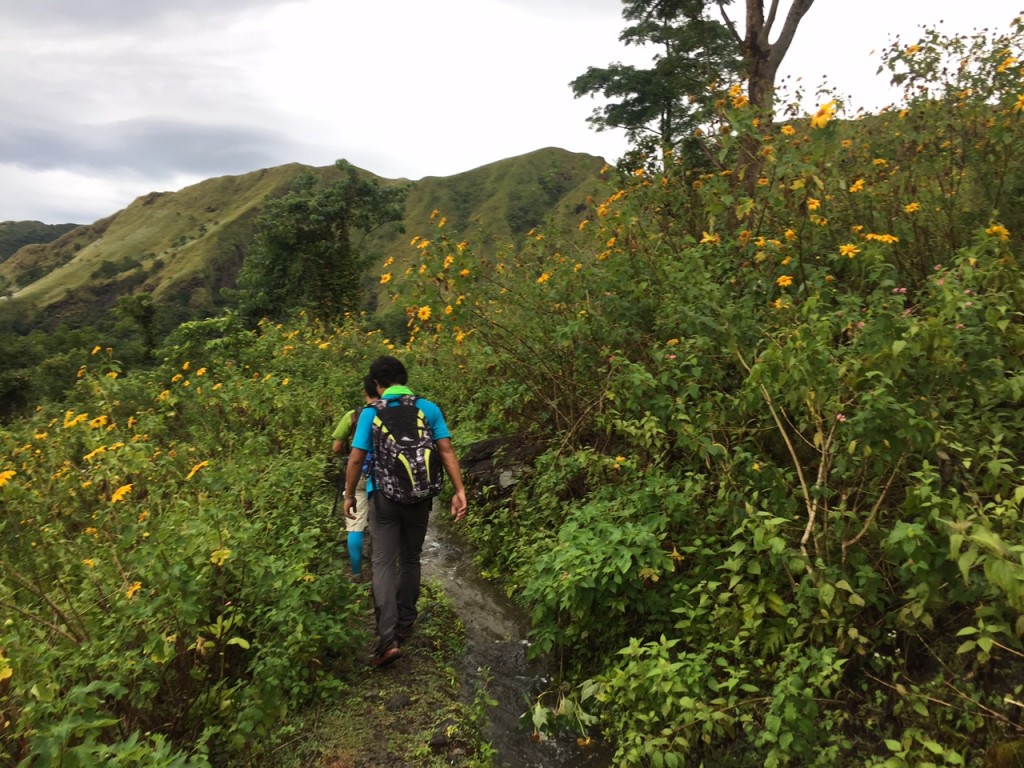 We started the hike very early, as Coby Sarreal still had to catch a flight in the afternoon. We started the trek at 0530H, went through some agricultural area before entering what turned out to be a really nice forest – it was like being inside the forested area of Manabu Peak. And past the forest it was all grassy, like a rainy season Batulao or Kalisungan!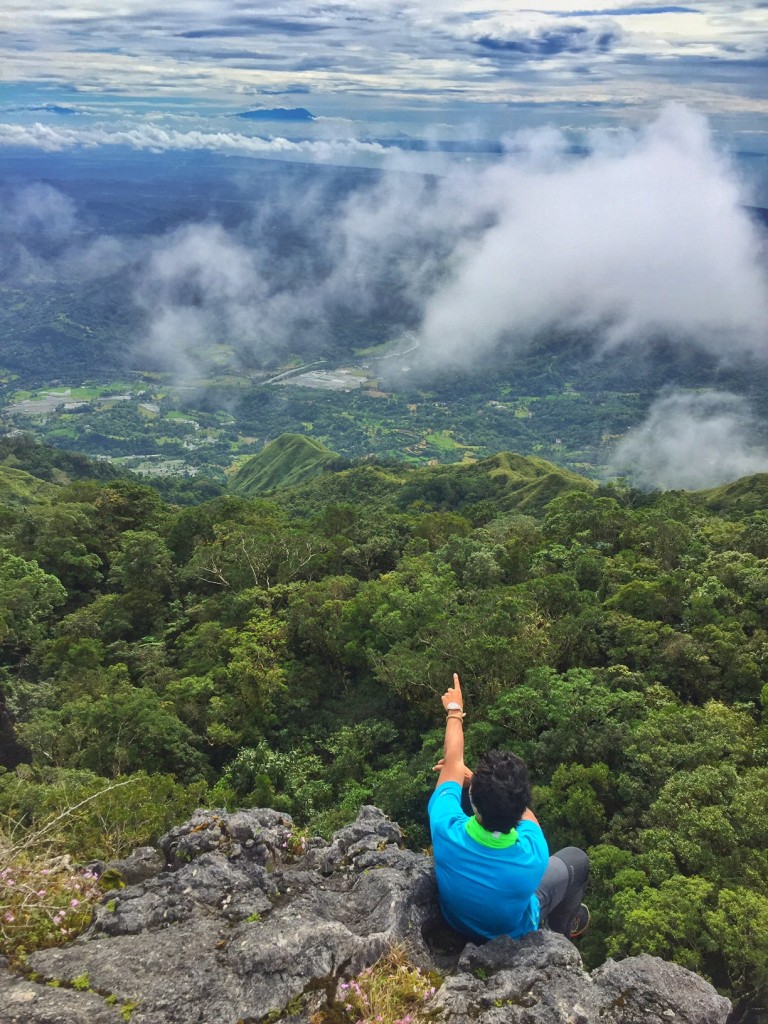 Finally, we had to go up the "nipple rock" that marks the very summit of Napulak, and it was a bit tricky as there is no natural hikeable entrance to the rock itself! A makeshift wooden "staircase" would be the usual means of entrance, but when we were only a precarious stick served the purpose – which didn't feel that safe since we were hiking after a night of rain. Thankfully our guide brought some ropes and we soon – after a total of 3 hours' trekking – we were enjoying the view at the top – which included Mt. Kanlaon itself, across the sea!
The descent via the Tigbanaba Trail was quite pleasant, and the great bonus was seeing rafflesia! These gigantic flowers have long been associated with Borneo but we actually have a number of Rafflesia species here in the Philippines. By 1200H the hike hike was done; and not long after we were having lunch in Iloilo City. Salamat gid, Iloilo! I will be back again, hopefully soon.