Hiking matters #601: Mt. Siabod in Snowdon National Park, Wales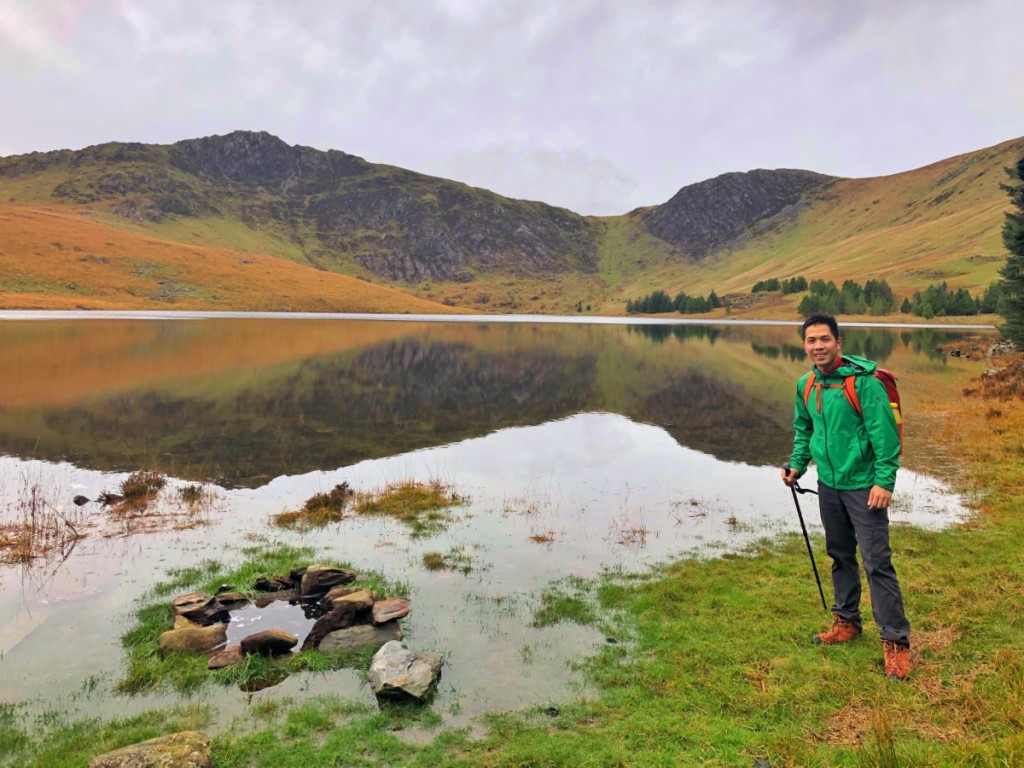 LONDON – I have fond memories of trekking in Scotland's West Highland Way, and when my colleague Maureen and her husband Richard invited me to hike in Wales, I could not resist the offer. And so one autumn weekend I found myself in their cottage, right at the trailhead of Mt. Siabod, which we hiked!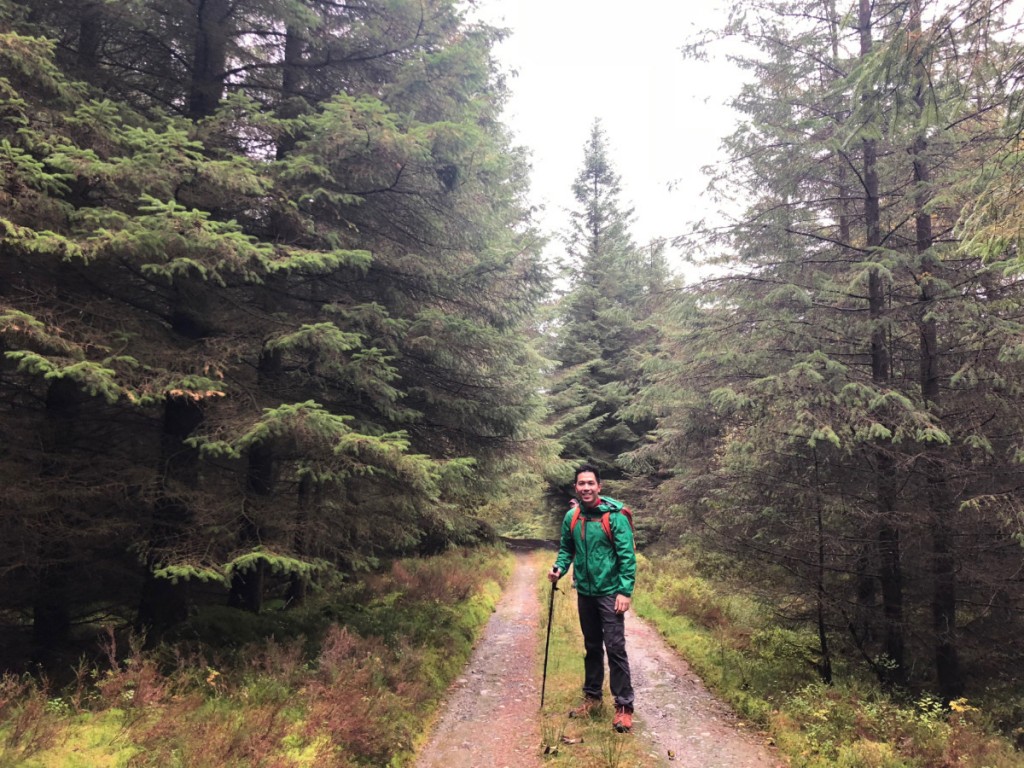 The trail was initially wooded, surrounded by cedars and pines, gradually ascending until we reached a lake.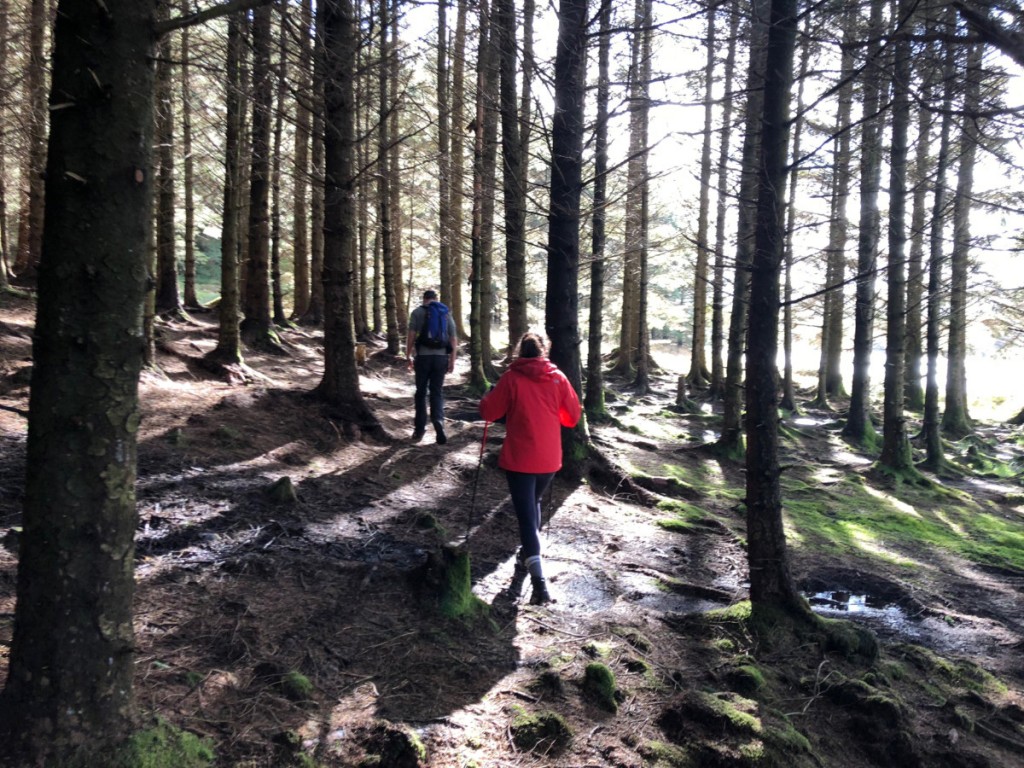 \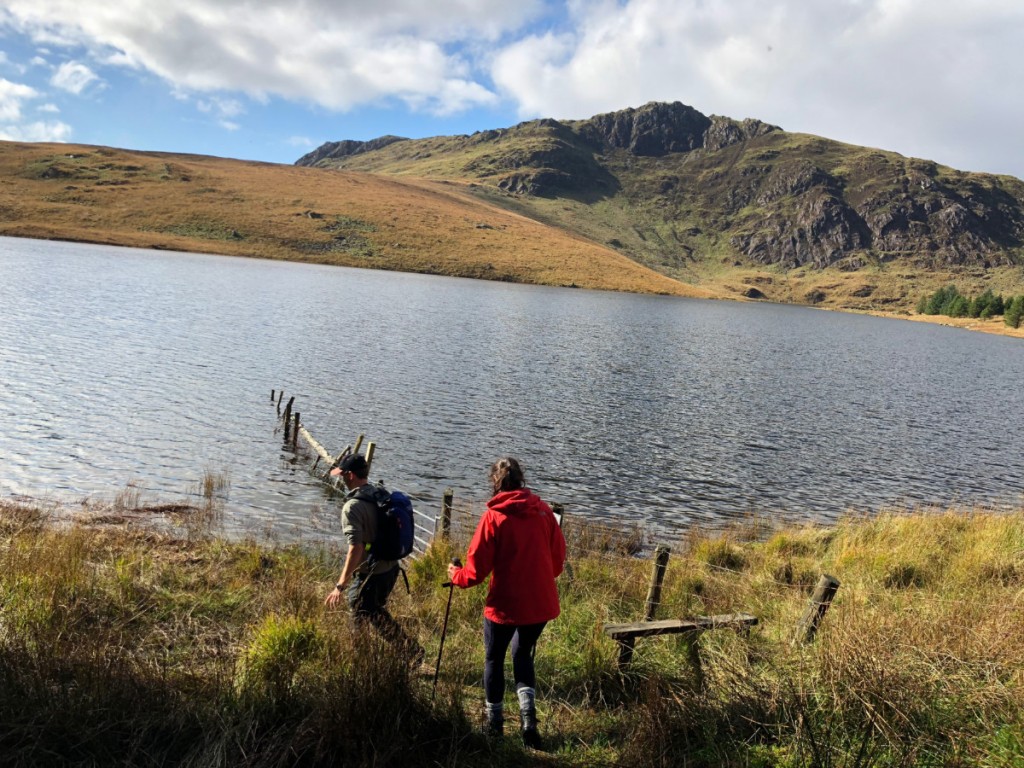 From the hike, a steep ascent via unarmed grassy slopes to connect to the ridge that leads to the summit.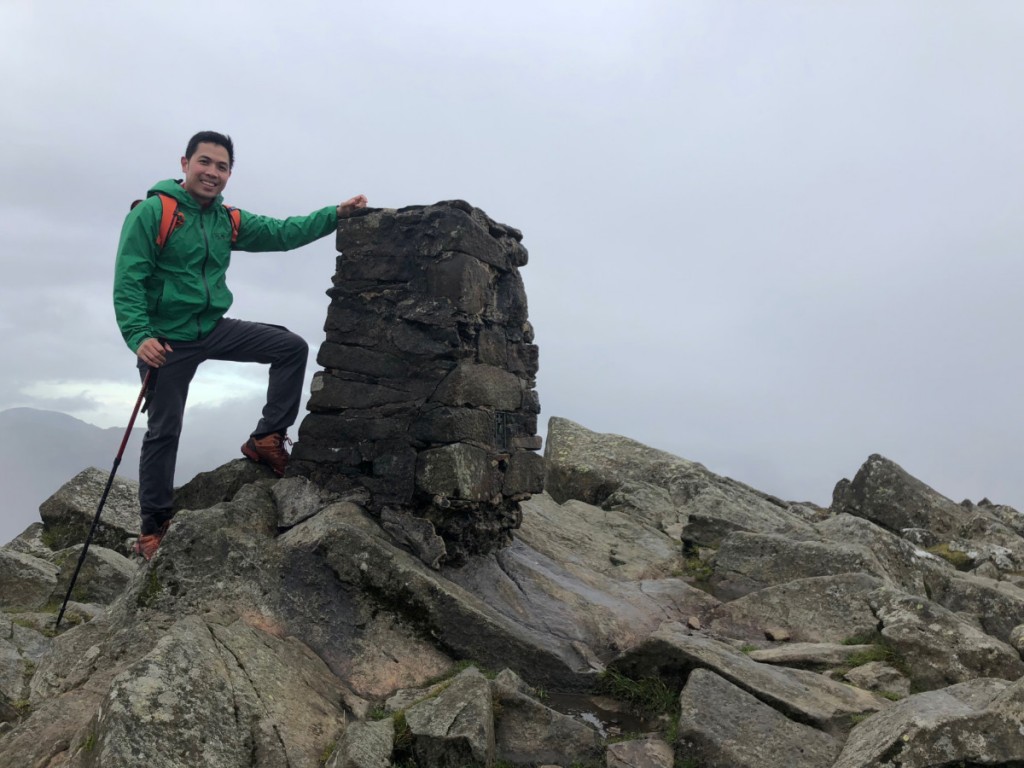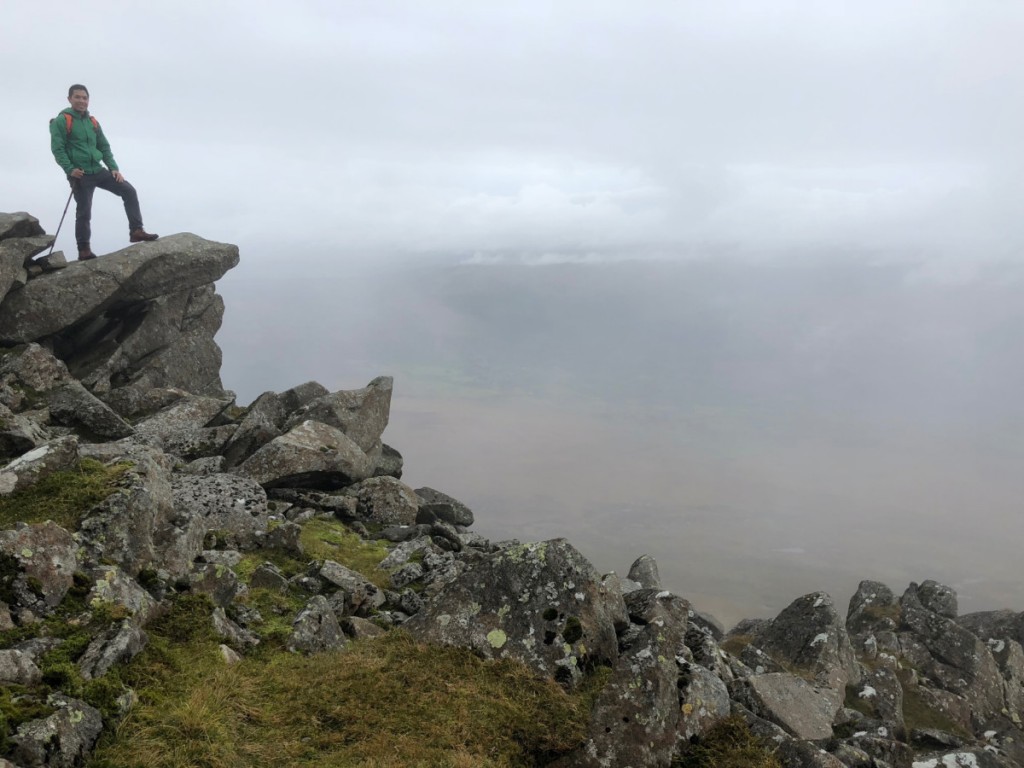 Even though the weather was not-so-nice (I had to wear some gloves at some point), we still managed to do good time – I was headed to Manila via London that night – and we even caught some clearing on the way back.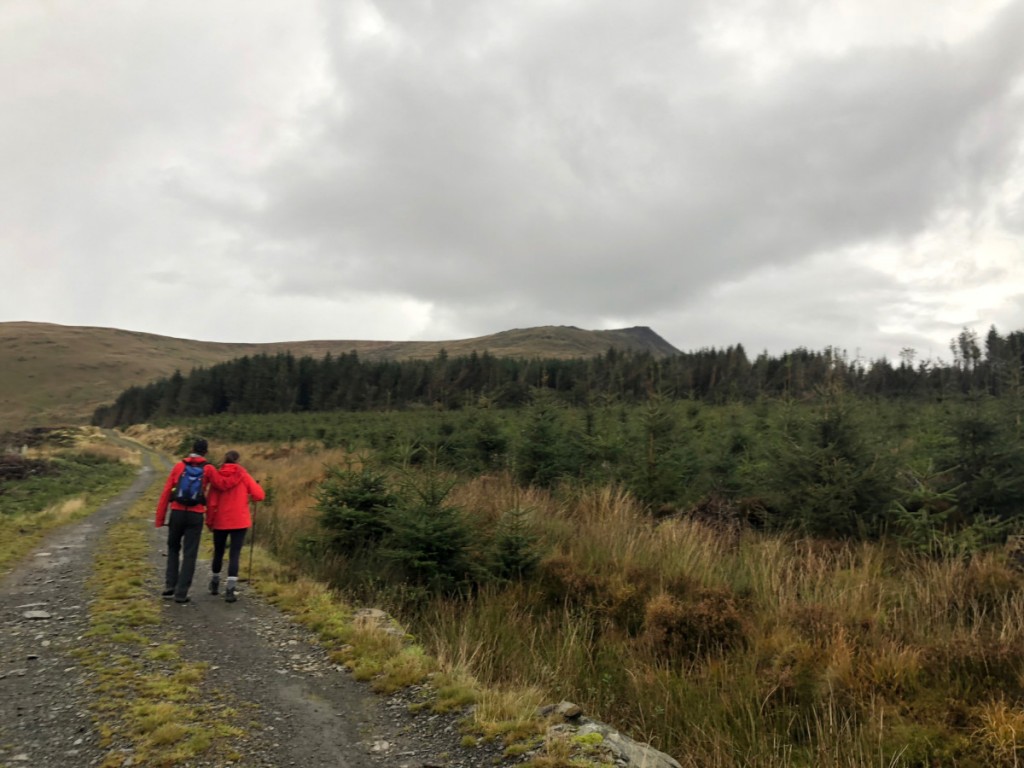 Mt. Siabod is just a sneak preview of the many adventures that lie ahead in Snowdonia. I'm not sure when I can come back but for sure, Mt. Snowdon itself, and the many others peaks, are waiting. Thank you Maureen and Richard for the wonderful hike!