Hiking matters #606: Mt. Balungao, a short but sweet hike in Pangasinan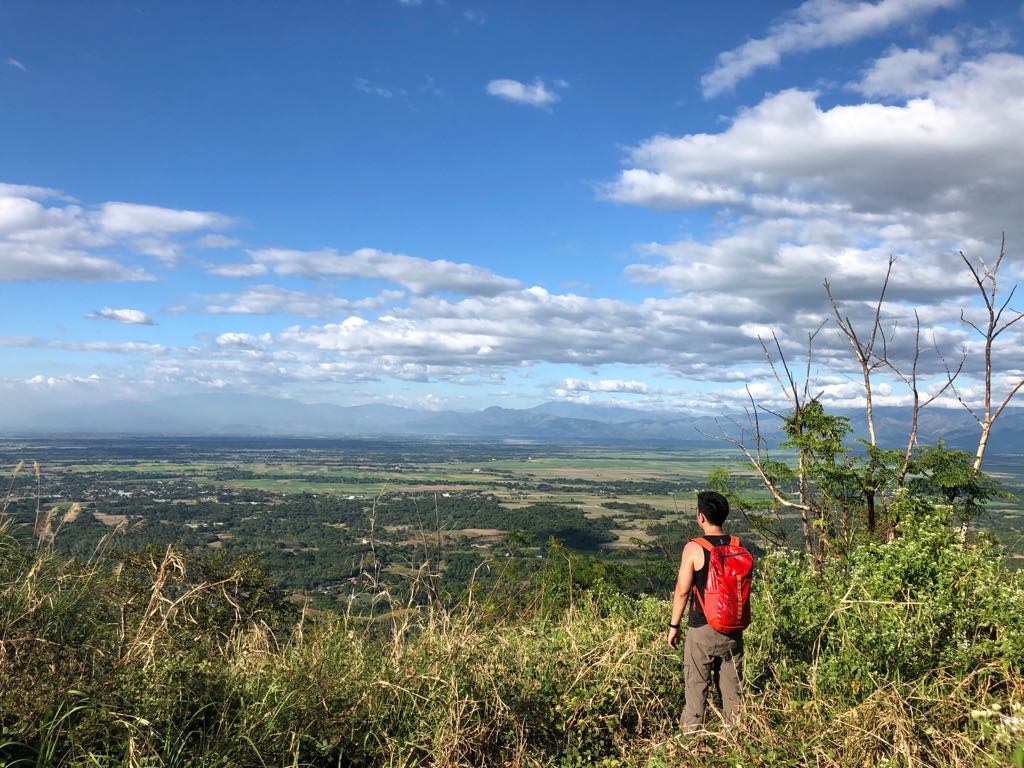 After exploring Mt. Amorong (see Hiking matters #605) we retraced our route back to the Rosales-Umingan Road and headed to Mt. Balungao. At 382 MASL, this slightly-higher mountain has existing hiking operations, thanks to the government-run resort on its foot: the Balungao Hot and Cold Spring Resort.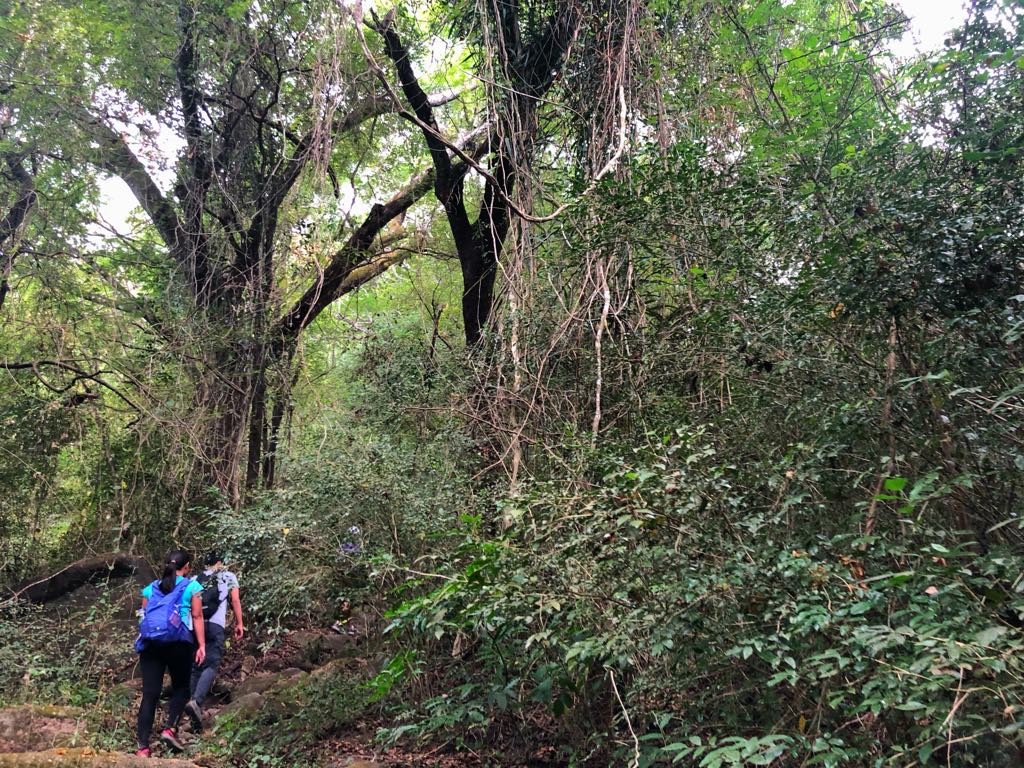 After a quick lunch in the Resort (there were a couple of turo-turo near the entrance), we started the hike (P500 guide fee; P50/pax entrance fee for the resort) which commenced at the resort itself.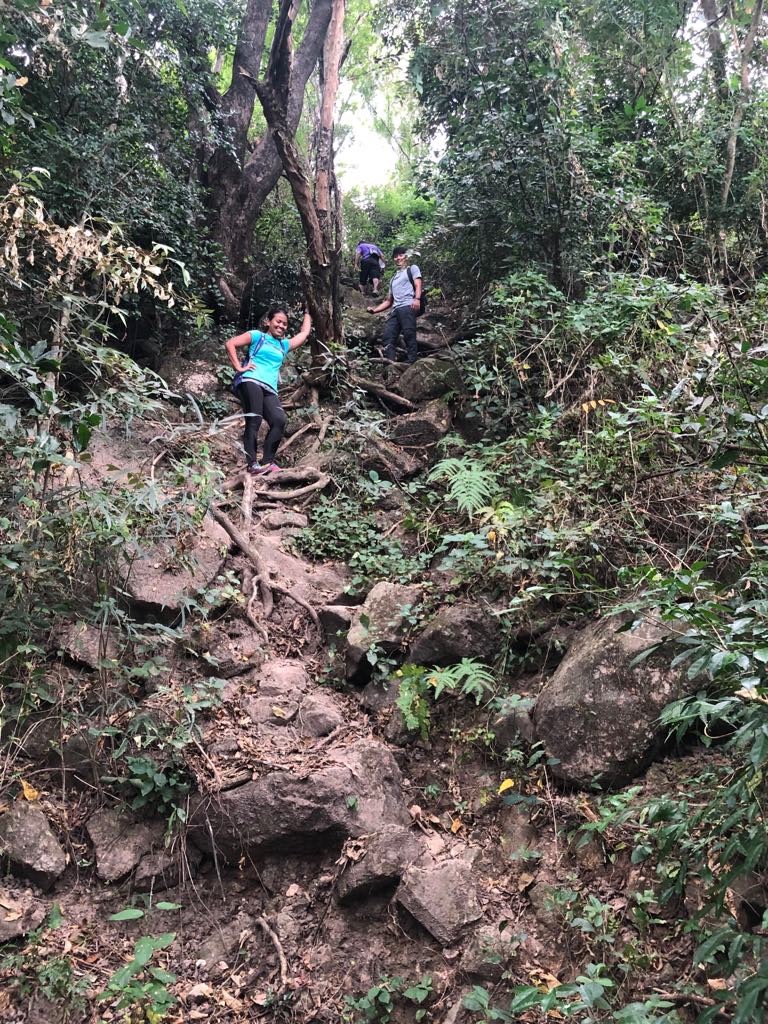 The trail was immediately a delight, featuring a Tarak-esque steep, rocky, and forested trail virtually all the way to the top.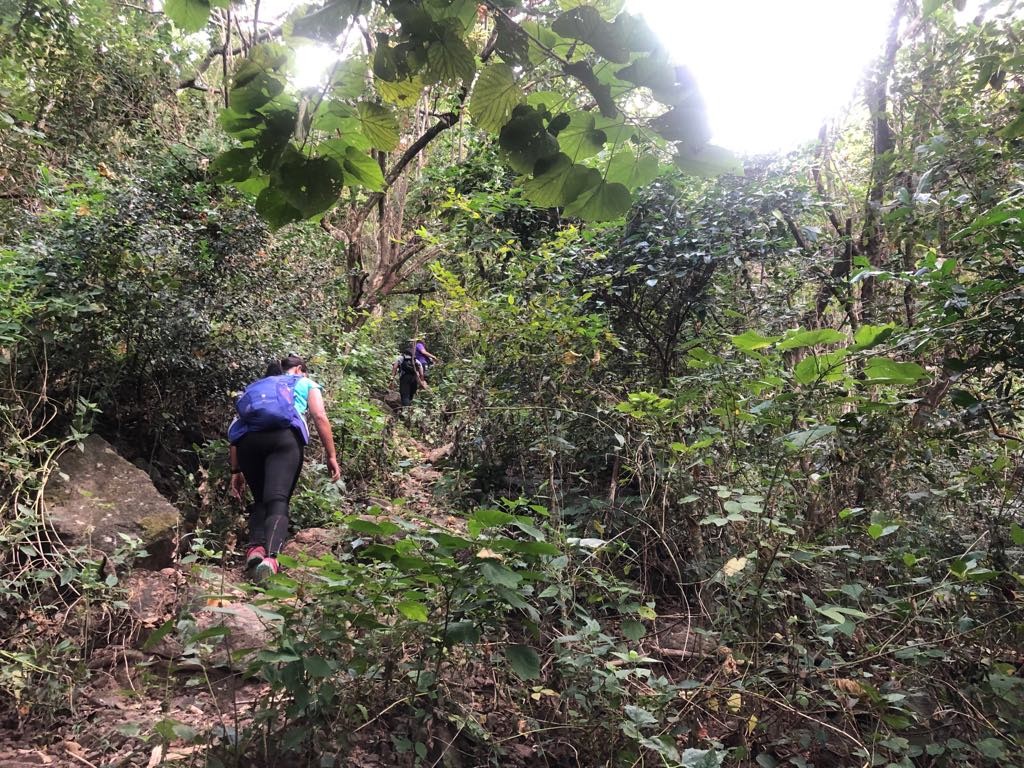 Be prepared to meet non-hikers wearing flip-flops on the trail as it is marketed for the mostly-local resort-goers – but we were hiking in the afternoon and saw no one else on the mountain.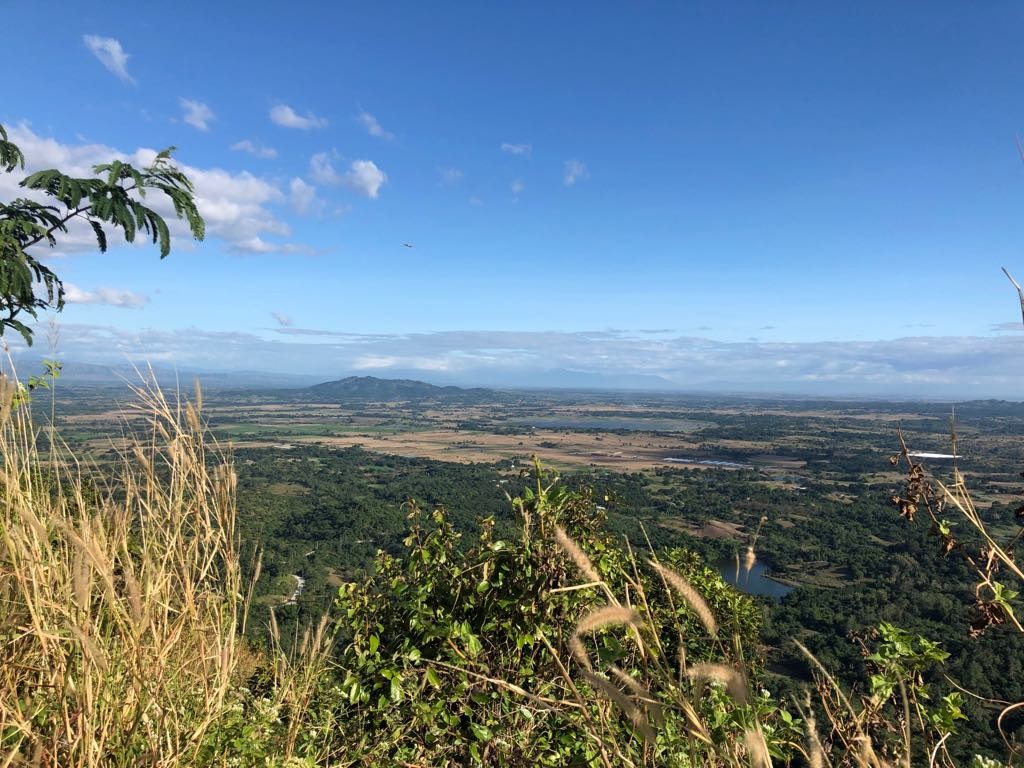 Eventually the steep ascent will give way to a gradual trek through the grassy upper reaches of the mountain: a sign that the summit is at hand. It took us just 45 minutes to reach it, and we were treated to views of Pangasinan (including Mt. Amorong, below, and Mt. Cuyapo, above) as well as the southern foothills of the great Cordilleras. We registered an elevation of 385 MASL at coordinates 15°51′45″N 120°40′60″E.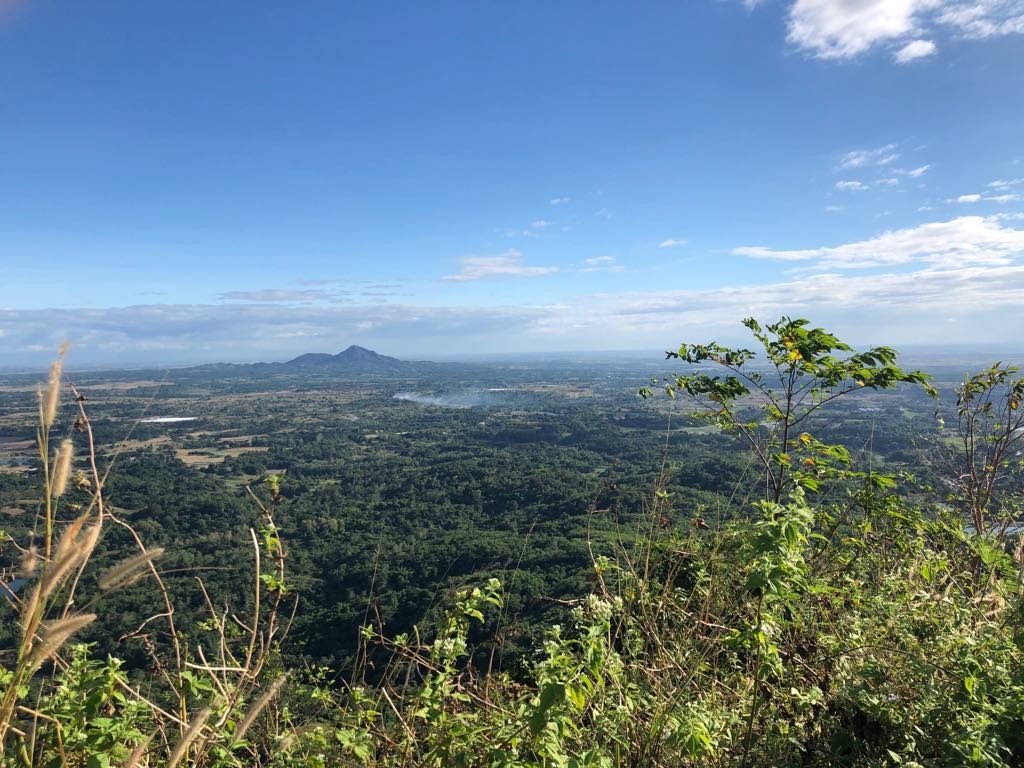 The way back was as straightforward as the ascent – and we ended up soaking in the hot springs: a well-deserved treat after the two hikes. Mt. Balungao is the superior choice in terms of the quality of the trials and the scenery, but Mt. Amorong is geologically more interesting and potentially with more trail possibilities Both are easy enough to complete in 2-3 hours apiece. Combining the two makes a daytrip from Manila worthwhile, especially for those who are looking for something new.