Hiking matters #476: Mt. Busa, the highest mountain in Saranggani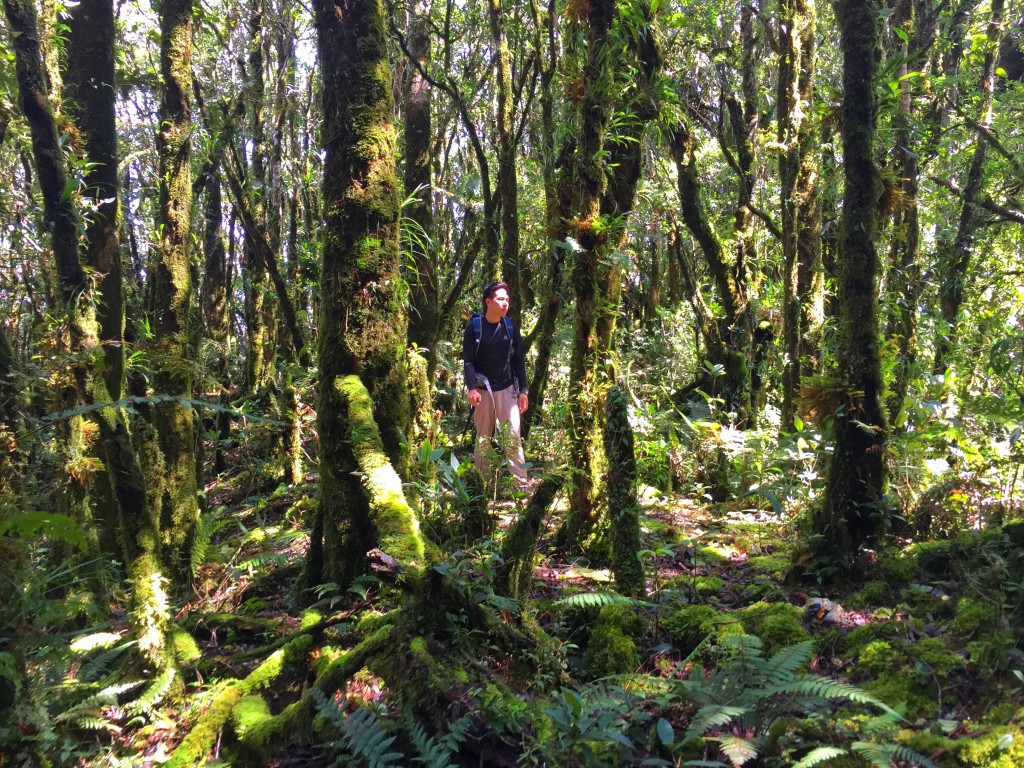 After hiking up Sanchez Peak in General Santos City (see Hiking matters #475) we proceeded to climb Mt. Busa in Kiamba, Saranggani. The plan was actually to stage it as a dayhike from Kiamba but the tourism officer,  Bong Velasco, advised us to go to Tulad village that very night so we can get a headstart.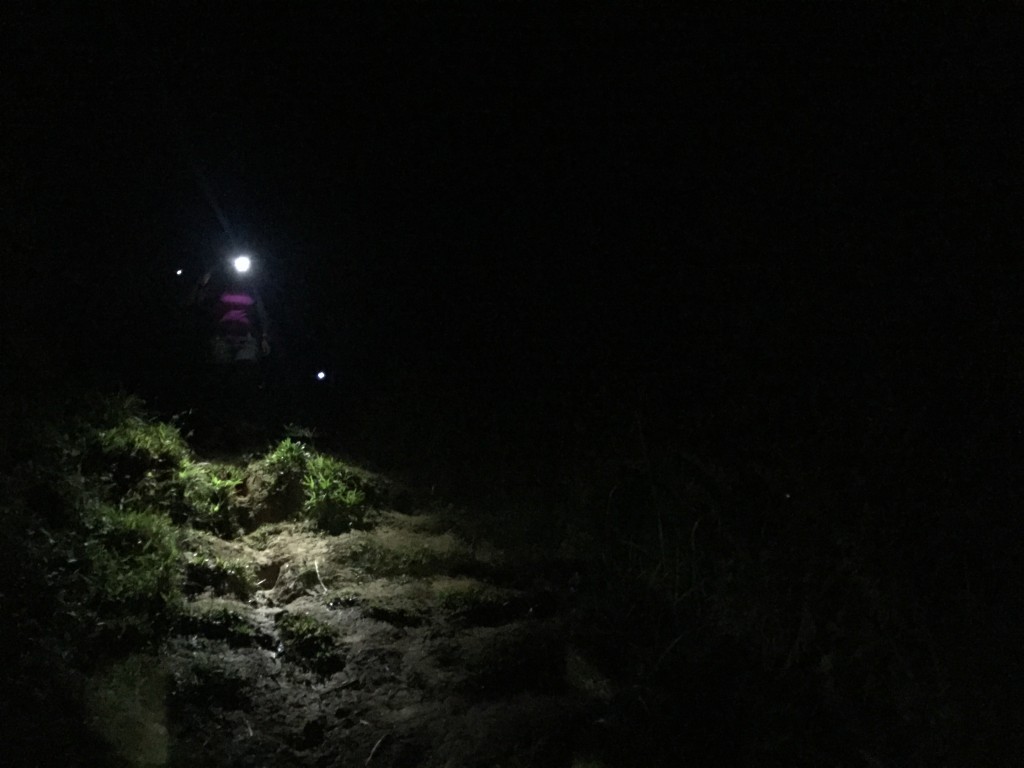 And so we took the habal-habal to Tulad village – an arduous trek in itself given the slippery and treacherous roads – then hiked a good two hours to reach the village. This involved a descent from Barangay Banate down to a valley, and then crossing some rice fields to reach the village. We came across a military outpost and we explained to the soldiers that we have permission from the municipality to do the hike.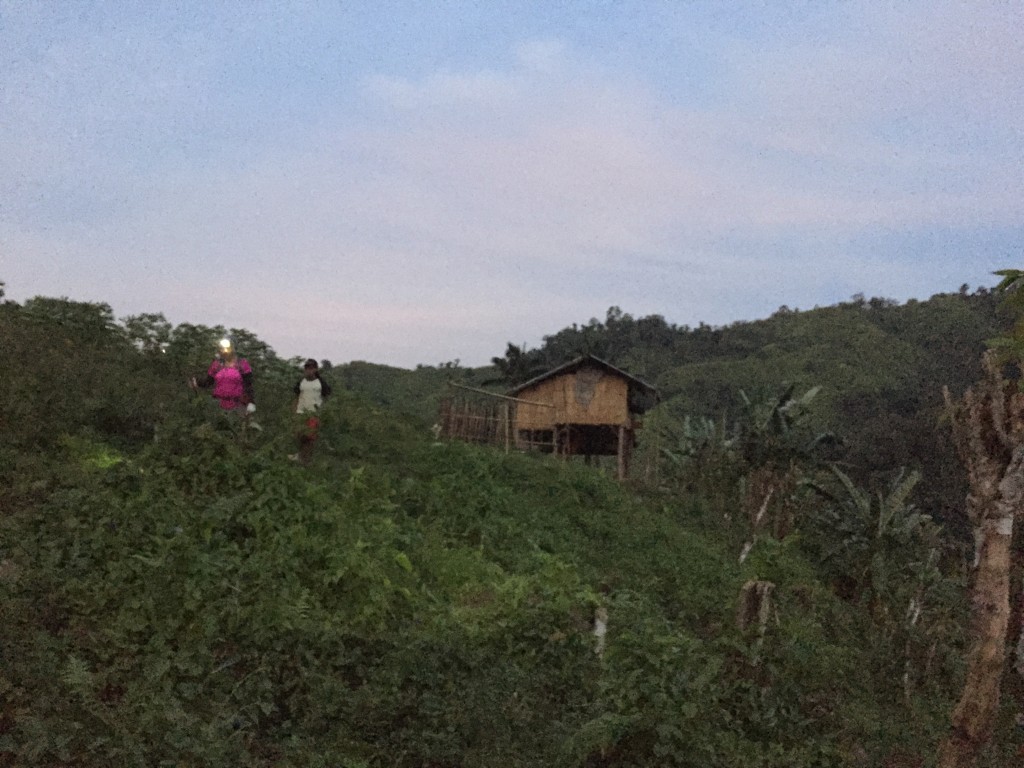 The next day, we woke up very early to do the dayhike. From the village it is more or less a straightforward ascent, except for a tricky river crossing less than an hour up, in which you have to literally balance yourself on a log to cross over! To be honest, I don't have the sense of balance of Koi Grey, who relishes these sections, but I guess I have grown accustomed to it – having gone through Candalaga, Talomo, and the olden days of Apo's Kidapawan Trail.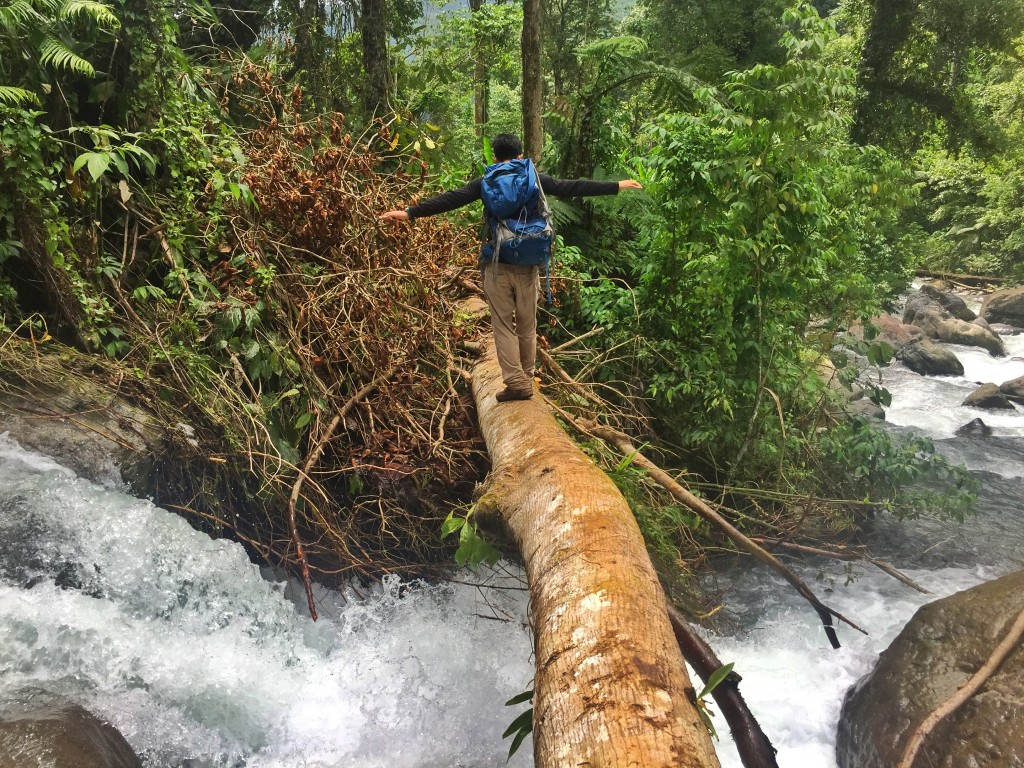 Fortunately, the forest trail itself was relatively easy – although quite long, and requiring over 1000 meters of altitude gain. It was very much reminiscent of Mt. Isarog's Patag-Patag trail, and to some extent Mt. Talomo in terms of steepness – but it did not have the mossy forest gravitas of Kalatungan or the other big mountains of Mindanao.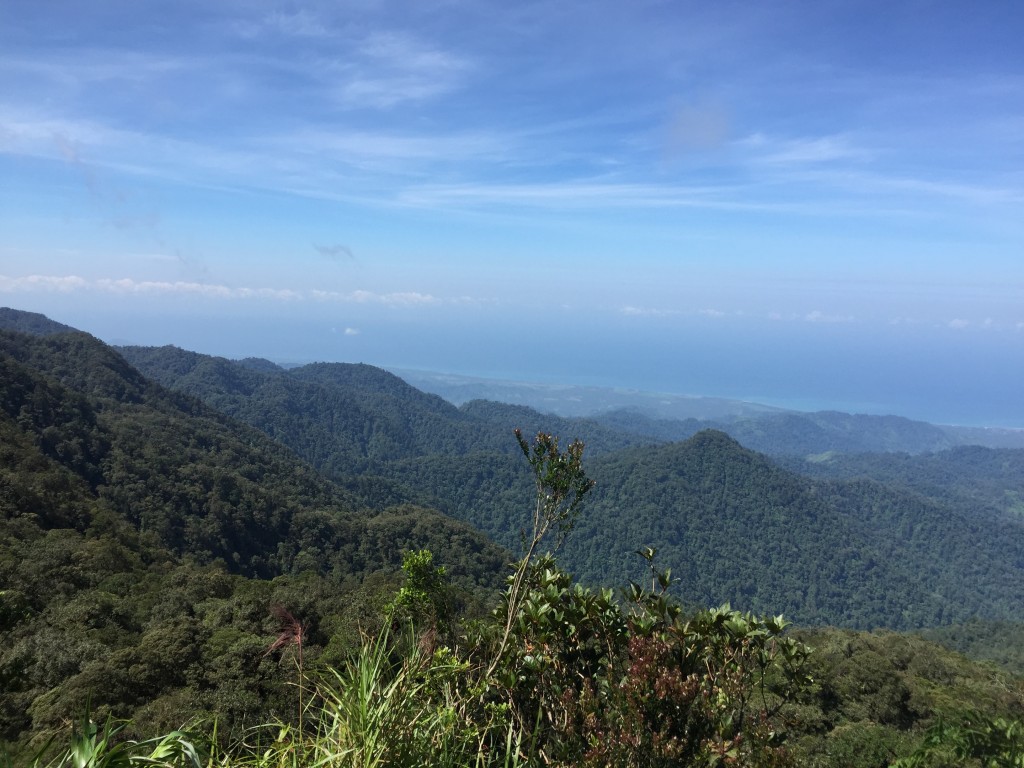 The summit itself was forested, but about 50 meters down there is a very nice viewpoint, which offers a southern view of Moro Gulf. This is the only part of the mountain with a view, but it was a nice one all the same!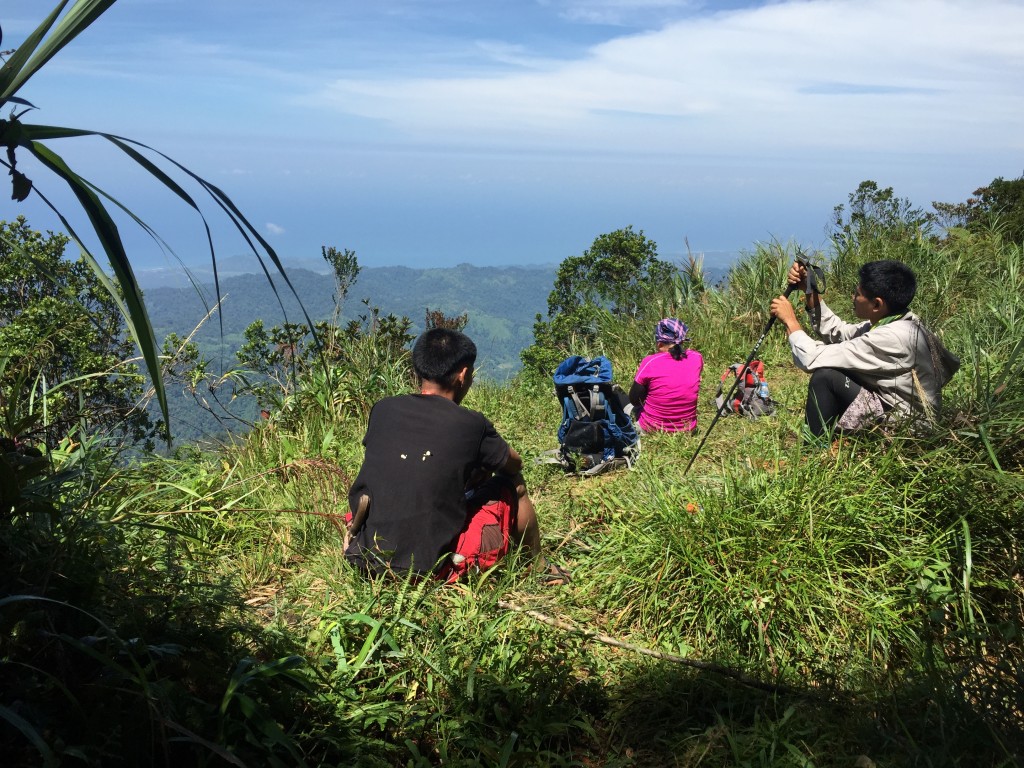 After having some snacks at the viewpoint, and taking a peek at the summit (see the cover photo for this post), we scrambled our way down, knowing that we still had to go back to the barangay from the village. Most fortunately, we managed to get to Kiamba by 1700H and catch a van back to General Santos, where we spent the night. Thank you to the friendly people of Kiamba, especially Tourism Officer Bong Velasco and the T'Boli tribesfolk of Tulad village for accommodating us!