UNHCR launches #StepWithRefugees campaign with Filipino hikers, outdoor lovers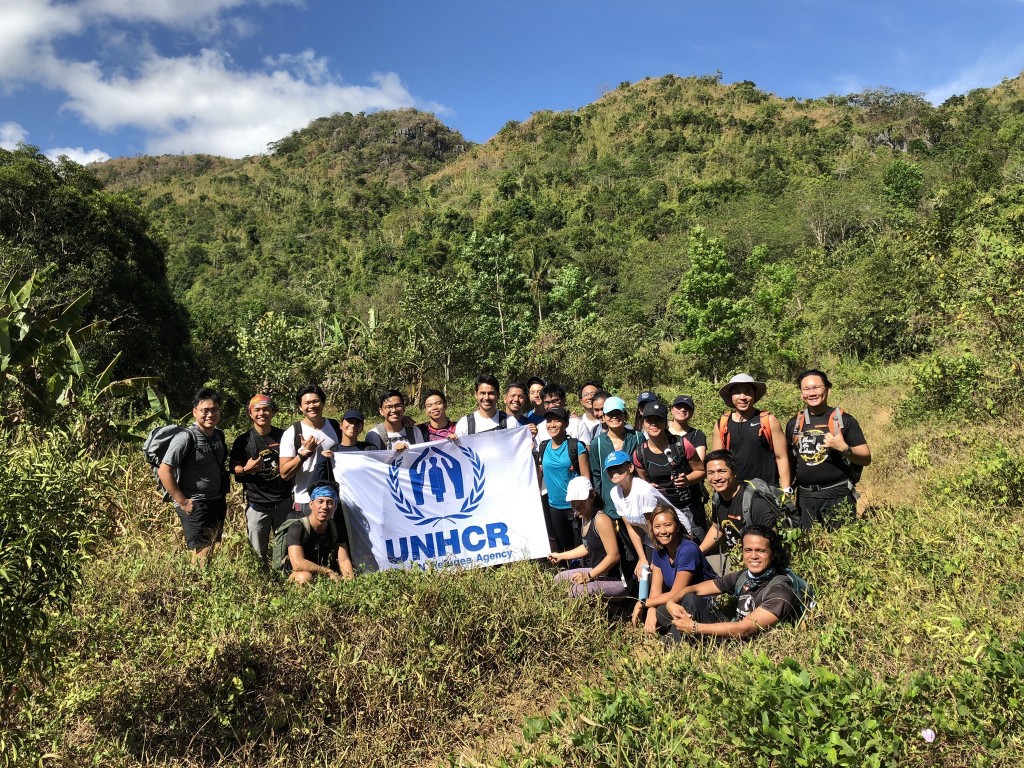 For mountaineers, movement is a matter of pursuit and pleasure – but for many others it is a matter of escape and hardship. This is particularly true for refugees fleeing violence, persecution, famine, or disaster: the UNHCR – the UN Refugee Agency – estimates that people refugees cover a combined distance of 2 billion kilometres every year just to get out of harm's way. Despite the fact that this kind of struggle is found around the world, refugee issues are unfortunately marginalized in public discourse.
The "2 Billion Kilometers to Safety campaign" seeks to change this through the symbolic – but meaningful – act of counting the distance one covers in recreational activities like running, hiking, or cycling – and adding it to a worldwide tally that seeks to match the distance refugees travel: the above-mentioned figure of 2 billion kilometres. Aside from showing solidarity with refuges (hence, the hashtag #StepWithRefugees), the campaign seeks to raise public awareness as well as financial resources for refugees around the world.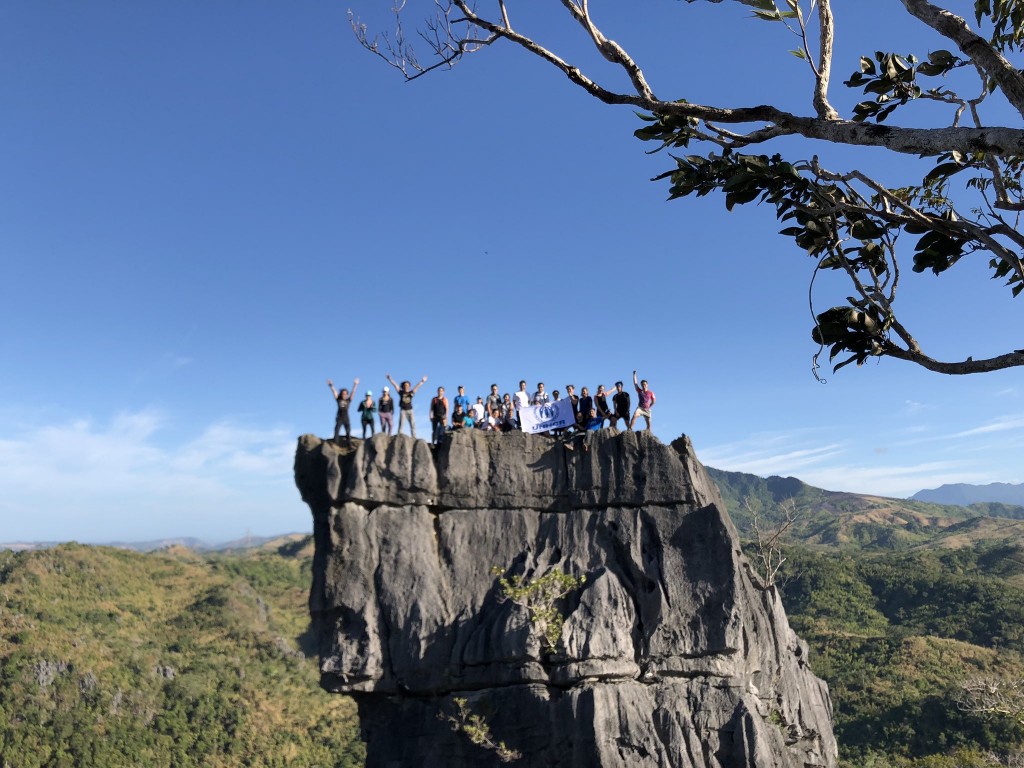 Pinoy Mountaineer joined UNHCR and their outdoor partner, Trail Adventours, as well as bloggers and media reporters in Nagpatong Rock last April 27, 2019 to learn more about this campaign. Atom Araullo, UNHCR Goodwill Ambassador, shared his personal experiences covering refugee communities, stressing that the Philippines, particularly Mindanao, has a lot of internally-displaced persons – making it an important national concern. He adds that the coming decades might see another category – climate refugees – among which many Filipino might be numbered, given our vulnerability as an island nation. The Philippines has a long history of welcoming people seeking refuge in our archipelago – and hopefully the UNHCR campaign both of this past as well as a future for which we must take responsibility.
For more information about the #StepWithRefugees initiative, click this link.