Hiking matters #617: Amputee climb in Mt. Talamitam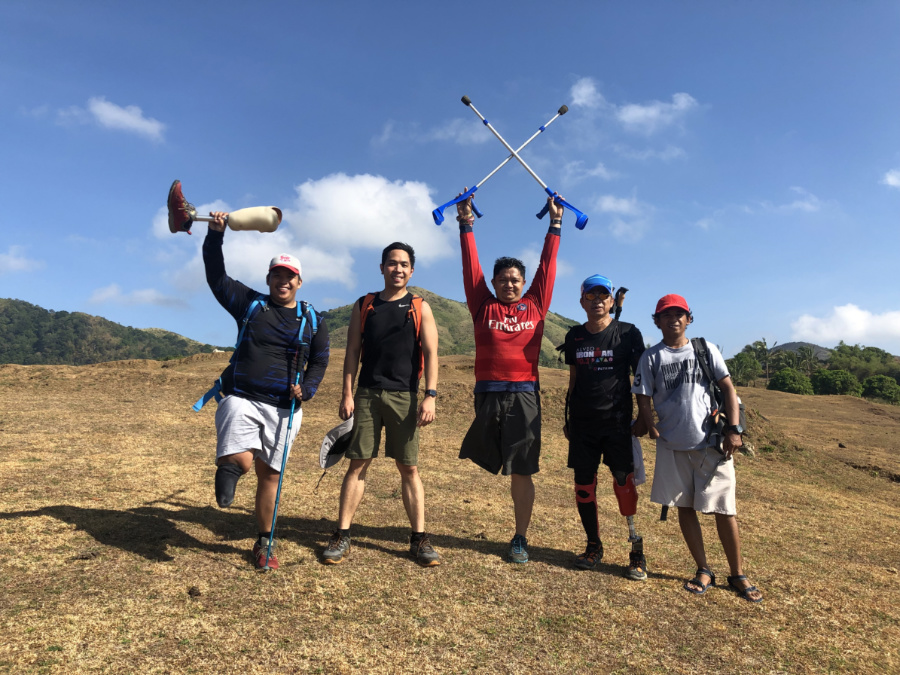 It has been 10 years since the first Amputee Climb in Mt. Batulao  and I am glad that many amputees, and PWDS in general, are discovering the outdoors as a meaningful, enjoyable, empowering place. Alongside Mu Sigma Phi and Physicians for Peace, one of the long-time advocacies of Pinoy Mountaineer has been to make the outdoors an inclusive place, and to help normalize disability by enabling PWDs to climb mountains.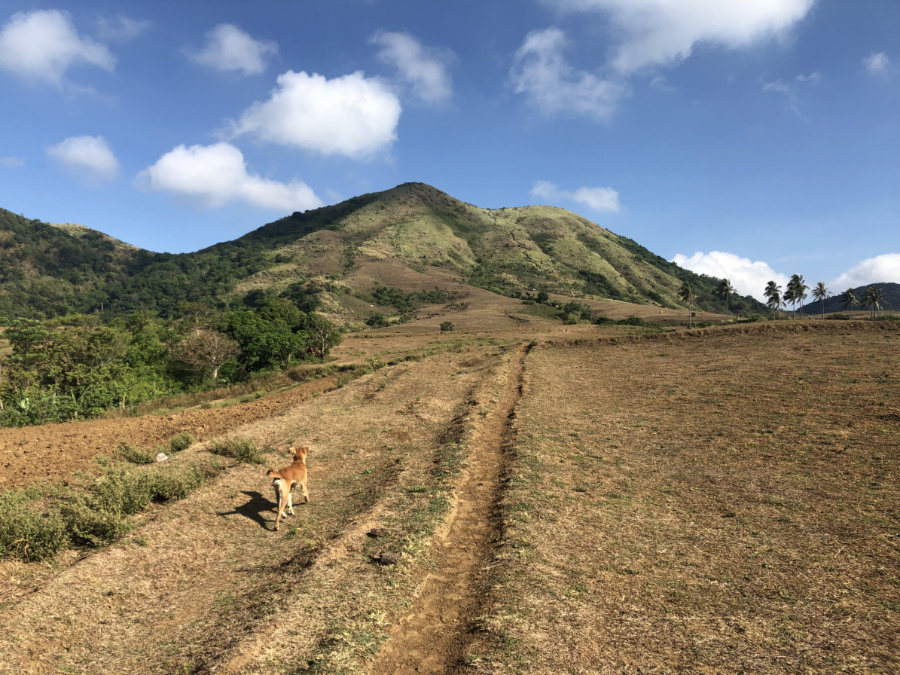 Last April 13, 2019, I had the opportunity to hike again with our friends in the Adaptive Climbers of the Philippines (Mon, Al, Alex), as well as my Mu Sigma Phi brods, who have continued the commitment to support this initiative. This time, our destination was not very far from Batulao where it all started: Mt. Talamitam, at 630 MASL an old hiker's favorite.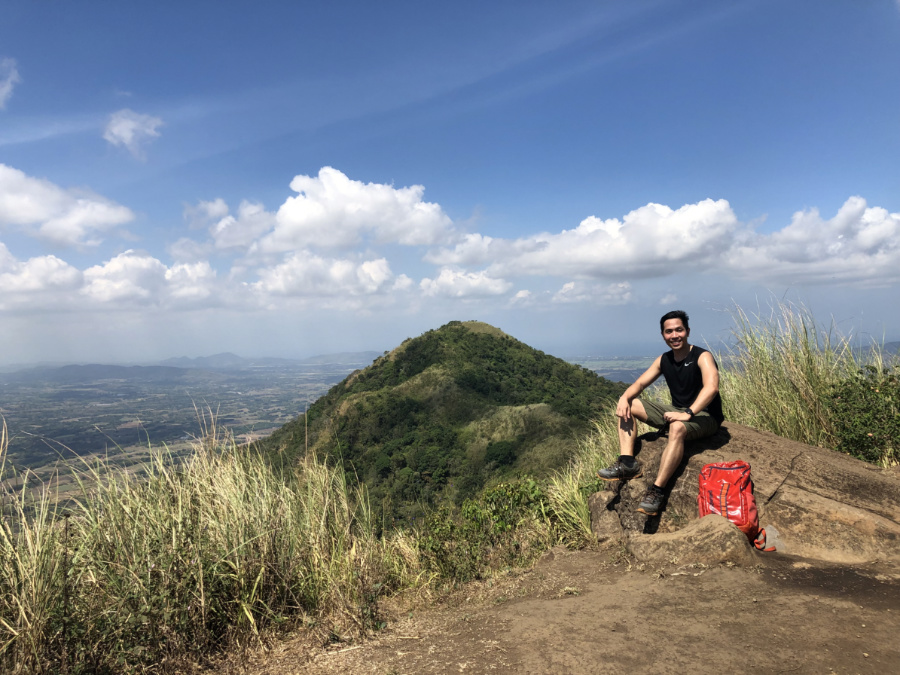 Hiking Talamitam was a breeze; it eventually got very hot but it was well worth it – especially for Veneranda Mateo and Henry Ballas who were hiking for the first time! Kudos to everyone for your advocacy and dedication. Let's continue to make the outdoors an inclusive place, and let's keep trying to normalize disability in all aspects of life!