Hiking matters #523: Sunset hike up Volcan Telica, Nicaragua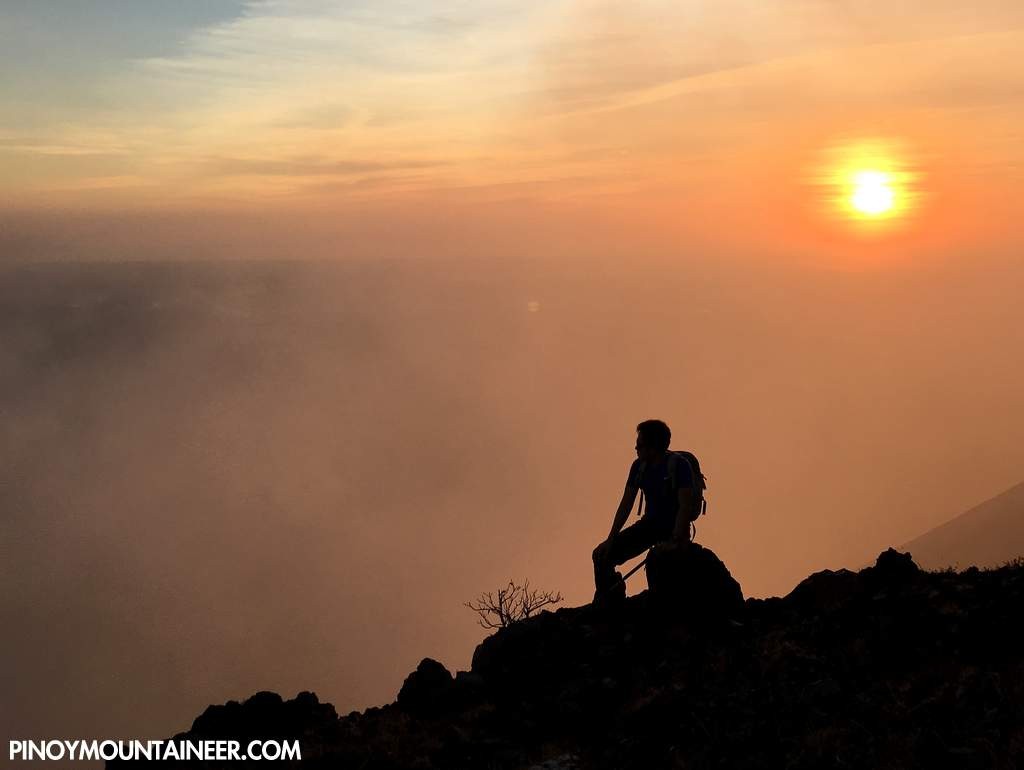 Fortunately, I hiked with a strong group in Volcan San Cristobal – we were back in Leon with enough time to do a sunset hike up Volcan Telica, one of the most famous volcanoes in Nicaragua! Fortunately, the very professional Quetzaltrekkers accommodated our request to do the tour. At 1061 MASL, Telica used to be much more active and spectacular, giving stunning displays of lava – but even today one can see lava on its crater – one of the biggest draws for me to push for this hike.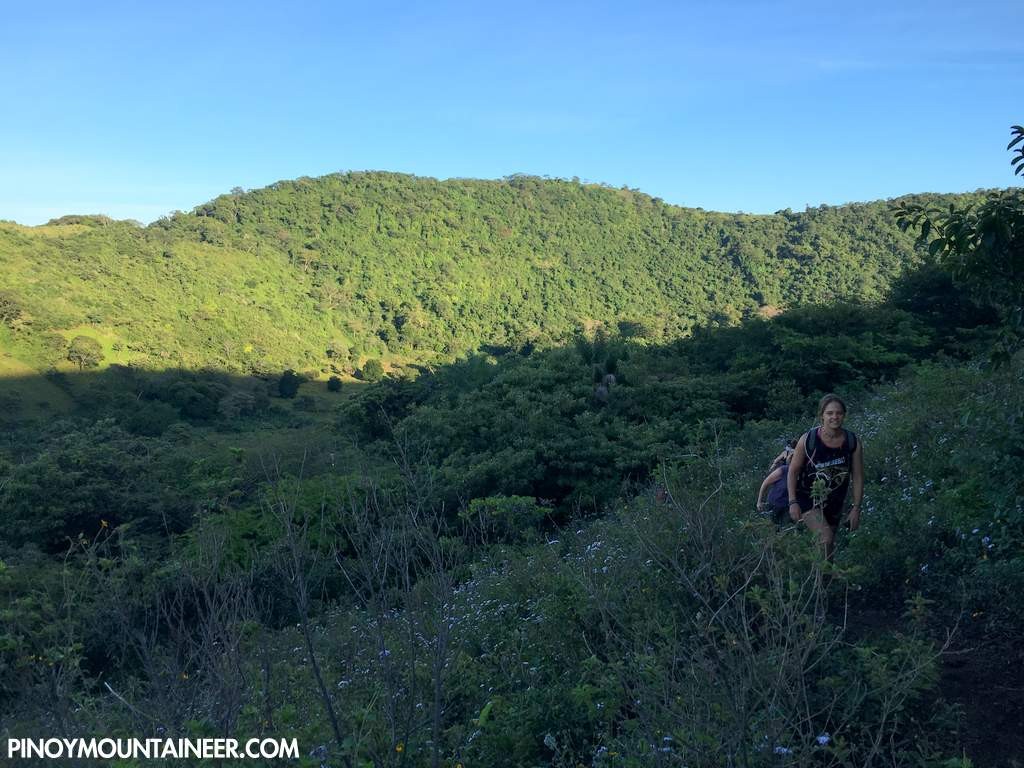 From Leon, we took a truck which, after 40 minutes on the highway, entered a very rough road reminiscent of the Mt. Pulag trek up Ranger Station in the olden days. From the small village of La Quimera we did a short hike, taking just around 45 minutes, to reach a saddle that offered great views of the volcanoes which included San Cristobal itself.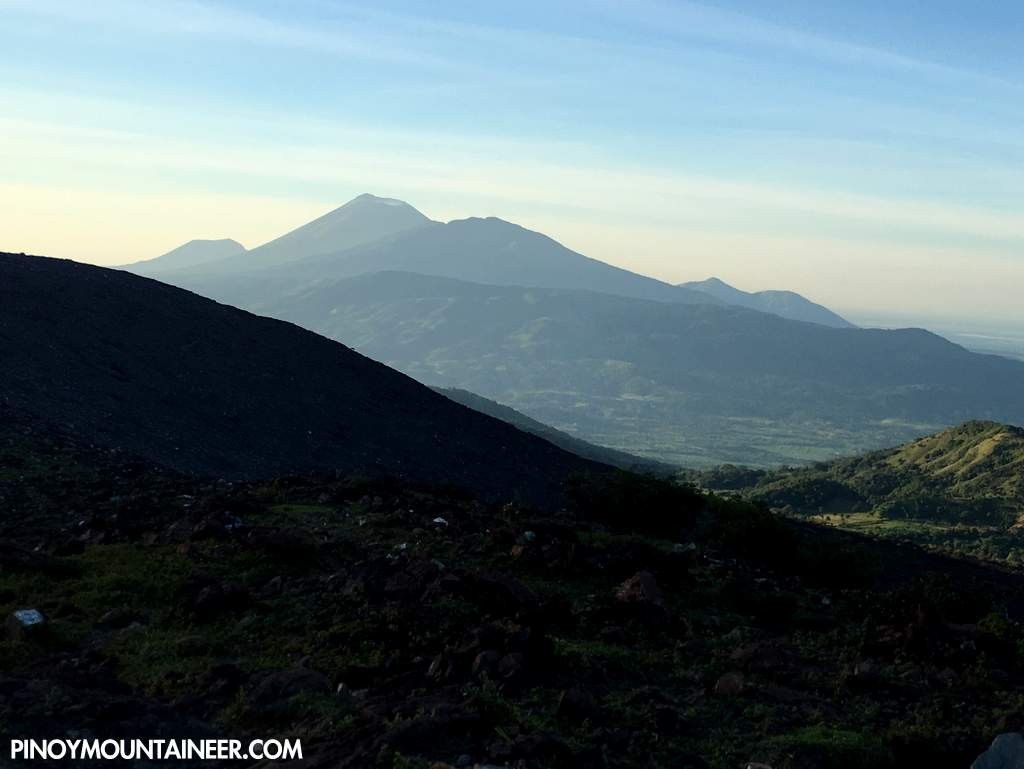 From the saddle, a short walk led to really nice viewpoint from which to see the sunset, at the same time offering views of the Pacific Ocean. Here, the guides offered sandwiches as some sort of light dinner.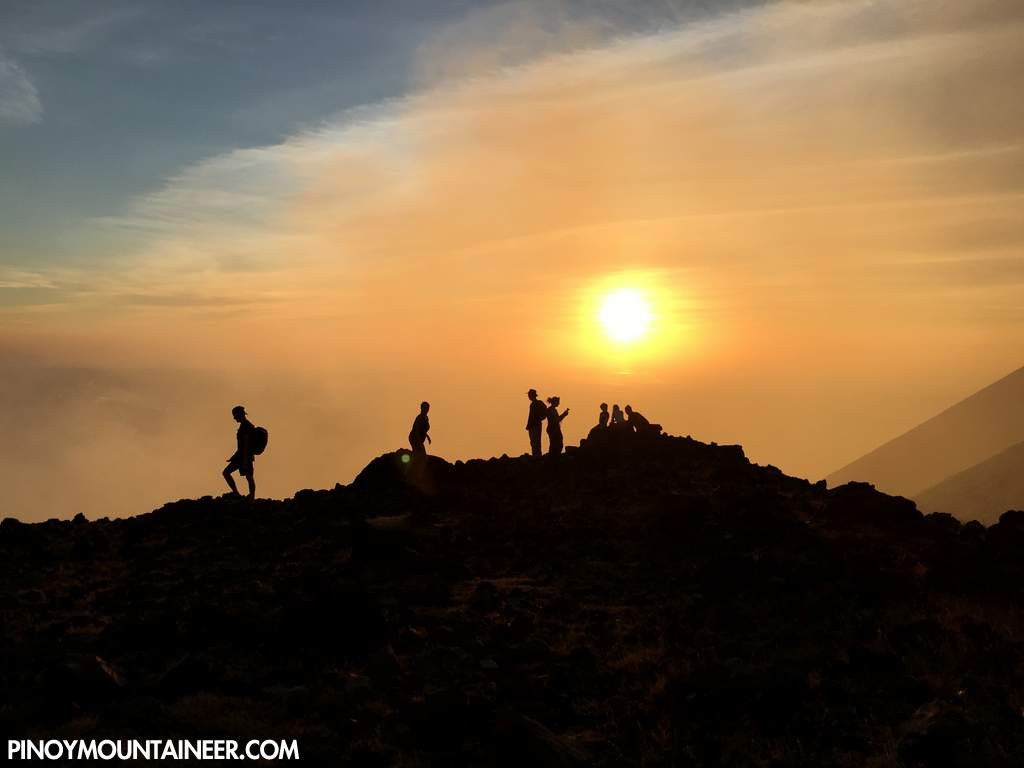 After the sun had set, we proceeded to the crater rim to view the lava, which, for obvious reasons, is best appreciated at night. Unfortunately, the lava is quite difficult to capture photographically, especially since I only had a smartphone with me. Nonetheless, this image shows the red spots which were more vivid in vivo. Finally, I saw lava!! With that happy thought,  I proceeded to Guatemala that same night for the next leg of my hiking adventures!