Hiking matters #630: Mt. Kibuwa via the ridges of Impasug-ong, Bukidnon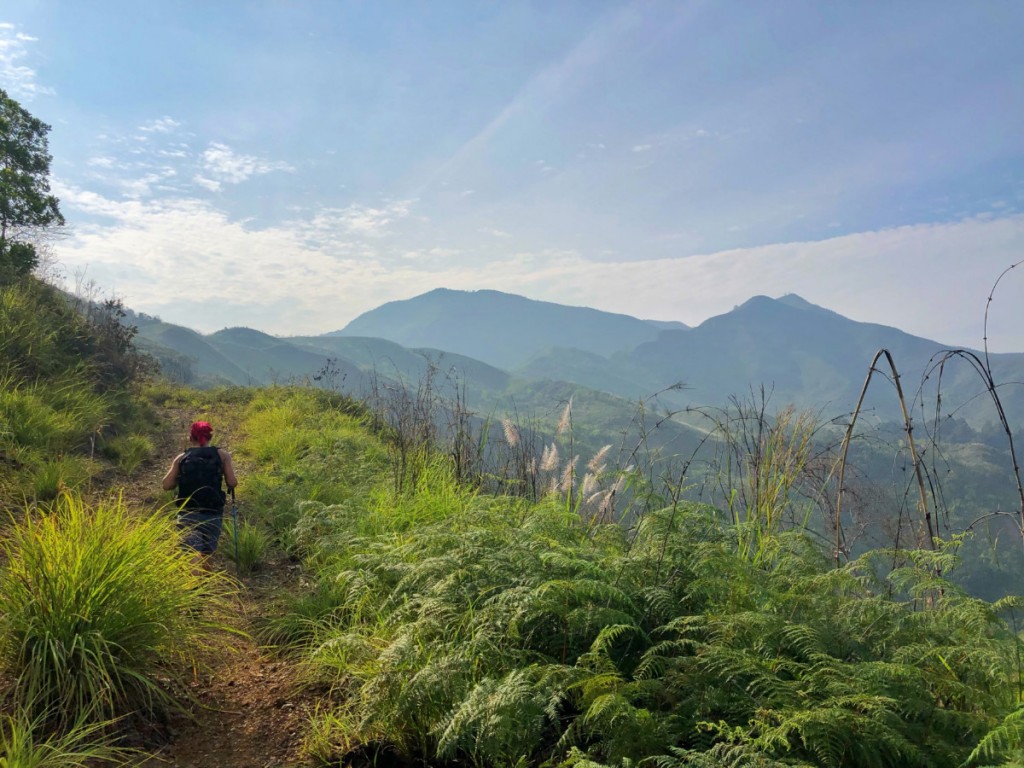 More and more hikes are emerging in Mindanao, not just the grand multi-day climbs up the big mountains, but dayhikes that everyone can enjoy. Generally speaking, this is a welcome development, but my only reservation with this trend is that it comes with very steep registration and guide fees – even with very short and easy hikes – with little or no regulation or accountability as to their collection, distribution, and use.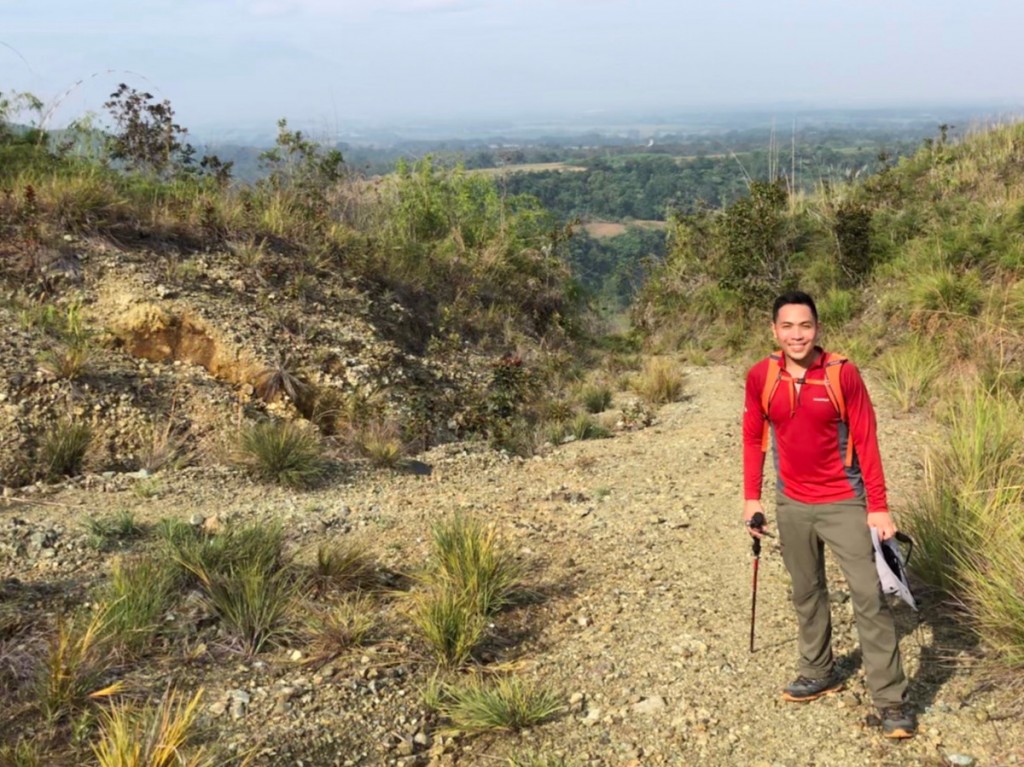 Even so, as I had been spending some time in Malaybalay doing research I thought it was worthwhile to check out the ridges of Impasug-ong – which my friend Daryl had checked ahead of my most recent trip. Taking a multi-cab from Malaybalay we dropped off somewhere along the highway in Impasug-ong and took a route, marked on open source maps, that brought us through the periphery of the ridges – Paminahawa, Kapayawan, Gulapon, and Kaanibugan on route to the summit of Mt. Kibuwa, at 1194m the highest point in the vicinity.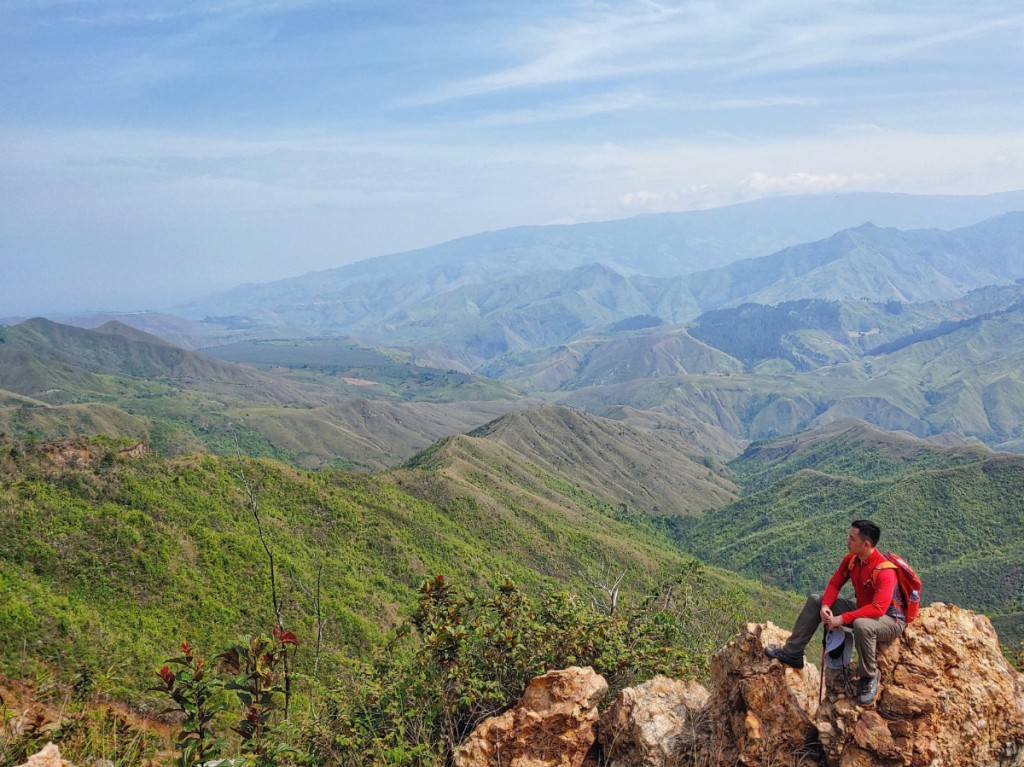 The trail was mostly open – scenic at dusk and dawn, avoided by most visitors during daytime – but also indicative of the deforestation in the area brought about in no small part by the plantations. Reminiscent of the rough roads of Mt. Ago, the trail offers opportunities to go down the ridges should one wish to, as it courses through the slopes of Mt. Kibuwa.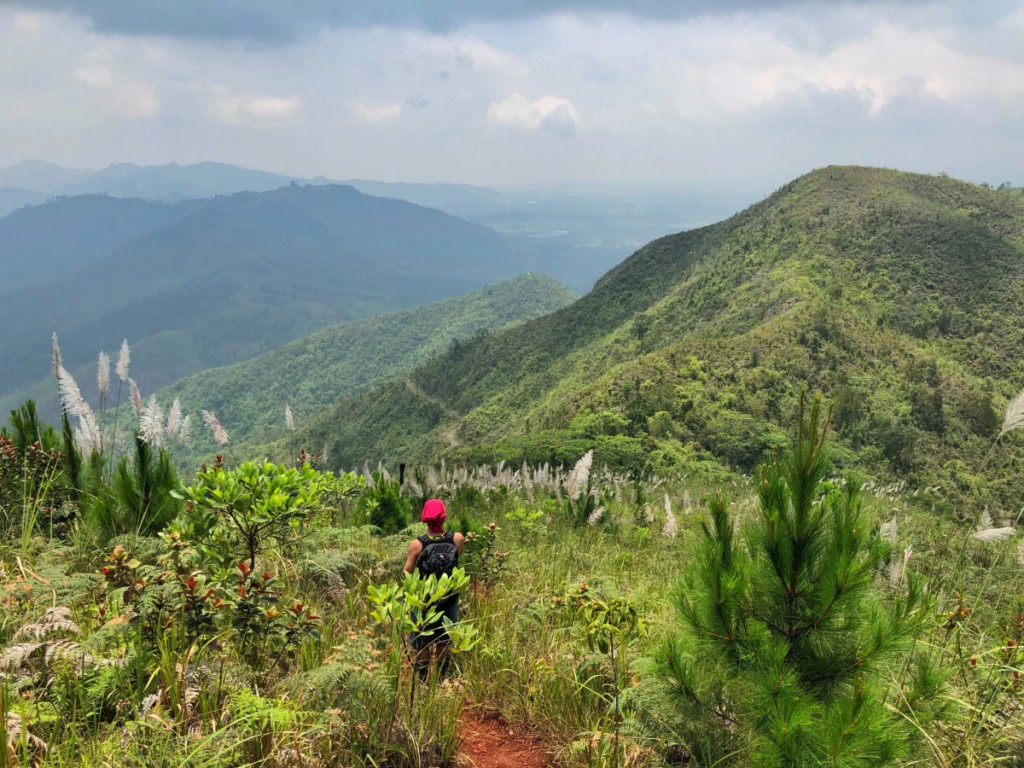 As a pleasant surprise, there is a short but sweet (i.e. steep) ascent to reach the grassy, Kalinsungan-like summit, making it feel like a proper mountain hike as compared to a ridge walk – reaching a respectable elevation of 1194 MASL. Ultimately, it was a worthy – and relatively easy – hike that's very accessible from Malaybalay, Valencia, or even Cagayan de Oro!